The BUZZ Winter Edition 2022
Marhaba and Greetings, welcome to the summer 2021 edition of The BUZZ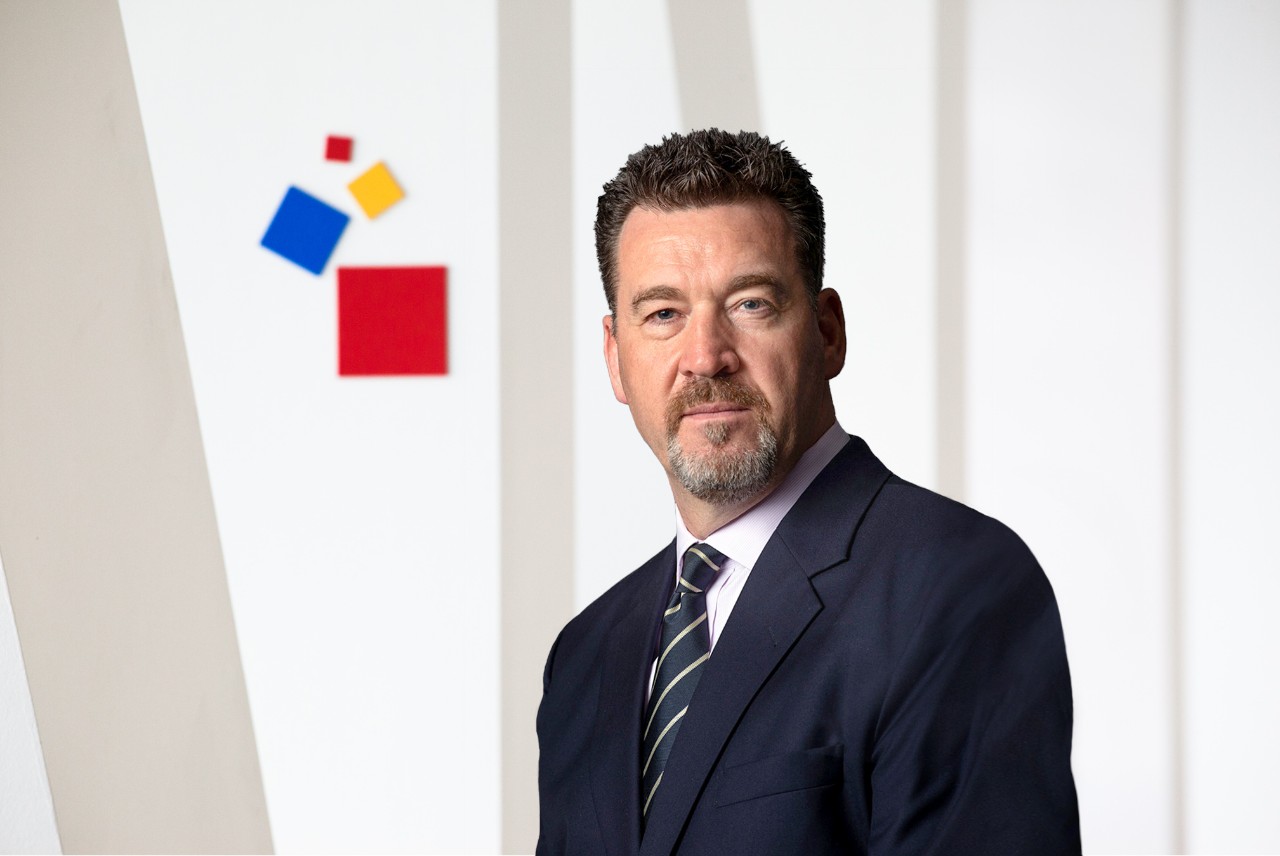 The hot season is now well and truly upon us, and while there's a small break in the annual Dubai events calendar, we can now really focus our attention toward what will surely be a very exciting period for us as a company.
That's because on the 28th September 2021, Messe Frankfurt Middle East will return to the Dubai World Trade Centre with two physical, live, in-person exhibitions for the first time since January 2020 (615 days to be exact)!
That's a long time between innings, and we all know how challenging the last year and a half has been.  Indeed, we're still very much in the midst of a global pandemic, external geo-political factors continue to impact businesses, and various hurdles will remain.
However, the good news is, we are back! The Dubai World Trade Centre has successfully hosted several major trade shows over the last few months with tens of thousands of international visitors, without issue.
These events took place with all the appropriate health and safety measures in place; the buzz on the exhibition floors was pervasive, and happy customers were abundant.  People were generally happy to be able to network, re-connect, and feel that excitement that comes with visiting a trade show.  And they all felt safe!
Which is why we're also excited for the upcoming 2021-2022 event season, which kicks off with the return of Light Middle East and Hardware + Tools Middle East from 28 - 30 September.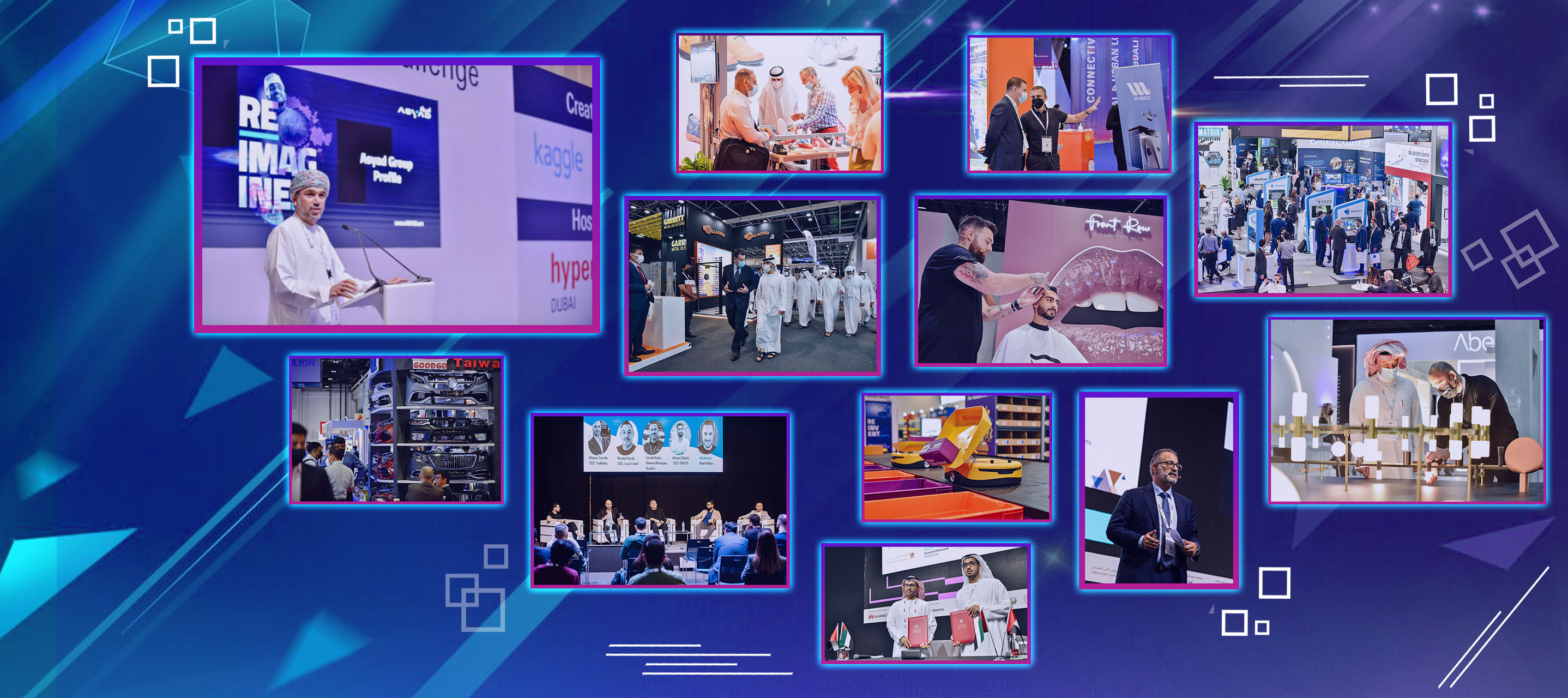 Dubai exhibition season is back! Here's what happened last 2021.
Welcome aboard!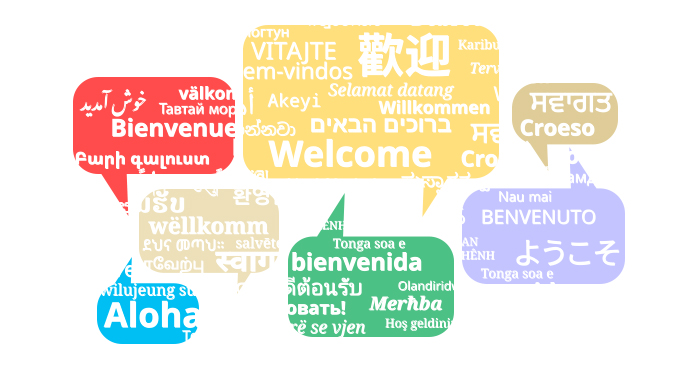 2021 has been a heck of a loop de loop, and we have a slew of new faces to welcome onto the ride. We know you haven't been keeping up (consider us impressed if you have), so put some names to faces and faces to masks by clicking below.   
Look but don't point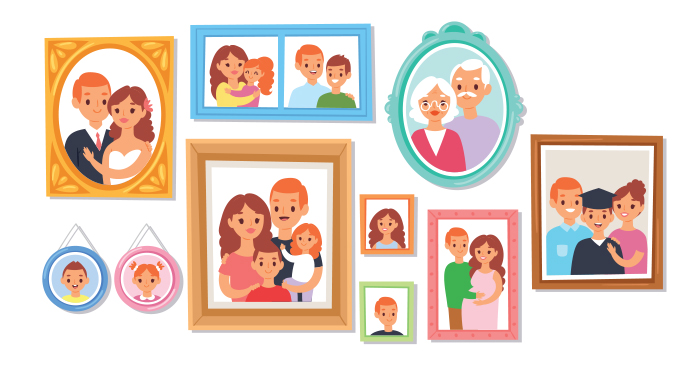 Life Milestones
There's always something to celebrate if you put your mind to it. Could be a while before you hold a proper rager, but that's no reason to ignore the milestones our colleagues have achieved this year.
Gifts are appreciated but not required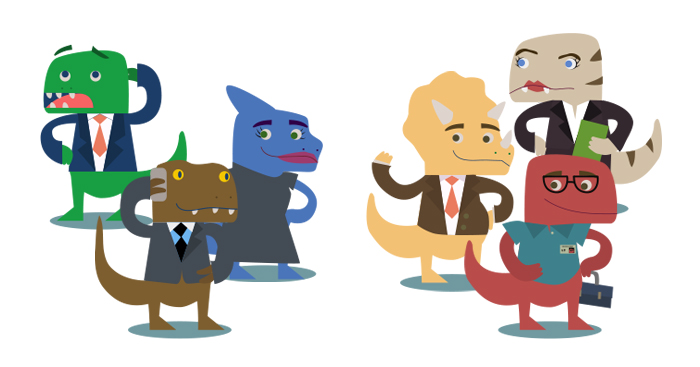 Messe Dinos
Our exclusive Dinos club 🦕🦖 consists of everyone who has been part of our company for 5 years and counting.  
They grow up so fast =']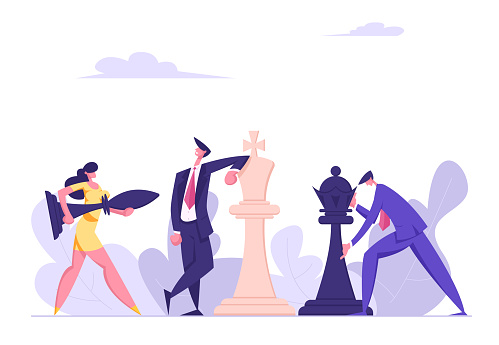 Movers and shakers
…Move that to the right…and yeah a little to the centre...Perfecto.

A number of colleagues have been promoted to new roles within the Messe family👨‍👩‍👦 over the last year or so. 🧐 Want to know what their current job titles are? 
Here's what they're doing now.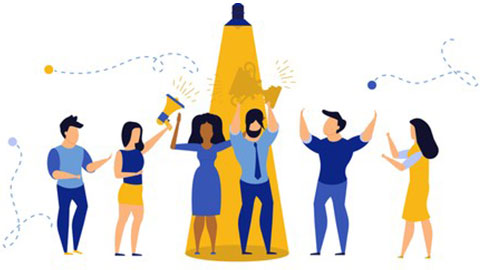 Spotlight
In this edition of The Buzz, we talked with MFME's Chief Operating Officer, Ted Bloom. 🎉 We asked him a bunch of questions and he blew us away with his answers. 😎 
Read them now!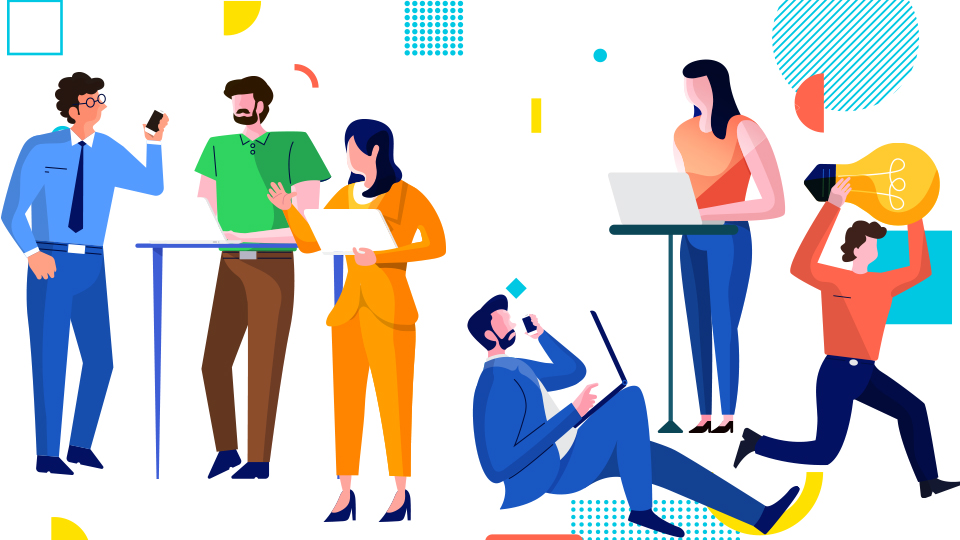 Team in Focus
This edition we bring the Automechanika show team into focus. Click below to learn more about their favorite illegal street racing move or something.
If anyone says they can drift you know what it means 😦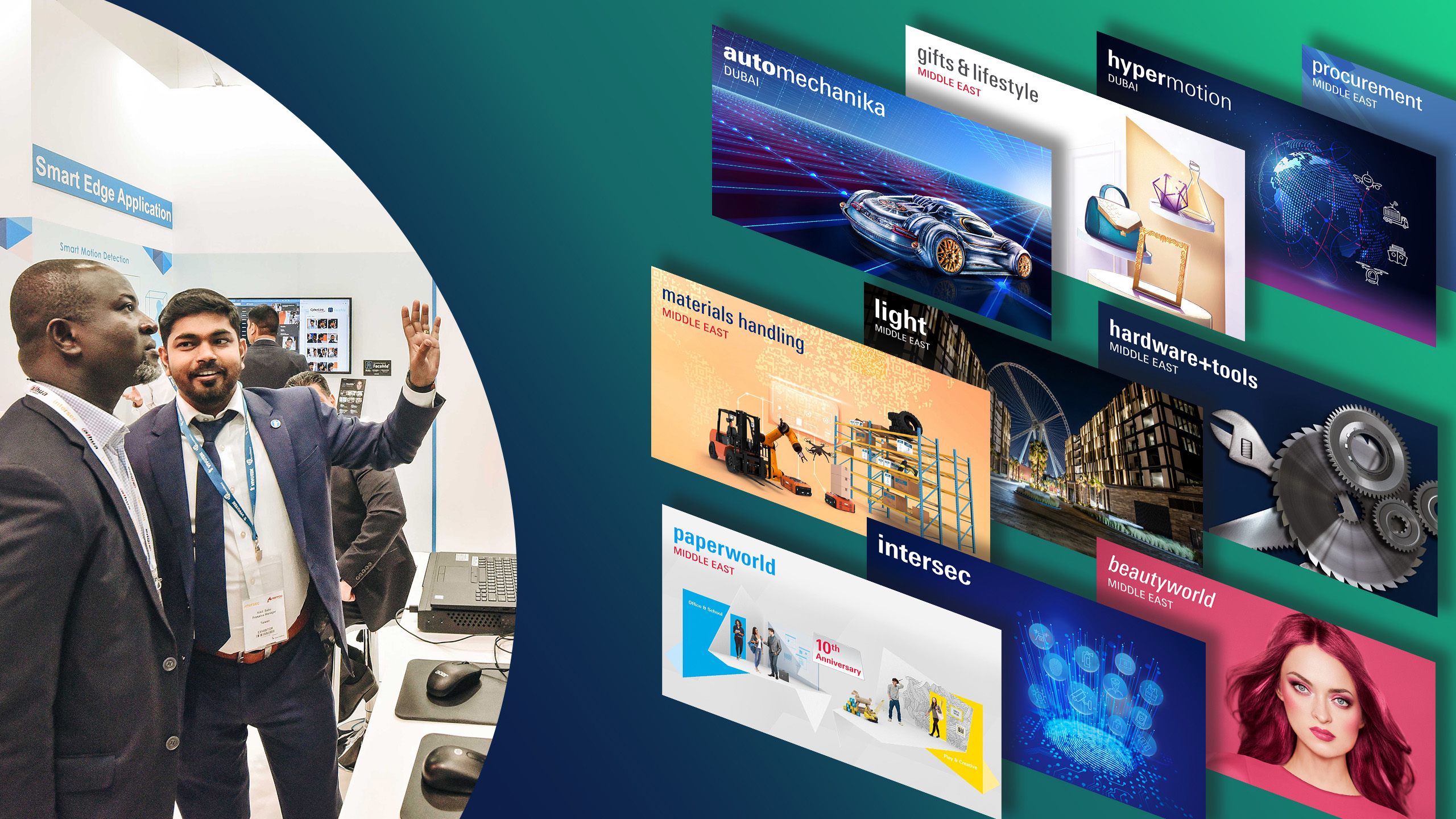 Guess where we're headed to