We understand the concerns related to air travel, as well as health and safety on the ground while in Dubai. We are happy to report that stringent measures across airplanes, airports, in the city and at the venue have helped boost exhibitors and visitors confidence significantly. 
Your safety covered throughout your journey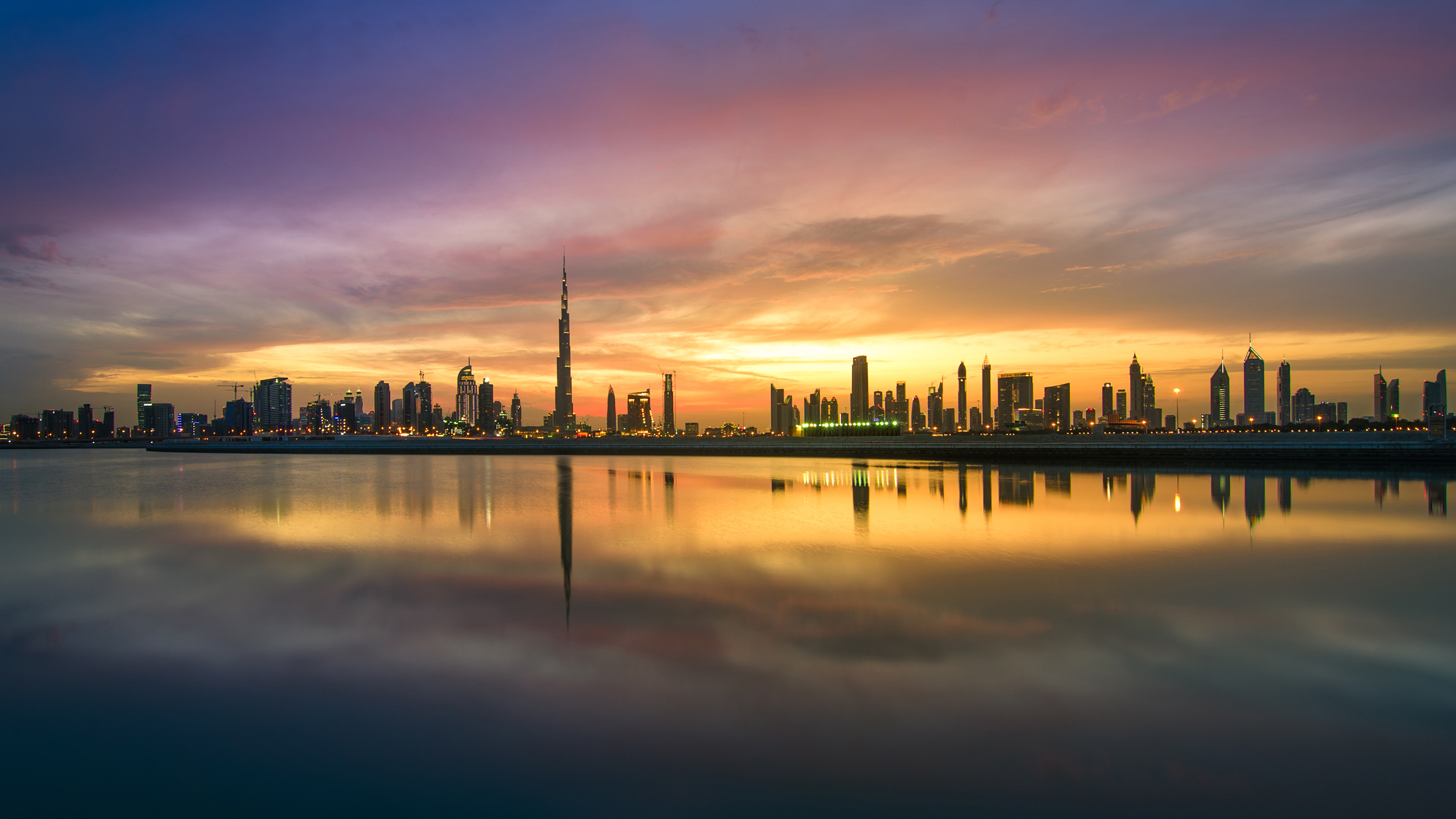 A recent market survey of more than 4,000 professionals from 130 countries showed that 77% of respondents viewed Dubai as the safest destination to attend exhibitions post COVID-19.
Getting to the venue
Once in Dubai, travel is easy with the availability of various public transport options: taxi, bus, or the most preferred method of transportation – the Dubai Metro.
Things to do in Dubai
The landscape is such that in a single day you can experience everything from rugged mountain climate to the beauty of the rolling desert dunes, and from the vibrancy of green parkland to the sparkling turquoise waters of the Arabian Gulf.