As an in-house division of Messe Frankfurt GmbH, our main goal is to support you with your exhibition stand right from design, planning, organising and implementation of your trade fair presentation. For you this means time and money saved allowing you to focus on your business while we take care of the rest.
Why use Fairconstruction? 
The 'Fairconstruction' brand represents the stand construction services provided by Messe Frankfurt. Fairconstruction has been successful for over 25 years in Frankfurt and at numerous other national and international venues and Messe Frankfurt is pleased to introduce this high quality service to our Dubai based exhibitions from 2012.
Having many years of experience in trade fair construction have made us what we are today: A service provider whose successful trade fair creations are valued by customers and partners alike. Being part of the Organiser, we have many advantages that ensure your presentations are an experience to remember.
Custom Stand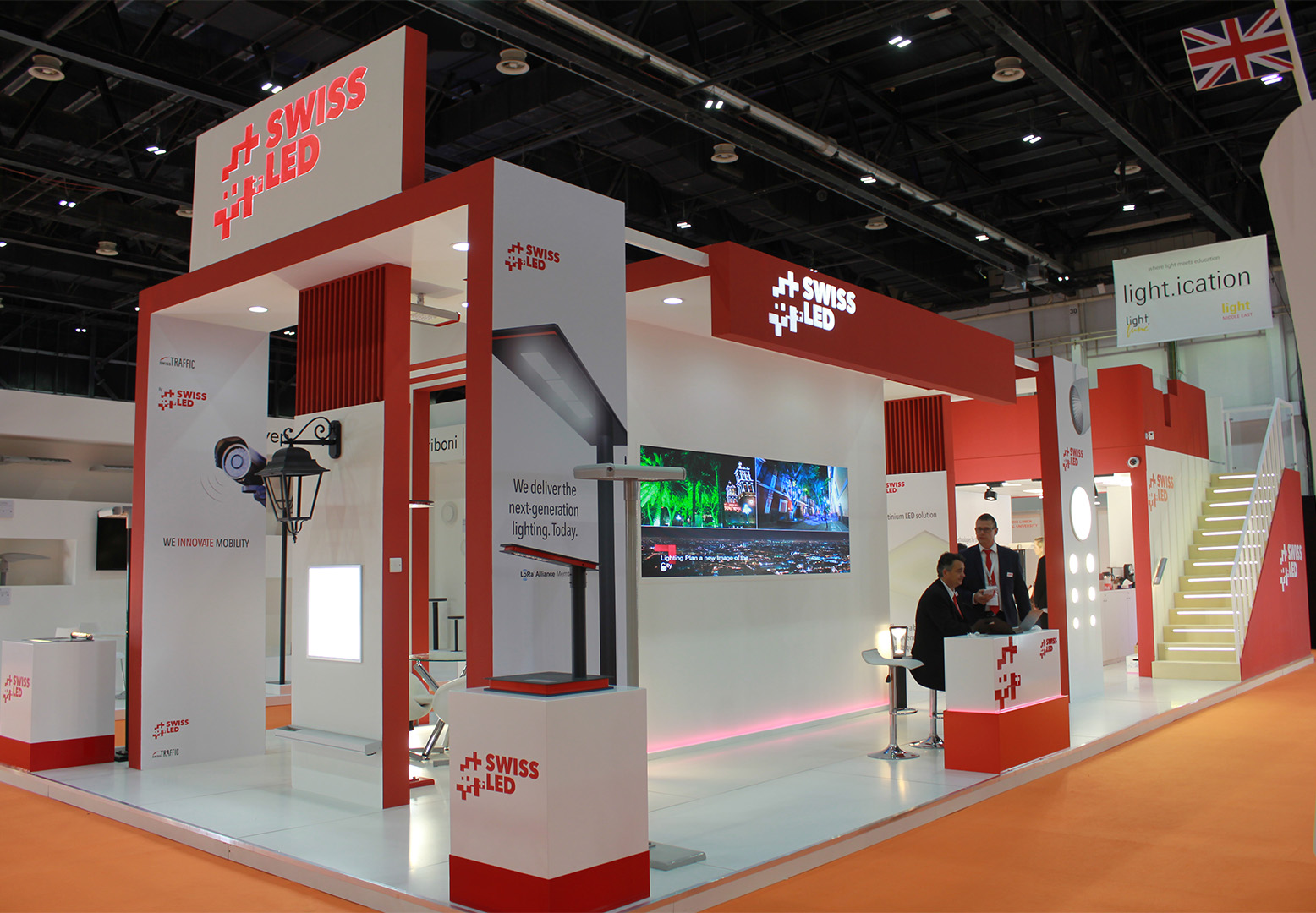 As unique as your finger print: Our individual stands. Extraordinary. Personal. Give your brand a distinctive look that your customers will remember the unseen. Go for image transfer, differentiation, brand appeal and awareness - and our custom-made stands.
Beautyworld Middle East 
Automechanika
Intersec
Light + Intelligent Building Middle East
Country & Association Pavilion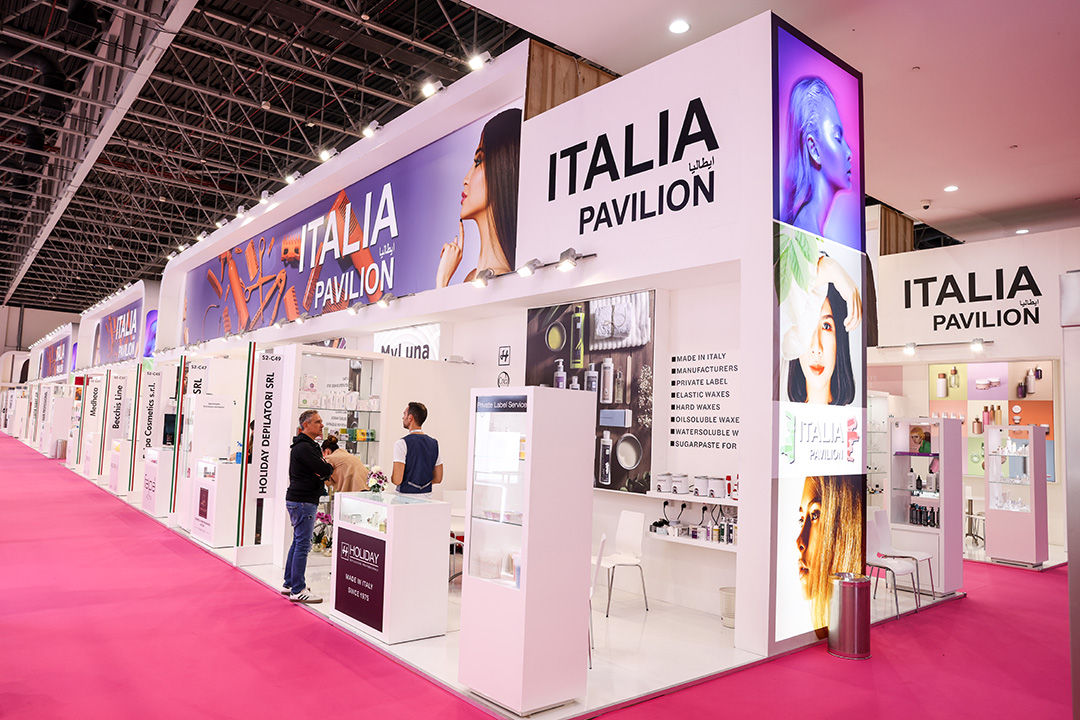 An exceptional experience: Our country pavilion. Attractive. Functional. Innovative. Ready to be your supporting accessory in achieving your country's vision and target your prospect on the trade show floor.
Stand Gallery
Let yourself be inspired with our curated collection of stands created over the years, in partnership with some of our most valued clients.
Beautyworld Middle East - Custom Stands
Beautyworld Middle East - Country & Association Pavilions
Automechanika Dubai - Custom Stands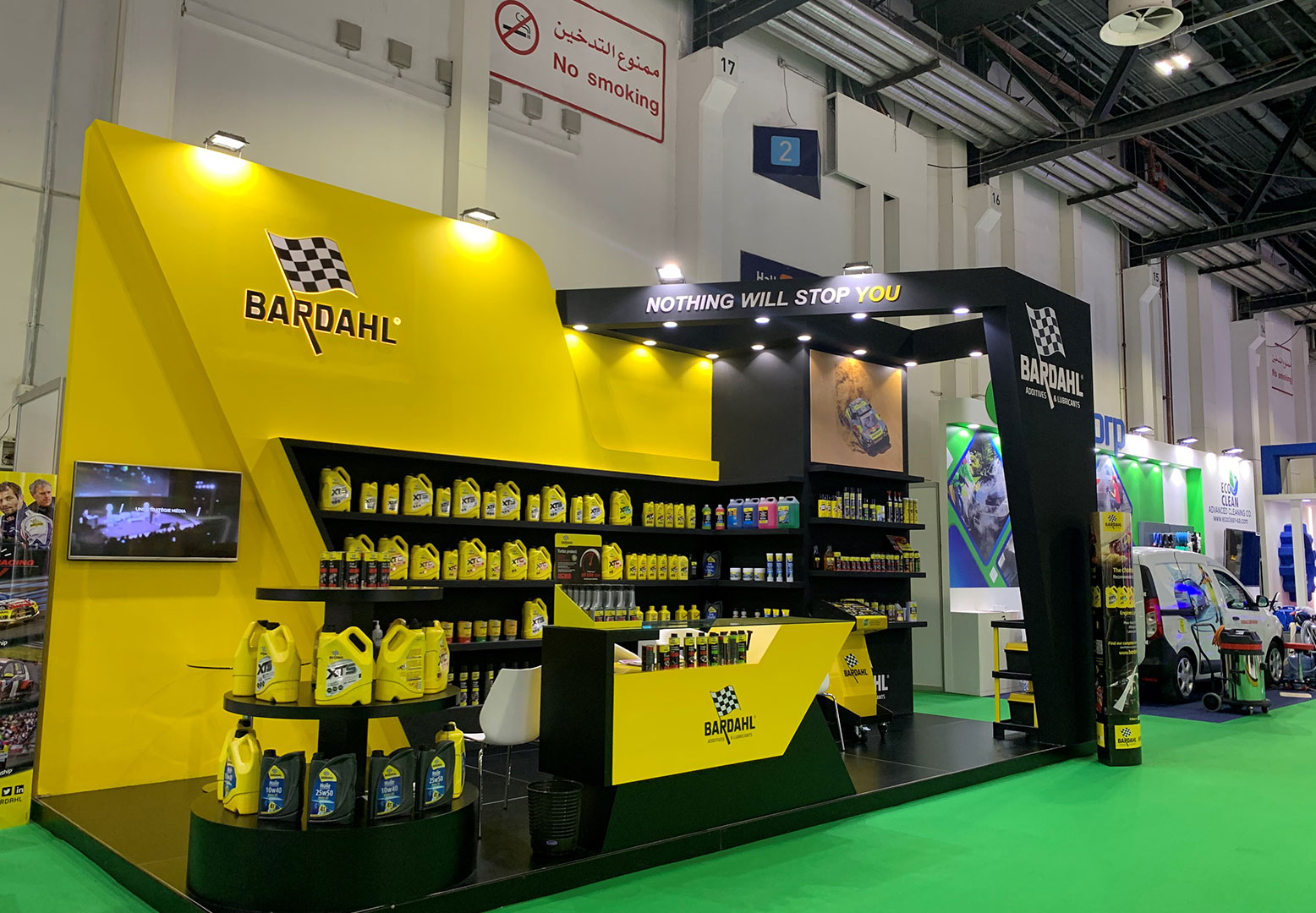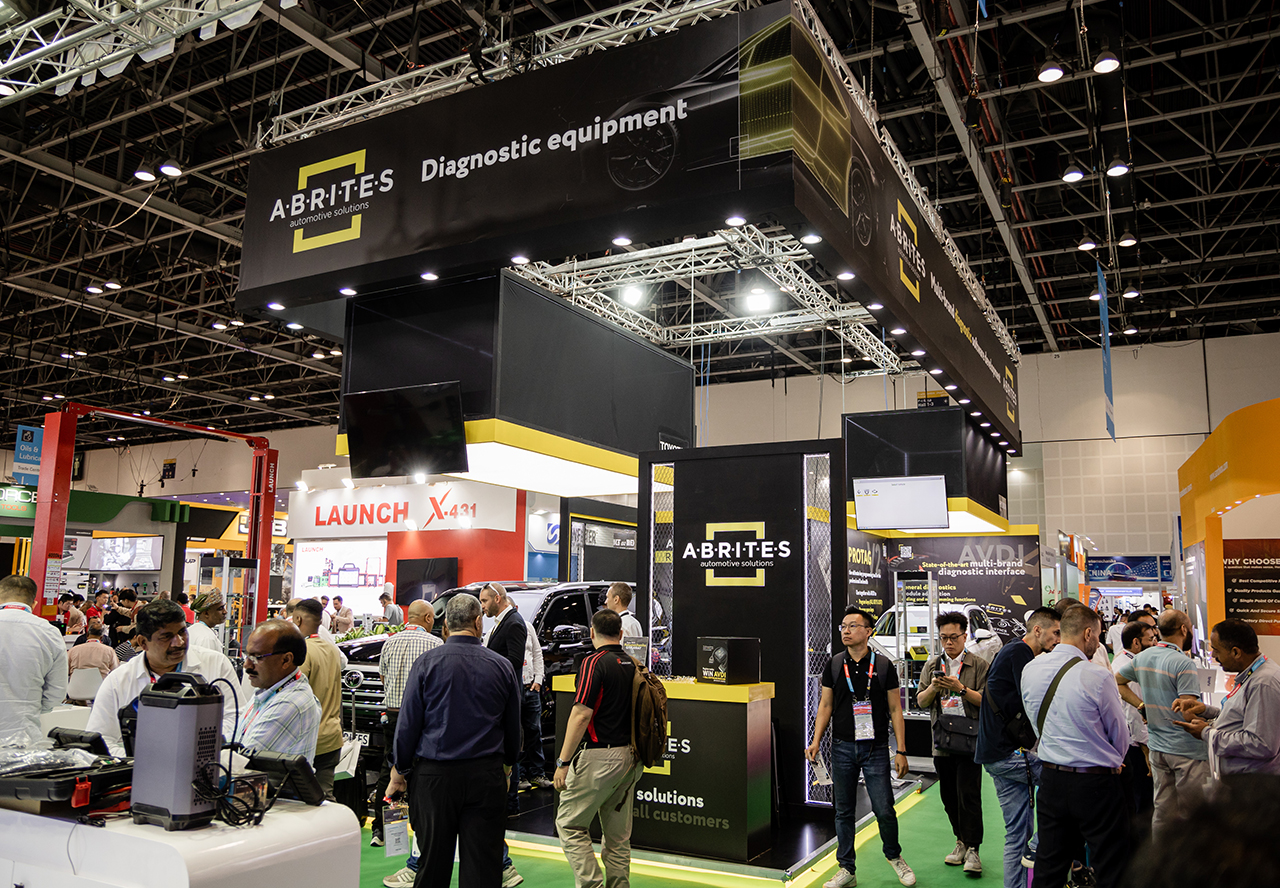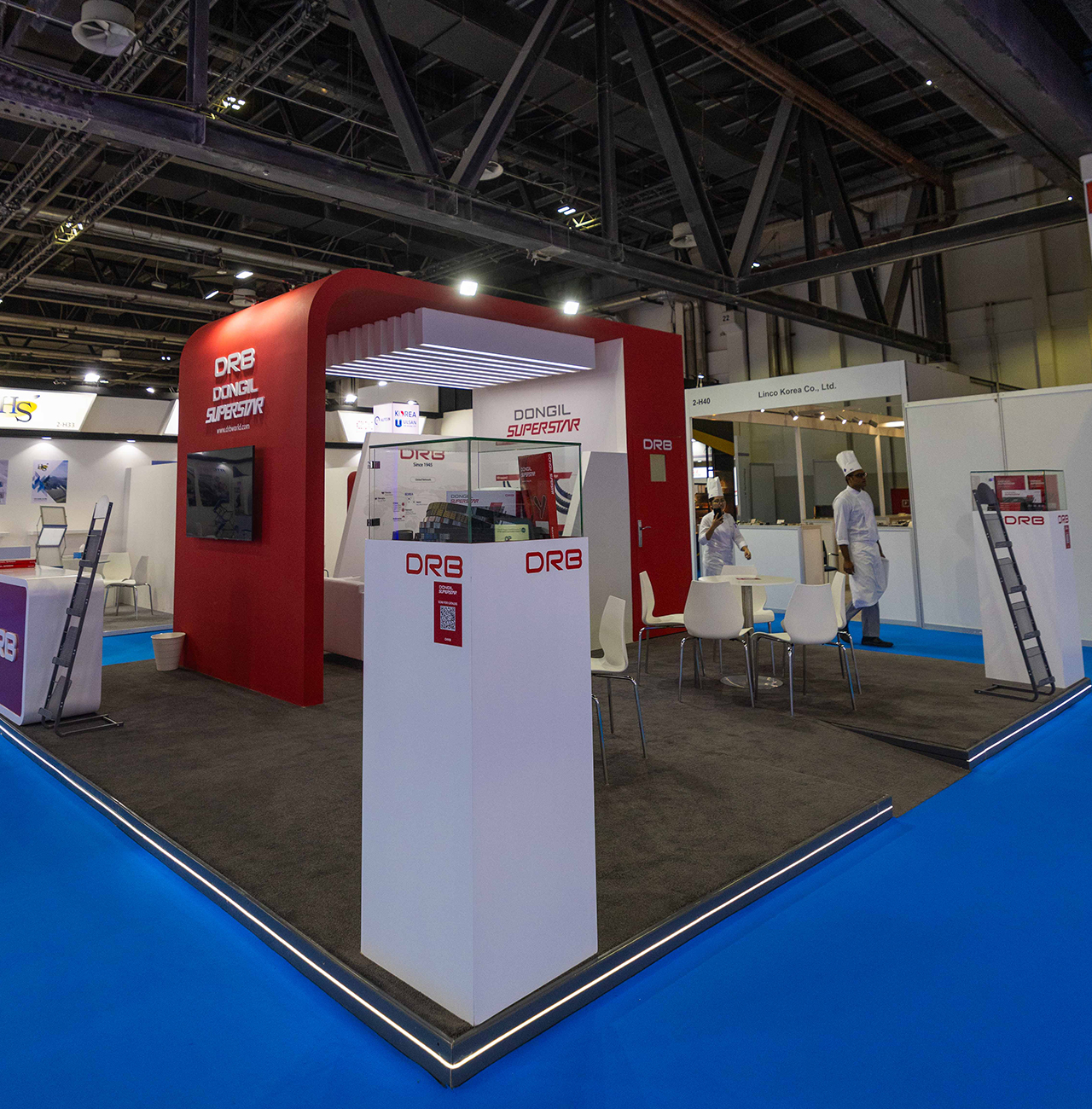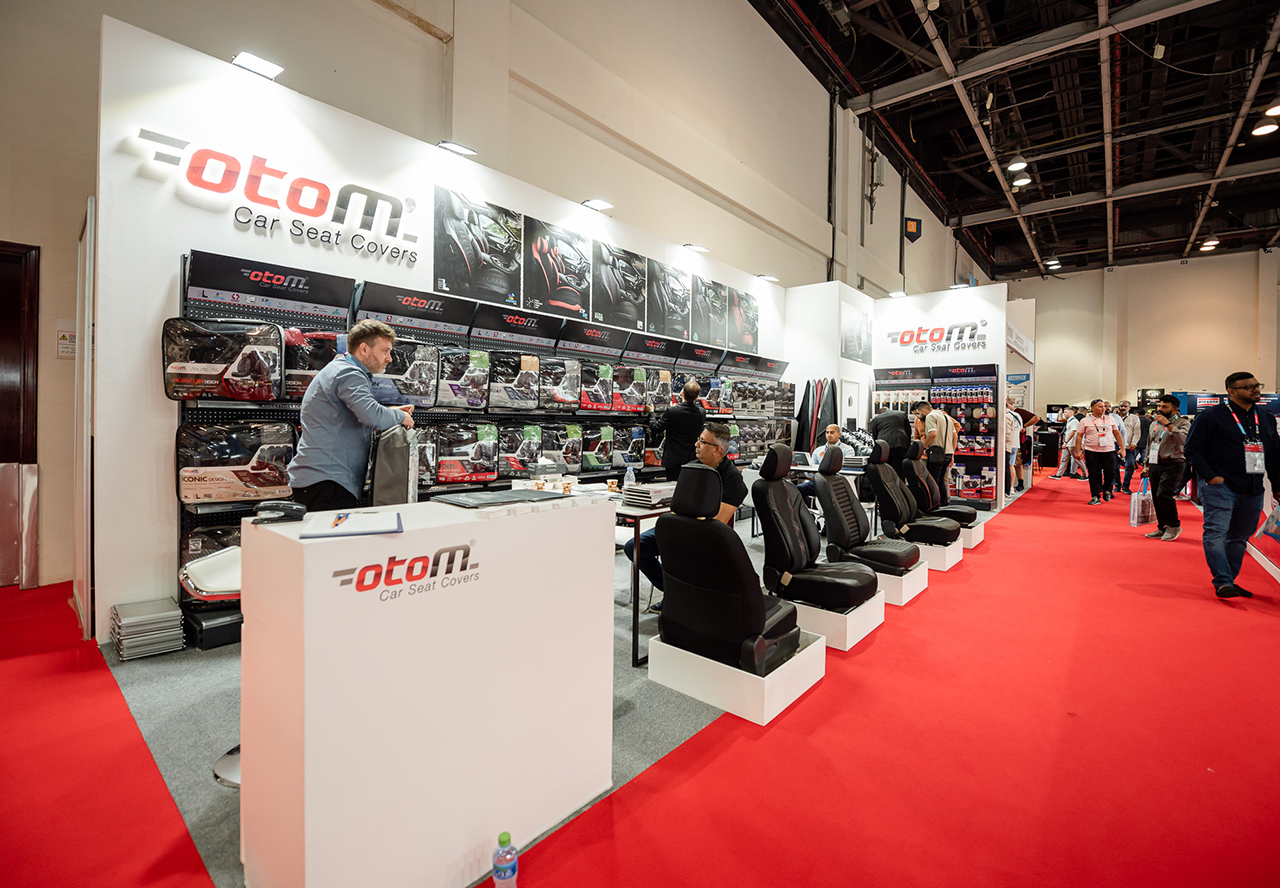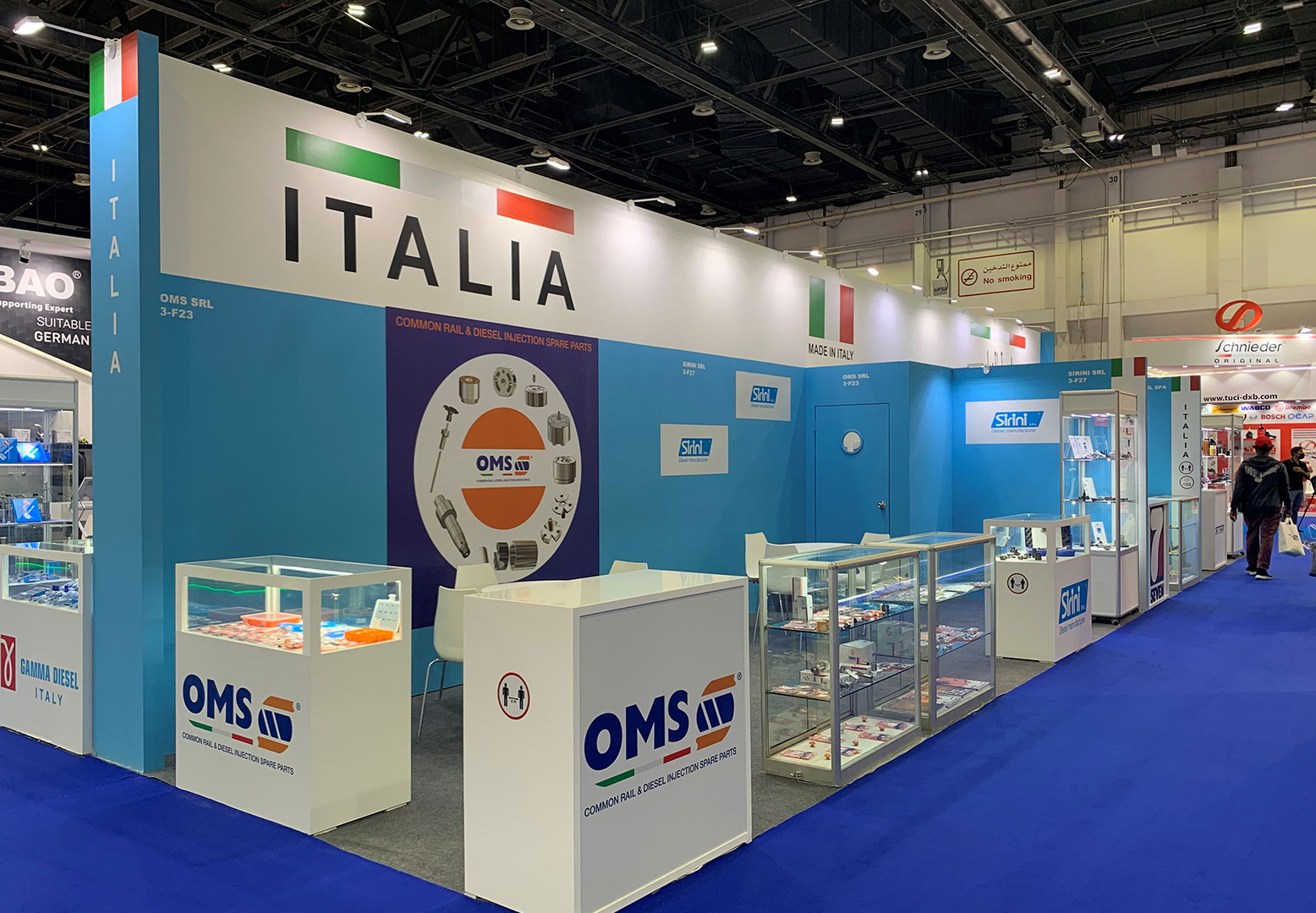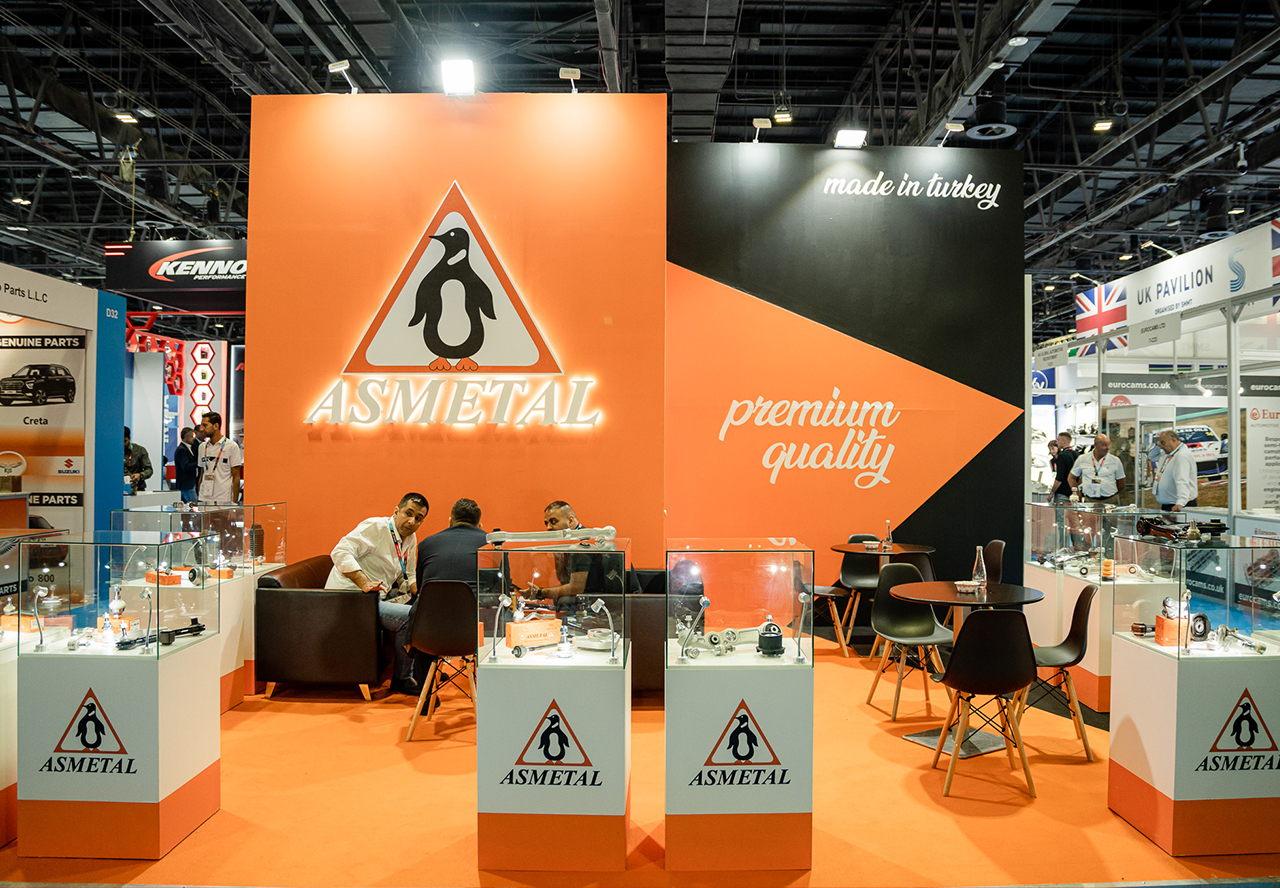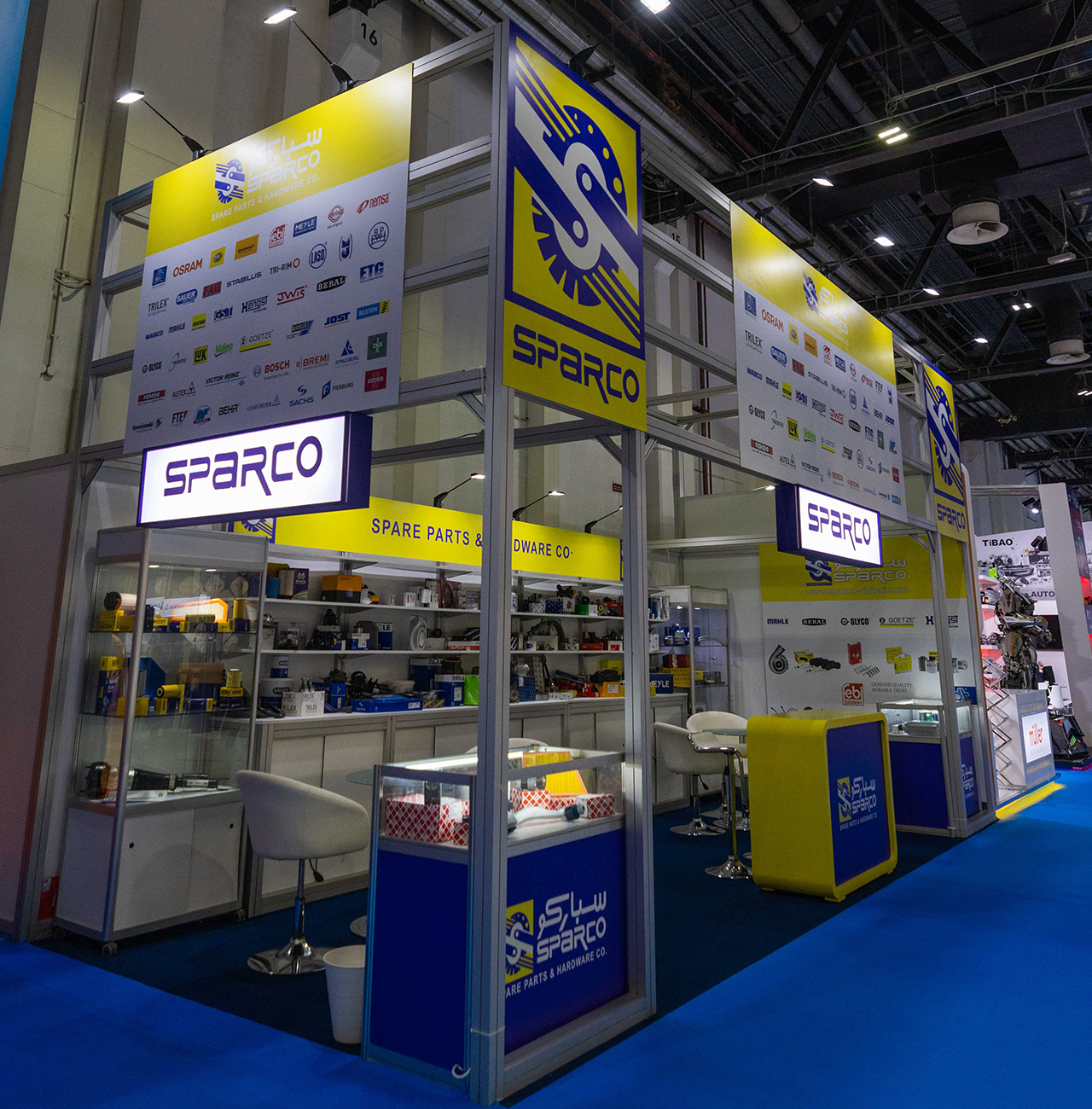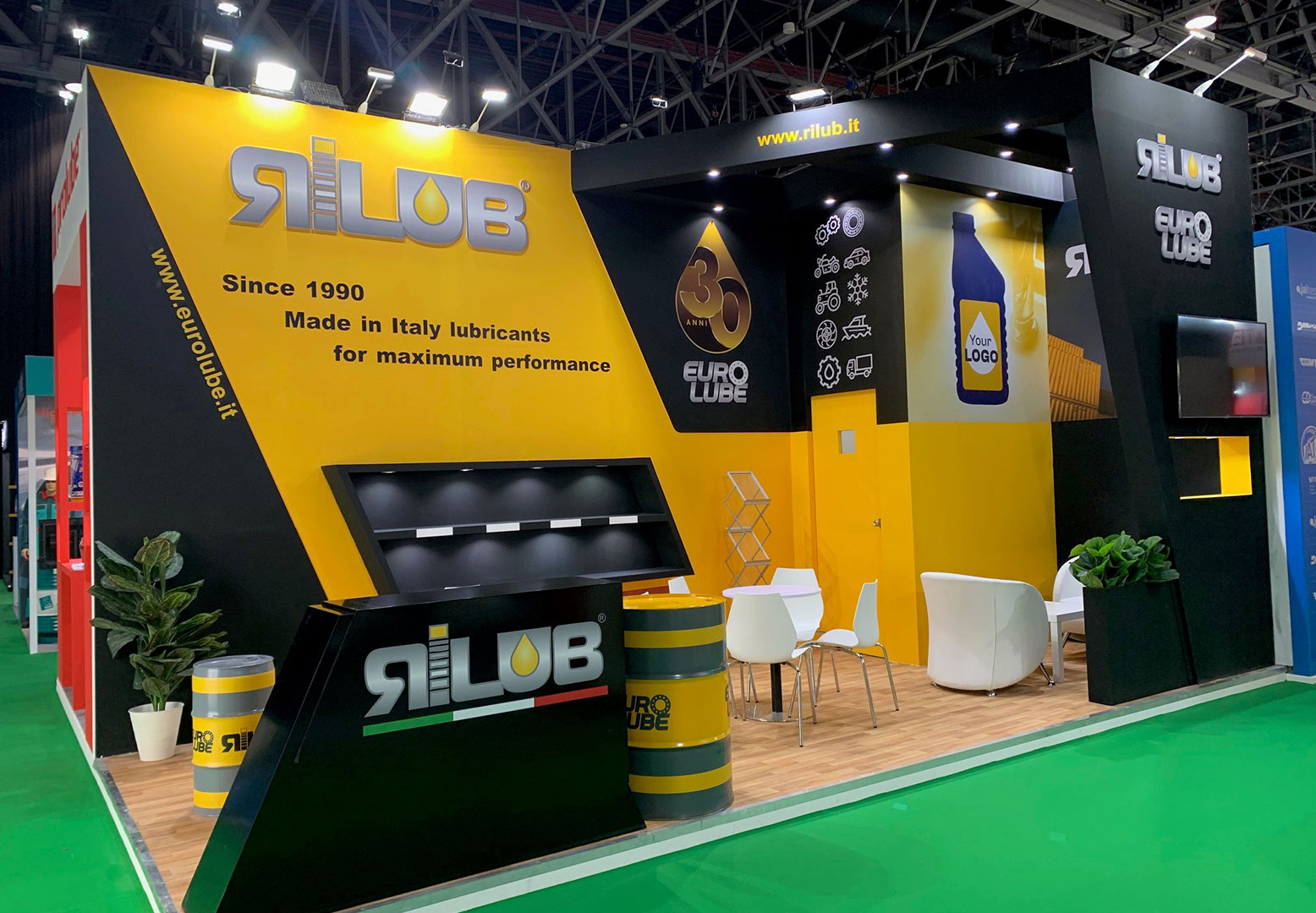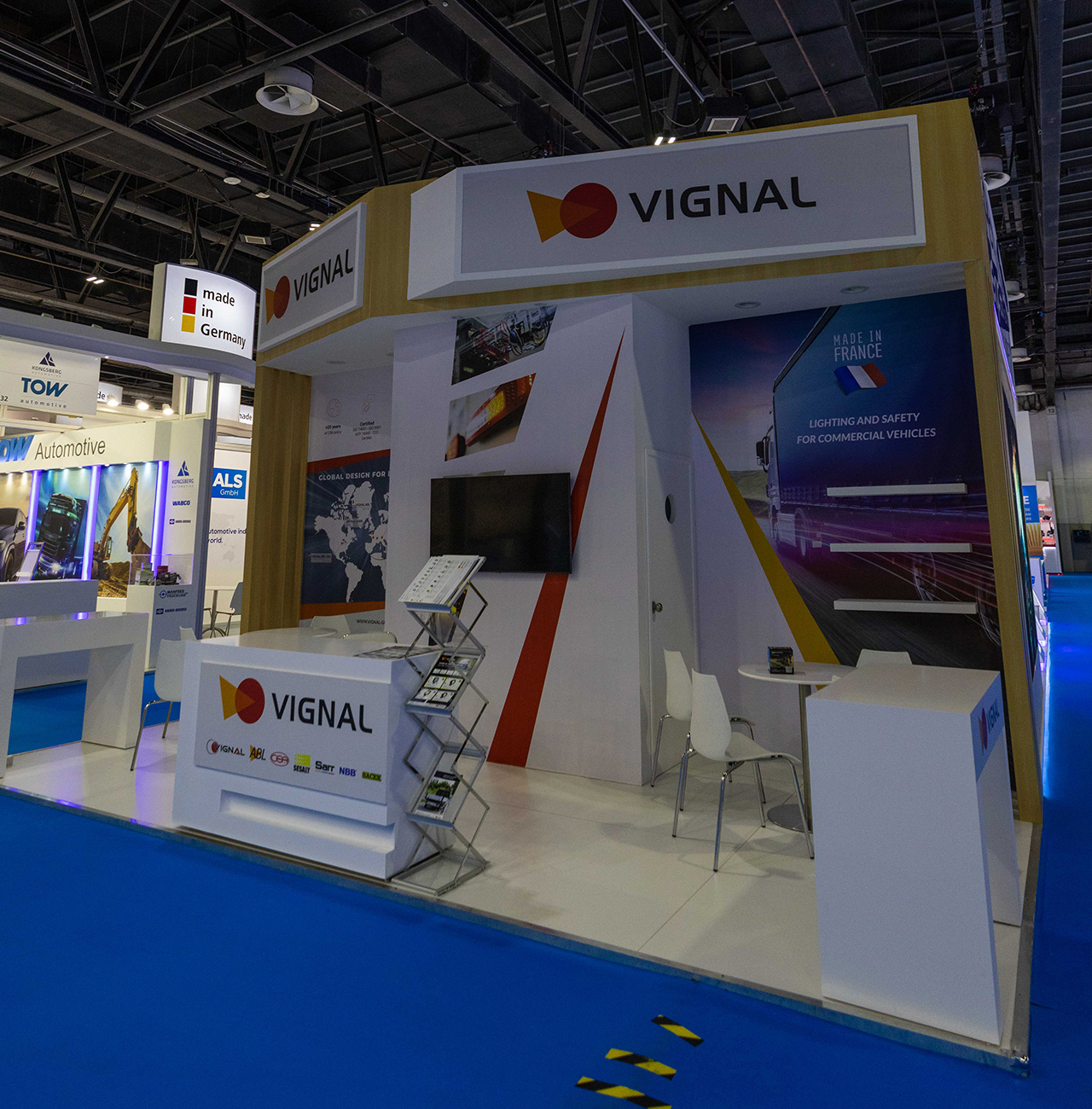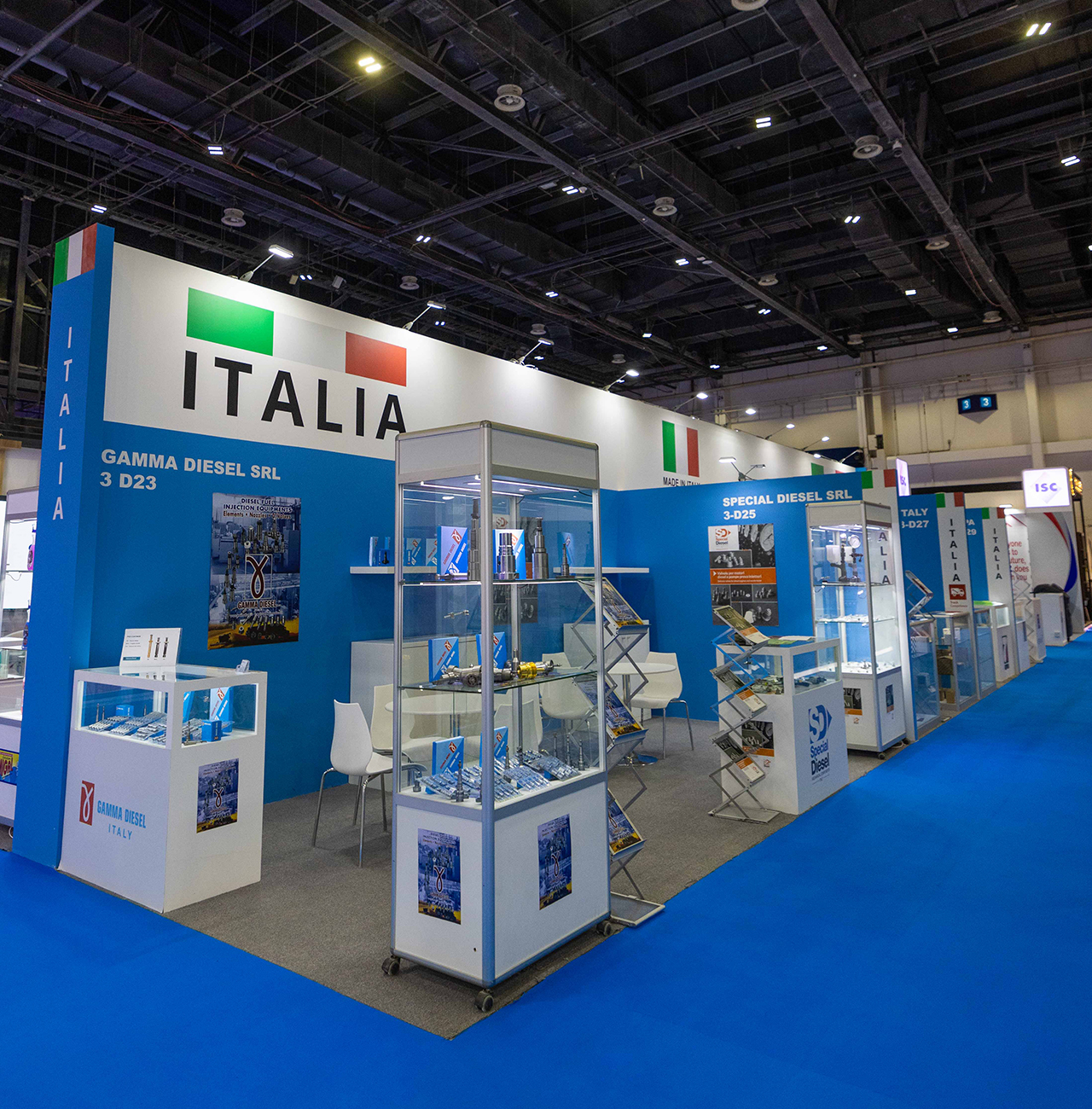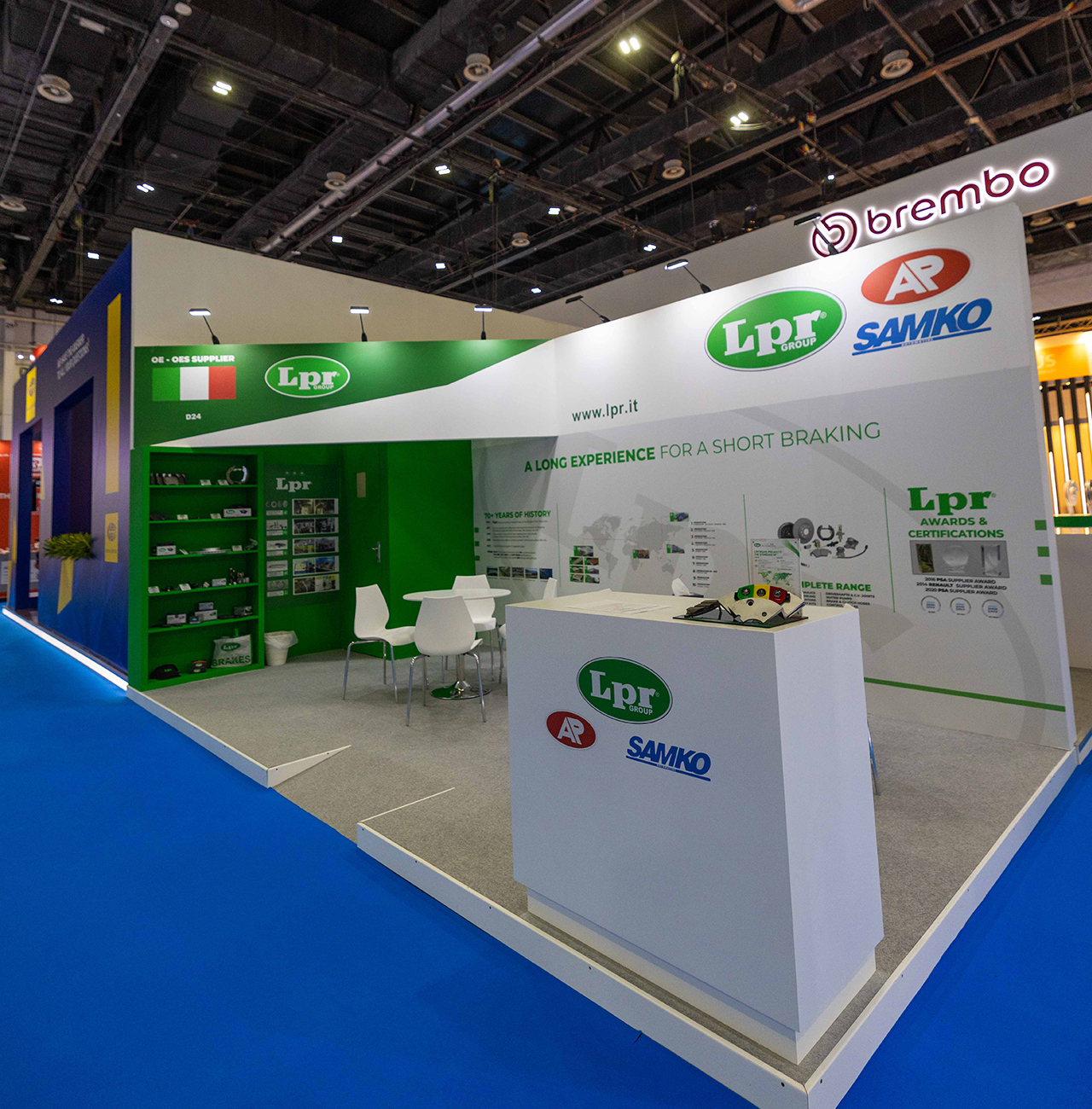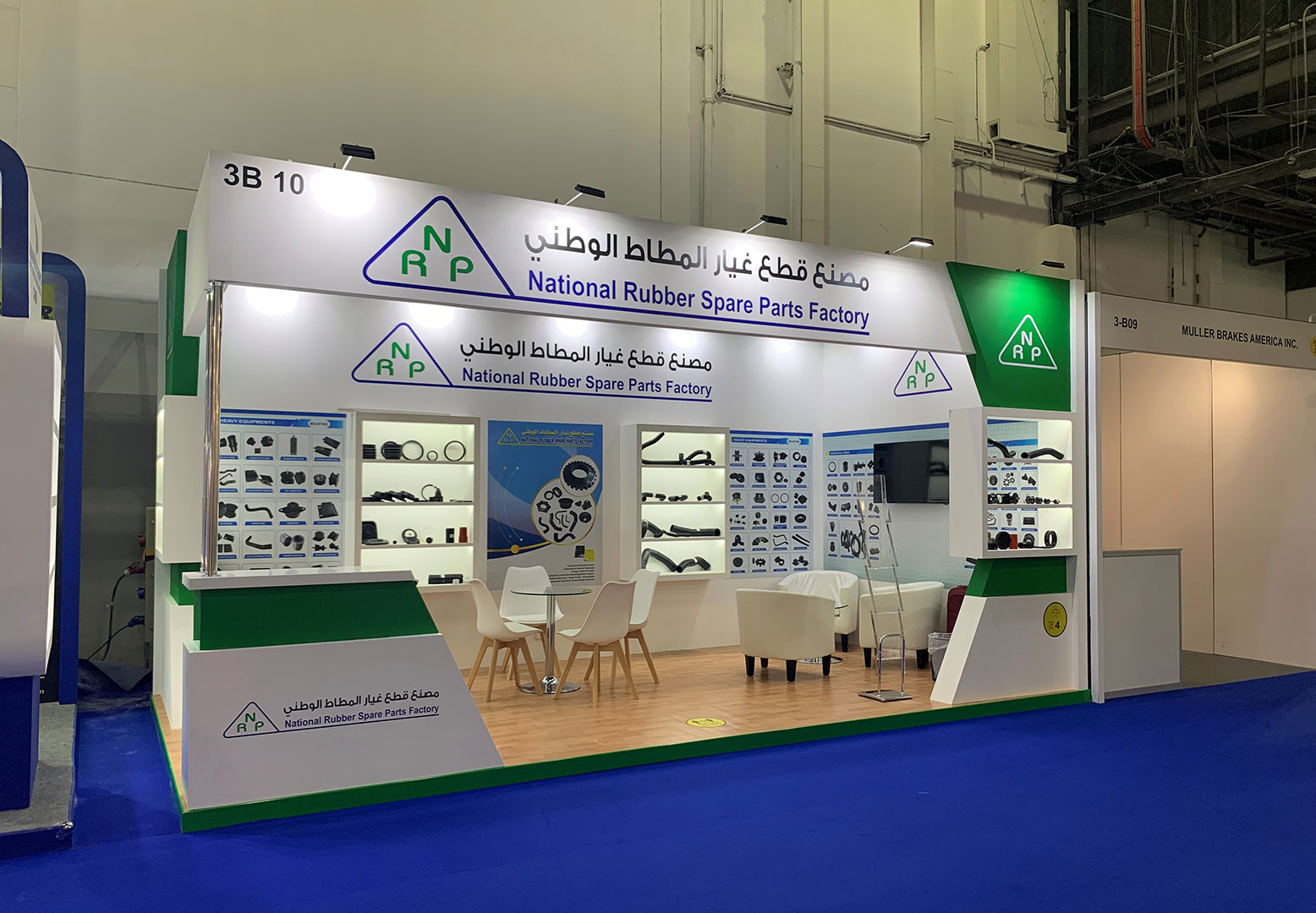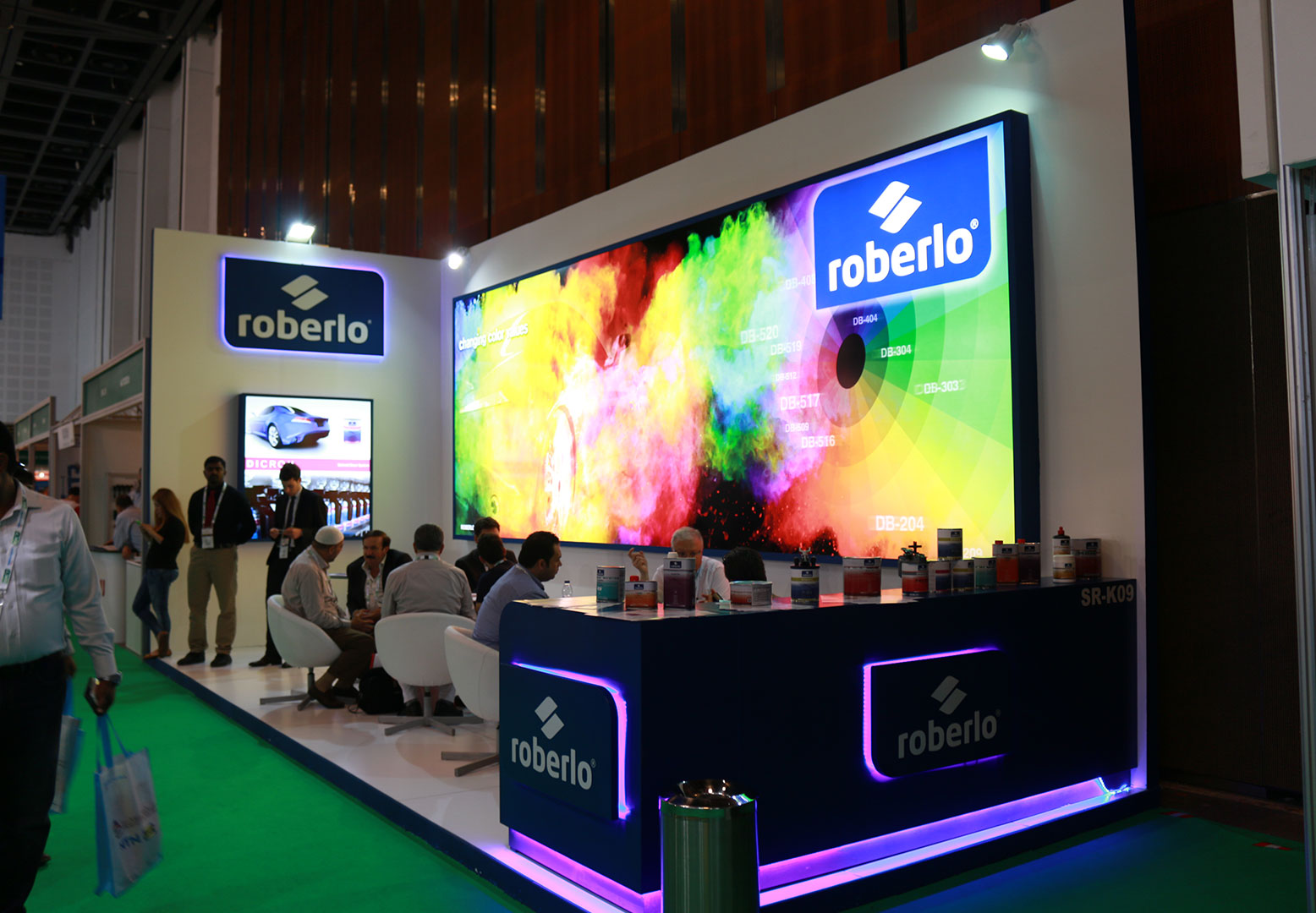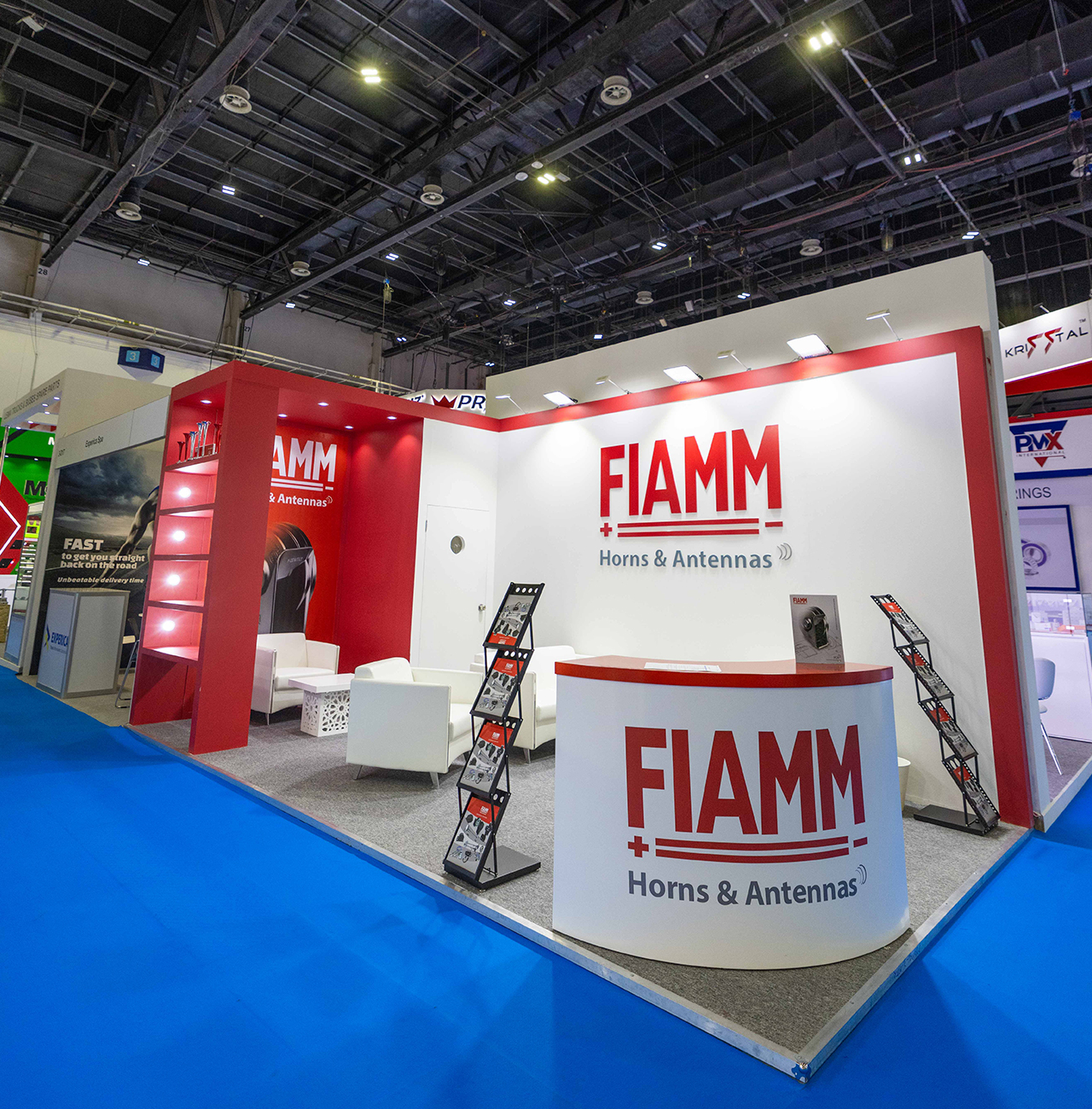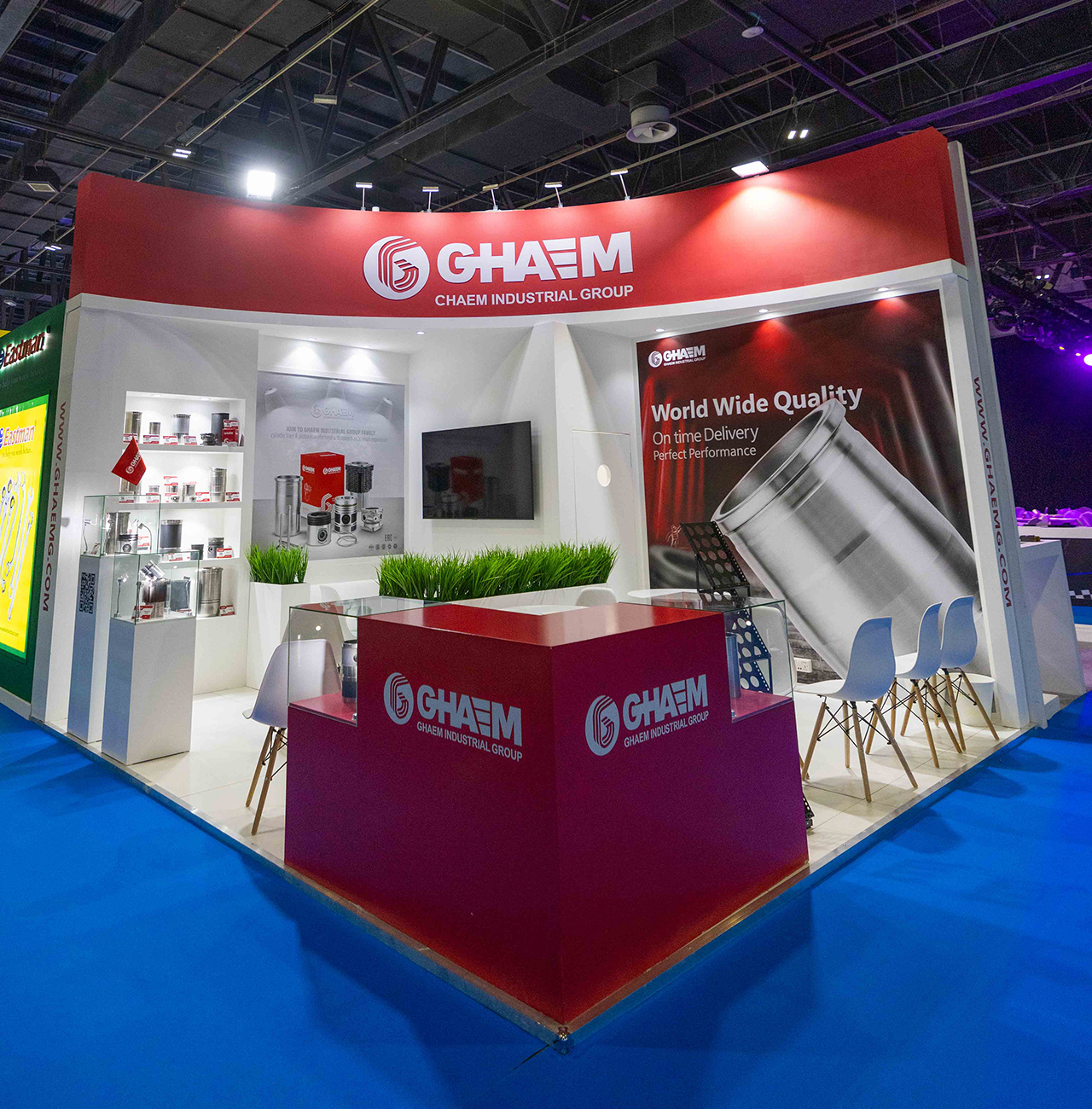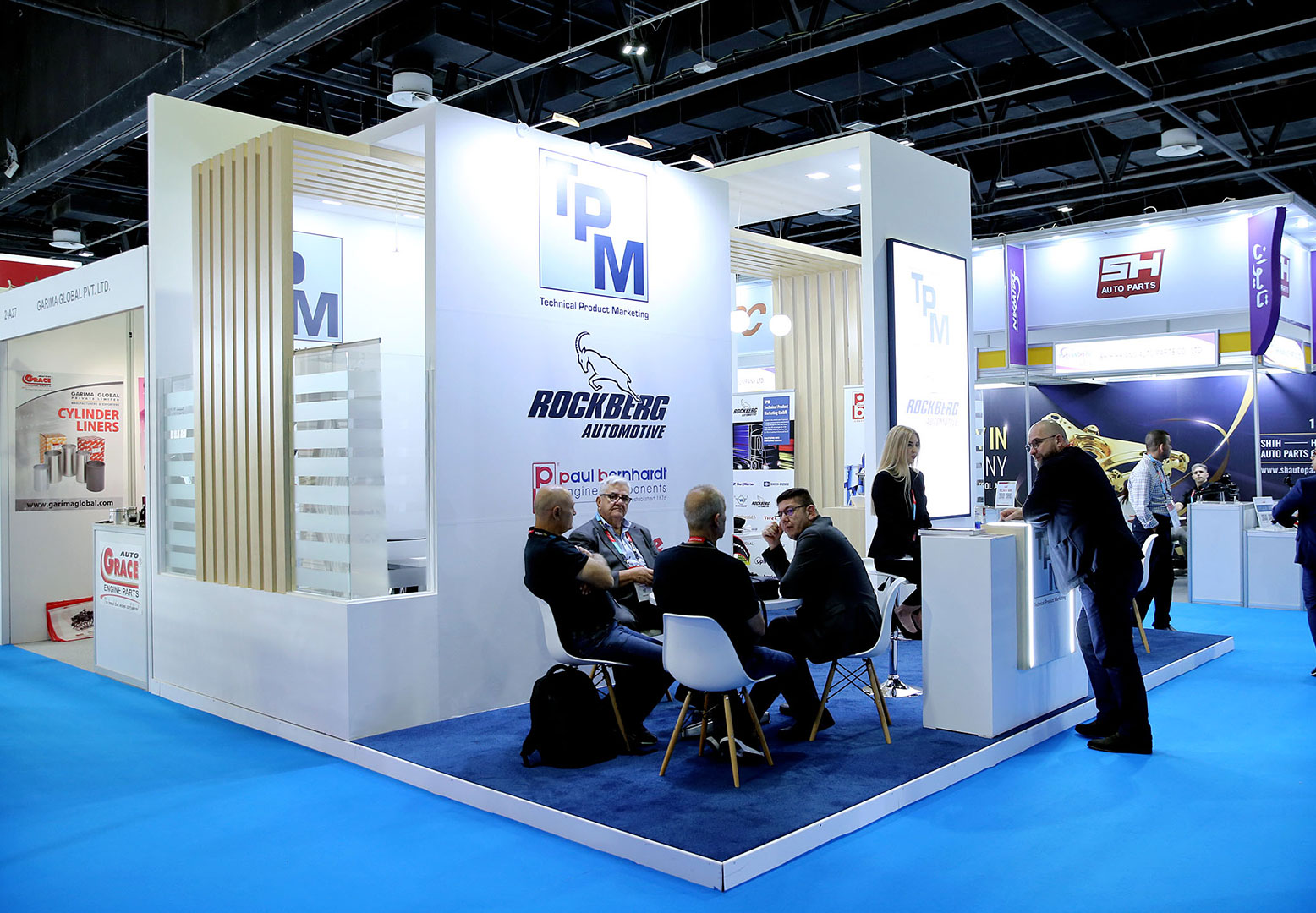 Automechanika Dubai - Country & Association Pavilions
Intersec - Custom Stands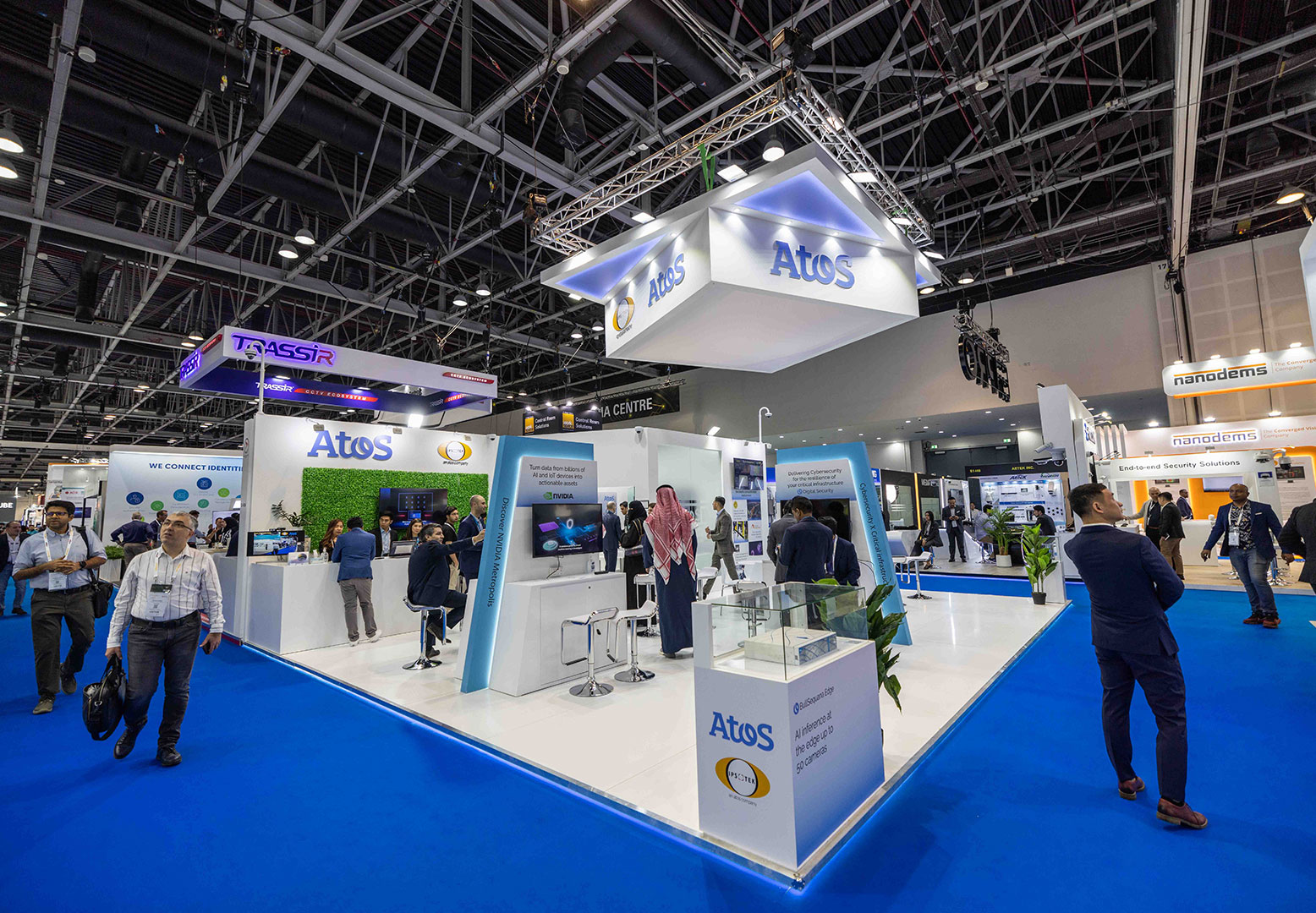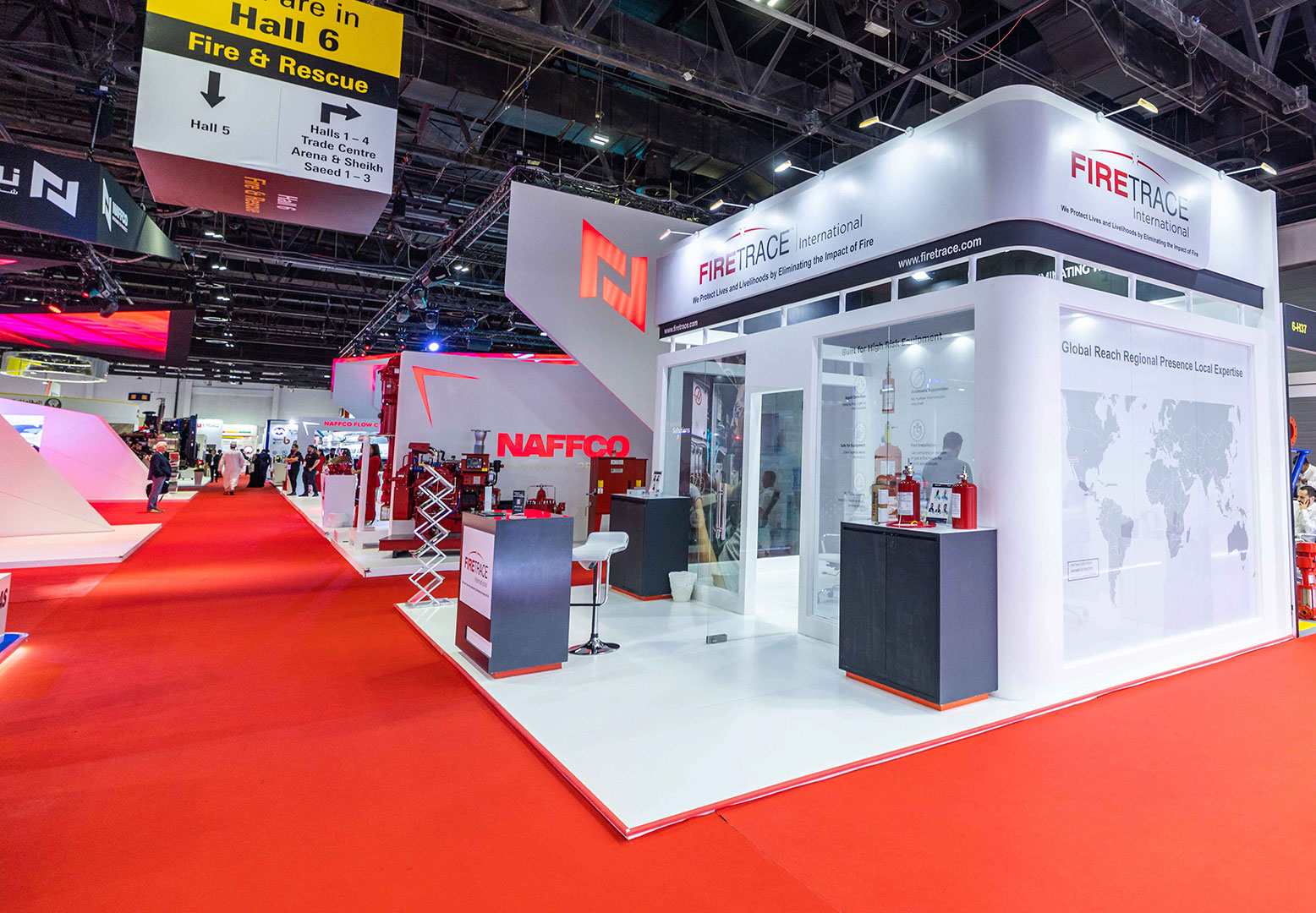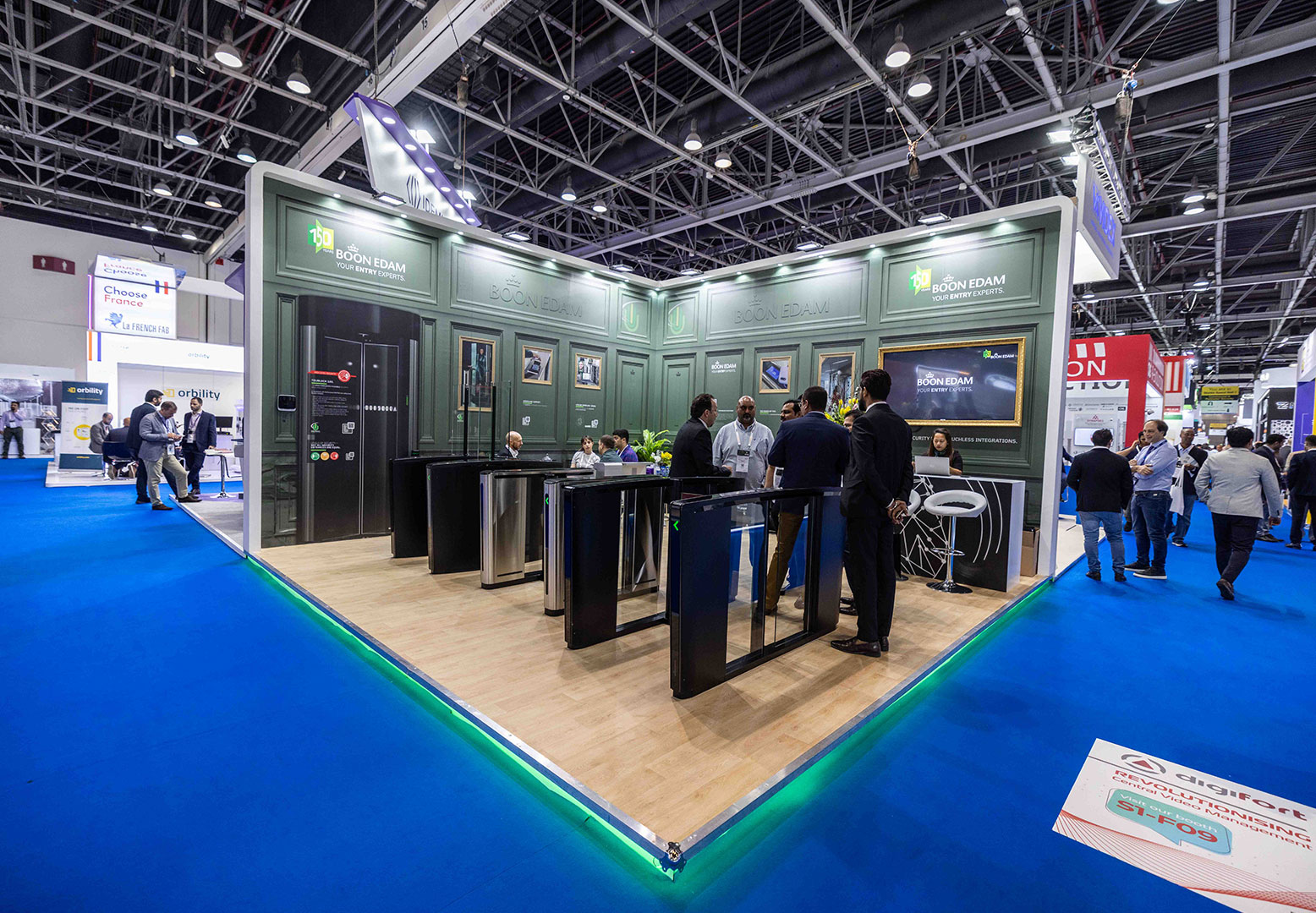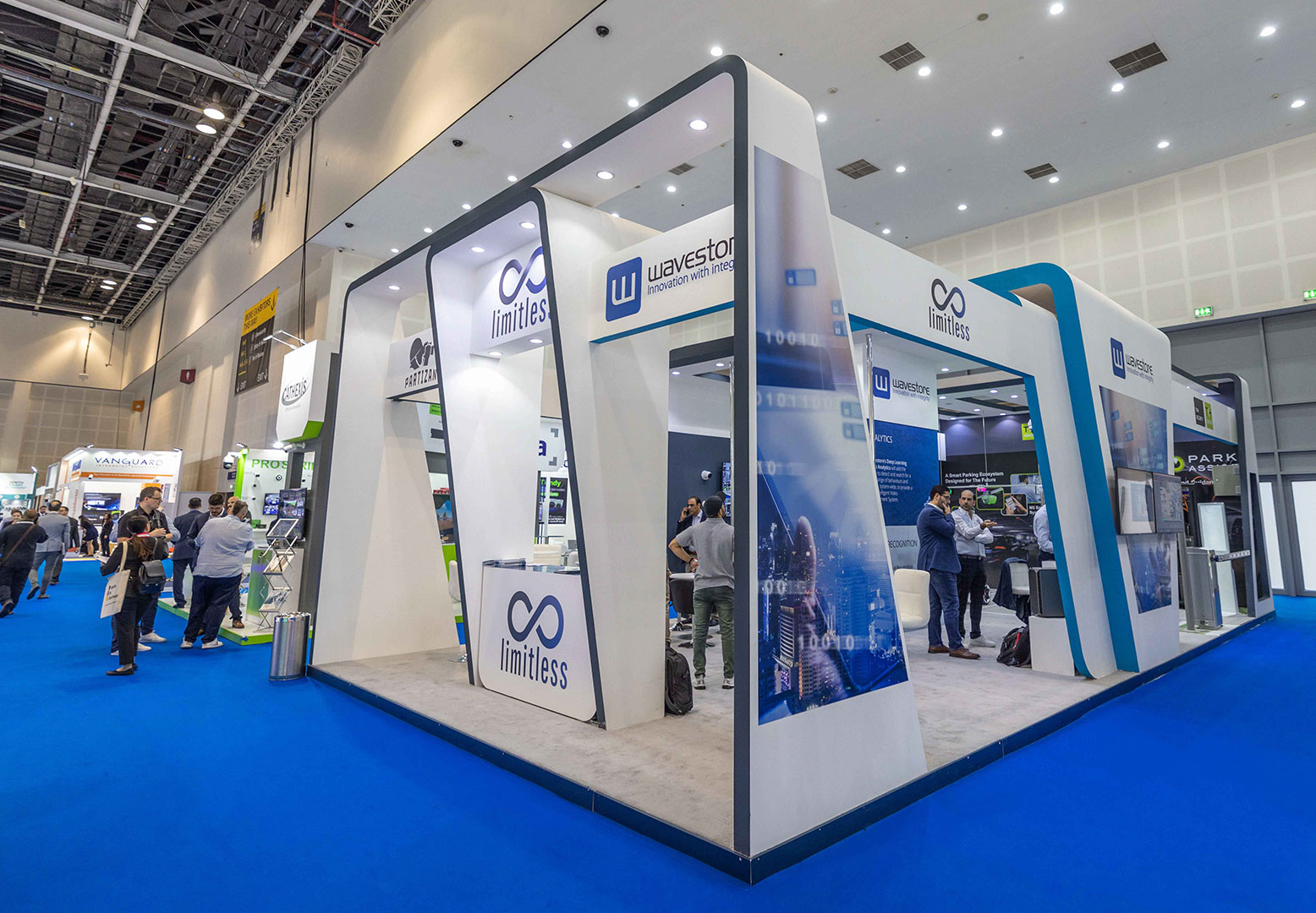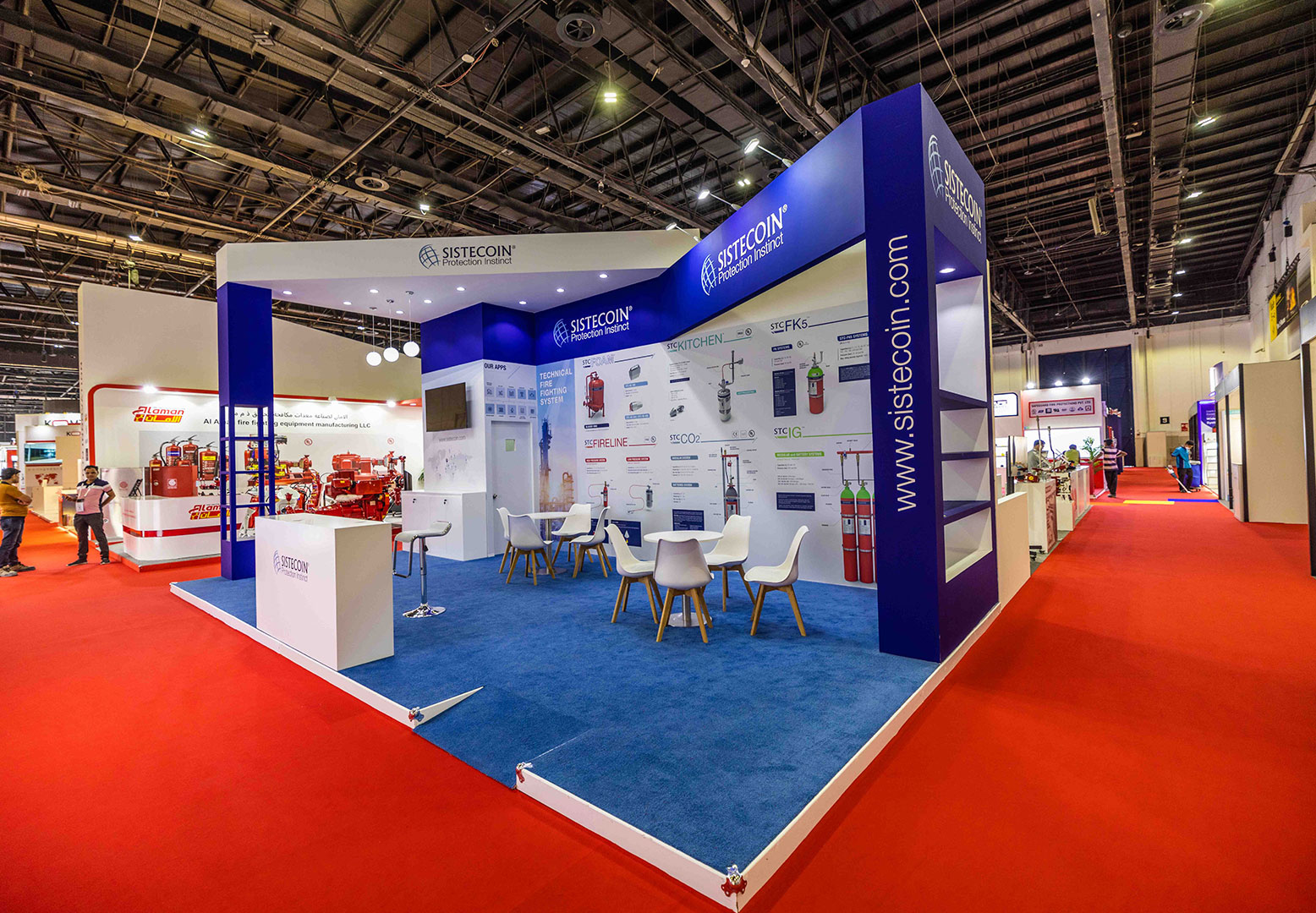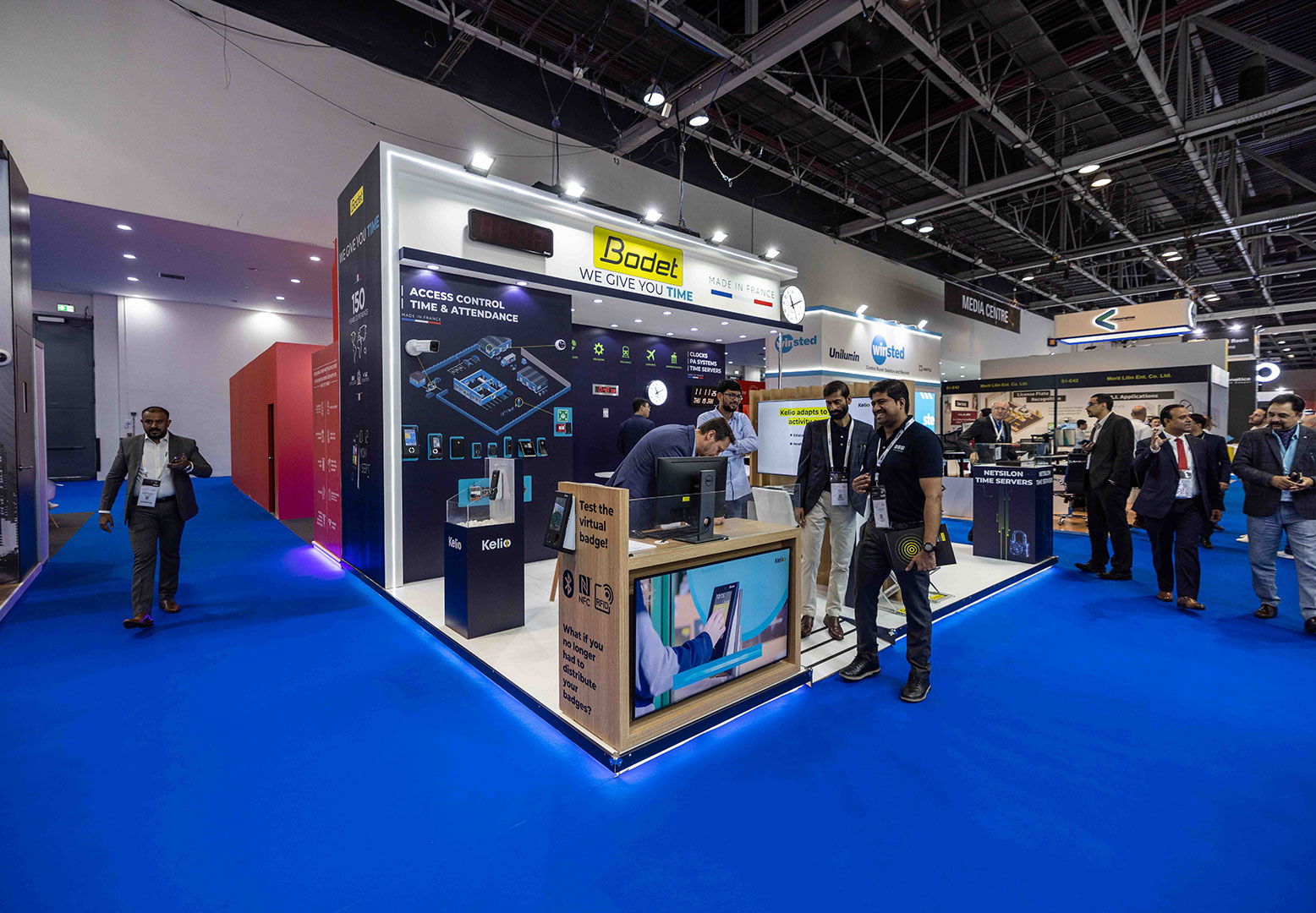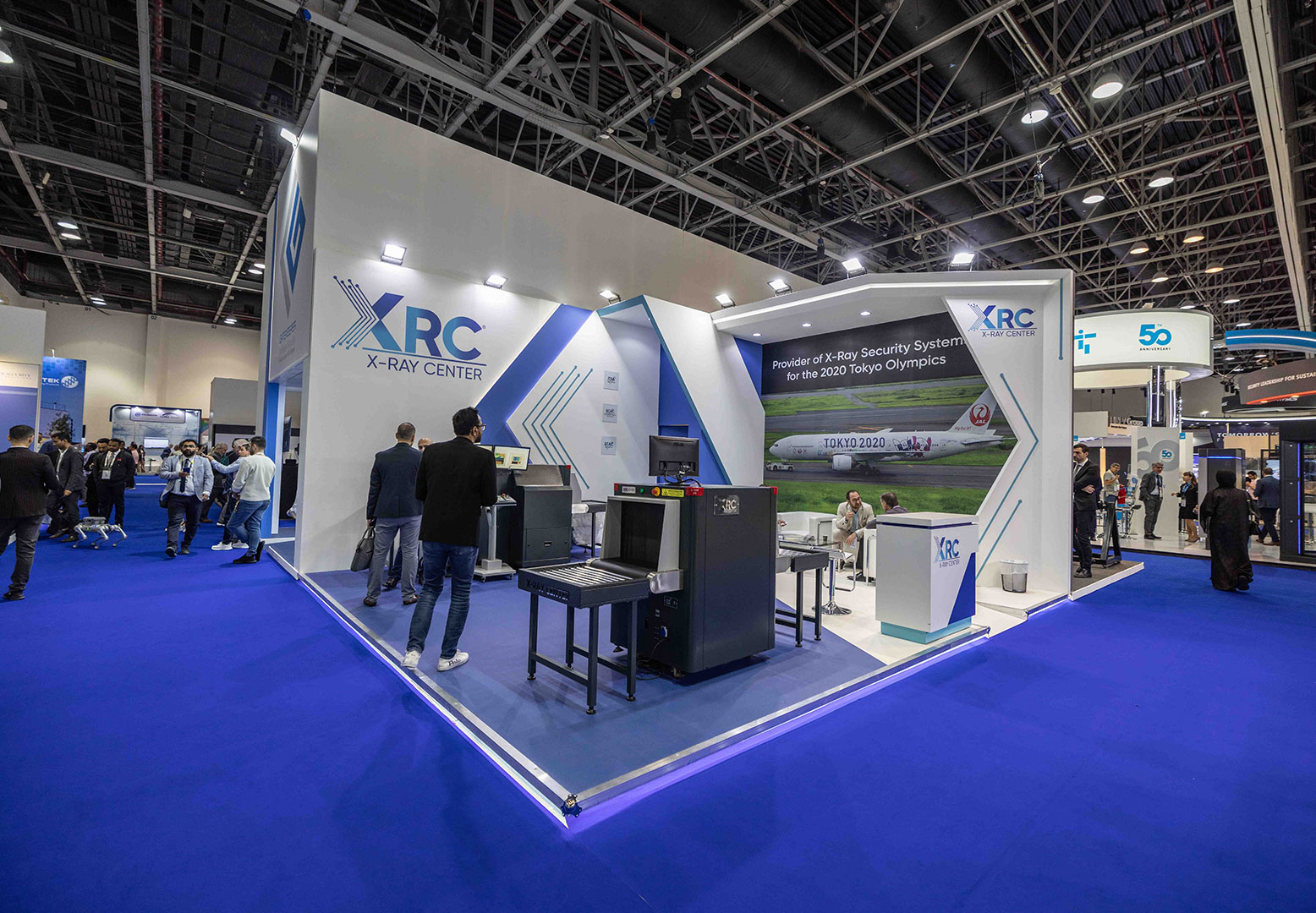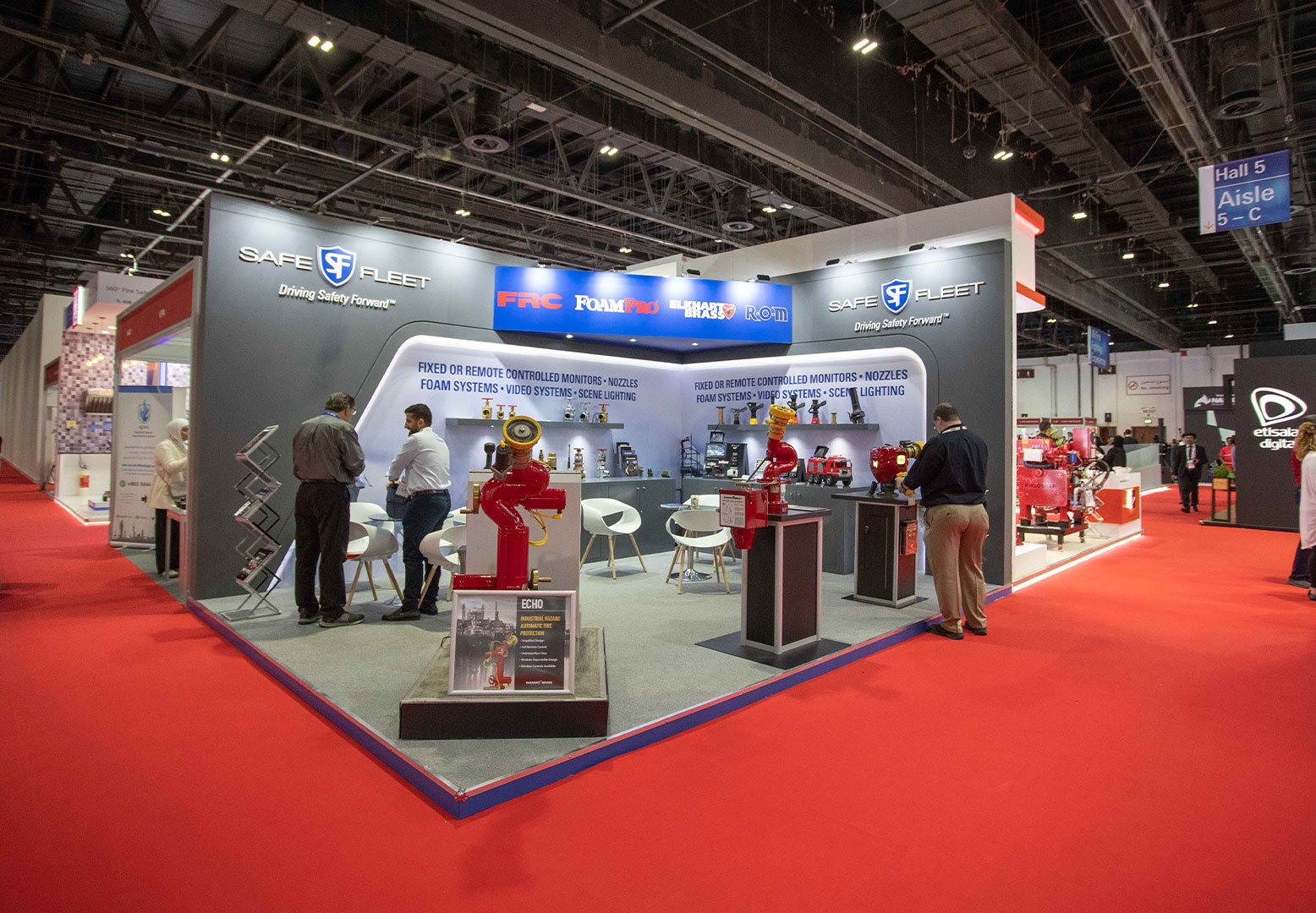 Light + Intelligent Building Middle East - Custom Stands
Paperworld Middle East - Custom Stands
Fairsmart Upgrade Stand
We are introducing this new stand solution called the FairSmart Upgrade providing the perfect balance of functionality and affordability.
Our comprehensive packages covers everything you need to showcase your brand from build, labour, electrics, tv, carpet, graphics, furniture and cleaning.
Take your pick from two fantastic options, each designed to impress your visitors:
FairSmart - with Shelves
FairSmart - with TV
Don't miss out on this incredible opportunity to make a lasting impact. Reserve your FairSmart Upgrade today!
Stand Enquiry Form
Have questions? Need a quote?
Fill out the form below to reach us, and a member of the Fairconstruction team will contact you soon.
Messe Frankfurt Middle East GmbH

+971 (0) 4 3894 644