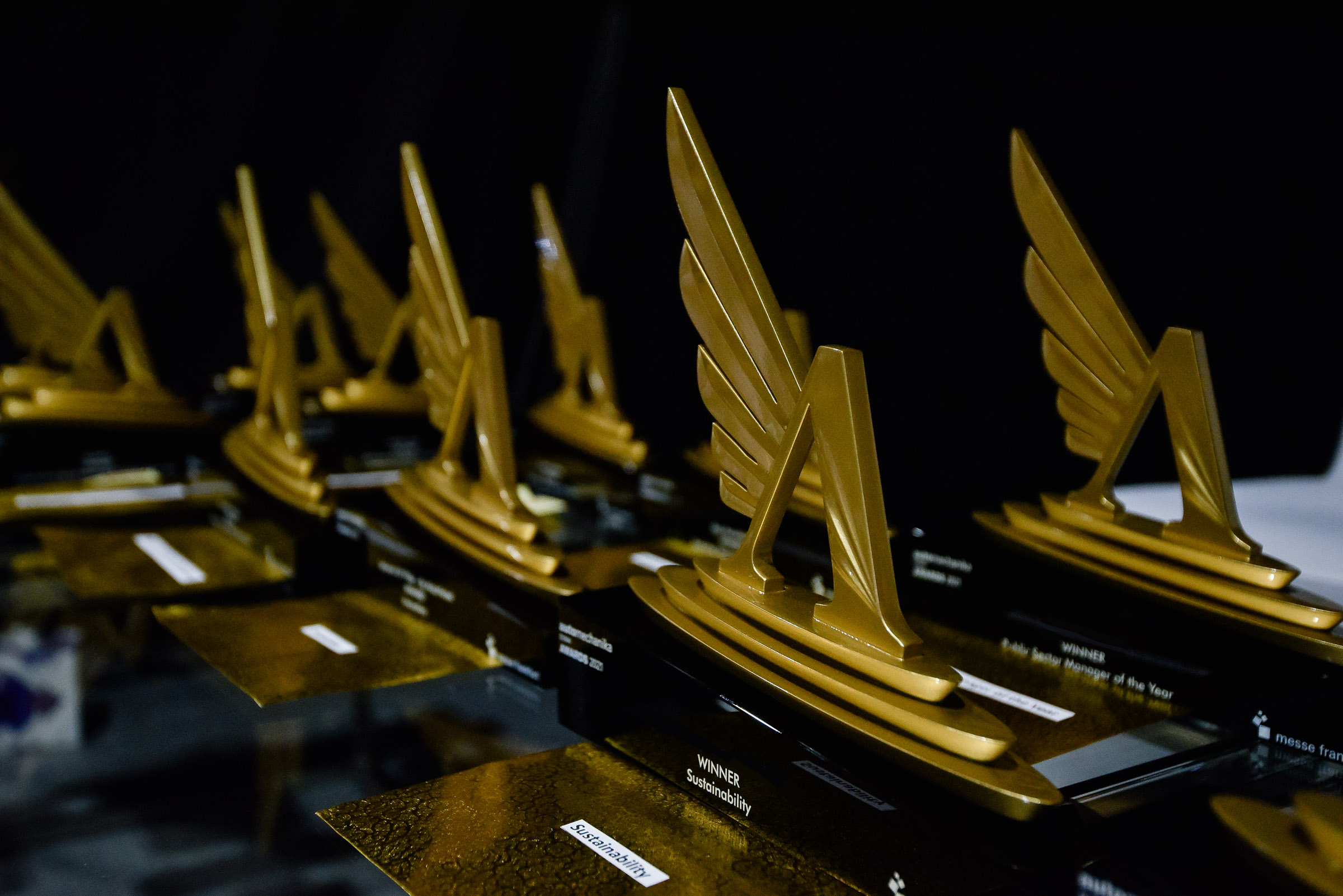 Dubai, UAE: Automechanika Dubai 2022, the largest international trade fair for the automotive aftermarket industry in the wider Middle East, has announced the shortlist of finalists for this year's Automechanika Dubai Awards.
229 entries were received across the 20 categories encompassing people, products, service providers and education and training, and 52 were selected as finalists by a panel of nine industry leaders from across the MENA region.
Mahmut Gazi Bilikozen, Show Director of Automechanika Dubai, says, "The Automechanika Dubai Awards aim to celebrate the outstanding personalities and high-achieving companies in the regional automotive aftermarket and service sectors. Looking at the calibre of the shortlisted finalists, it is clear that the standards are extremely high."
The finalists for the Women in Automotive Aftermarket category are Hanaa Sabaan, Process Specialist at Petromin; Amina Ali Mohammed, Mechanical Engineer at Dubai Government Workshop; Fareeha Saleem Sheikh, Automotive Paint Specialist at Arwani and Hasnae Elkhlyfy, Sales and Export Director at Interstar International Trading.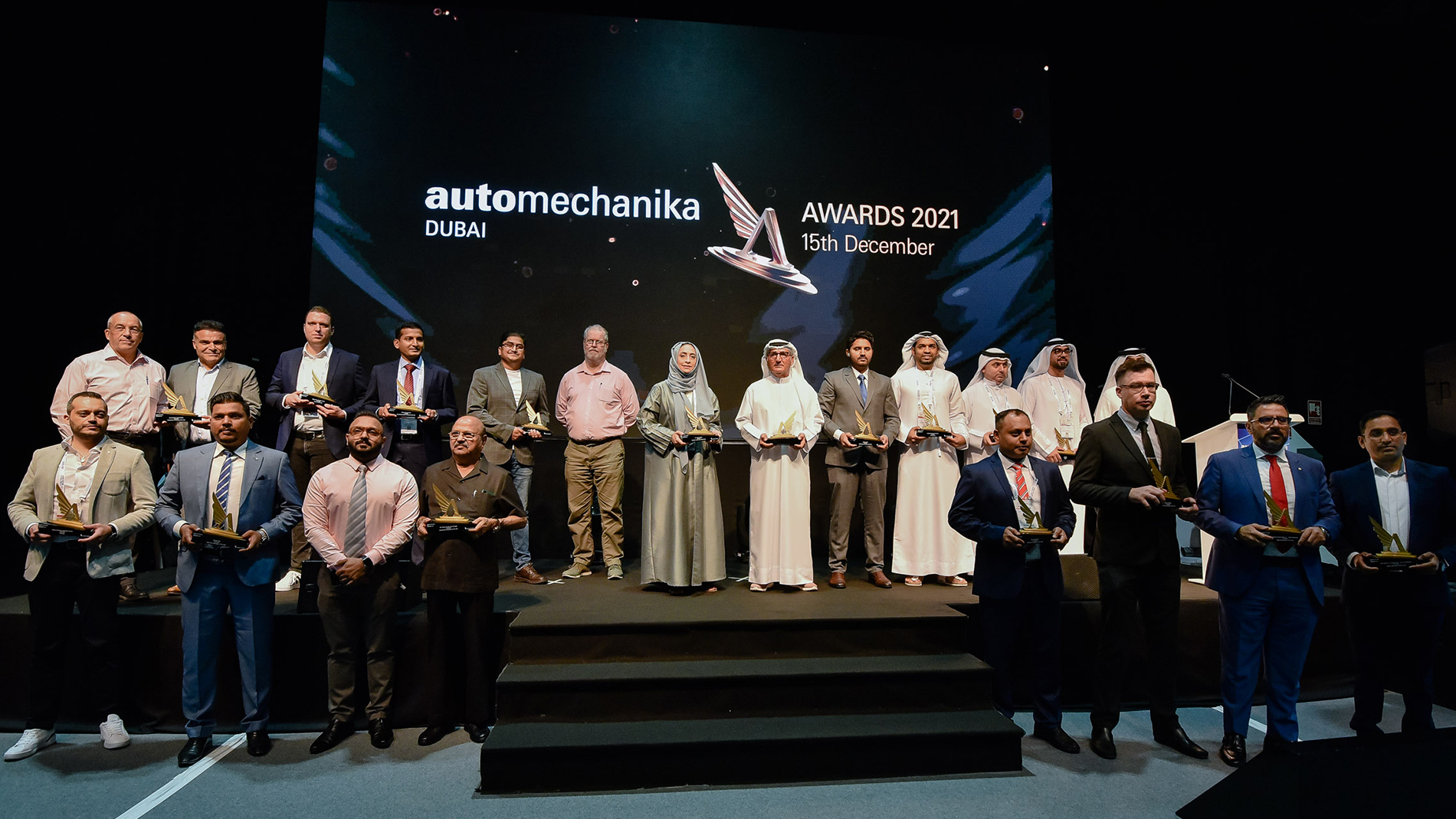 The awards also honour outstanding performance among automotive industry managers, including Aftersales Manager of the Year, Workshop Manager of the Year and Bodyshop Manager of the Year. The finalists for these categories include Vidhu Prasanna Babu at Al Shirawi Enterprises; Chentrayaperumal Elangovan, Area Service Manager at Ashok Leyland; Pradeep Balakrishnan, Deputy Service Manager at Al Naboodah and Viloj Padmanabhan, Service Manager at Al Ahirawi Enterprises.
Shortlisted in the safety product category are ENOC – Autopro, the Automatic Fire Suppression System for School Buses from Swaidan Trading and the Occupational Health & Safety Management System from Dubai Government Workshop; while the Product of the Year will be one of either MaxiCharger DC Fast from Autel IMEA, CARBEAT by AkzoNobel and Petromin A1 Plus Fully Synthetic 0W-16. One of the key themes of Automechanika Dubai 2022 is innovation in the industry, and this is reflected in the incredible shortlist for the Innovation Award, comprising MUTRUX Roller Lid from MU PRODUCT, Warif Premium from Aphcarios Engineering and NTN Corporation's Eco friendly strut bearing.
Bilikozen added, "I'm sure that all the key players in the automotive industry are, like myself, eagerly anticipating the 23 November at Automechanika Dubai, when the winners will be announced."
Automechanika Dubai 2022 will take place 22-24 November at Dubai World Trade Centre, with the Awards ceremony taking place on the morning of 23 November within the exhibition. The full shortlist can be seen on the website and trade visitors can register to attend the event, including the Awards, now online here.