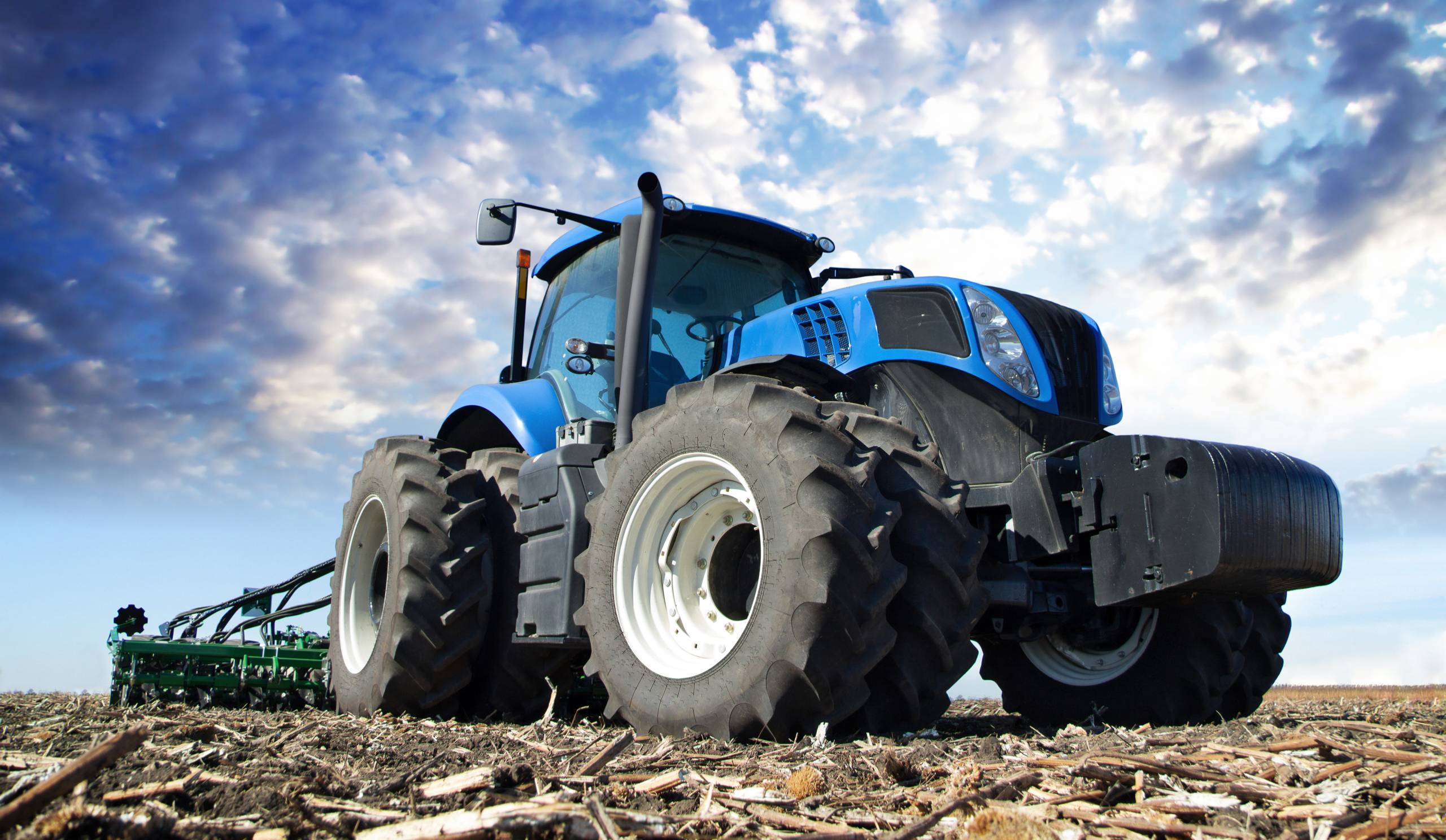 Dubai, UAE: This year marks 100 years since the first recorded passenger car arrived in the GCC - historians note that it arrived in Saudi Arabia in 1921, brought by King Abdul Aziz 11 years before the country's unification, when the King was known as the Sultan of Nejd.
While there are no records of the first car in the UAE, it is known that at least two vehicles arrived in 1936 as part of a geological expedition to search for oil.
Since then, both countries have evolved into key international markets for the automotive industry and serve as a crucial gateway between east and west.
Over the past century, the essential aftermarket and auto parts markets in both countries have been import driven. However, all that could all be about to change.
A new report by Glasgow Consulting Group, knowledge partner of
Messe Frankfurt Middle East, organiser of Automechanika Dubai, charts a shift towards 'service' over product and the emergence of a domestic production market.
It serves as a timely indicator ahead of Automechanika Dubai, the Middle East and Africa's largest international automotive aftermarket trade show, which returns to Dubai World Trade Centre in December and coincides with Expo 2020.
Made in KSA
According to the Glasgow Consulting Group report, localised production by OEMs in the Middle East is primed to be one the industry's hottest advancements, with Saudi Arabia in pole position.
Benefits will likely include a curb on import costs, stimulation of local investment, and tackling imitation and manipulation.
"Top OEMs such as Toyota are likely to consider local manufacturing of vehicles," said Vishal Pandey, Director of Glasgow Consulting Group. 
"Significant investment by a key OEM is expected to enhance the auto parts manufacturing supply chain in the country. KSA is currently developing a car manufacturing hub and working to incentivise investors to pump in more money in the industry."
"KSA is also willing to provide the required raw materials at competitive prices to auto and parts manufacturers. The auto cluster aims to attract local and foreign investment, increase export capabilities, create employment, and contribute to economic diversification as a part of the Kingdom's 2030 Vision Reform Plan."
Saudi Arabia, says the report, is creating a domestic automotive industry and has encouraged global vehicle manufacturers to establish local operations to spur to local job creation, new technology adoption and skills transfer.
While the shift may be a gradual one, the global international aftermarket, which currently reaps the benefits of the UAE and Saudi accounting for 60% of all vehicles sold in the GCC, will have to take notice.
The report sounds a bullish forecast for the auto parts market in Saudi Arabia and the UAE over the coming half decade, declaring "robust" potential and expected growth "at a healthy rate" but subject to change.
Changing gear
Key industry changes in the region include a readjusting of both the Saudi and UAE automotive market towards a 'service oriented' business model with more players focusing on customer experience and after sales service, boosted by third party automotive service-related mobile applications.
While the report says these apps are at 'an introductory stage' in both KSA and UAE they represent 'vital potential for development and white space for new entrants.' Rising investments are being perceived in new customer engagement channels such as quick delivery modes and online sales of spare parts in Saudi Arabia.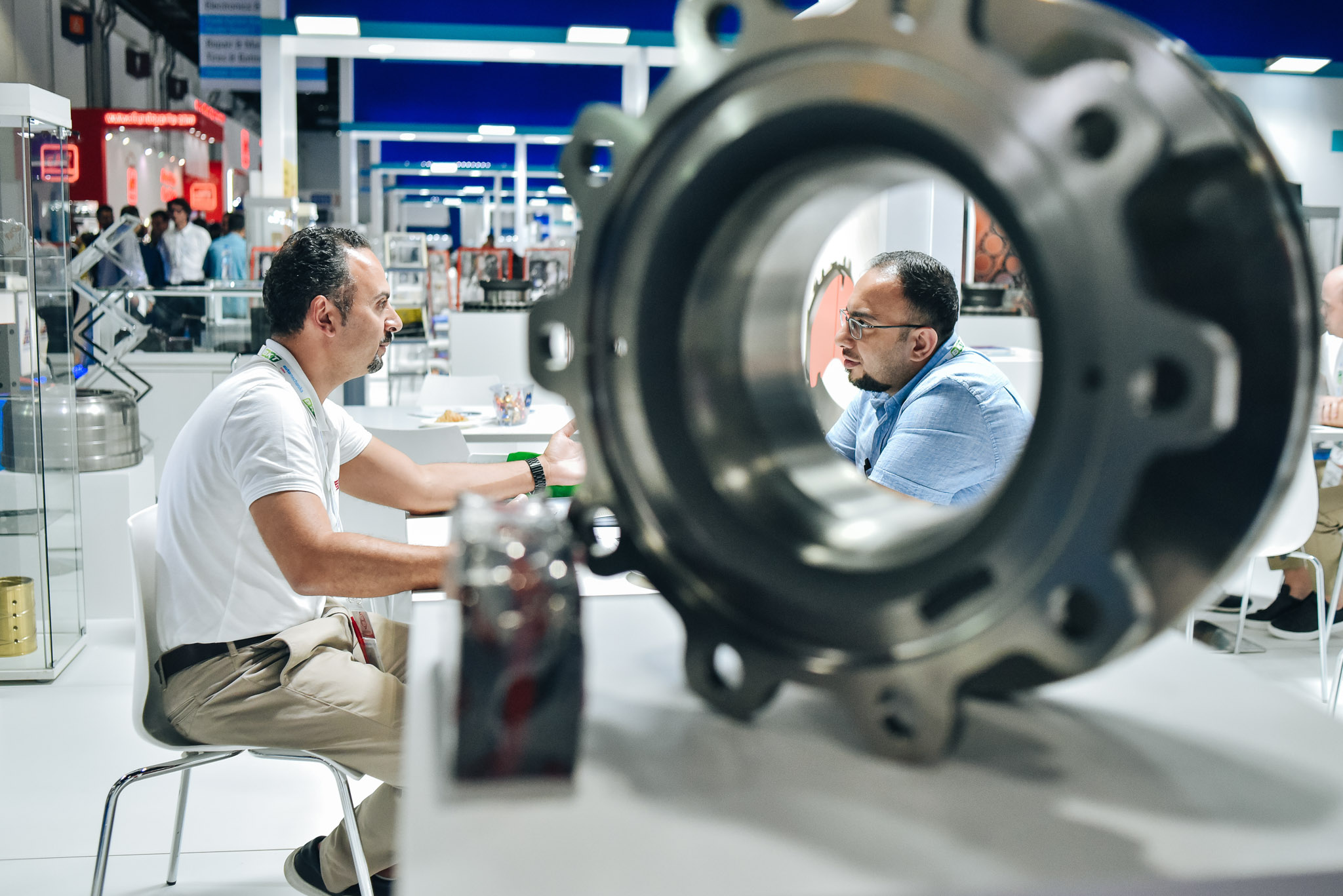 Steady acceleration
While the GCC's private vehicle auto parts market was impacted by the pandemic with sales of private vehicles and mileage covered dropping – Saudi Arabia's aftermarket component market contracted by 16% to a value of SAR 10.6 billion in 2020, while the UAE market shrunk by 20% to AED 8.2 billion – the report predicts the market will be 'back to normal' in the second half of 2022.
Driven by post-Covid pent up demand, and taking inflation and supplier price rises into account, the KSA market is expected to see value growth of approximately 8.5% with the UAE predicted to see a rise of around 10.8%.
Growth drivers
Growth is also expected to come from pandemic-inspired emerging trends in mobile servicing, vehicle pick-up, delivery, and online parts shopping, supplemented by substantial growth demand for services like disinfection, cleaning, and car wash.
In Saudi Arabia, growth will also reflect recent social reforms, including the presence of women drivers. 'The KSA automotive aftermarket is progressing to a phase of promising growth and development on the back of recent trends including recovery of oil prices and removal of the ban on women driving,' states the report.
High spares demand
Demand for spare parts will be heightened from Saudi customers who look to make performance modifications to their vehicles, and a boom in KSA and UAE second-hand spares markets. External aftermarket services will remain high in Saudi Arabia where 83% of the vehicles are without warranty.
Tracking change
The sheer pace of change in the region's industry will be reflected at Automechanika Dubai, with Messe Frankfurt Middle East promising 'a host of new and returning features designed to keep thousands of professionals up-to-date on the latest market trends.'
Mahmut Gazi Bilikozen, Automechanika Dubai's show director, said the in-person event will see the regional industry redefine its strategies: "We are in constant contact with all our stakeholders as the global automotive aftermarket community continues to navigate this unchartered territory. 
"Automechanika Dubai will allow the industry to recharge business plans for 2022."
Glasgow Consulting Group's August 2021 report, titled: 'Passenger Car Aftermarket Outlook - UAE & Saudi Arabia 2021', is available to download on the Automechanika Dubai website.
The 18th edition of Automechanika Dubai will take place from 14-16 December 2021 at the Dubai World Trade Centre, featuring exhibitors from 57 countries, including more than 15 national pavilions.  More information is available at www.automechanikadubai.com