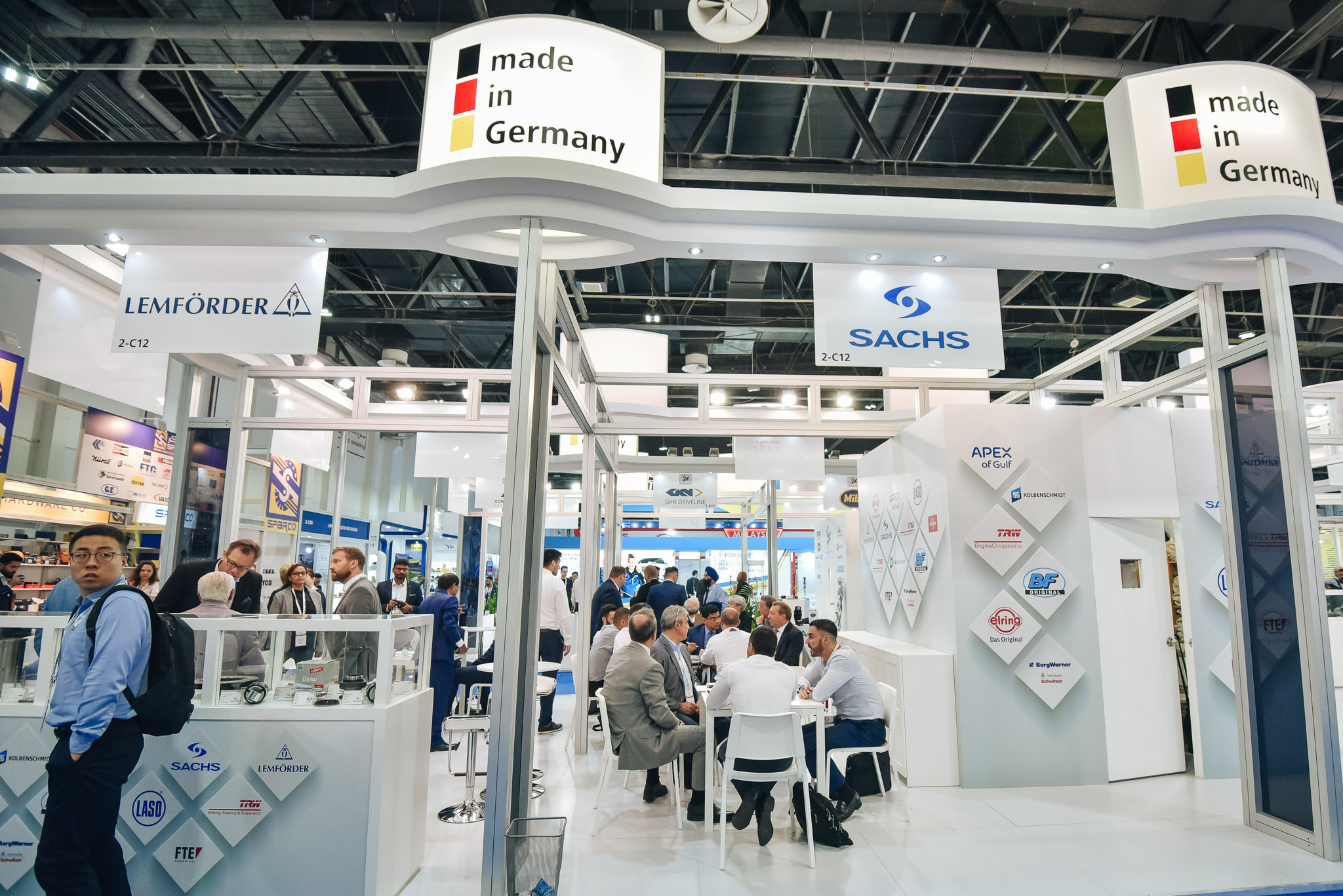 Dubai, UAE: After a tough two years in which the GCC's auto aftermarket has battled with a rise and fall due to prevailing pandemic restrictions and buyer sentiment, the sector is on the cusp of a revival but one where change is the name of the game.
In a report just out, research and consulting firm Frost & Sullivan predicts a rise in digital offerings, growing popularity of independent aftermarket brands and heightened used car services will be the new drivers of growth.
Independent moves
Independent aftermarket brands, mostly from China and Korea, are witnessing regional growth, which, says the report, will be maintained as buyers become ever more price conscious.
"Amid the slow economic recovery, customers are more price-sensitive, giving price a higher priority in decision-making," commented Aadil Rashid Khan, Principal Consultant of Mobility Practice at Frost & Sullivan.
"The earlier dependence on genuine parts is expected to scale down in the market as consumers become more price-sensitive and economic spending potential decreases during the post-pandemic recovery period.
"However, the large contribution of these genuine parts is not expected to be dented by much in the short term. In the long run, due to the digitalization efforts of OEMs, the connectivity and pricing of genuine parts are expected to be at par with those of the branded aftermarket parts and retain their high contribution to the overall market revenue in the 5 to 10-year period," he added.
The report cites a major tire service chain in the UAE, where more than 30 percent of premium car users have recently chosen Chinese brands over recommended German/American tires and that the sale of Chinese aftermarket parts is projected to register an eight percent -10 percent regional year-on-year increase.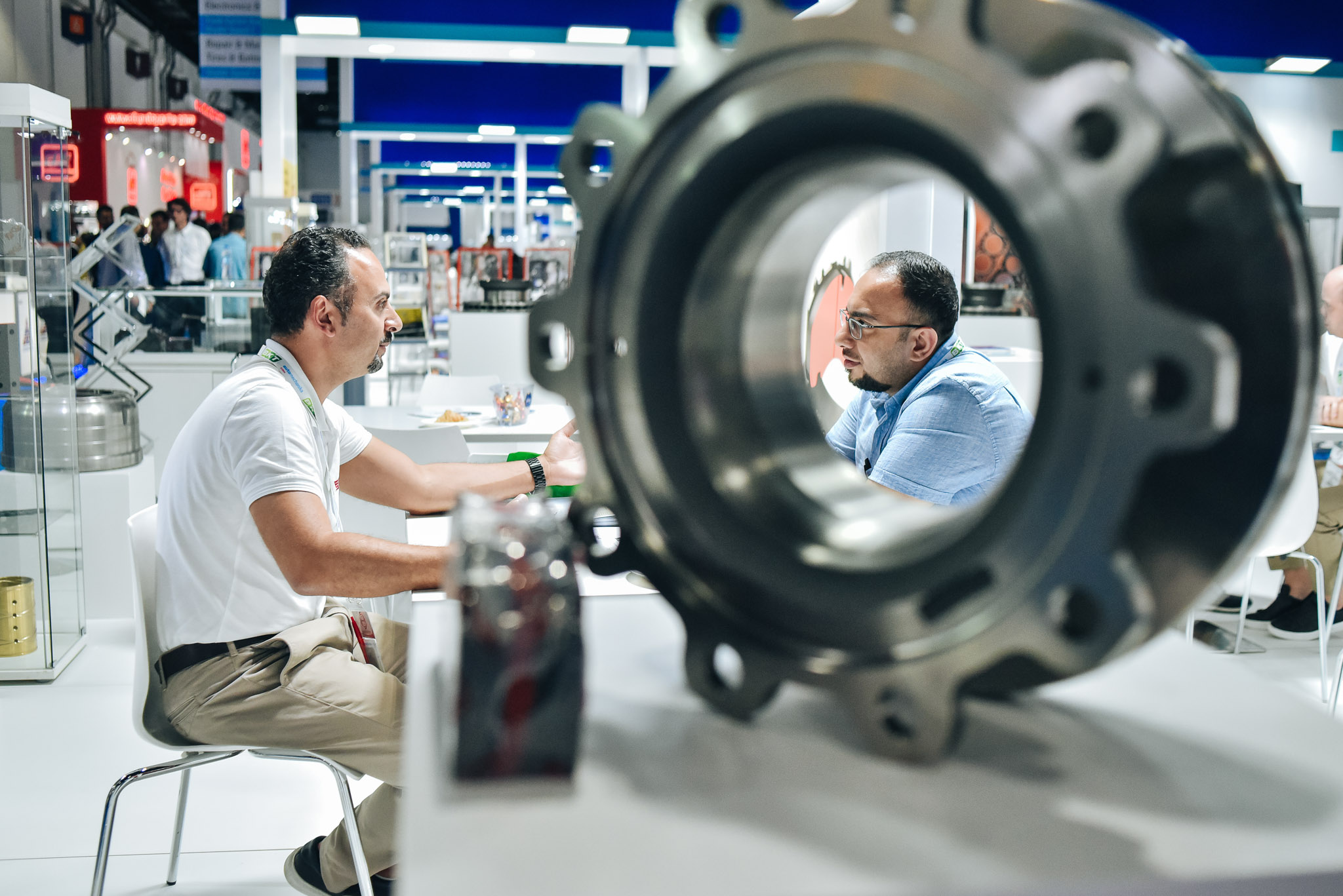 Digital demand
At the same time, there's heightened consumer demand for digital and mobile services which emerged during the pandemic and have now taken hold.
"Since the pandemic, most workshops have established or optimized their online channels to serve customers," explained Khan. "Some independent workshops gained 15-20 percent more footfall in H2 2020 after establishing partnerships with online aggregators." The move to digital has already been adopted by the big operators who understand the rich consumer data online aggregators can deliver to better inform marketing decisions.
Frost & Sullivan, which will deliver a full market overview at the Automechanika Dubai Academy meeting at the Dubai World Trade Centre next week, now expects online penetration of dealer service centers and independent aftermarket shops to grow by a massive 90 percent across the GCC by the end of next year with nearly 70 percent of dealer service centers and organized independent aftermarket shops now using apps, websites, or aggregator platforms to serve customers.
Pre-loved vehicle servicing
The pandemic has also led to a surge in the uptake of used cars, with sellers across Saudi Arabia and the UAE recording sales growth in H2 2020, according to the report. This will lead to a knock-on heightened demand for servicing of used vehicles. In particular, Khan anticipates an upsurge in demand for repair prior to sales quotes, car examination for used car buyers, and third party used car warranties.
Room for growth
The GCC market for light vehicle aftermarket has room for growth – it's just the way the growth is activated that's changing. According to Frost & Sullivan, the cumulative retail revenue of parts in the GCC is estimated to reach US$5.47 billion in 2021 and is expected to grow at a CAGR of 5.8 percent to US$6.84 billion in 2025. Saudi will be the greatest contributor with almost 52% of the market and a growth rate of 4.8 percent CAGR.
"Countries like the UAE, Bahrain and Kuwait are expected to have the healthiest growth from 2021-2025, with CAGRs averaging 7.5 percent to 7.8 percent," said Khan.
"The UAE's growth is mainly attributed to the ongoing Expo 2020-2021, whereas that of Kuwait and Bahrain is the cumulative effect of the Expo as well as the QATAR 2022 World Cup. These three countries have the highest vaccination rates and are expected to work their individual recovery plans faster than the rest of the GCC. Easing ties between Qatar and the rest of the GCC is expected to help in the recovery of Qatar, along with the boost from the FIFA World Cup 2022."