Dubai, UAE: With travel restrictions easing around the world, international beauty companies from more than 50 countries, including 15 national pavilions, will reconnect at the 25th Beautyworld Middle East – the region's largest international trade fair for the beauty industry –seeking to strengthen their foothold in, or gain a share of, an important and growing market.
Organised by Messe Frankfurt Middle East, Beautyworld Middle East will run from 5-7 October at Dubai World Trade Centre and assumes even greater significance as the first major in-person international beauty event of 2021.
A diverse mix of industry exhibitors will use the three-day platform to demonstrate new-to-market products and solutions, reconnect with partners and explore new opportunities in an expanding regional market, with latest Goldstein Market Intelligence report forecasting a 20% growth for premium cosmetics in the UAE alone by 2030.
The landmark 25th edition will, for the first time, include participation of exhibitors from Azerbaijan, Ghana, Hungary, Philippines, Serbia, and Syria, reinforcing Beautyworld Middle East's status as a strategic gateway for the global industry.
"It is evident that there remains strong international appetite for the UAE market and Beautyworld Middle East is the bridge that connects manufacturers and prospective buyers and brands," said Elaine O'Connell, Show Director for Beautyworld Middle East.
"The three-day event will provide the perfect platform for international and regional industry players to meet, in-person, for the first time since the pandemic. We are looking forward to three days of dialogue, networking and deal making."
The show will host high-level international governmental agencies and trade delegations across 15 country pavilions. Among them is France. An event stalwart, this year's French pavilion will host 71 French companies, including 55 first-time participants.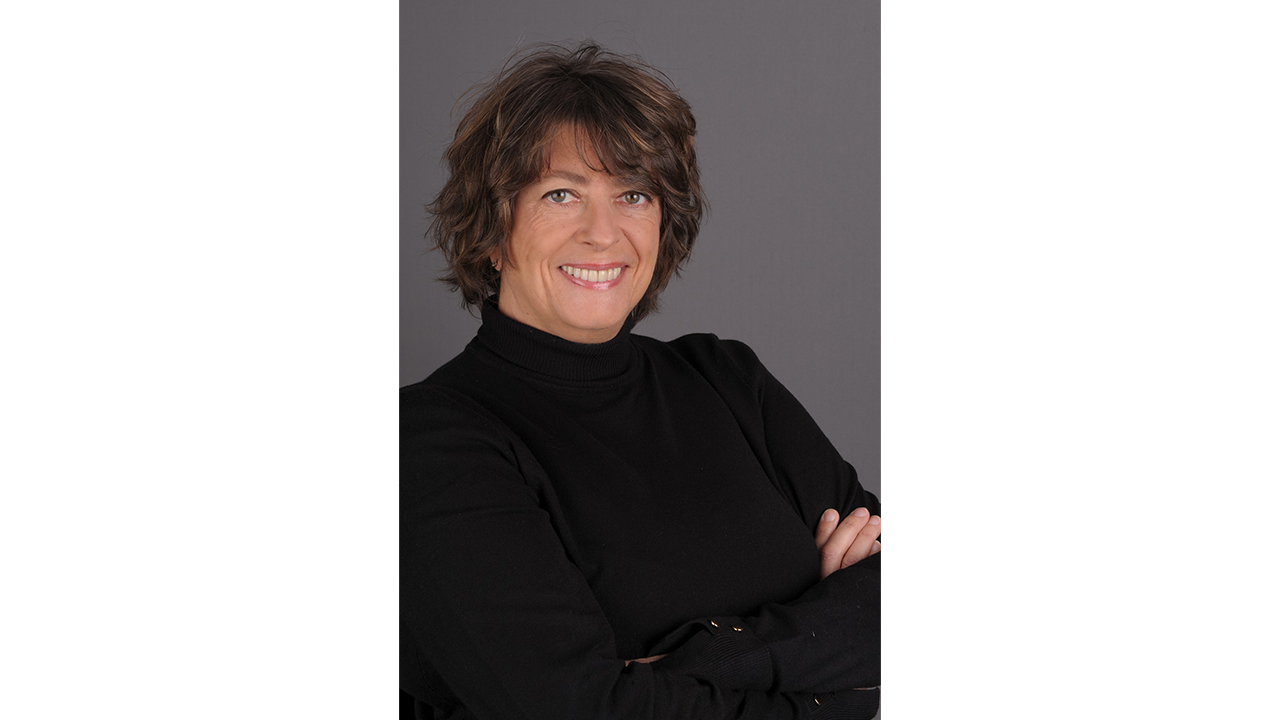 Caroline Escudier, Project Manager of Business France, official organisers of the French pavilion, said: "Why Dubai? The answer is simple: the accessibility here is like no other, we have an opportunity to meet with a global audience we cannot reach from only France.
"As a governmental agency we have been organising the French pavilion at Beautyworld Middle East for 25 years now, and while in a different region, the show has had an impact on the French market. It is essential for us to be present."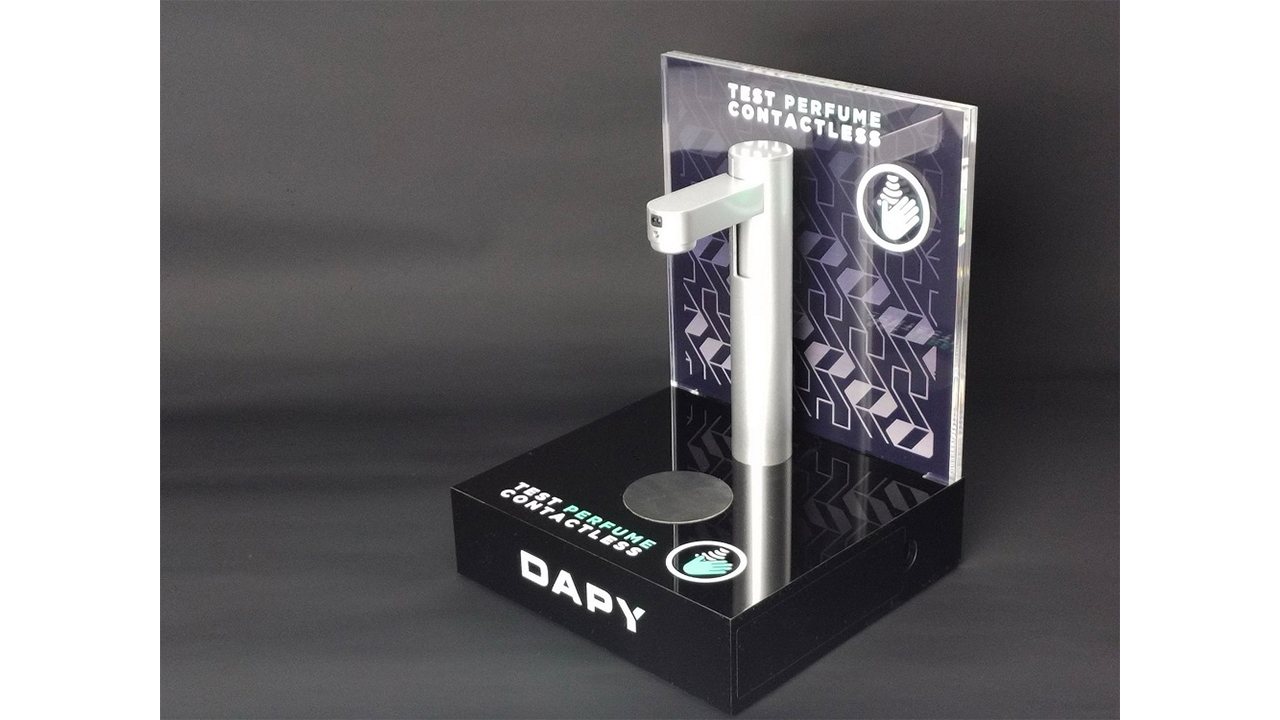 Featuring exciting perfume innovations such as Dapy Paris' new automatic perfume dispenser, the French pavilion will host a number of household brands such as Parfums Plus – exhibiting a new style of fragrances in partnership with Parisian and Grassois perfumers.
Brazilian exhibitors will also be out in full force with haircare focused brands covering a selection of products such as hair treatments, oils, hair dye, and styling tools. The anticipated line-up includes Maxibrasil, Macpaul, Kur Cosméticos, Macpaul Cosmeticos, and Agilise Cosméticos.
Mr. Caio Lopes, Export Director at Agilise, said: "Agilise has established a number of business partnerships with companies from the Middle East. The quality of our products, the appeal of Brazilian assets and our company policies – which reinforce a relationship-driven culture – resonate with customers in the Middle East and has led to success for ourselves and our partners."
The international exhibitor line-up at the 25th edition of Beautyworld Middle East is spread across seven distinct product segments: Cosmetics & Skincare; Hair, Nails & Salon Supplies; Machinery, Packaging & Raw Materials; Fragrance Compounds & Finished Fragrance; Personal Care & Hygiene; Natural & Organic; and Beauty Technology, a brand-new segment.
Beautyworld Middle East 2021 will take place amid stringent health and safety measures in accordance with official government, local authority guidelines, and the Dubai World Trade Centre venue.  Visitors can also gain access to the show's new hybrid event platform where they can experience AI-powered matchmaking, connect with exhibitors in-person or virtually, discover unmissable products and content, and bookmark sessions they want to attend.
More information is available at www.beautyworldme.com