Welcome to The Buzz – Lockdown edition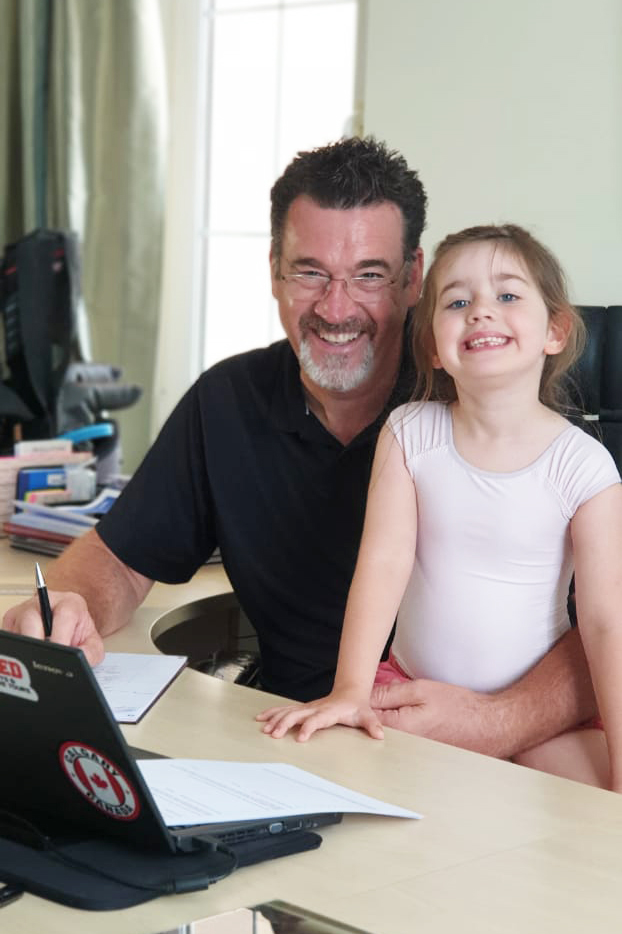 The last 6-7 weeks have been unprecedented; we've been forced to adapt to new situations and procedures in almost a blink of an eye; we've had to abandon our plans and reorganise almost every part of our daily lives.  We've never experienced anything like this before, and we hope we'll never experience it again.
But, as we cautiously see the light at the end of the tunnel, as lockdown restrictions begin to ease, and as we plan the course ahead for a return to some sort of normalcy, we've all shown in the last couple of months how to come together and remain positive, connected, and supportive of each other, our teams, families, customers, and the wider community. 
And that's the focus of this edition of The Buzz; while we've all been working from home, in isolation, we're still sharing our lives and connecting, essentially still 'together' on a daily basis. We've been resourceful, creative, and resilient; we've shown an amazing amount of team spirit, and we've demonstrated our willingness and ability to adapt to our current environment. 
We're entering a new world now that is drastically altered from what we've been accustomed to in the past. From a business perspective, technology will have a greater role to play in adding a more dynamic and richer experience to our events, and we welcome that.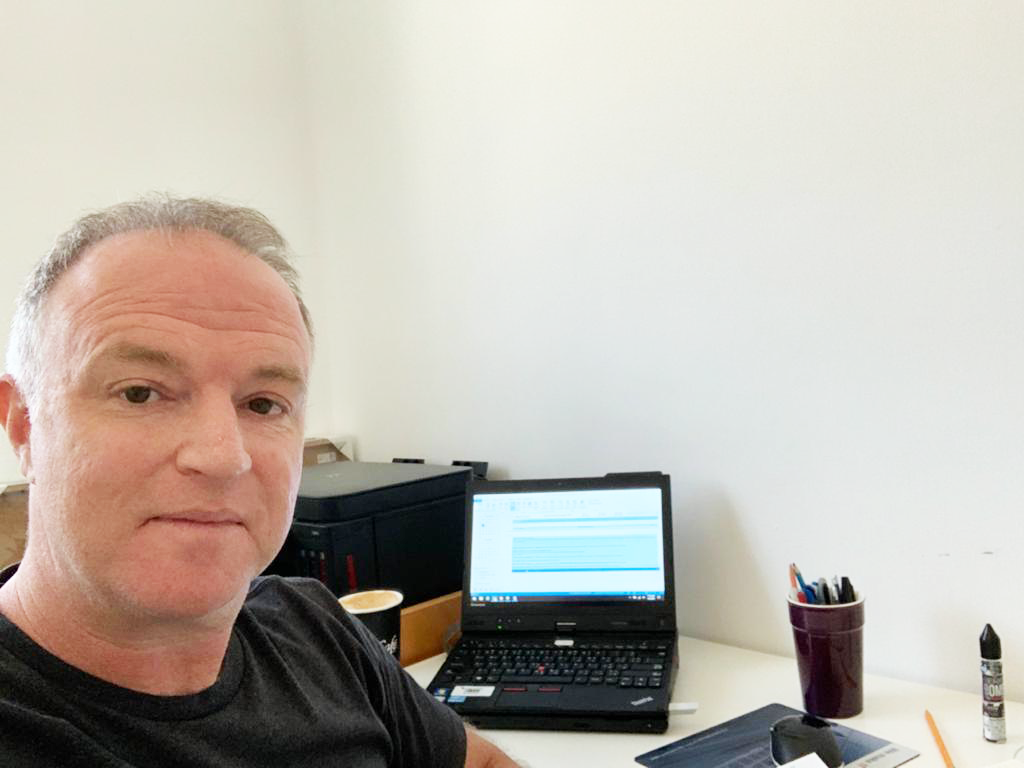 One thing that will never change though is our core value proposition – to be the first choice for business encounters. With this in mind, our future event attendees will expect a different and more engaging experience. While there was never any doubt, the last two months has only further underlined that we have the right people, spirit, and wherewithal to make this happen.
We hope you enjoy this Lockdown edition of The Buzz, which has certainly unearthed some unique talent.  Evidently we have some talented screen writers and directors in our midst.
Soon we'll all be back together again.  In the meantime, stay buoyant, stay positive, and most of all, stay safe.
The Leadership team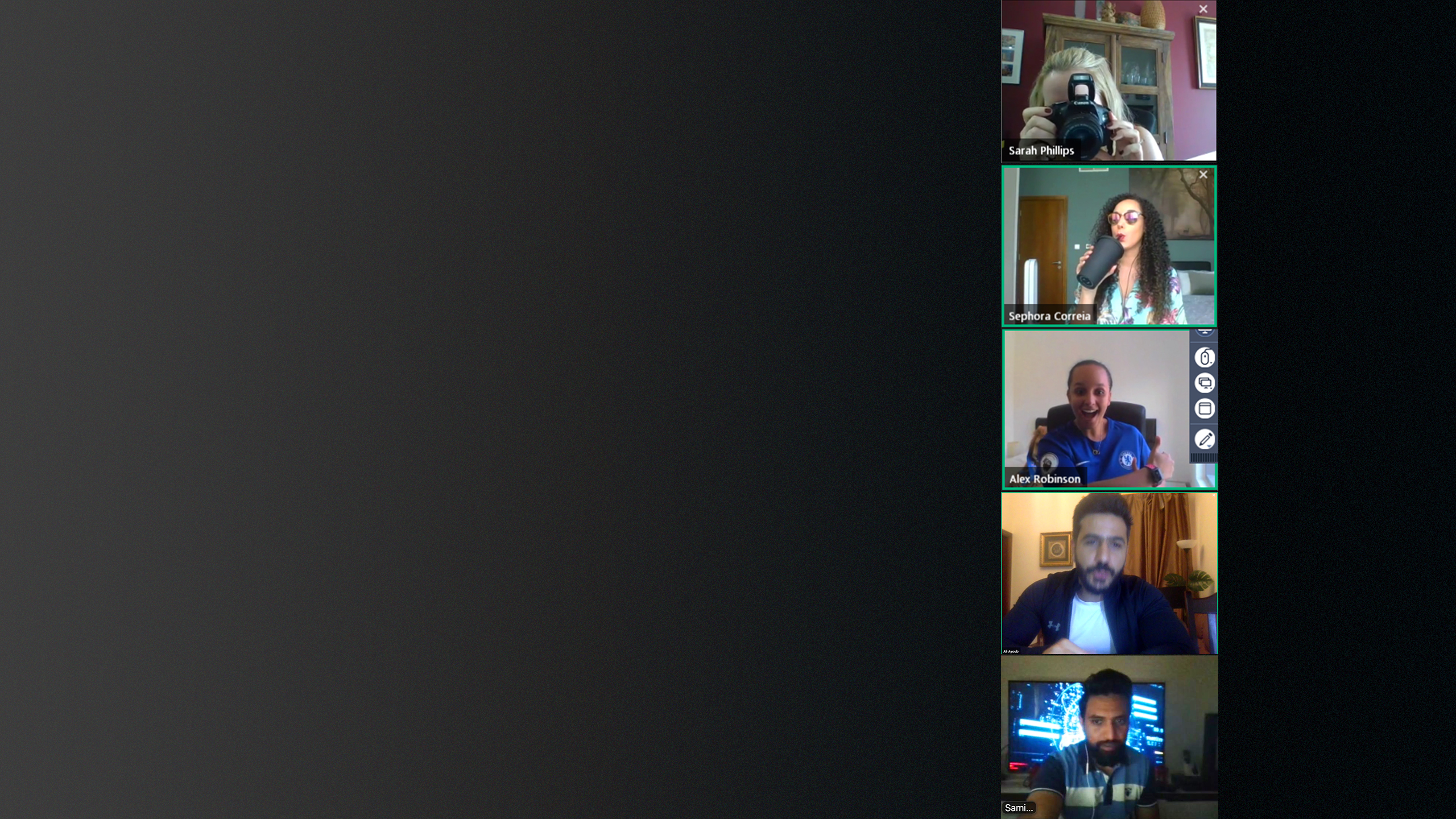 Staying positive during lockdown
MFME internal webinar test
Watch the webinar sessions here
Last week, Sarah, Alex, Sami, Sephora, and Ali treated the company to an internal webinar on various tips on how stay positive during this unprecedented lockdown.
It was used as a test run for webinar software, allowing brand teams to iron out any IT and Tech related issues prior to launching their very own webinars in the weeks and months ahead for the thousands of our info-hungry customers.    You can see the webinar presentations again here. 
#InthistogetherUAE
Sami's presentation showed how we can all be involved in acts of kindness by sharing our most valuable asset: time.  In March, Sami's wife Anna launched a Facebook group, InThisTogetherUAE, to provide support to individuals and mentoring for small businesses struggling through the Covid-19 crisis.
What started as a platform offering individuals emotional and practical support such has fetching groceries or medication, soon evolved into a fully-fledged group of more than 600 members and 30 volunteers, from healthcare professionals and psychologists to homeschooling and eLearning experts, lawyers and employment agencies.
Watch Sami's presentation to learn more about #InthistogetherUAE Buddy Group.  If you want to be involved and offer your time as a volunteer or mentor, you can also join the Facebook Group.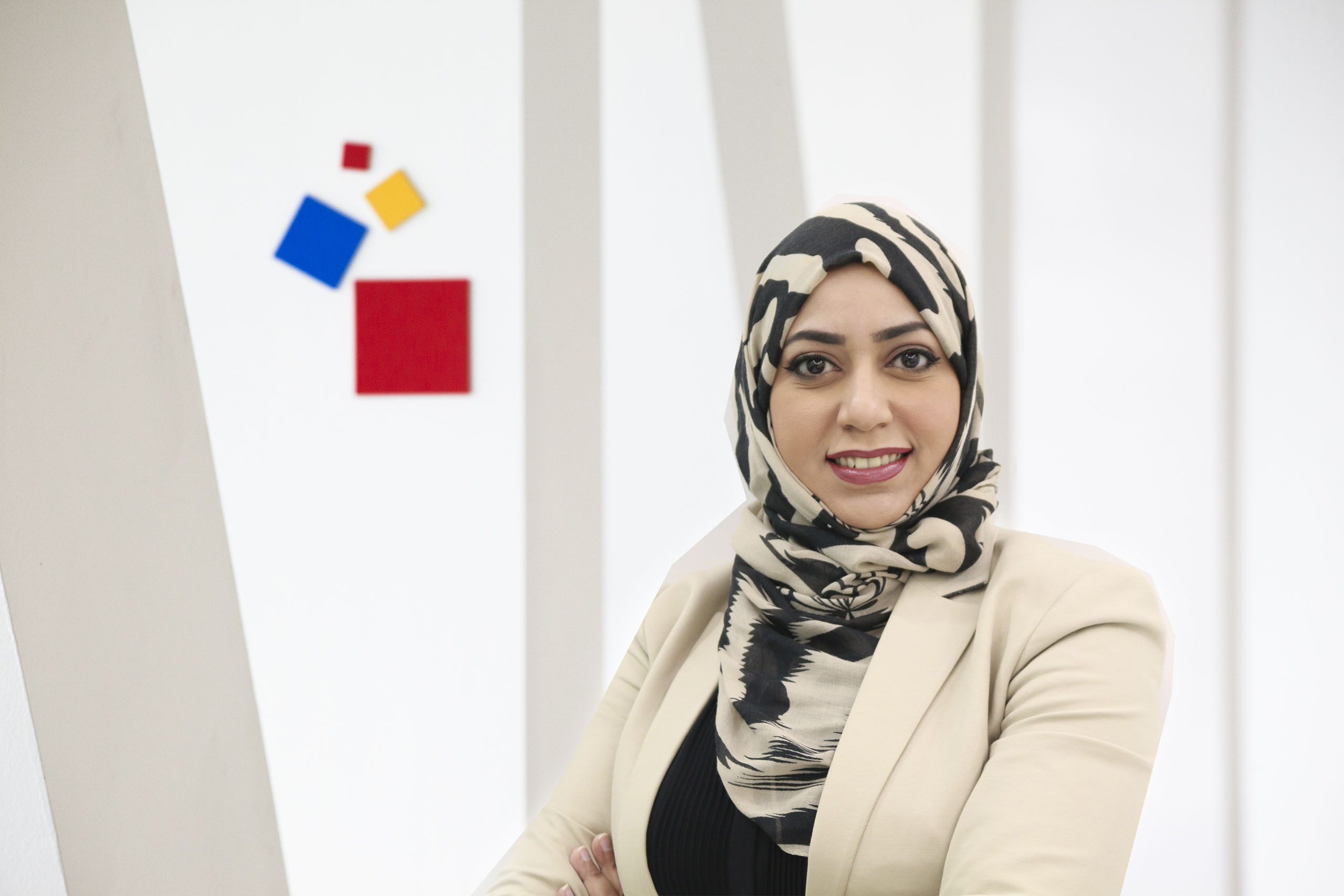 The Hidden Talent for this edition is none other than Mona Anter, Head of Telemarketing!
Mona, along with her group of friends, volunteered their time and skill to write and wholly produce a short film, "Expatriate", aiming to spread awareness of depression as a fatal disease and emphasize the importance of supporting those suffering from the illness.
The movie, which also features original music, has been approved for screening by various film festivals in the region, and will also be featured in VOX cinemas (entry will be free!) once they are reopened. Please support this group of friends including our very own Mona for an incredible accomplishment!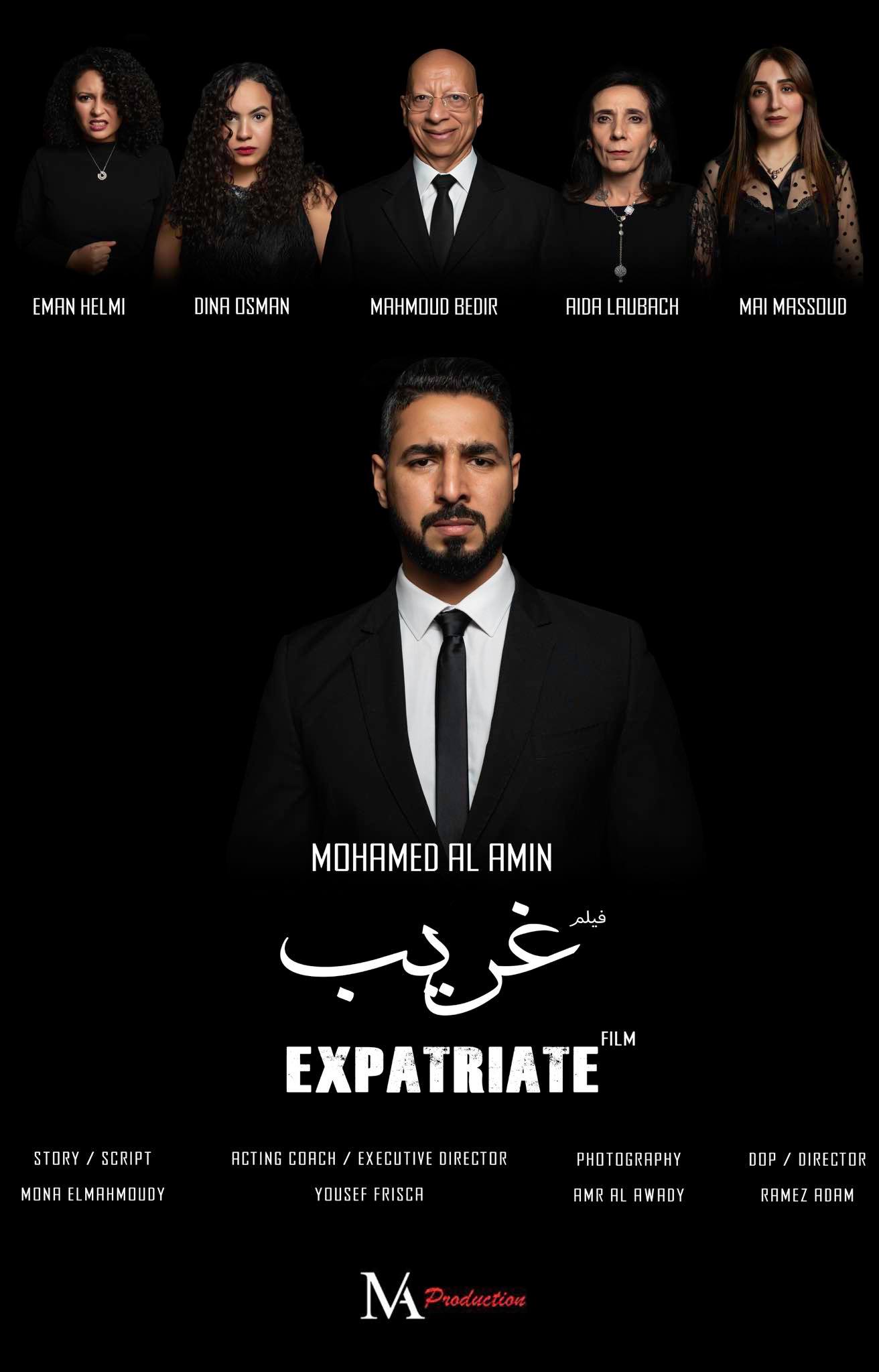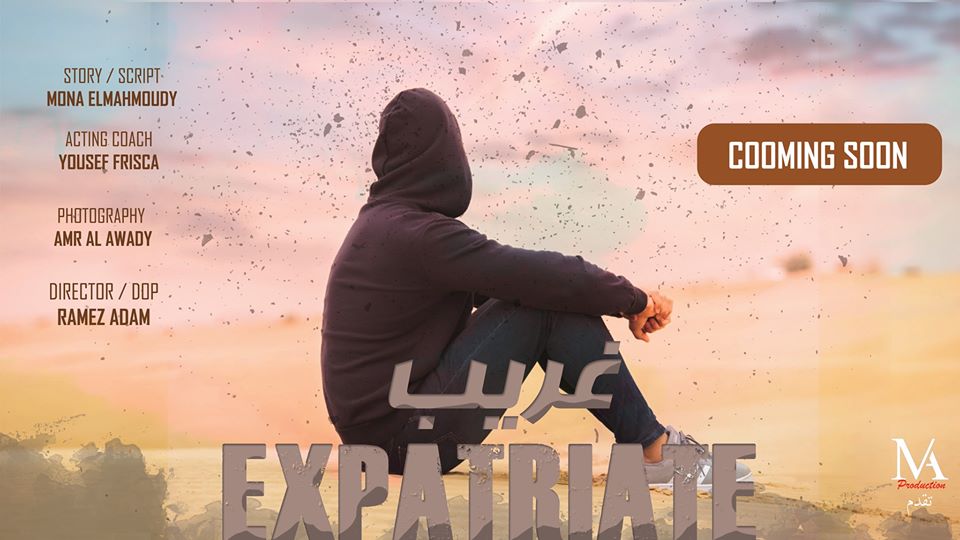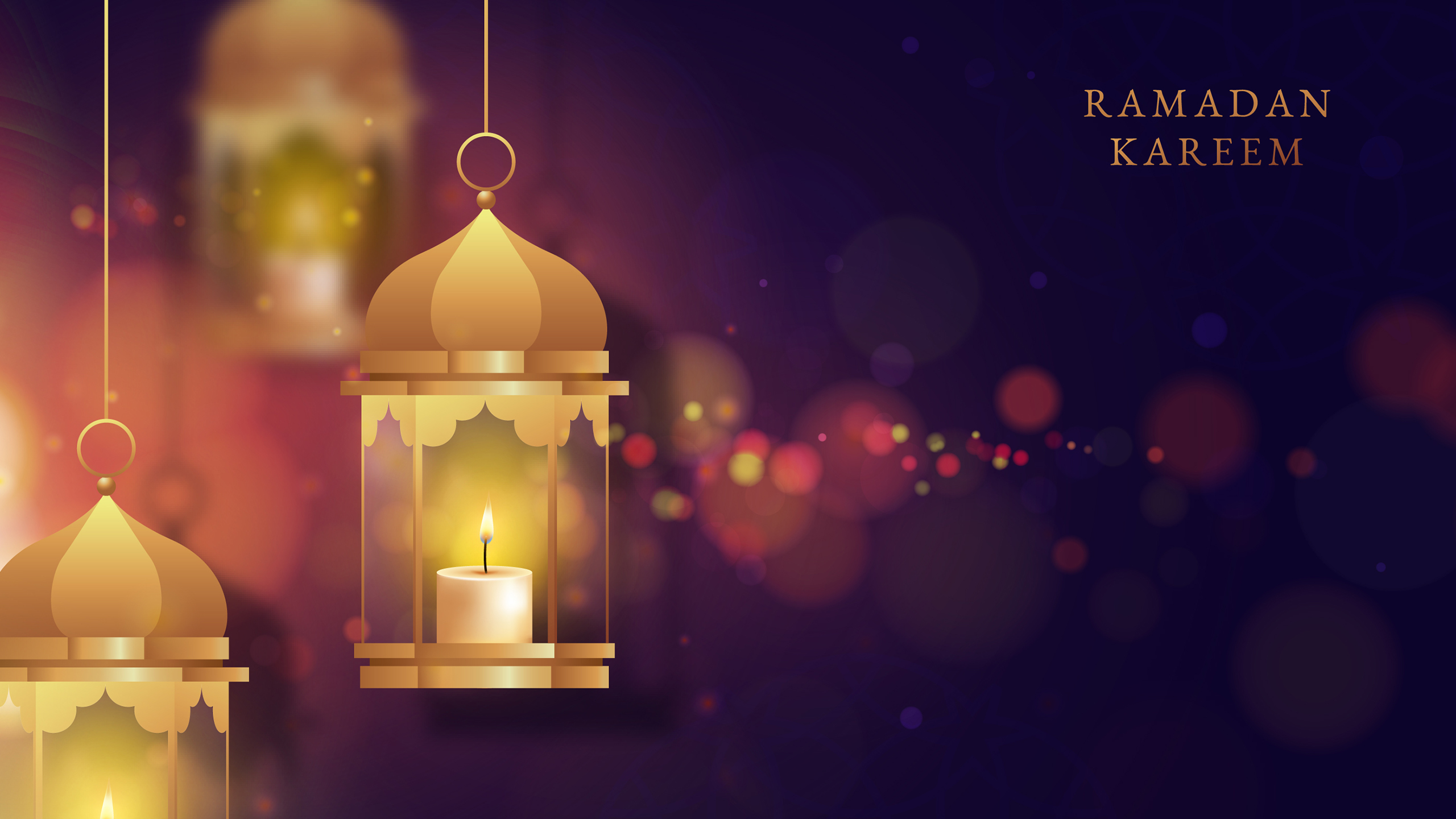 Ramadan in (partial) lockdown
The idea of spending the Holy Month of Ramadan indoors is a surreal one, and for many of our fasting colleagues, spending this time in quarantine has come with even more challenges.
The idea of spending the Holy Month of Ramadan indoors is a surreal one, and for many of our fasting colleagues, spending this time in quarantine has come with even more challenges. Ramadan is a socially spiritual month, with particular emphasis on reaching out and bringing together one's community through the simple act of sharing a meal or a prayer, acts that can involve hundreds of people at a time. Although the scope of giving is much smaller this year, it is no less meaningful as we channel that patience and generosity towards our family, friends, and neighbours.
Our WFH selfie & webex challenge was a success, and we received many interesting insights into our colleagues' new normal of working from home.  Here's a look at the pics we've received, and thanks to all those that contributed. The five winners by the way will be announced in the summer BUZZ edition.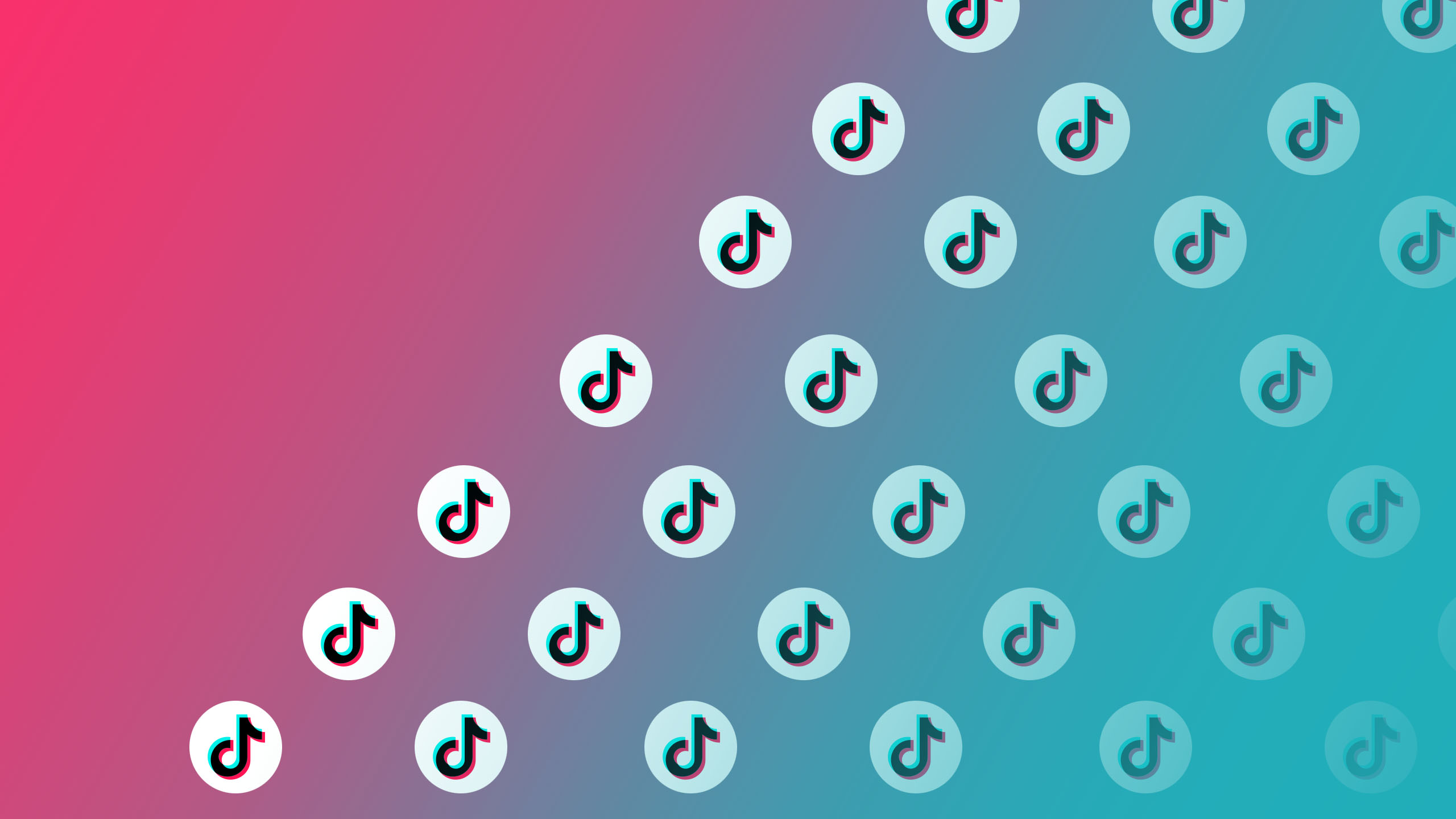 lockdown challenge on Tiktok
#MFMELockdownChallenge
View our Tiktok page to see the entries
An upside of being under lockdown: our home video editing skills have definitely improved – at least for some of us anyway.  We received a lot of video submissions for the WFH selfie challenge, which led us to launch the MFME lockdown challenge on Tiktok. We've received a few mighty impressive entries so far, and the challenge is still open, so let your video creative juices flow and send us in your entries. Deadline is extended until the end of the lockdown!
Lockdown Baby & Maideners
Blessings still come in these challenging times. Congratulations to Neha and husband Himanshu on the birth of their baby girl Vaani.  Born on 18th March, Vaani arrived in the world one day after the lockdown.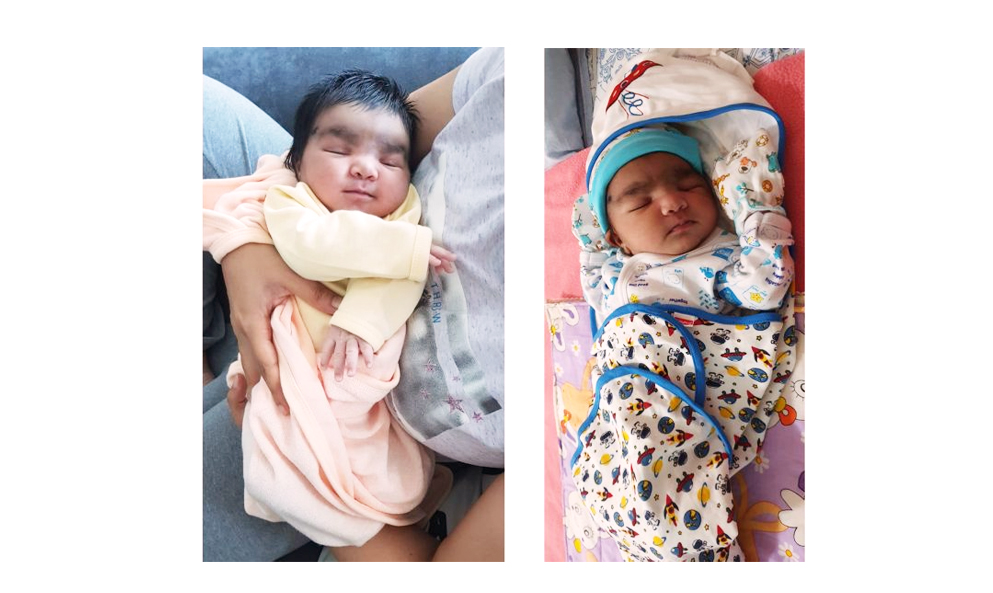 Congratulations to Reshma and husband on the birth of their baby boy Adam on 26th April.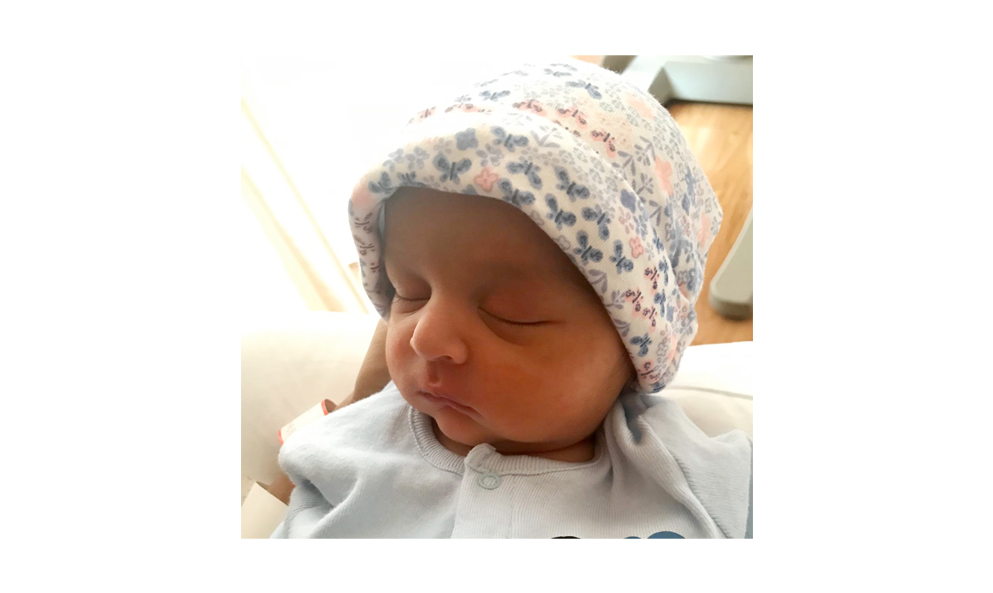 And even during the lockdown, MFME has been busy recruiting.  When conditions permit, and all colleagues are finally back to the office, look out for the below faces, and be sure to say hello!