The MFME Christmas Day saw colleagues partake in a number of activities – adventurists and naturalists kayaked through and planted mangroves in Ajman, the closet Picassos created their own abstract masterpieces, while the animal lovers volunteered at RAKAWC animal shelter.
Christmas 4x4 Floor Competition
The 14th and 24th floors battled (to the death) for the title of Best Decorated Floor. Though the competition resulted in a tie, the fierce festivities resulted in the most heavily decorated office we've seen at Messe Frankfurt. Can't be mad about that.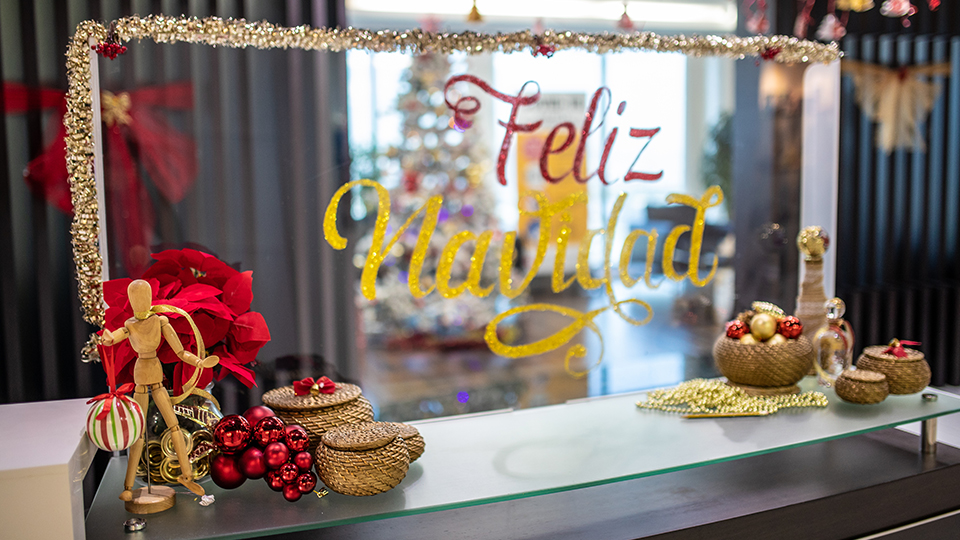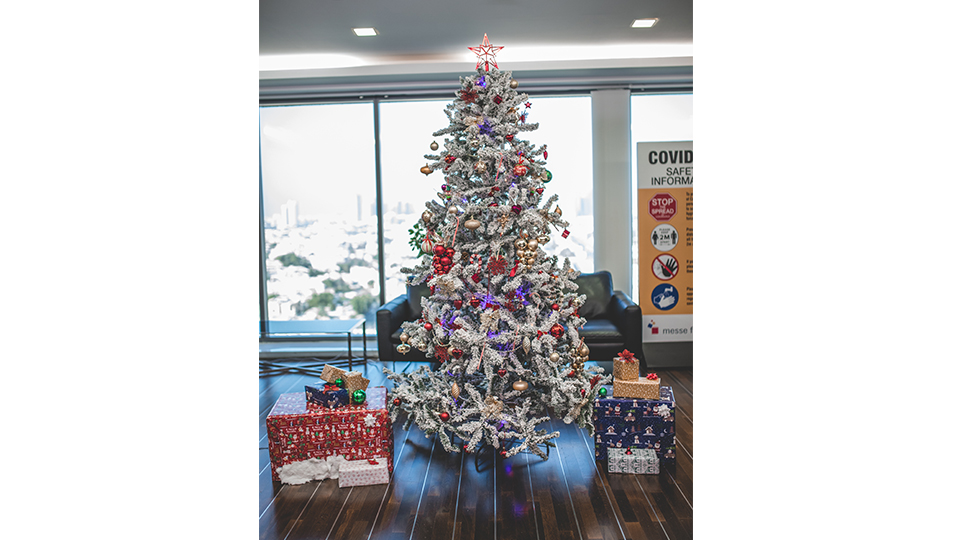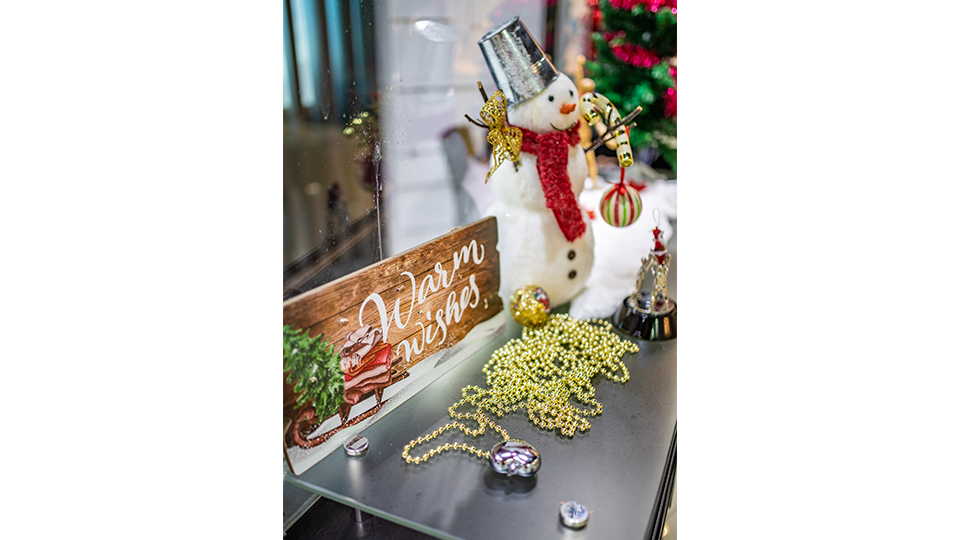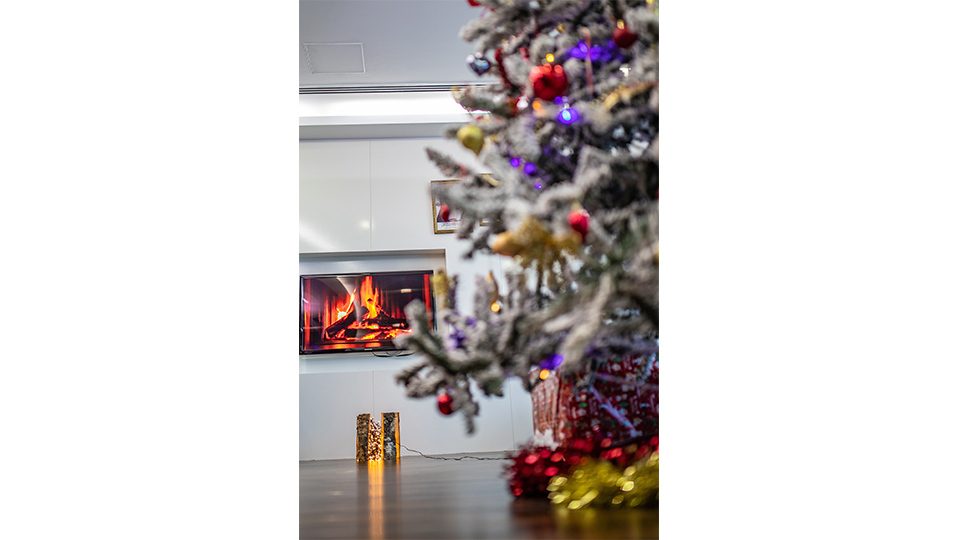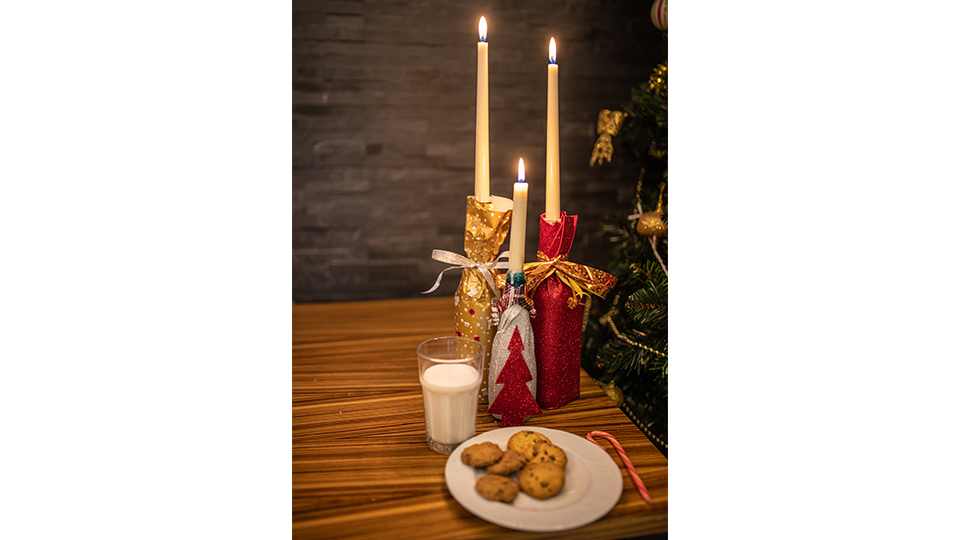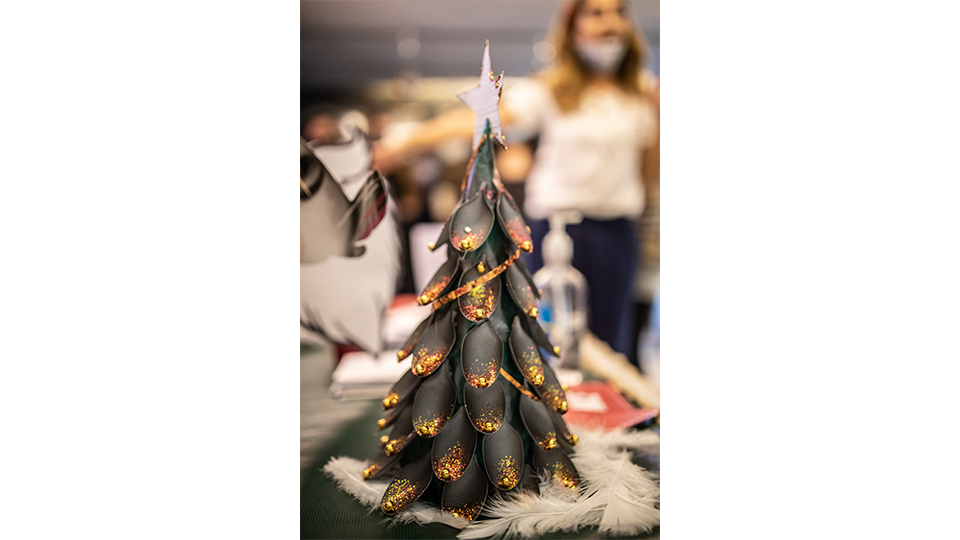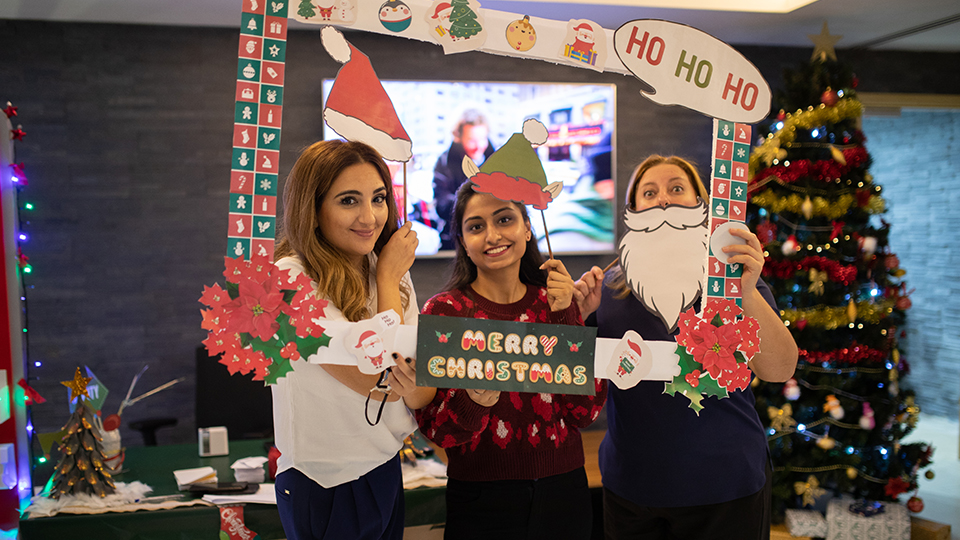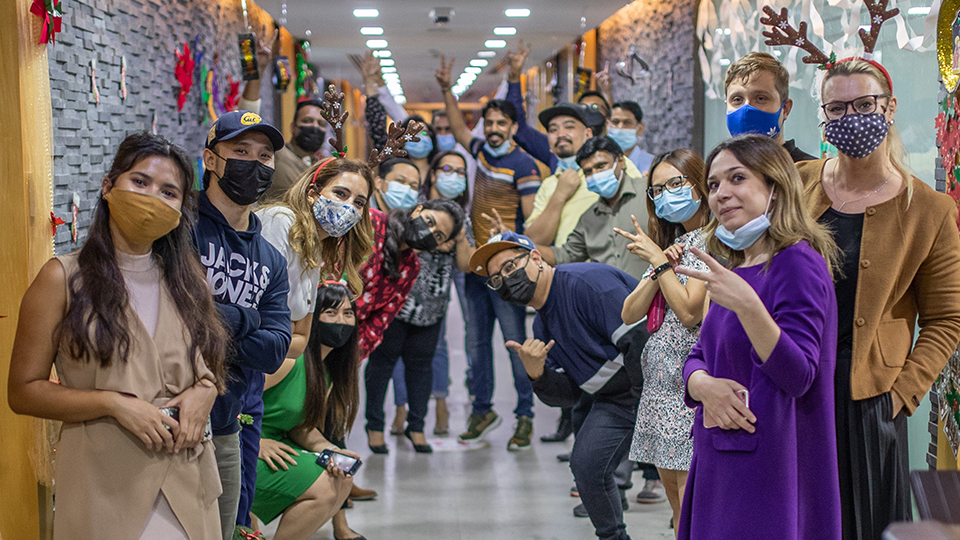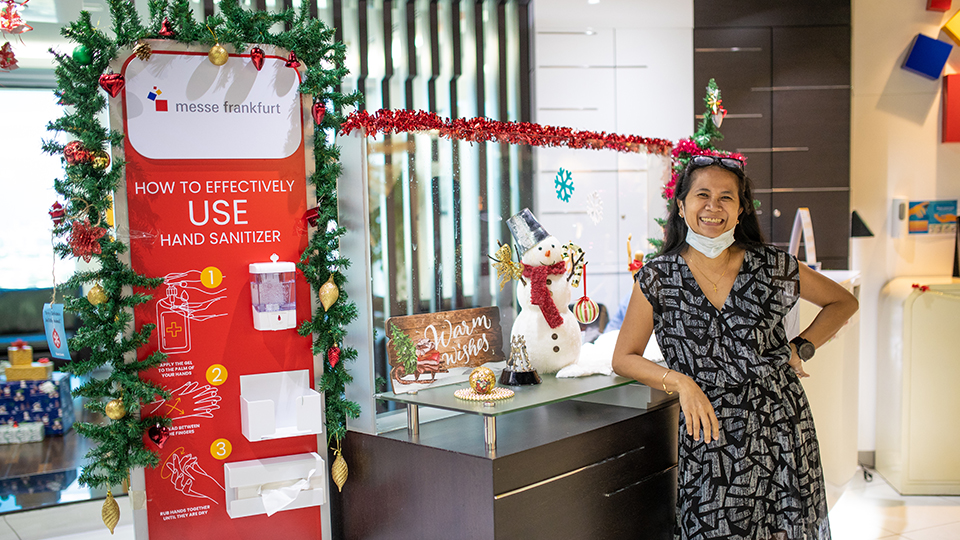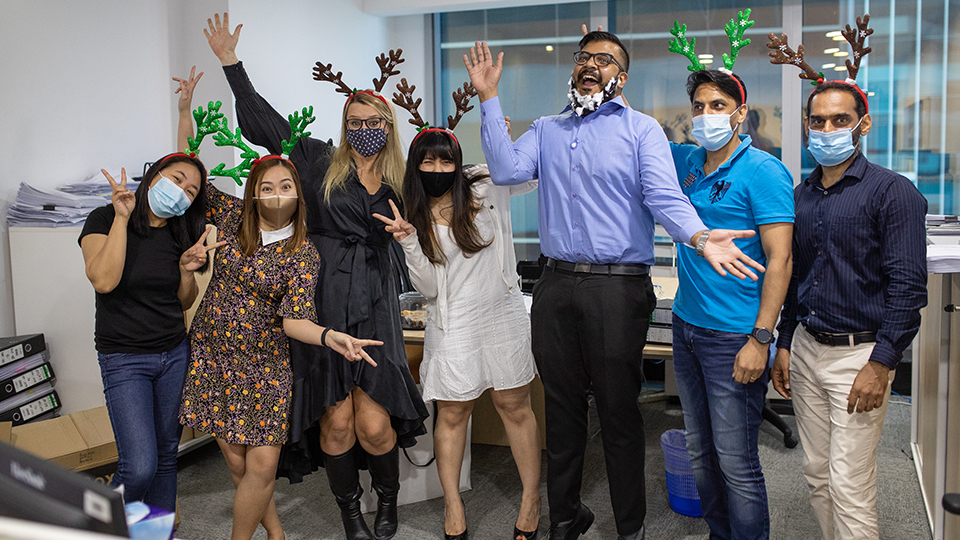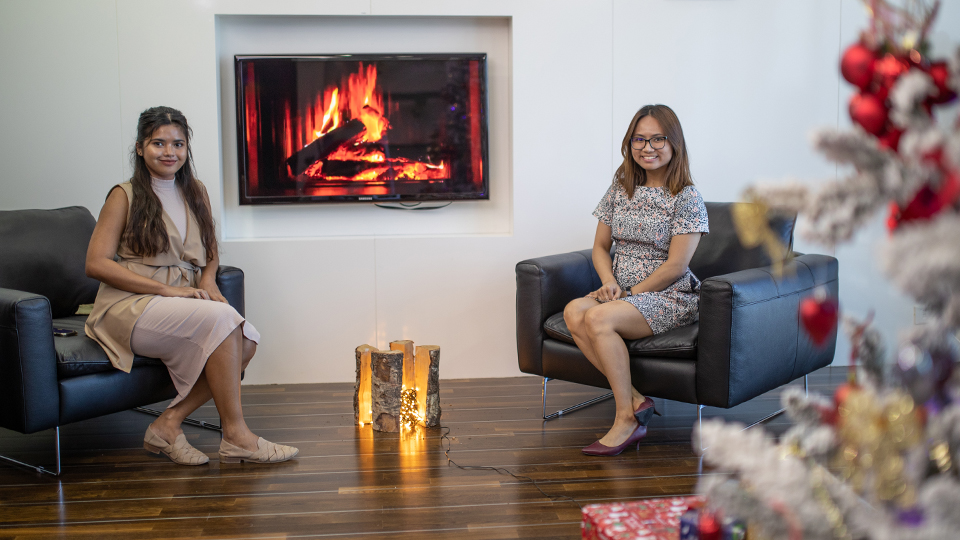 Tree planting and Kayaking at Ajman
Trees were planted, kayaks got flipped, phones were nearly lost to the depths - all for a good cause. Mangroves send their roots back up through the earth, absorbing 3 times as much CO2 as the rainforests do. Tis the season to save the planet!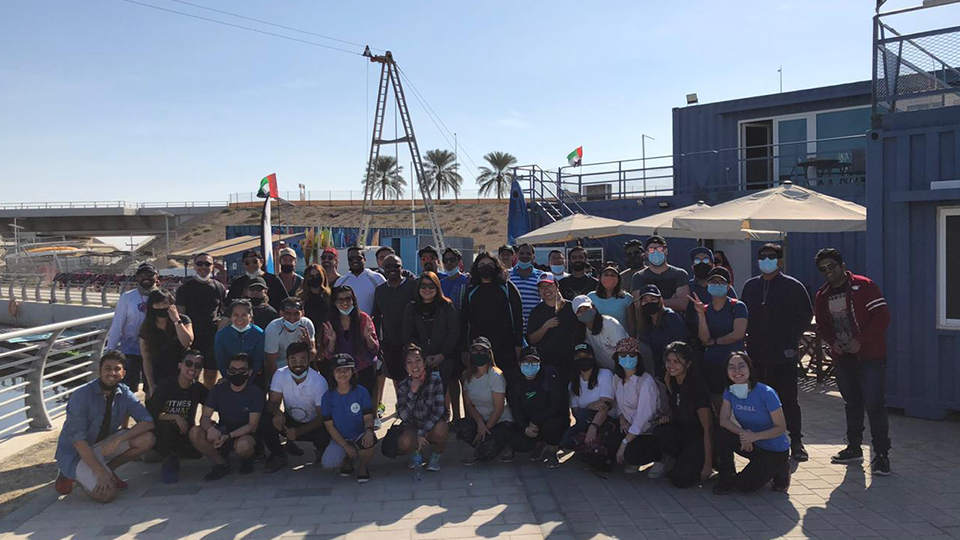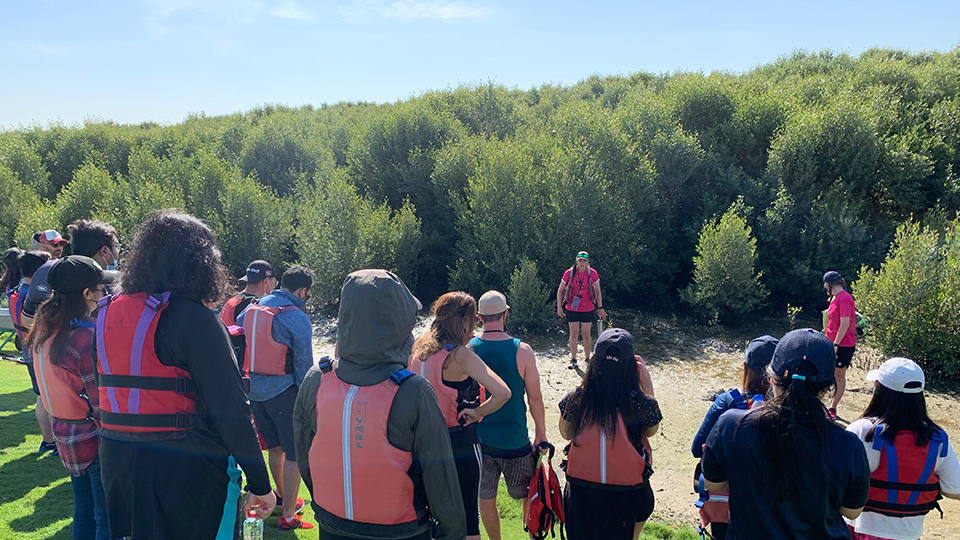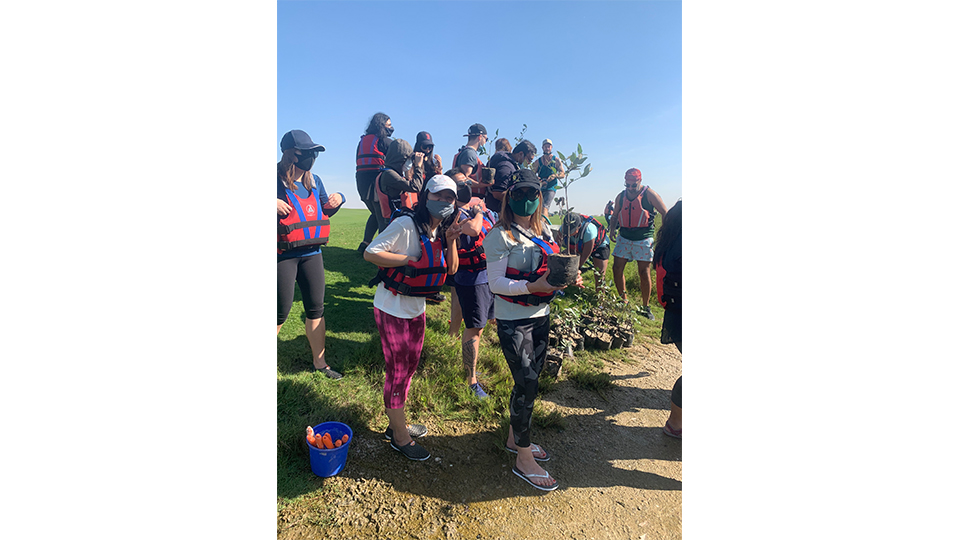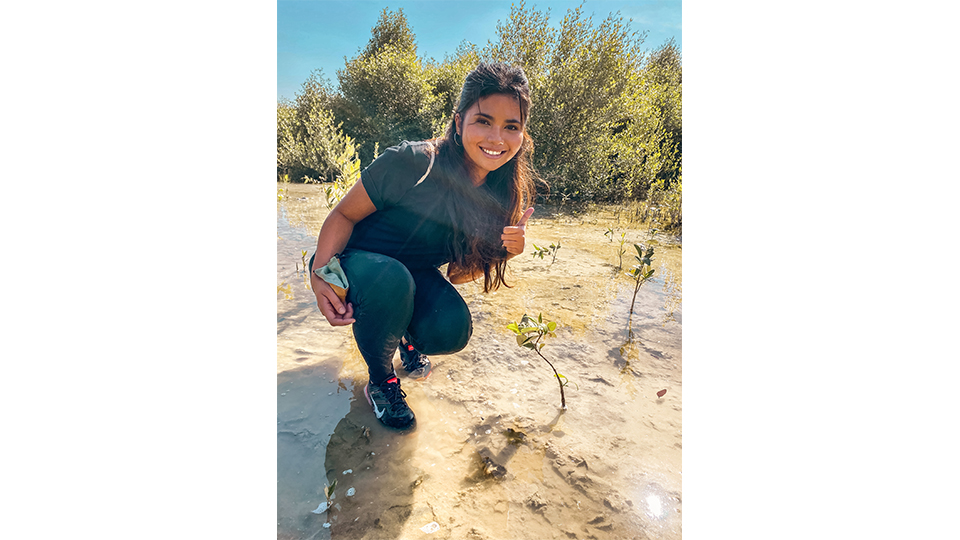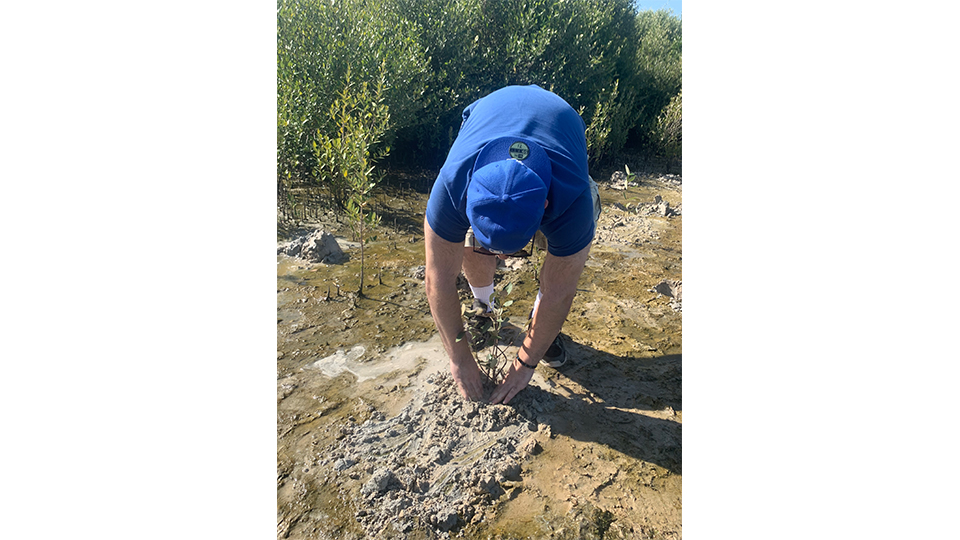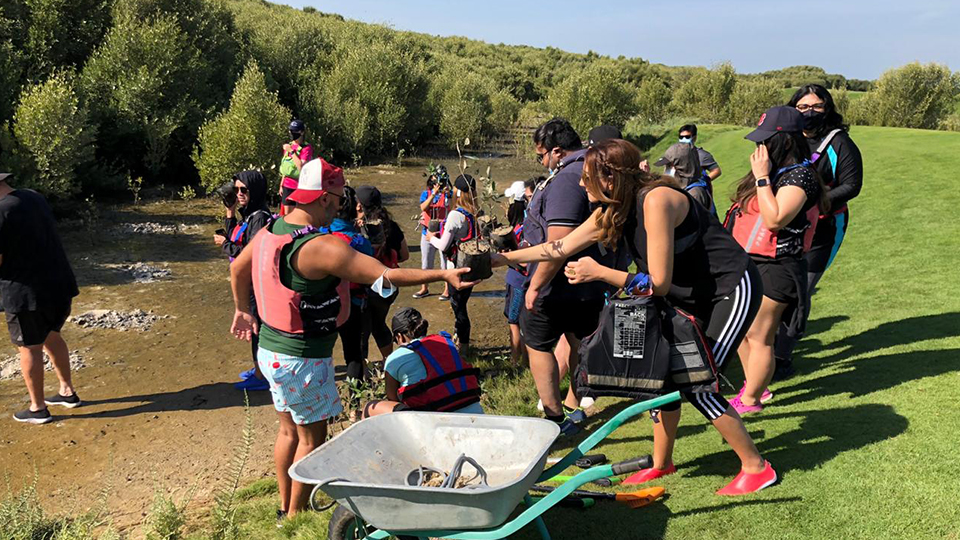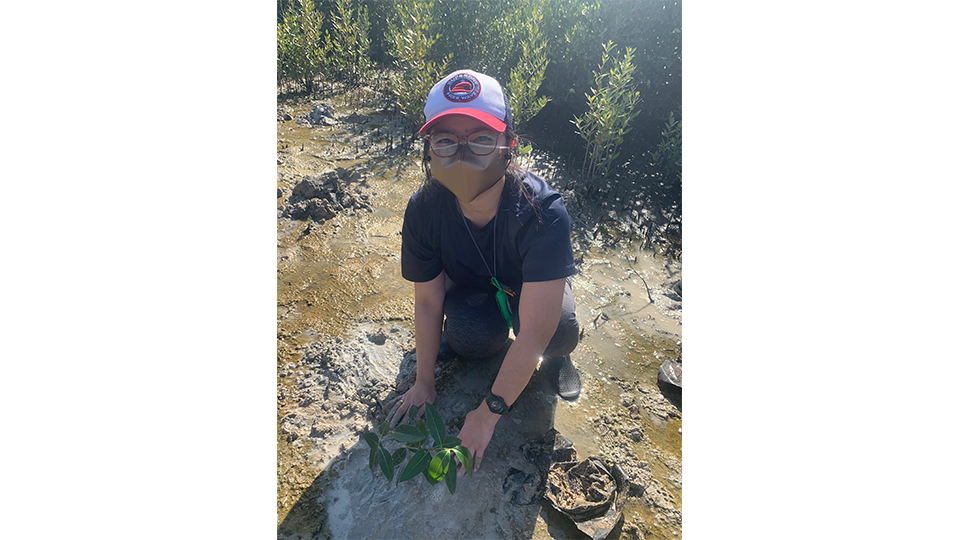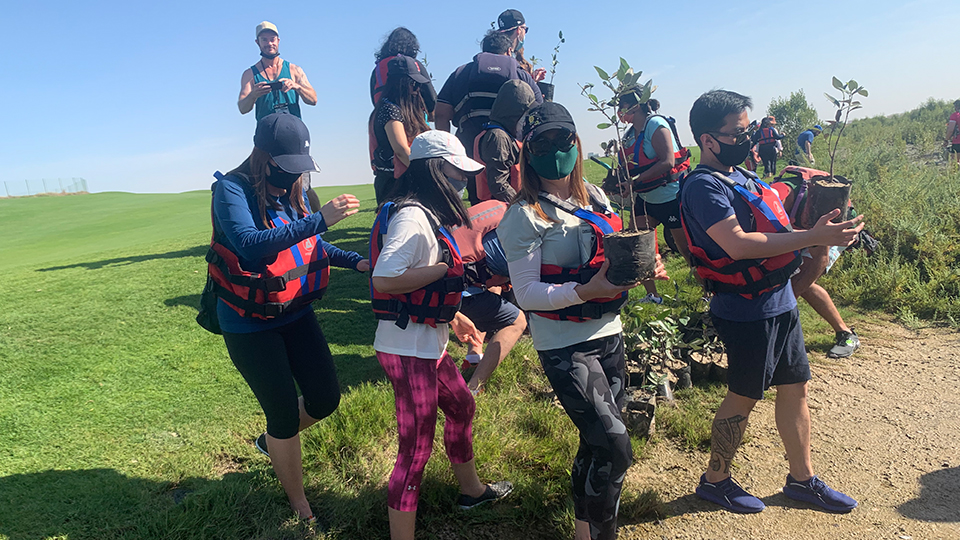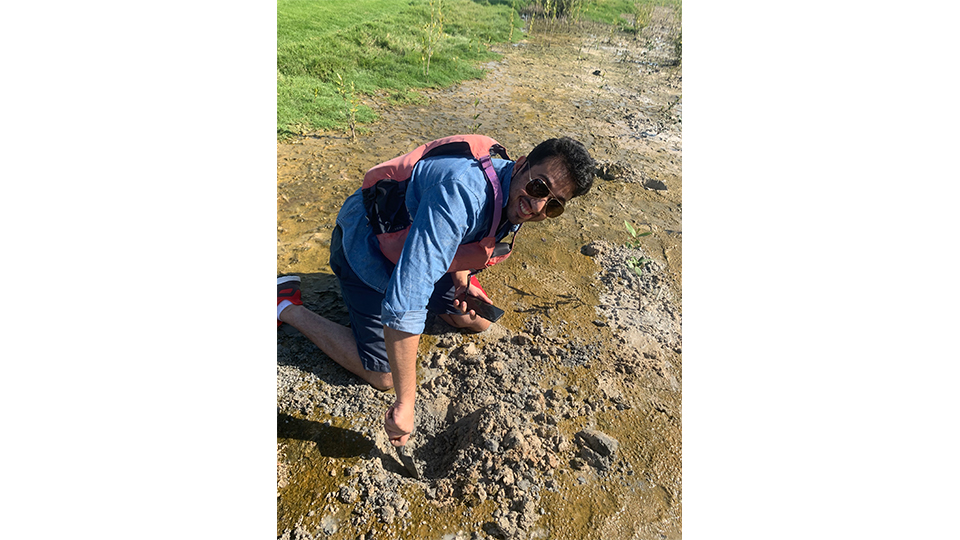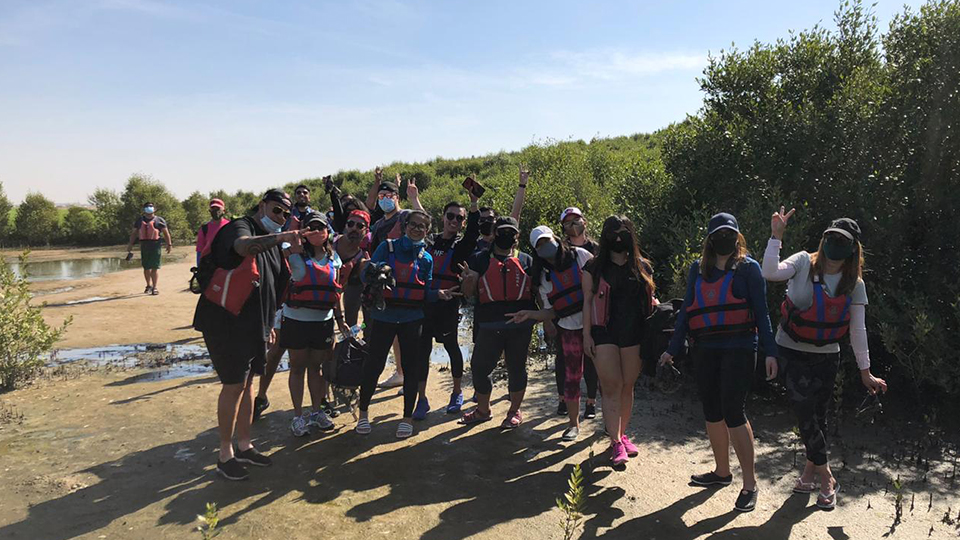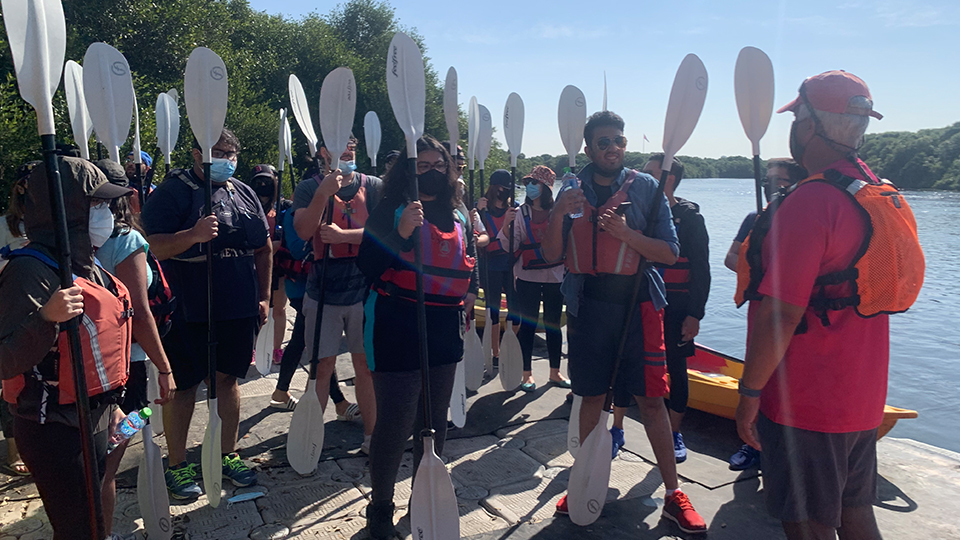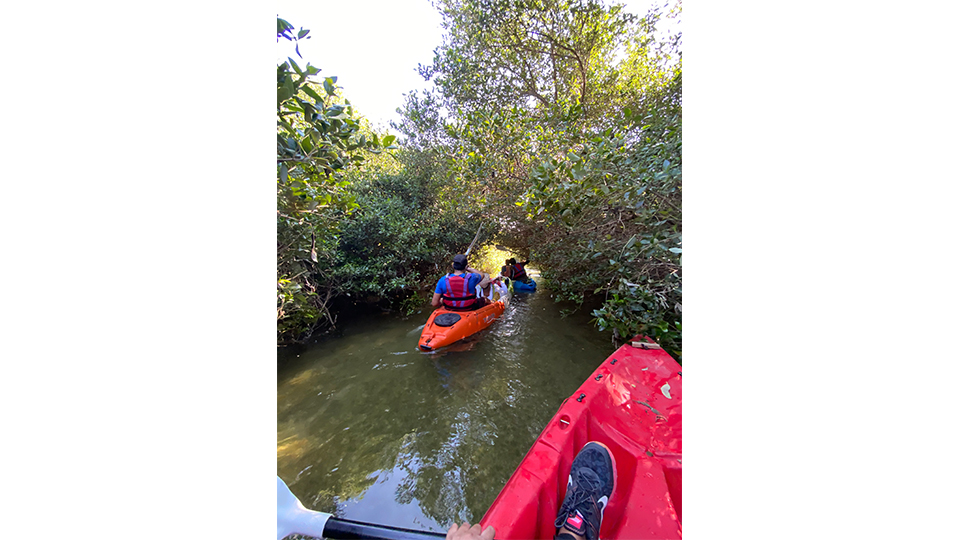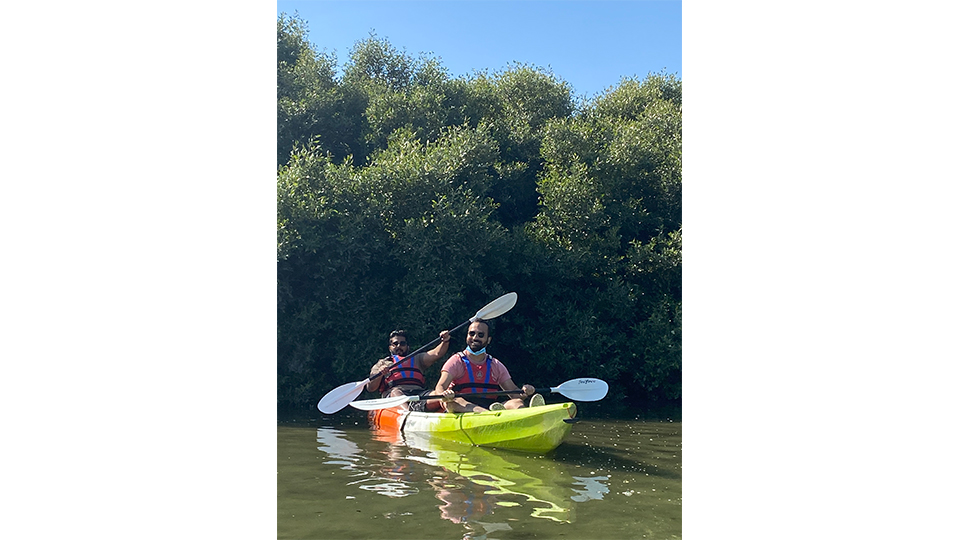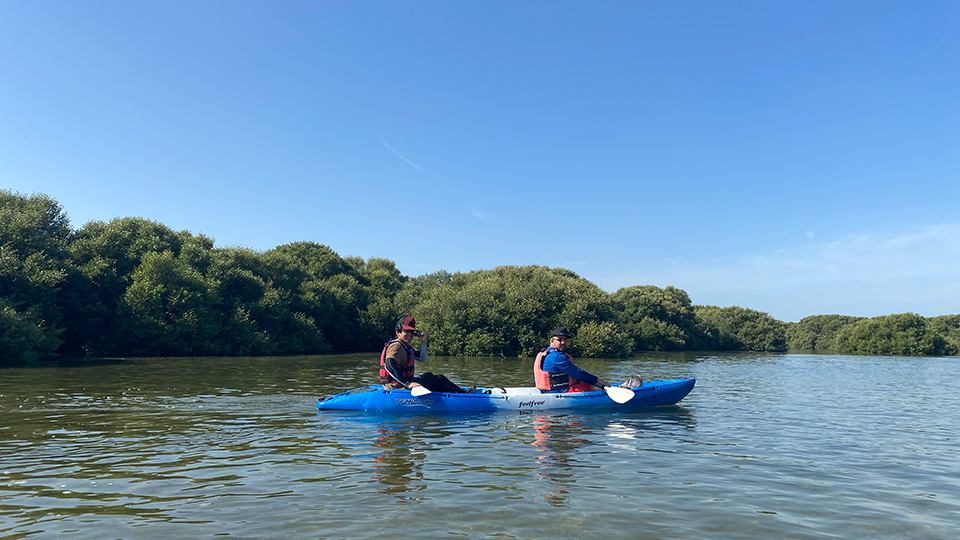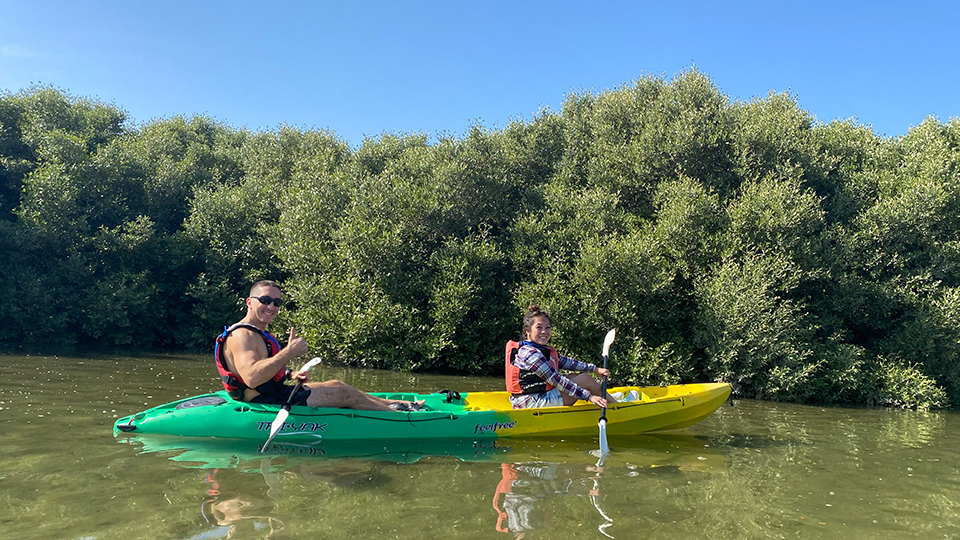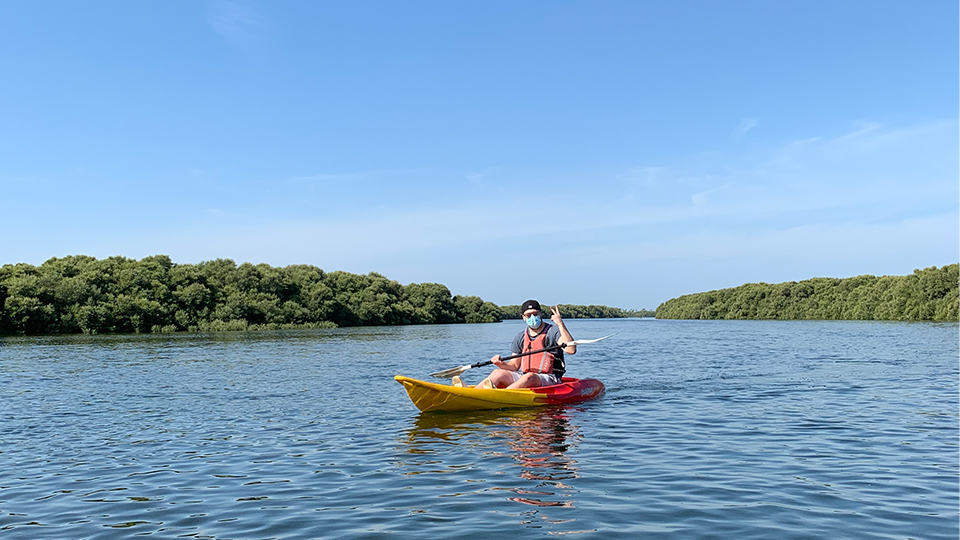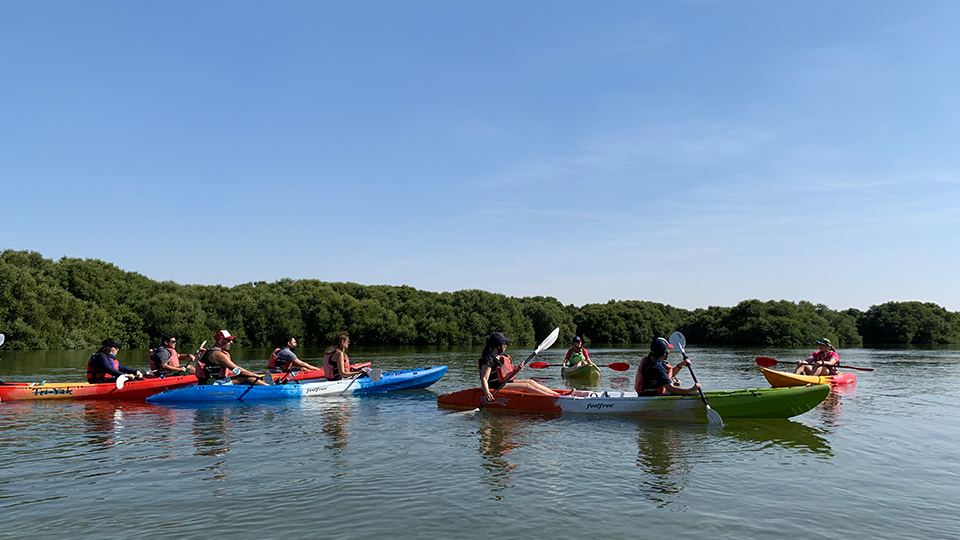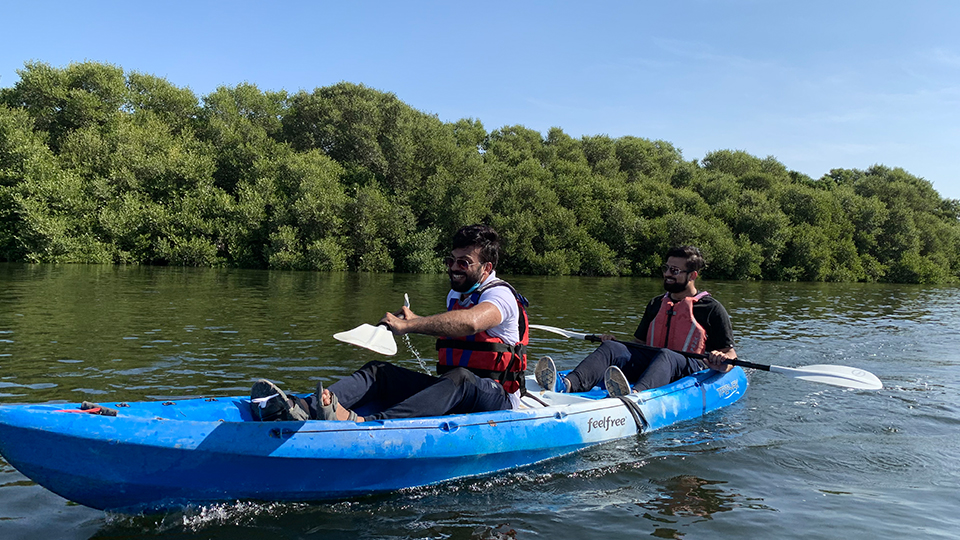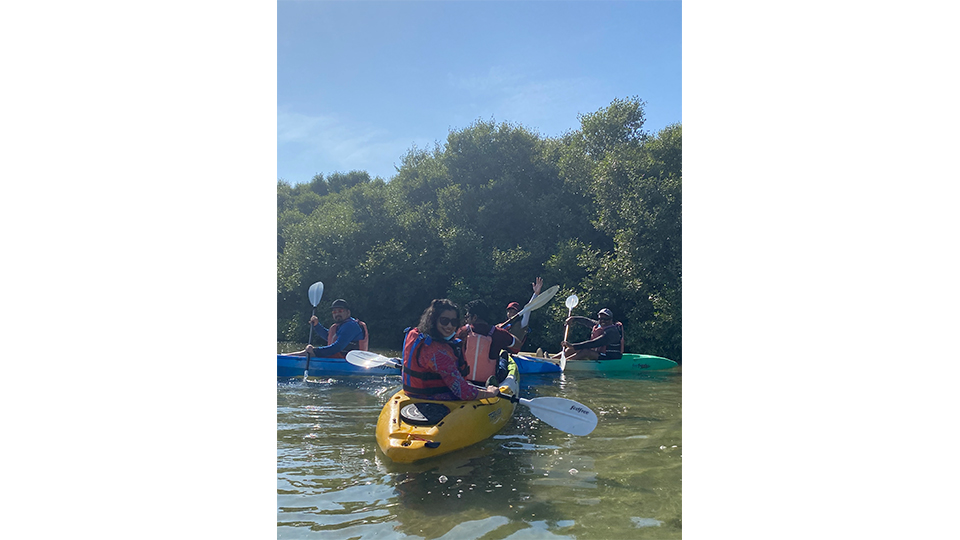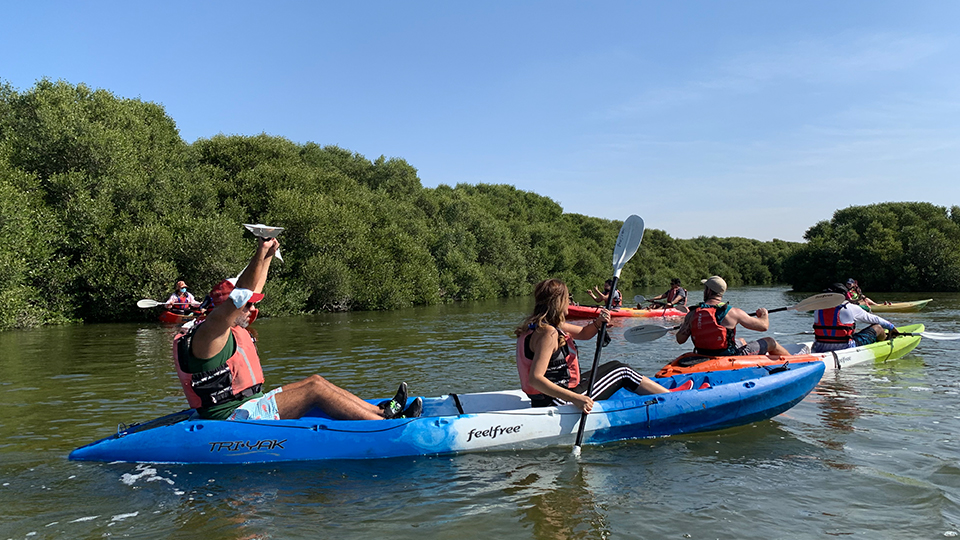 Our colleagues got to express their inner surrealist at Al Quoz, diving deep to express themselves through paint and canvas in an exercise that was sure to be a meditative and cathartic experience. Mini art exhibit, anyone?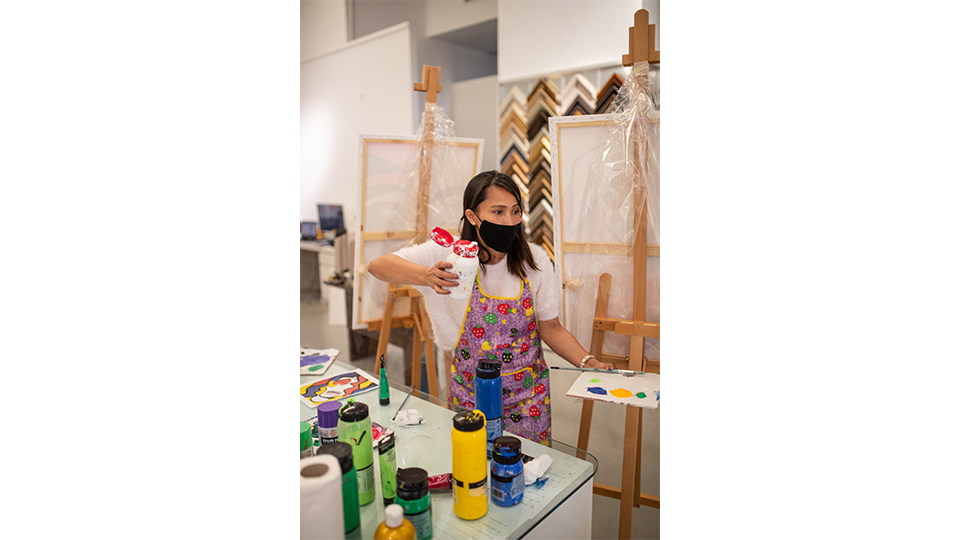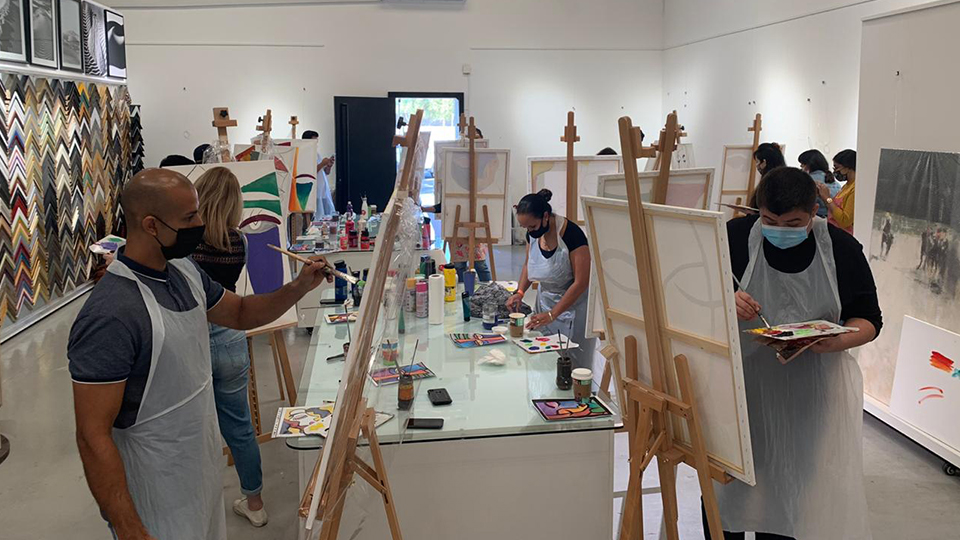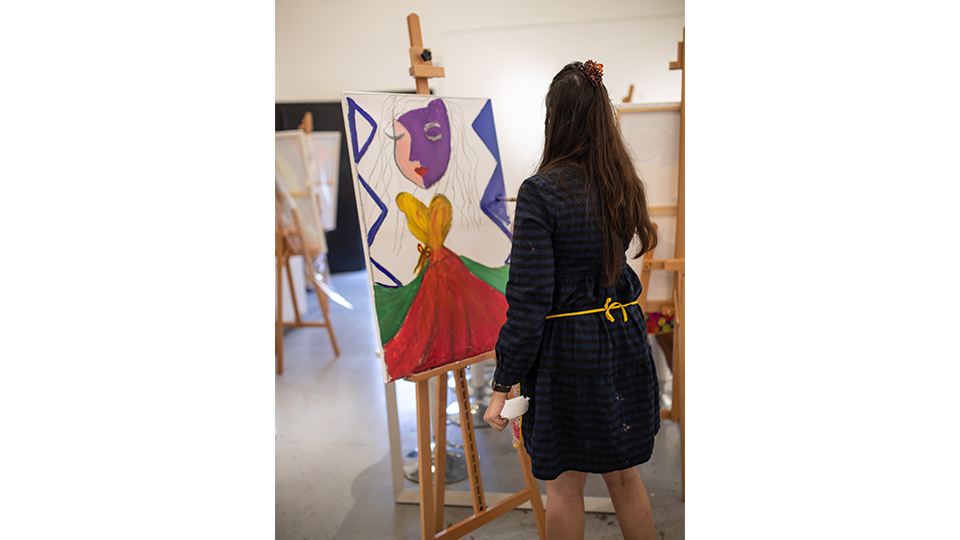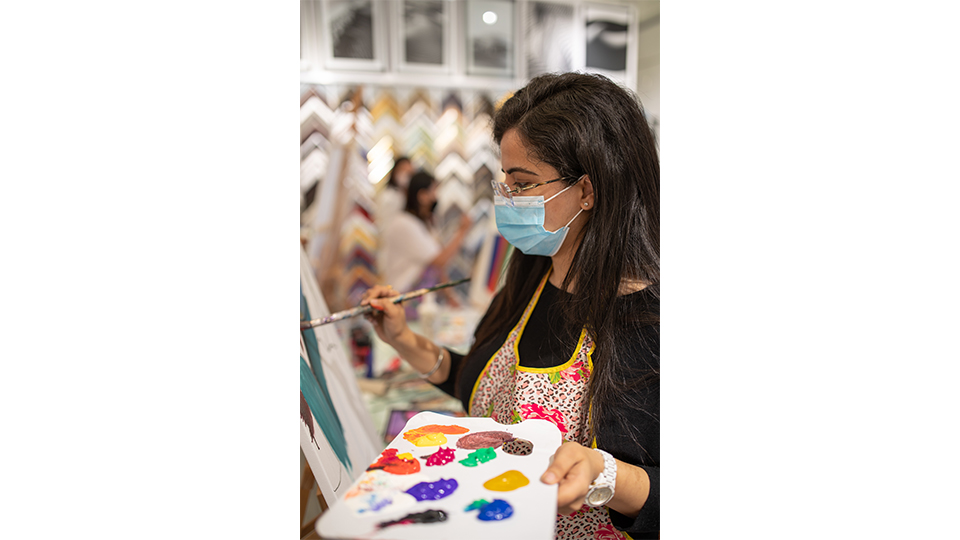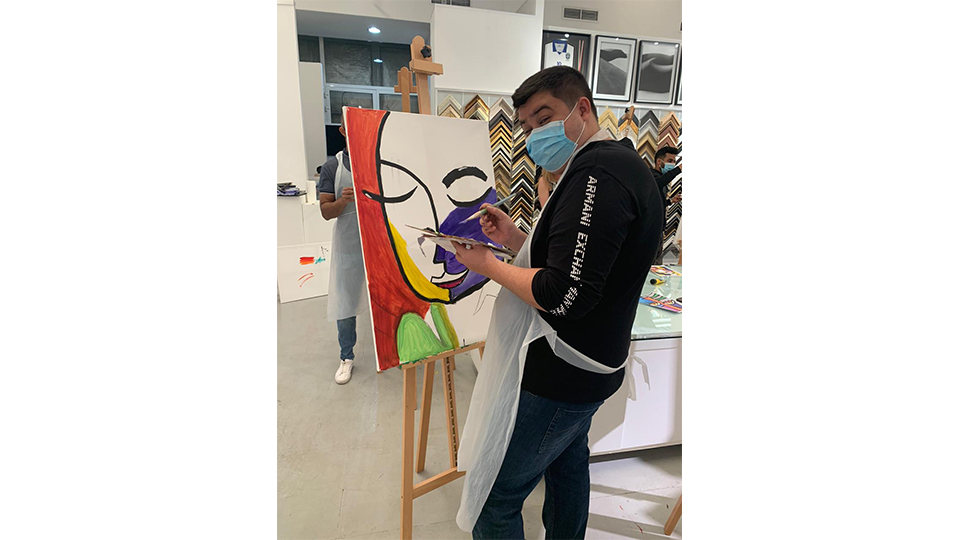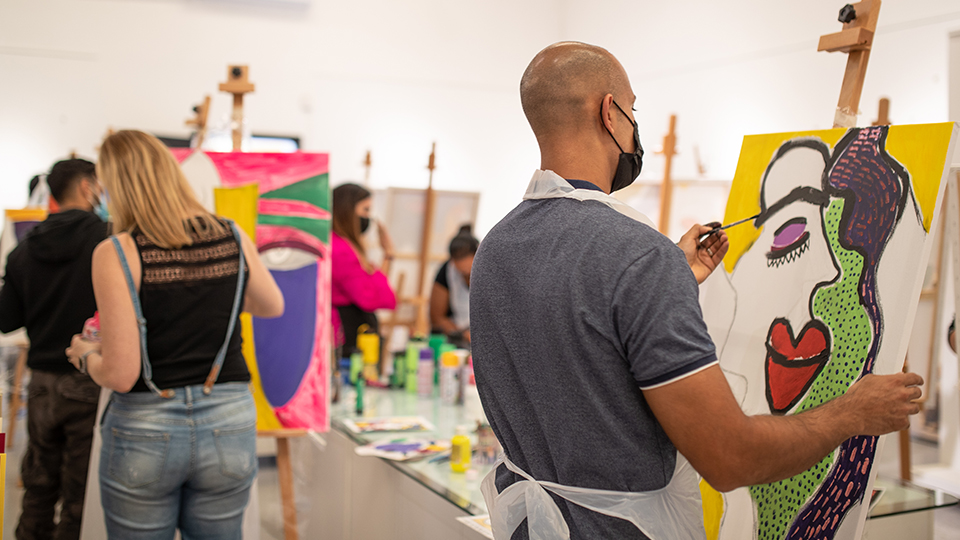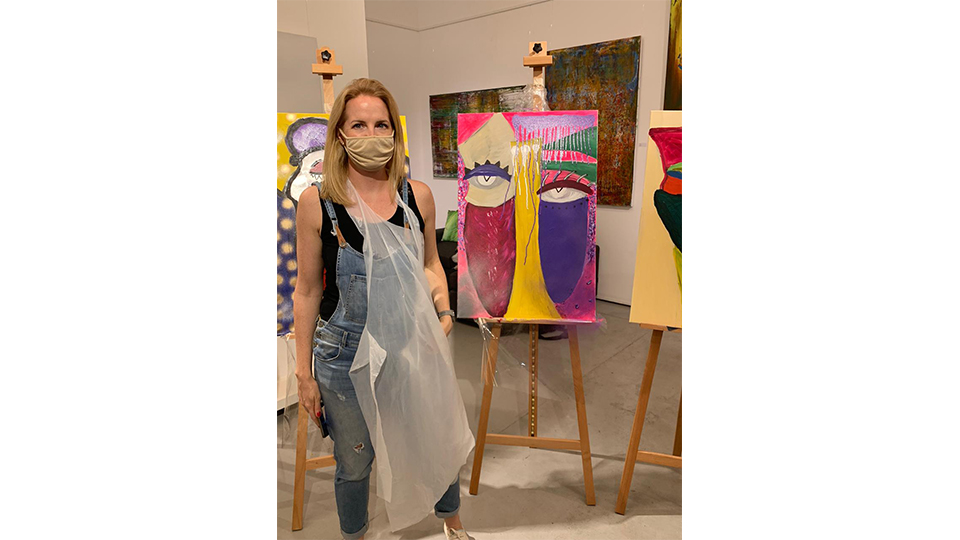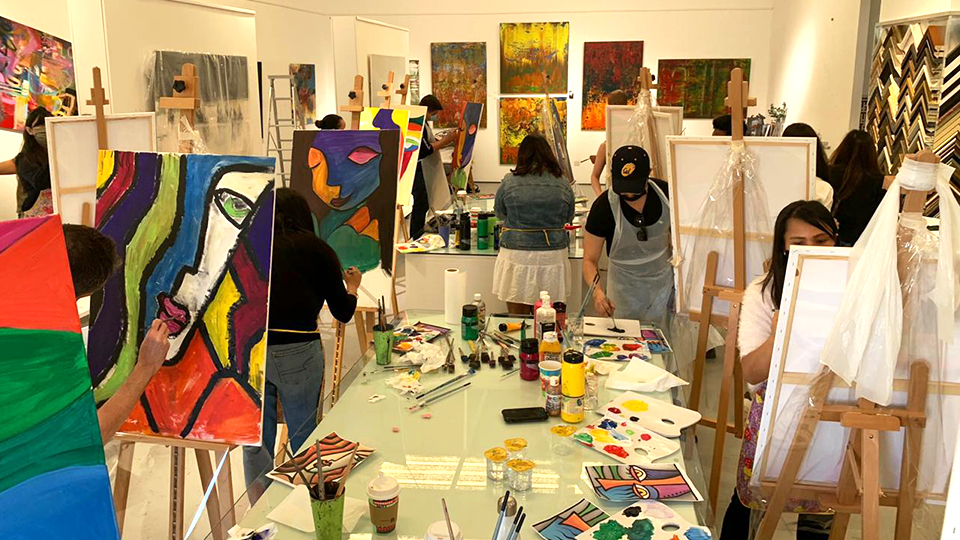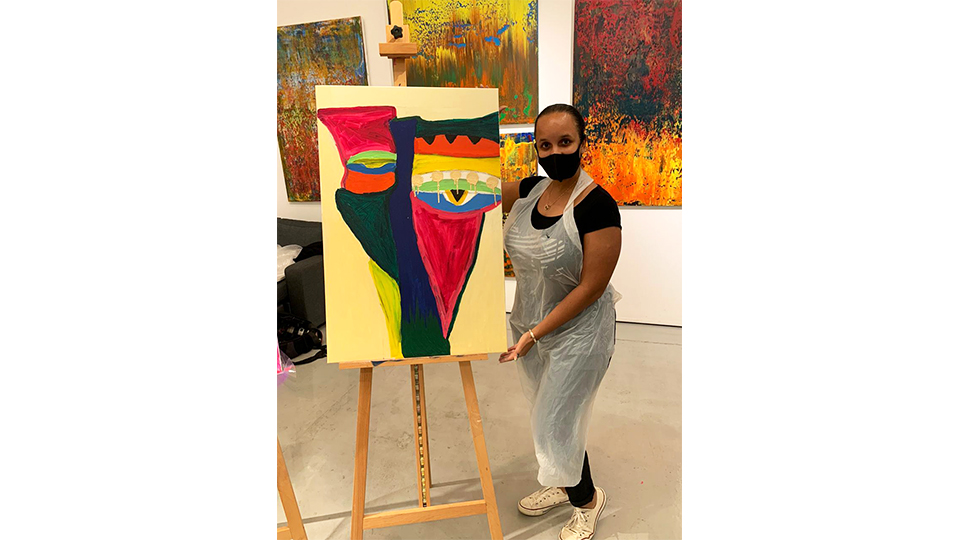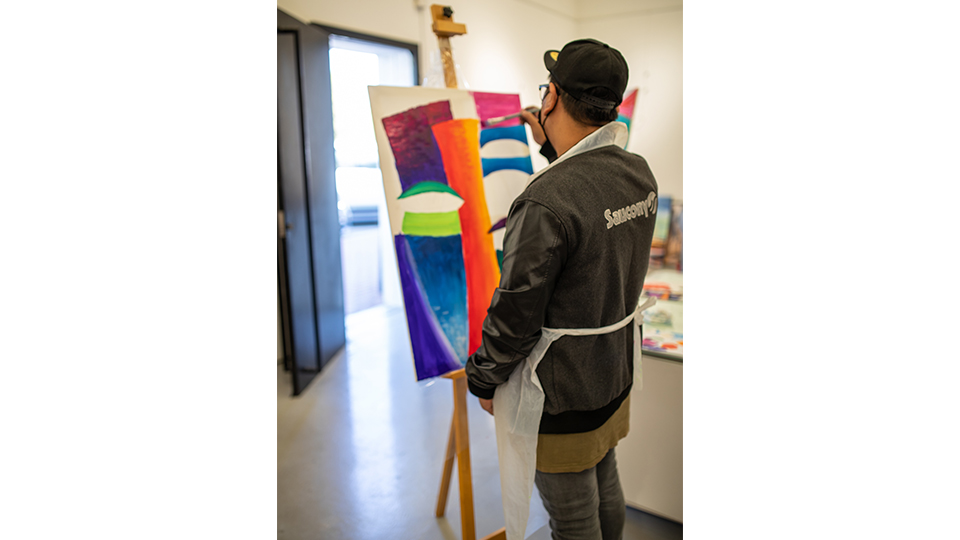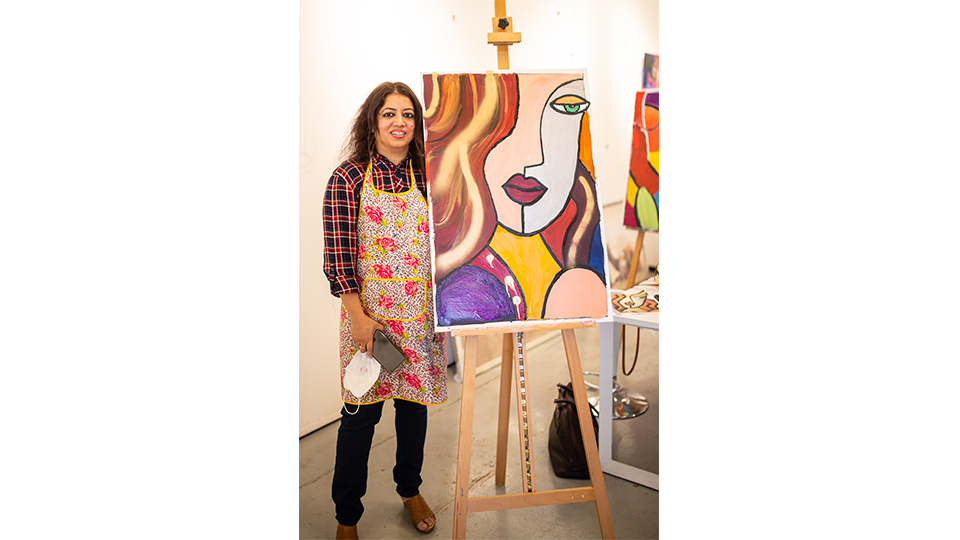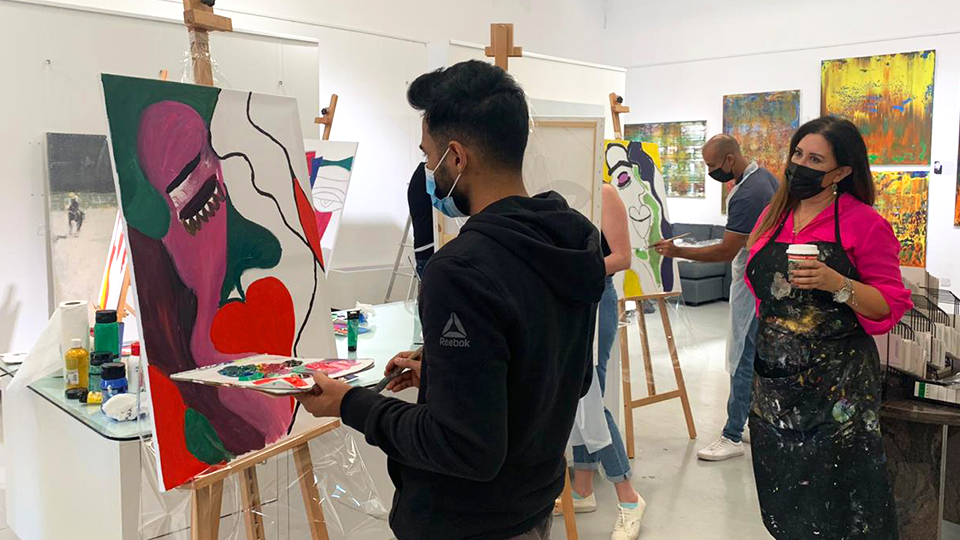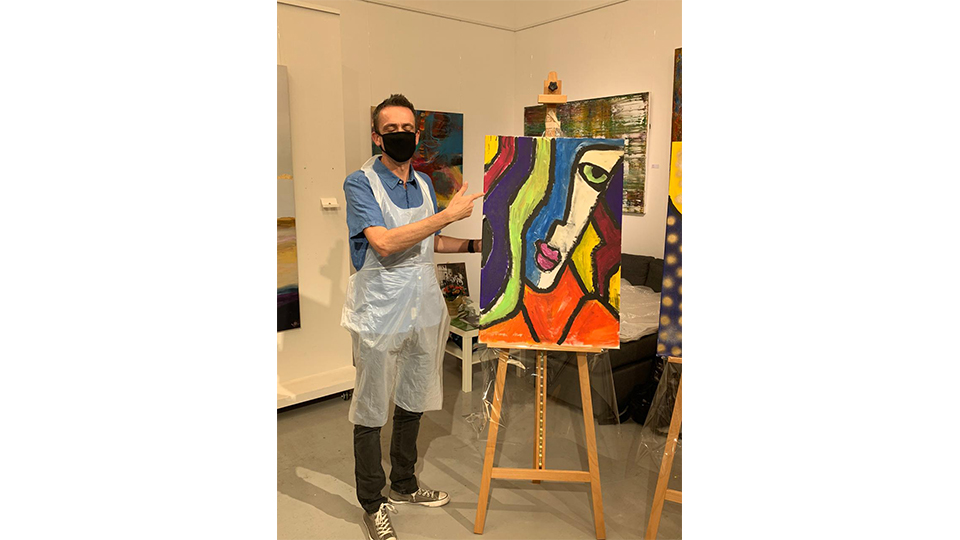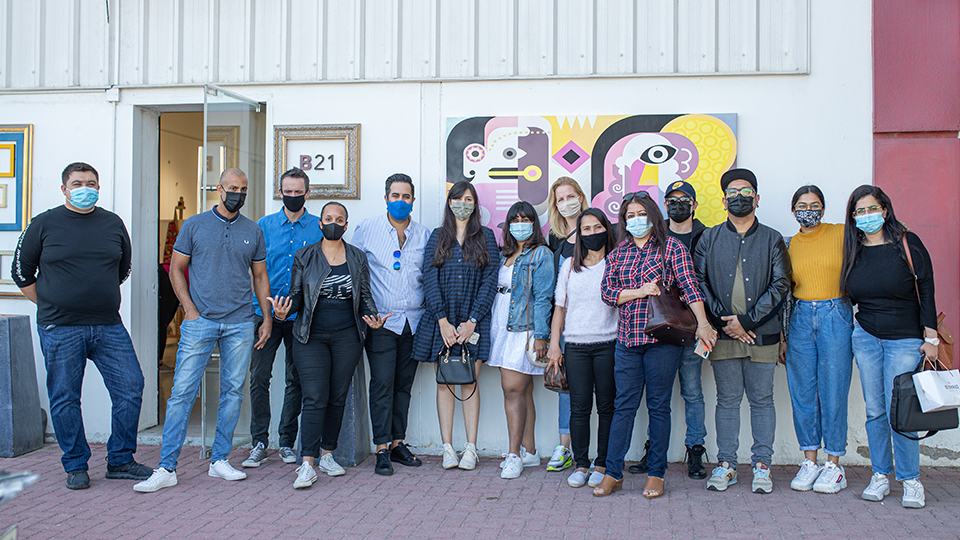 Animal shelter volunteers at Ras Al Khaimah
As for the animal lovers among us, we visited the RAK Animal Welfare Centre to support the shelter by helping take care of their rescues. With plenty of dogs, cats, and even a rabbit to socialize with, the team ensured that every animal got the love and affection they needed. RAKAWC regularly holds adoption days in Dubai, so take a look at their website if you're looking for a new animal to love!