Light Middle East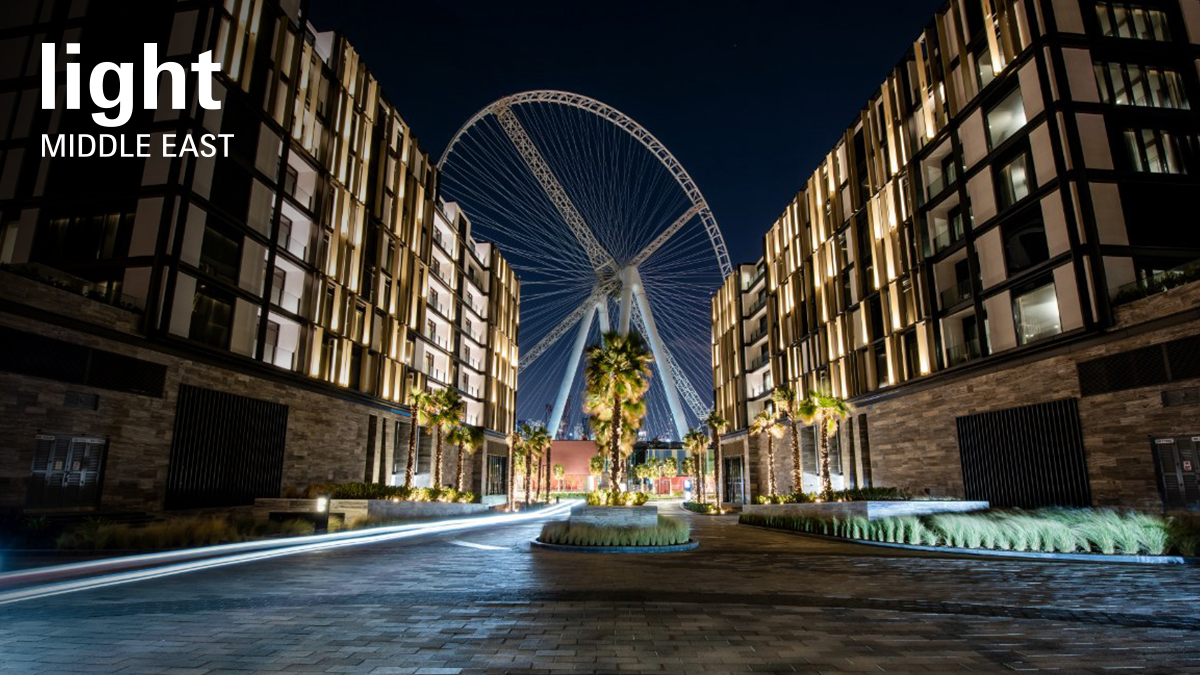 28 – 30 September, 2021
The rumours are true! Light Middle East is the first live in-person show focussed on the lighting industry in the region for 2021, and along with Hardware + Tools Middle East, is the first physical show in our subsidiary since January 2020!
The 15th edition takes place from 28 - 30 September at DWTC with around 100 exhibitors from 23 countries, along with its two headline features, the all-inclusive THINKLIGHT Forum, and the always popular Light Middle East Awards.  
We're confident Dishan and his team will get our MFME 2021-2022 event season off to a rollicking start and can't wait to be there for the grand opening later next month!
Hardware+Tools Middle East
28 – 30 September, 2021
And more good news for September 2021, our dedicated trade fair for tools, hardware, materials and machinery, will also make its bow for the 21st time at DWTC, co-located with Light Middle East. 
Hardware + Tools Middle East this year will feature a special delegation of some 50 exhibitors from the Department of Commerce of Zhejiang Province of China, all of whom will be eager to re-engage with distributors, retailers, exporters, importers, contractors, fabricators, consultants and professionals in the construction and industrial sectors.
There is more! An entirely virtual event will also run from 3 - 8 October 2021 to extend the business networking capability for exhibitors and international online delegates.
Beautyworld Middle East
5 – 7 October, 2021
When the 25th edition of Beautyworld Middle East opens at the DWTC from 5 - 7 October, it will be more than two years (2 years and 200 days to be exact) since the global beauty industry converged in our lovely Emirate. We're sure everyone will agree that's just too long.
But here we are again, finally, and Beautyworld Middle East 2021 will be the first truly international beauty event of the year to take place live and in-person, hosting exhibitors from 54 countries and 17 dedicated country pavilions.
Living up to its reputation as a focal point for international beauty trends and innovations, Beautyworld Middle East 2021 returns with its value-added programme of special events, spearheaded by the Awards, Front Row; a live stage setting full of innovative demonstrations, Quintessence; a dedicated area for niche perfumes, and the Beauty Business Conference.
Materials Handling Middle East
2 – 4 November, 2021
Fun fact (or not) but being a biennial show, Materials Handling Middle East is the only exhibition in our subsidiary that hasn't been postponed due to covid-19!
In any case, the region's most influential Intralogistics event has a new venue this year, running alongside Hypermotion Dubai from 2 - 4 November at the DEC, featuring the biggest names in the global logistics and warehousing industry. 
This year will see the return of the SCALEX three-day conference, and the all-new 'Warehouse of Today' feature, showcasing the latest technologies in intralogistics solutions, including those instrumental in the worldwide rollout of the covid-19 vaccine.  
Hypermotion Dubai
2 – 4 November, 2021

The highly anticipated debut of Hypermotion Dubai will take place from 2-4 November at the purpose-built Dubai Exhibition Centre, placing it right alongside a certain mega event by the name of Expo 2020.
Hypermotion Dubai will be a gateway to the technologies of tomorrow, with a truly world class-hub for smart logistics and mobility, the show delivers a unique campus-style learning environment which promotes high levels of engagement and interaction, 3 world-class conferences, lab learnings, a start-up hub and numerous tech pitches. 
Procurement Middle East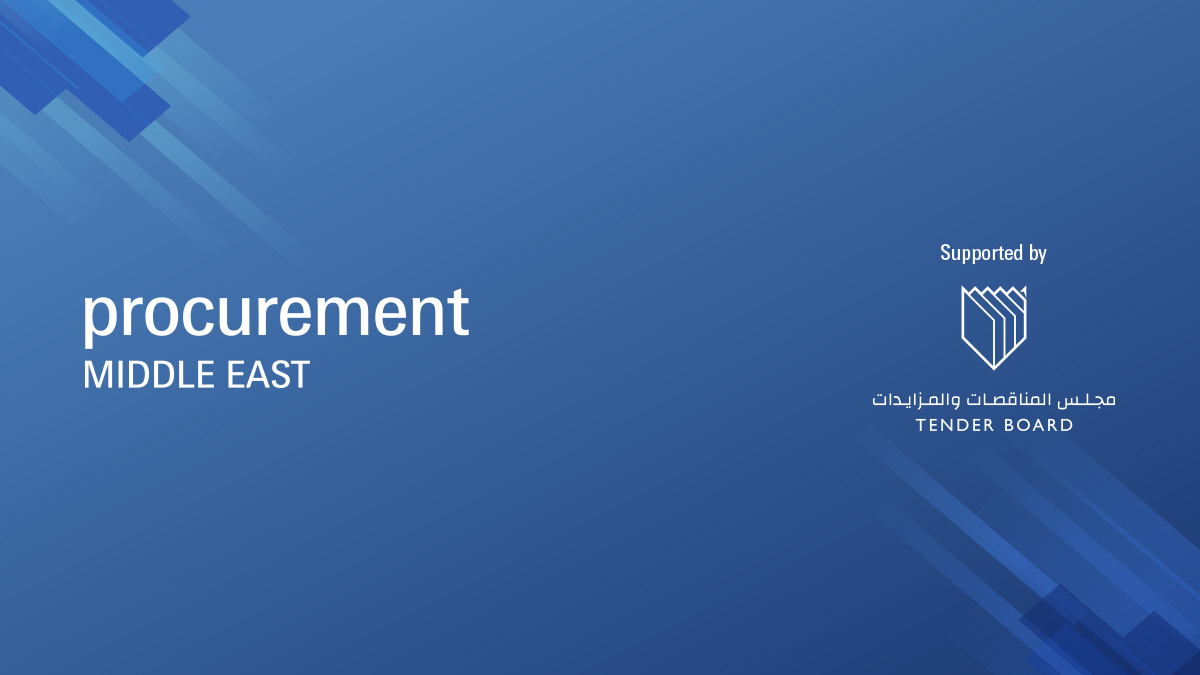 9 – 10 November, 2021
Supported by the Bahrain Tender Board, the 5th edition of Procurement Middle East will be held on 9 - 10 Novemeber 2021 in the Kingdom of Bahrain as a hybrid event.
The event will also host the 3rd edition of the Procurement Middle East Awards, and is the only government endorsed procurement event in the region, bringing together the most influential leaders in the procurement and supply chain sector to discuss impending issues and solutions, and explore innovative avenues for the development of the procurement sector.
Automechanika Dubai
14 – 16 December, 2021
Automechanika Dubai is the latest show in our portfolio to add a new Awards programme to its long list of value-added features in 2021, with the inaugural Automechanika Dubai Awards for Excellence set to take centre-stage during a special ceremony during the show, which of course will make its long-awaited return to DWTC from 14 - 16 December.
Aside from that, other returning features this year include the Innovation Zone, with presentations and product showcases from exhibitors steering the course for the regional and global automotive aftermarket.
Other features include the Truck, Agriculture, and Motorcycle Competence initiatives, and the Automechanika Academy, with key presentations such as Dubai's auto parts and accessories trade in 2020 by the Dubai Customs, as well as AfriConnections, which explores rising opportunities in the African aftermarket.
Paperworld Middle East, Gifts & Lifestyle Middle East
14 – 16 December, 2021

The week of 14 December is a busy one indeed, with Paperworld Middle East and Gifts & Lifestyle Middle East, our dedicated dual trade fair for paper, stationery, and office supplies, along with gifts, accents, and lifestyle products, also taking place from 14 - 16 December at DWTC alongside Automechanika Dubai. 
In its 10th edition, Paperworld Middle East will return with its full complement of international and local exhibitors, while the first edition of Gifts & Lifestyle Middle East will debut with some of the most innovative design-driven solutions for interior designers, distributors, and retailers of gifts and dining products, as well as finished leather goods.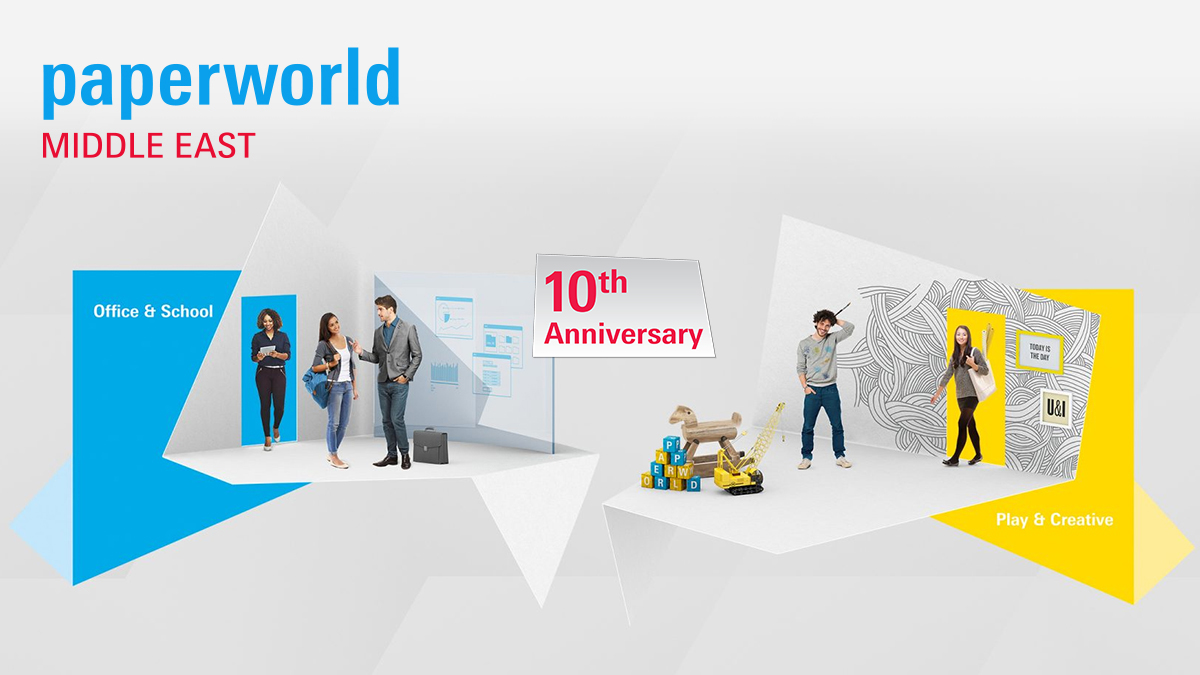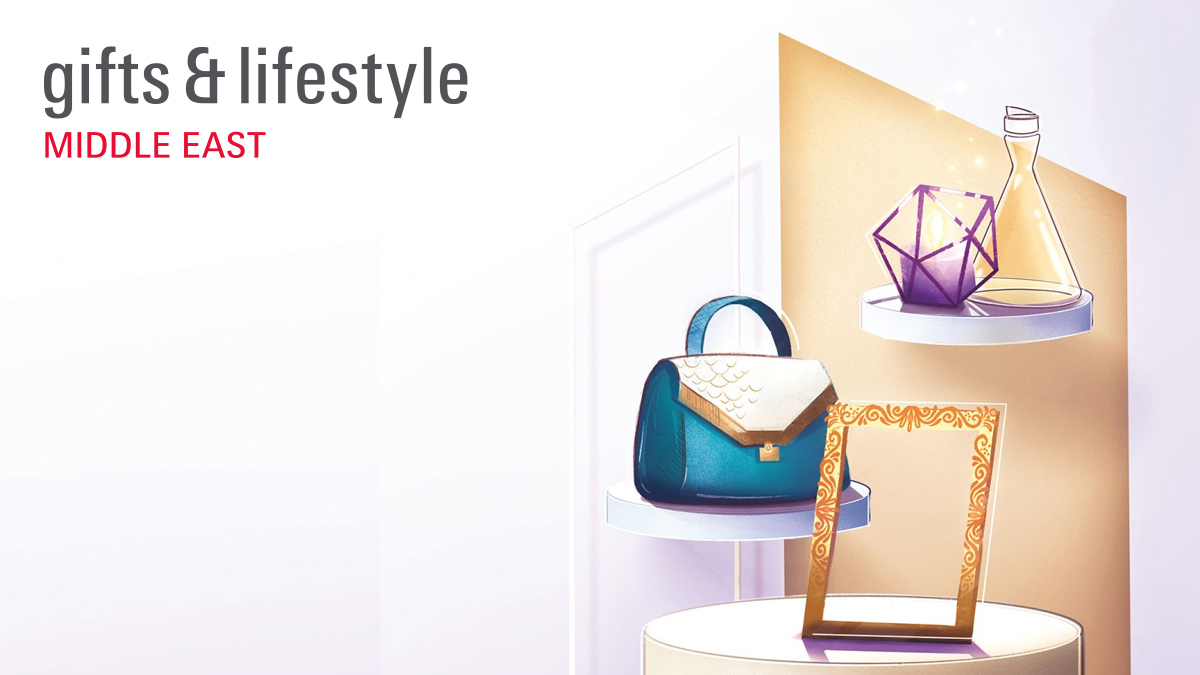 Intersec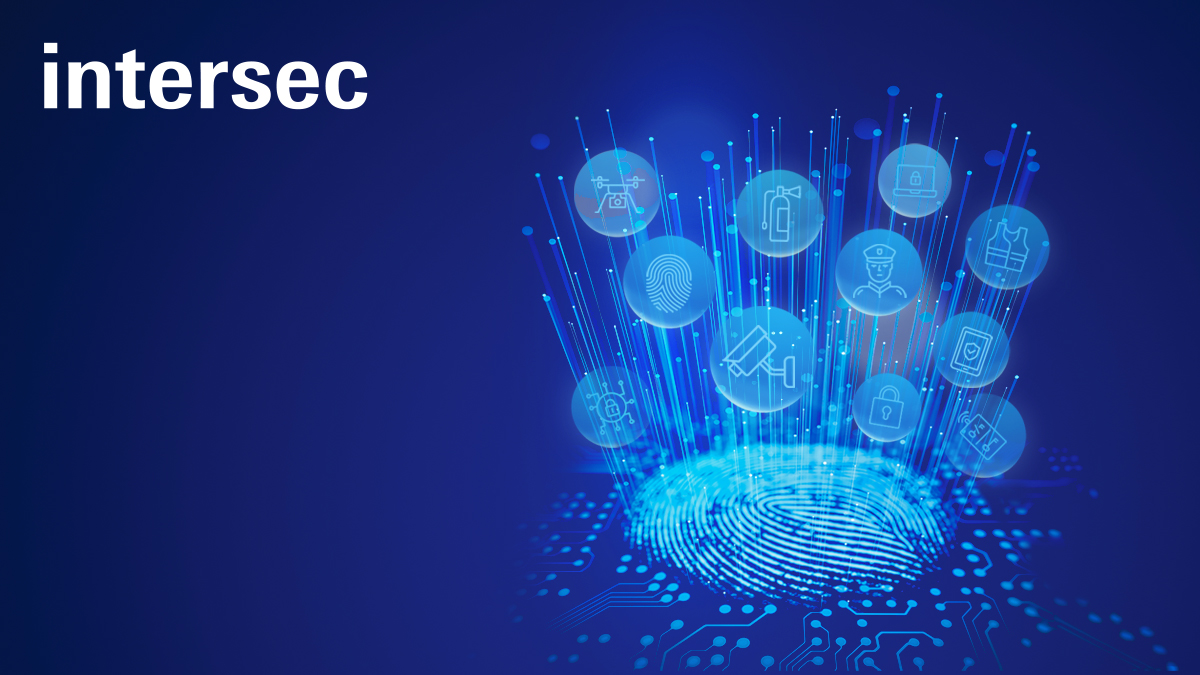 16 – 18 January, 2022
The last physical event MFME hosted before the world turned upside down was Intersec. That seemed like a lifetime ago, in January 2020. Now, the world's premier trade fair for security, emergency response, and safety returns again from 16 - 18 January 2022, with a new look, a new focus, and plenty to look forward to.
Future foresight, bilateral cooperation and next generation tech is on the agenda for the 23rd edition next year, running under the common theme of uniting for the safety and wellbeing of future generations.