Materials Handling Middle East (3 – 5 September) & SPS Automation Middle East (3 – 4 September), Dubai World Trade Centre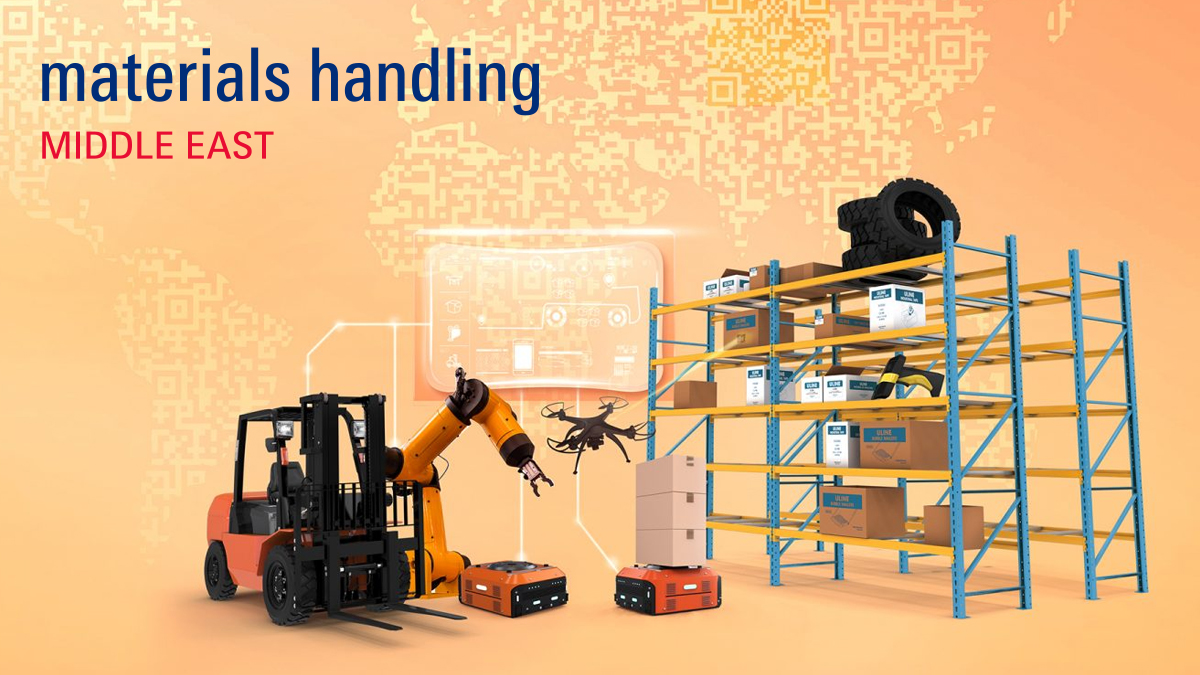 MFME's 2019-2020 event season was flagged off with the start of the co-located Materials Handling Middle East and SPS Automation Middle East shows at DWTC in September. 
The 11th edition of the biennial Materials Handling was by all accounts a resounding success, attracting 3,886 visitors from 55 countries – 12 percent up on the previous edition – and featuring close to 100 exhibitors from 15 countries.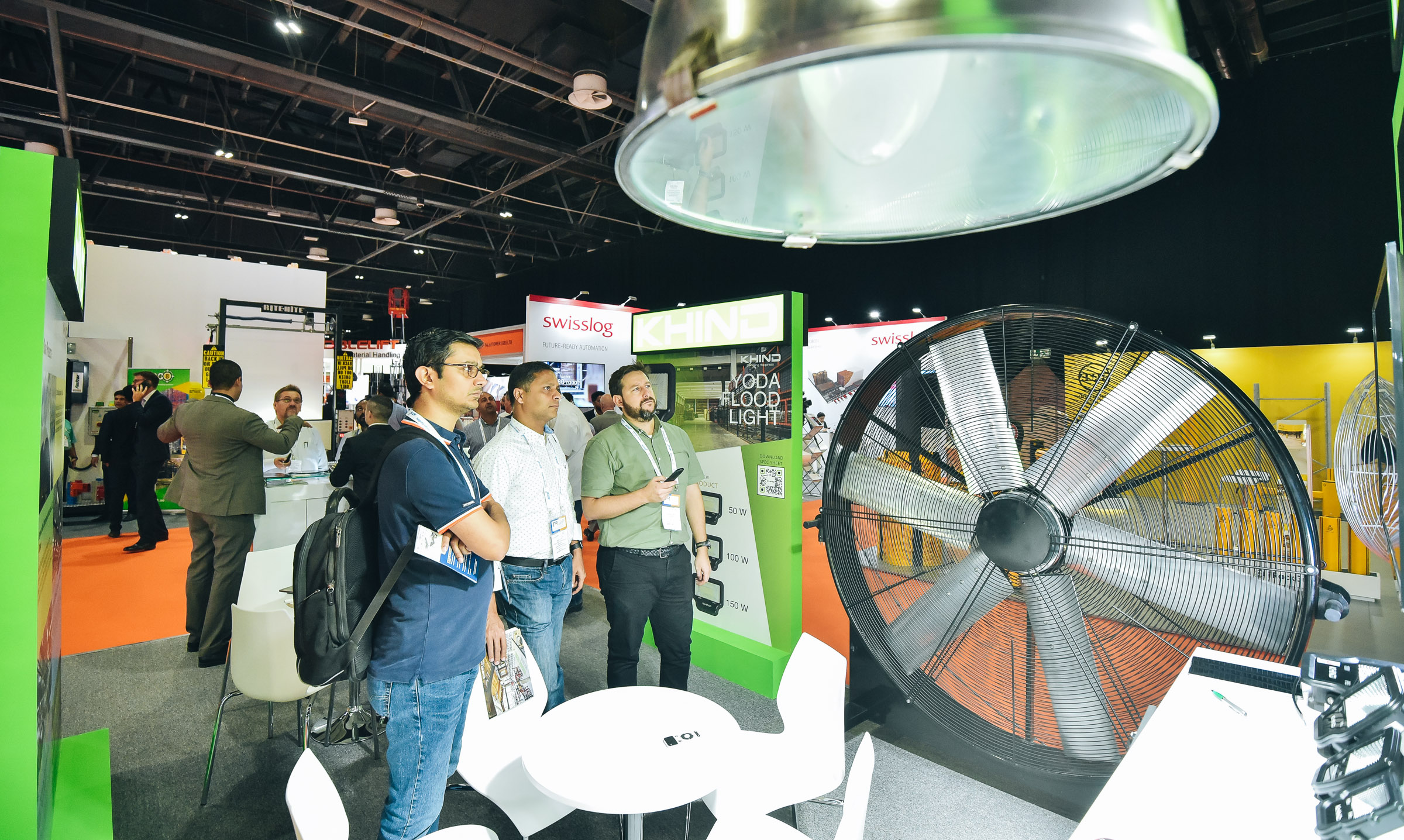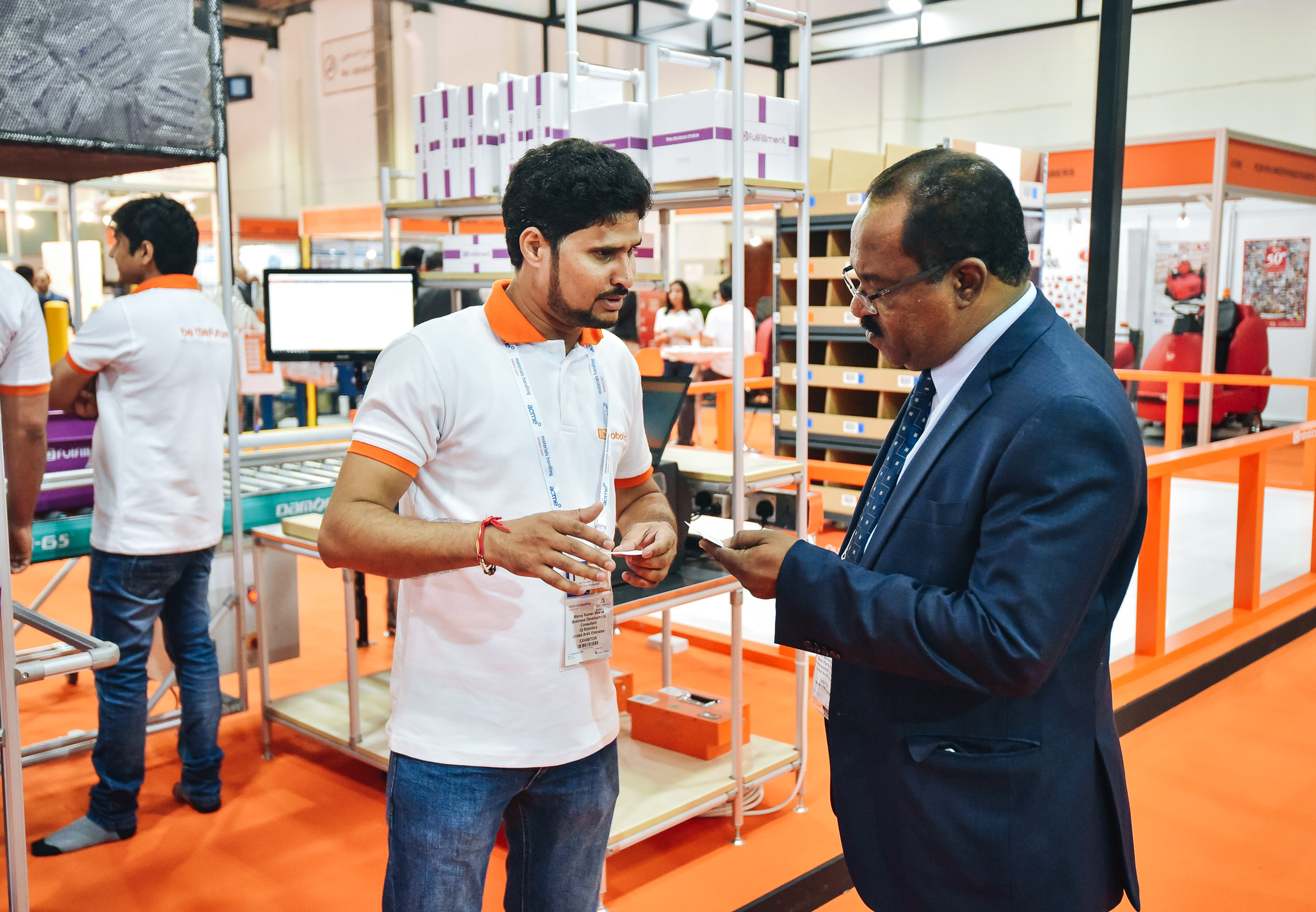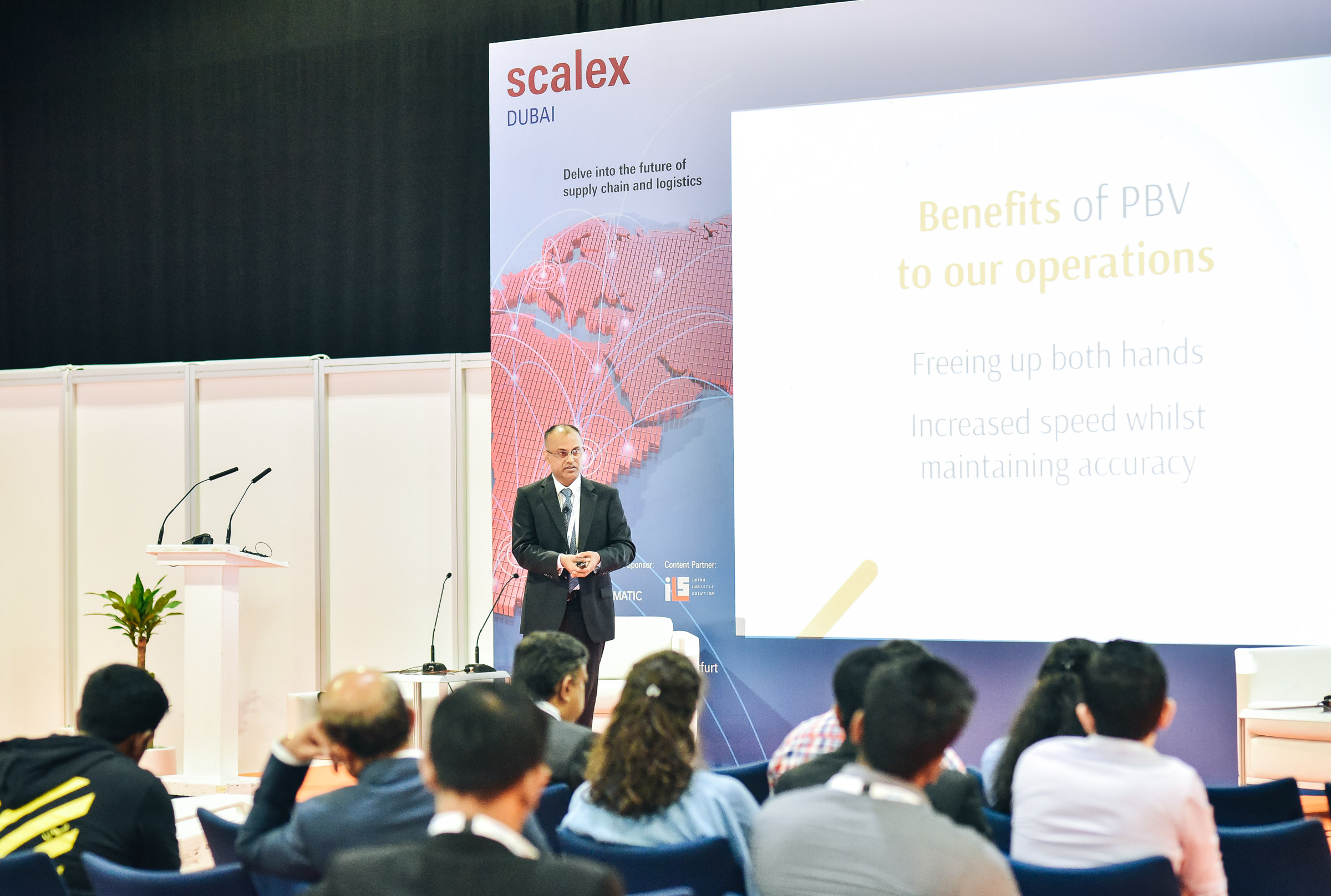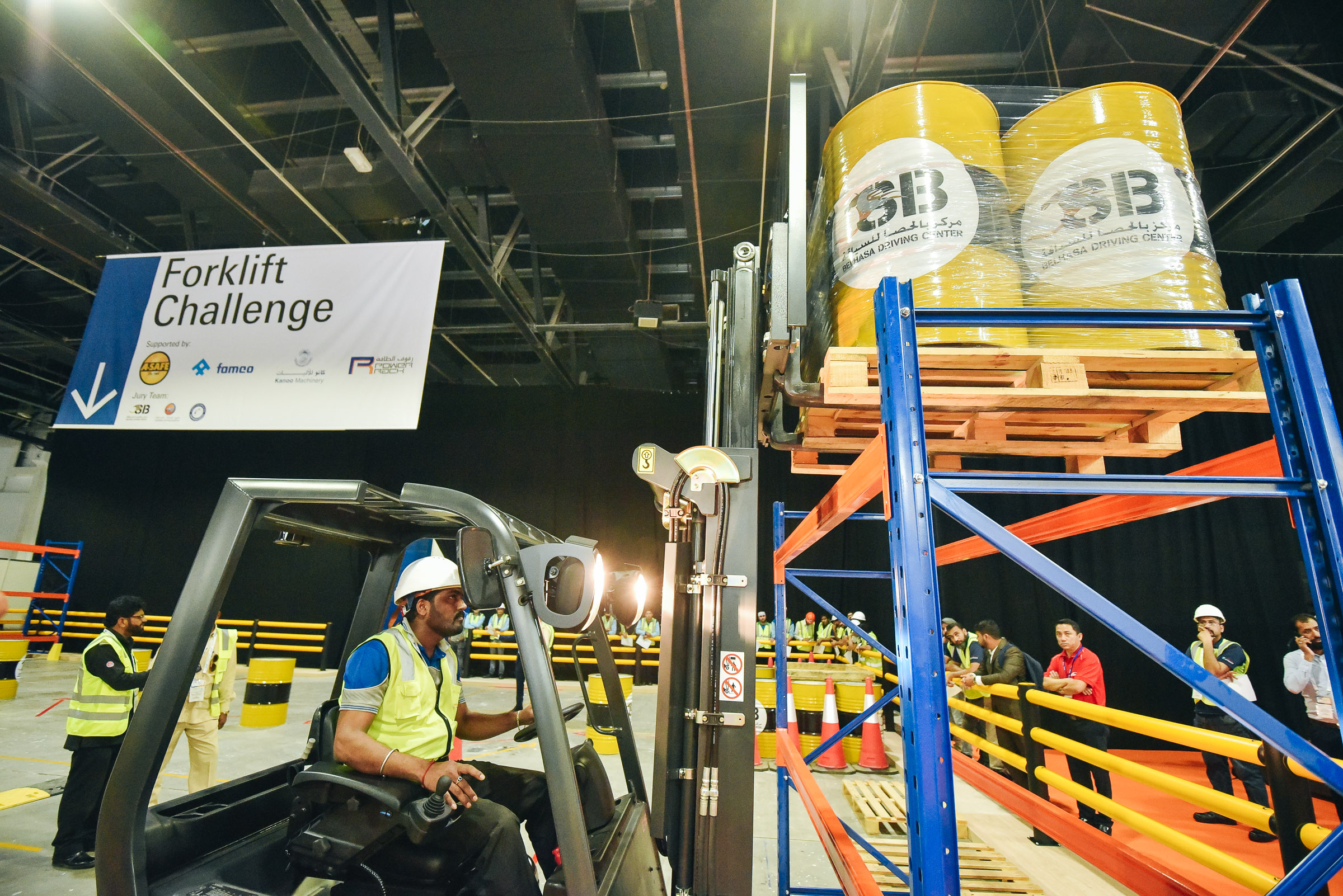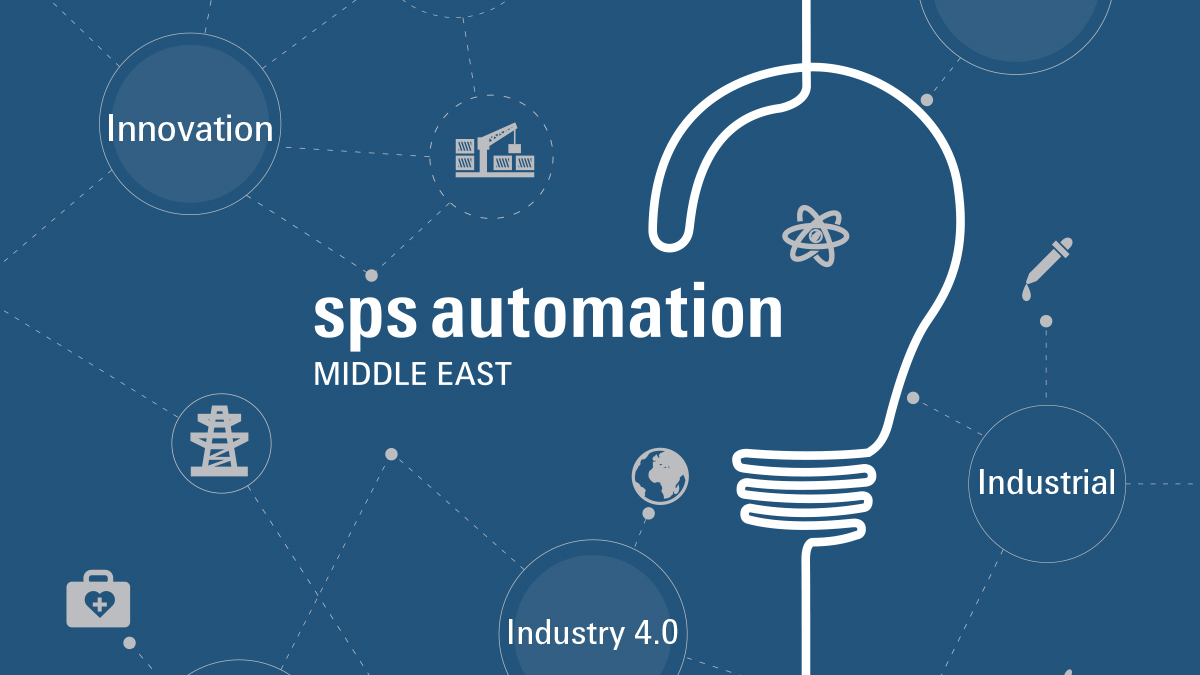 Meanwhile, after a solid debut in 2018, the 2nd edition of SPS Automation Middle East burst into life this year, helped in part by its colocation with Materials Handling with a strong visitor crossover, but also due to the return of all the key launch partners and headline exhibitors.
An engaging conference that drew in all the key players in the burgeoning industrial and building automation sectors played its part too, with 2,200 visitors stopping by, more than double than in 2018.
Light Middle East and Prolight + Sound Middle East


15 – 17 October | Dubai World Trade Centre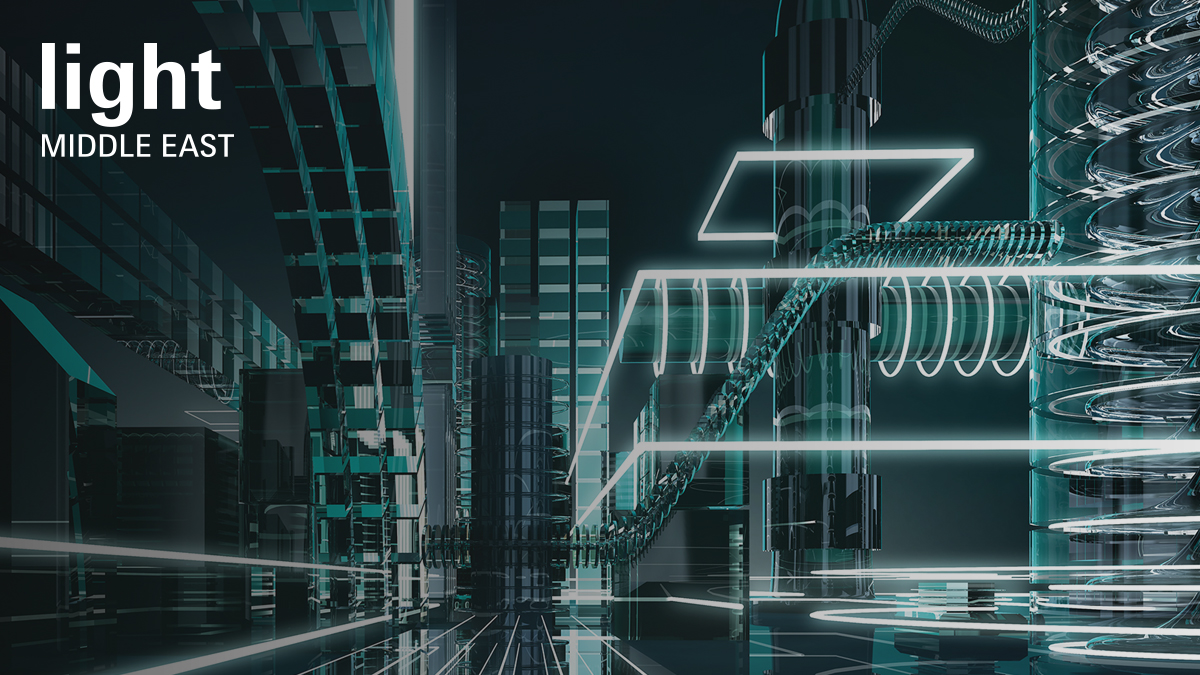 Light Middle East and Prolight + Sound Middle East concluded their 14th and 4th editions respectively in spectacular style, with both racking up an 11 percent year-on-year increase in visitor numbers. 

Light, which featured 311 exhibitors from 32 countries, attracted 6,343 visitors from 83 countries this year, while Prolight brought in 3,070 visitors from 69 countries, and featured 58 exhibitors compared to 42 in 2018.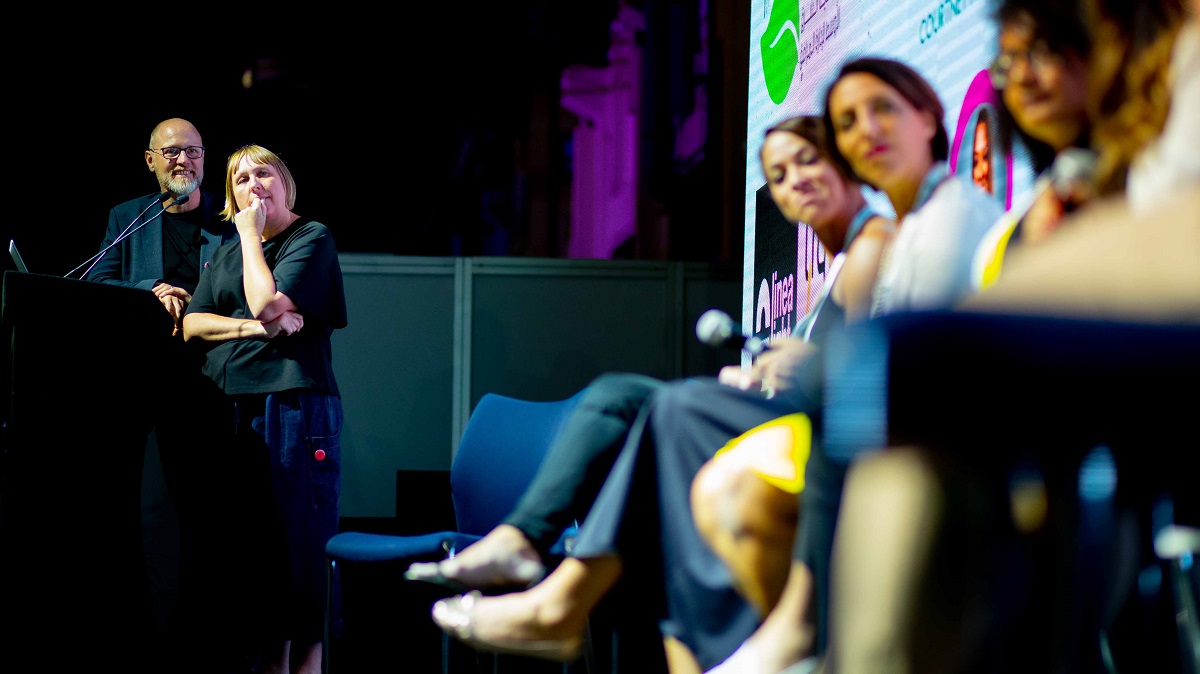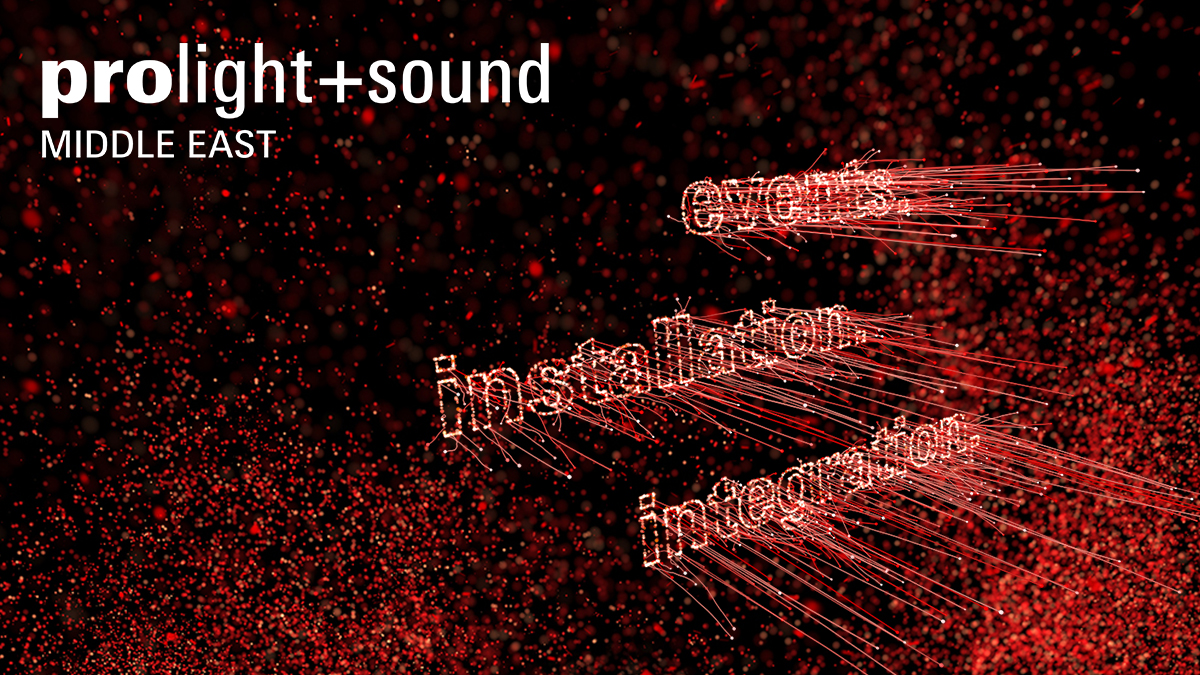 The dual events also hosted a packed schedule of value-added features, including the Awards, the THINK LIGHT conference, Ready Steady Light, and a new KNX Intelligent Buildings Pavilion at Light Middle East, while the debut of Sample Music Festival was a huge success at Prolight + Sound Middle East. 
Middle East Cleaning Technology Week


15 – 17 October | Dubai World Trade Centre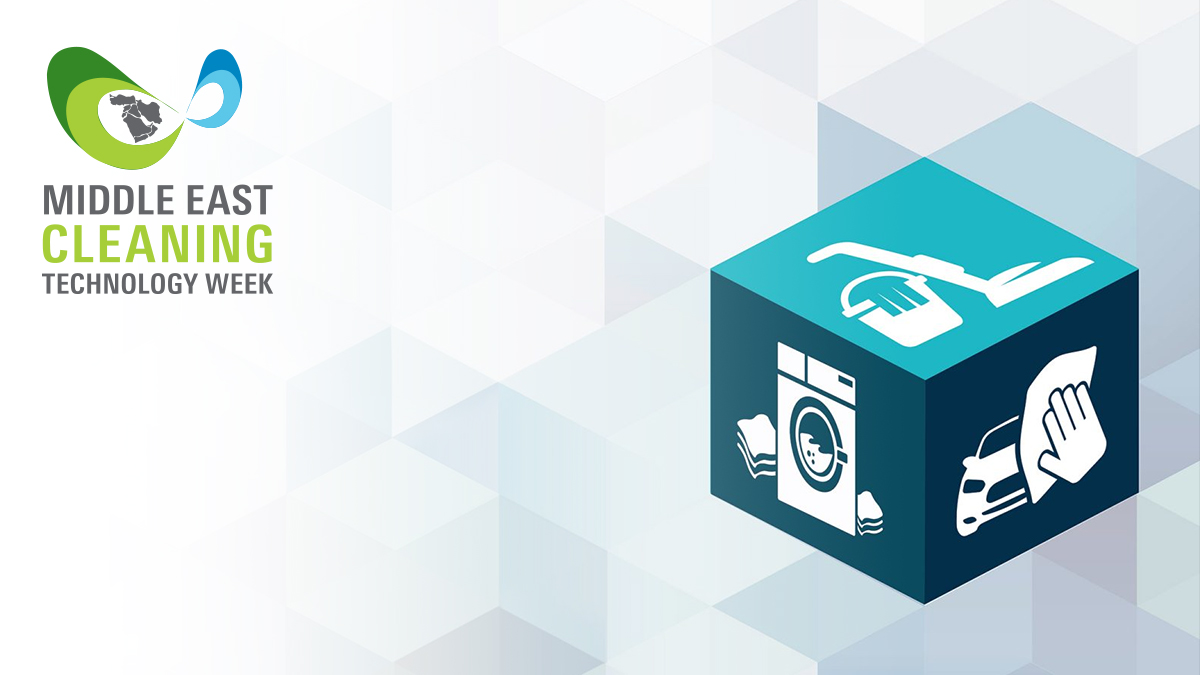 Meanwhile, two halls down from PLSME and LTME, Middle East Cleaning Technology Week was enjoying its own breakout year, with a seven percent year-on-year boost in visitor numbers in its 5th edition.
With 50 exhibitors this year, live demonstrations, and a three-day conference, MECTW attracted 3,125 visitors from 78 countries, with both visitors and exhibitors alike expressing their satisfaction in the event that looks to have turned a corner in a short amount of time.   
Beautyworld Saudi Arabia
15 – 17 October | Jeddah Center for Forums and Events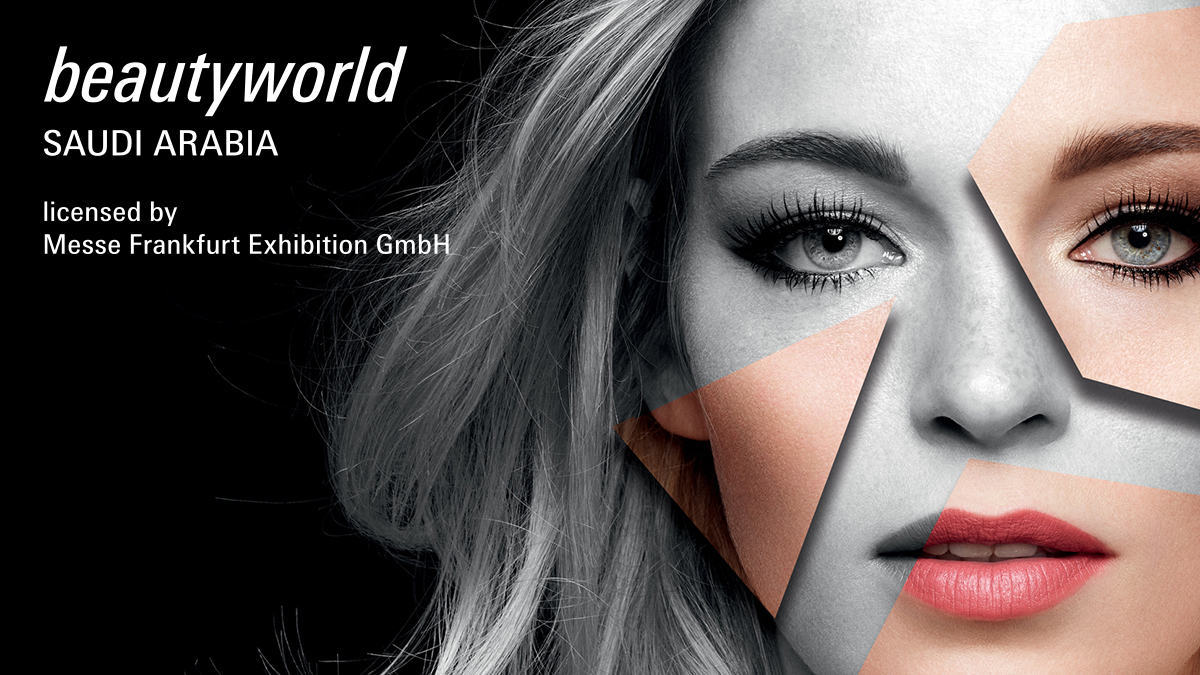 The business of beauty has never been stronger in Saudi Arabia, and in only its second year, Beautyworld Saudi Arabia is continuing on its solid growth path in the Middle East's largest beauty and personal care market. 
More than 5,100 Saudi trade buyers visited this year at the Jeddah Center for Forums & Events, nine percent more than the launch edition in 2018, while 193 exhibitors from 22 countries showcased their latest wares, 15 percent up on the previous year.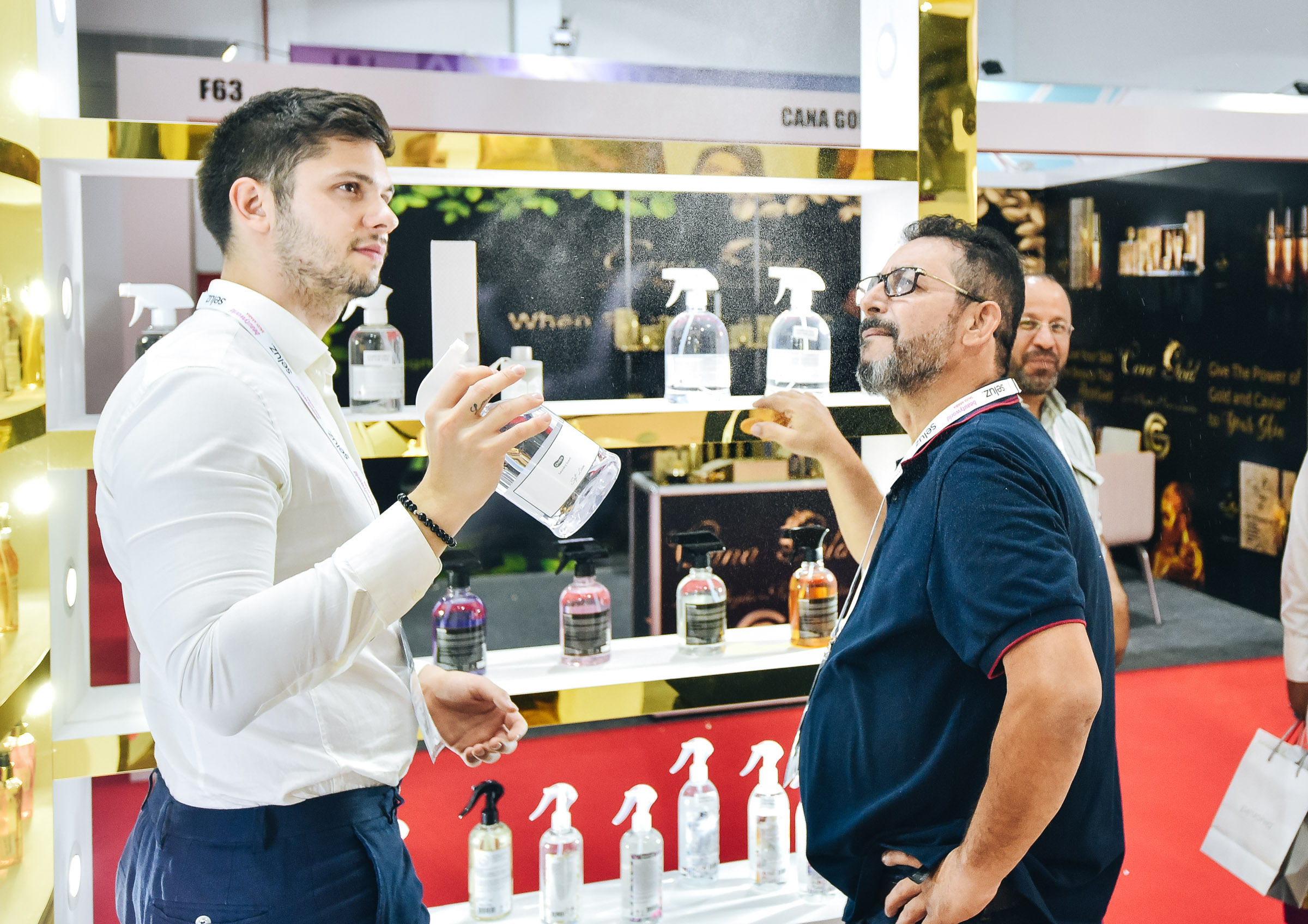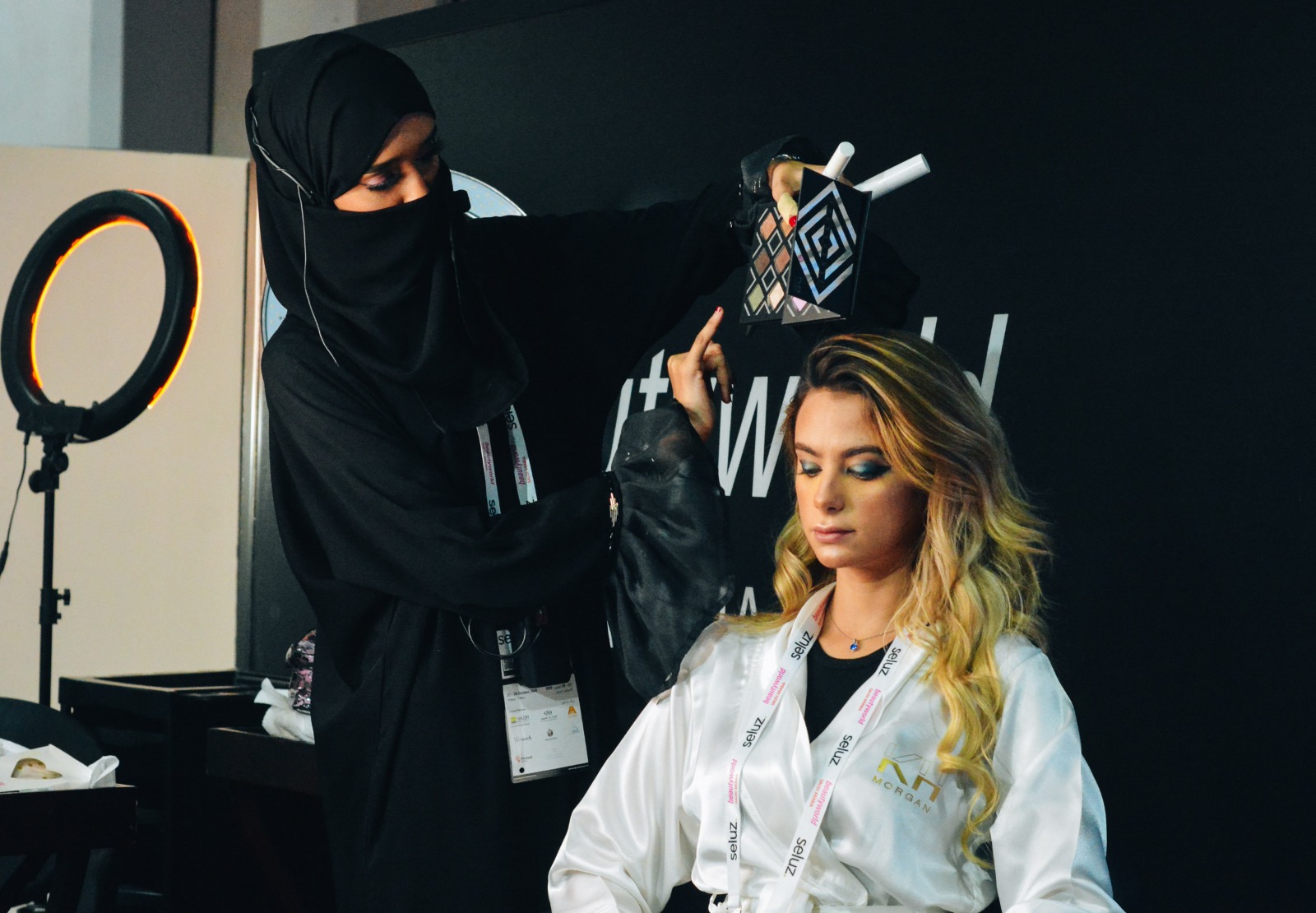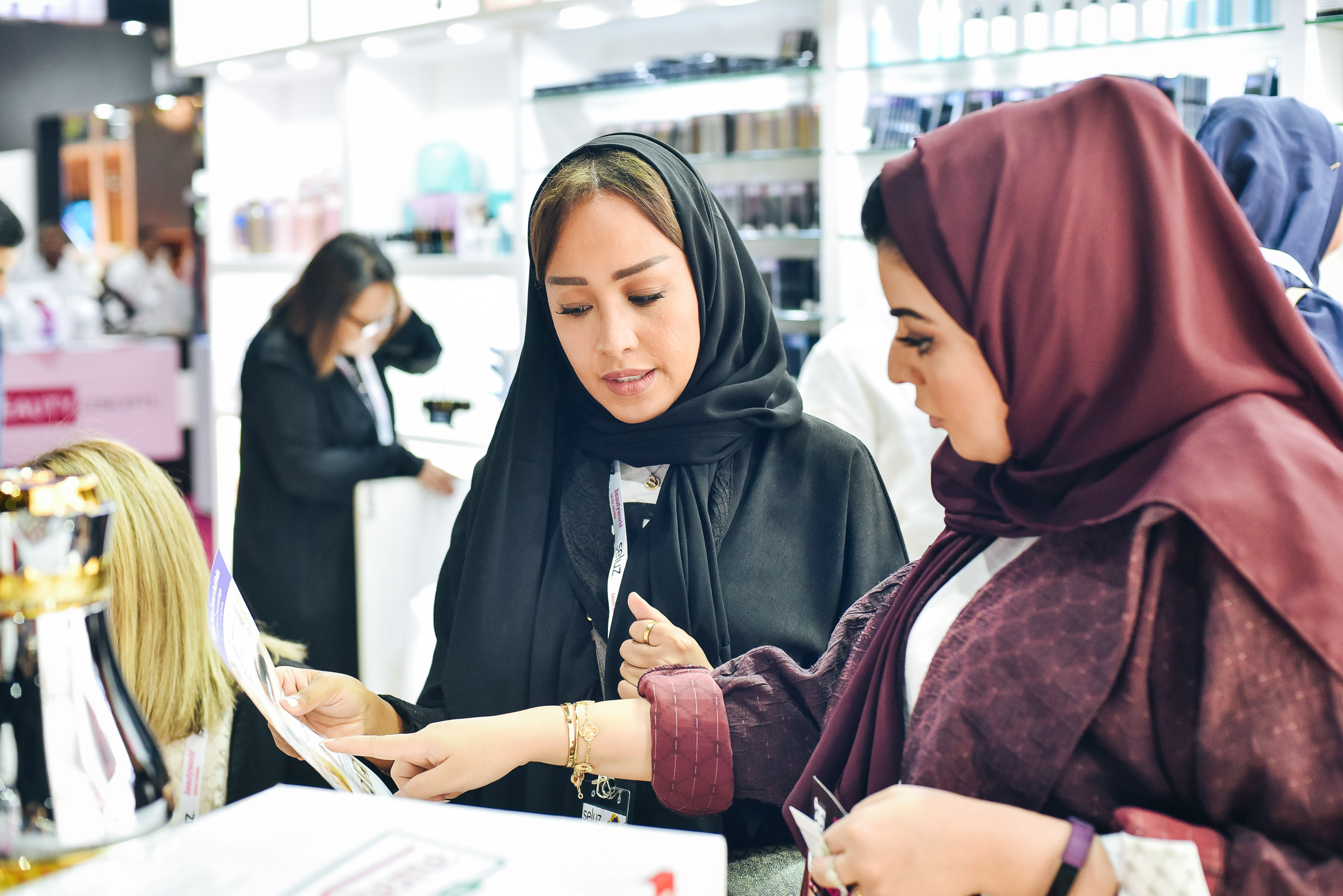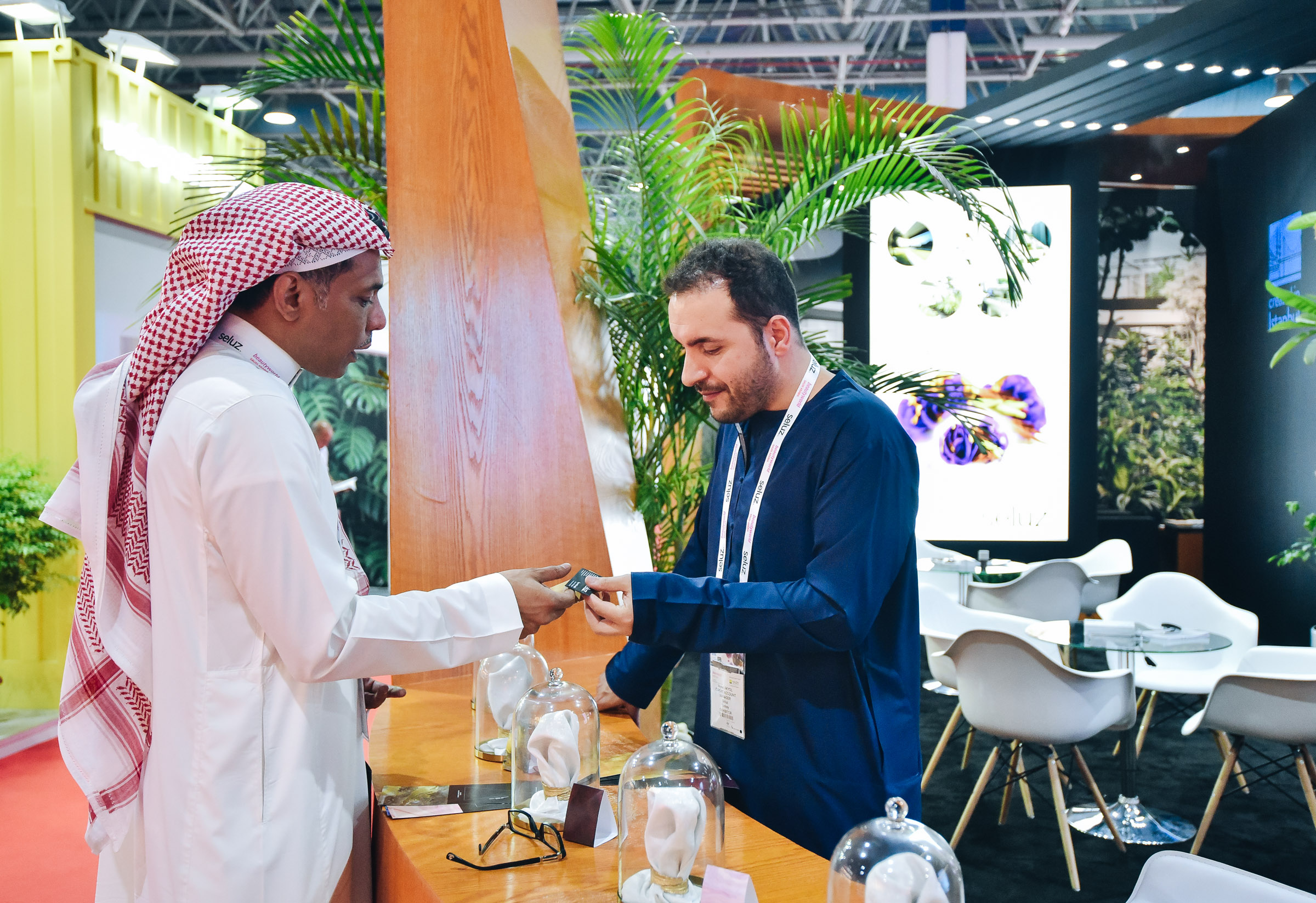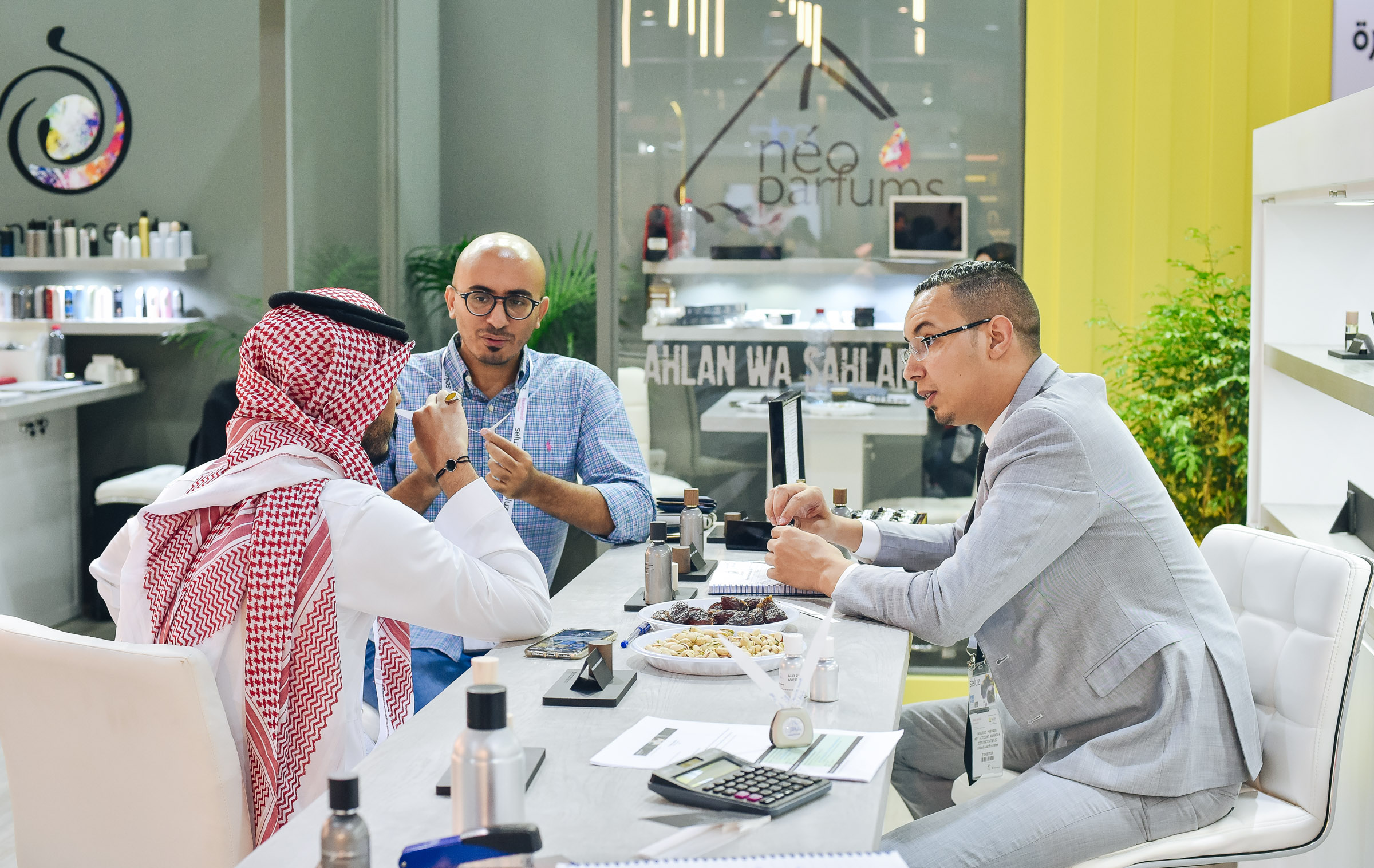 Cleanzone Middle East


18 – 19 September 2019 | Dusit Thani Hotel Abu Dhabi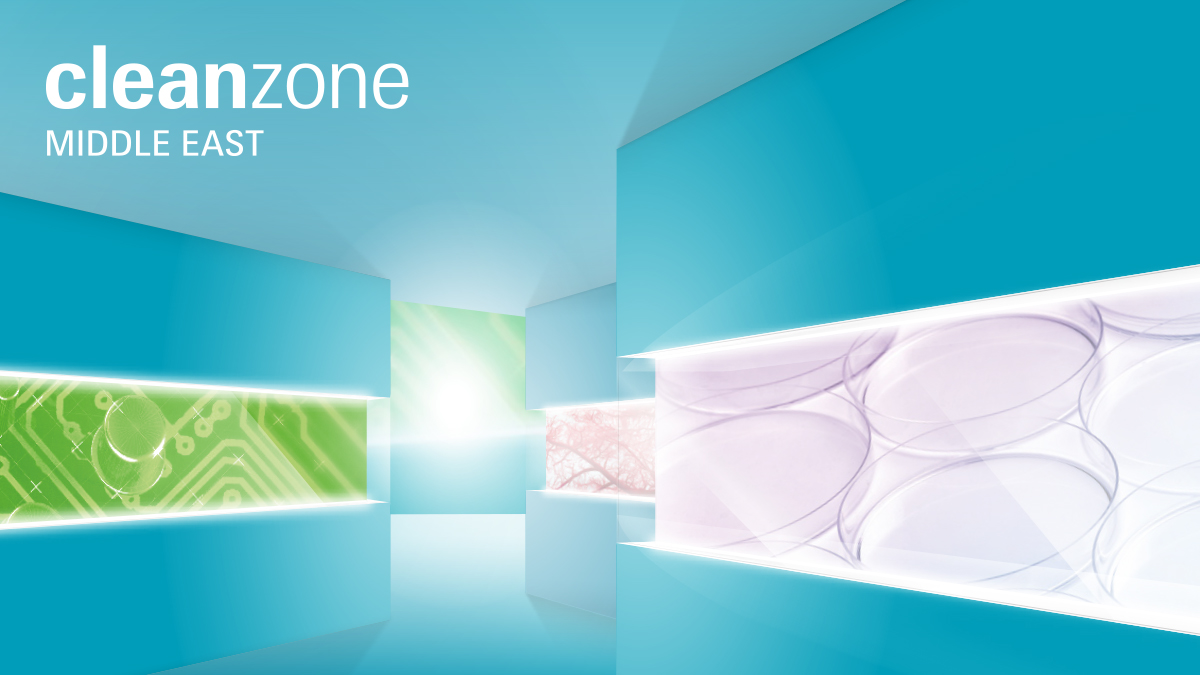 The conference division had its busiest year yet in 2019, with Cleanzone Middle East kicking off the second half of the year in September at the Dusit Thani Hotel, Abu Dhabi.
In its 2nd edition, the two-day confex shined the spotlight on the latest trends and developments in the cleanroom technology market, and is the first of its kind in the Middle East to engage users and experts from various industries including micro technology, life sciences and production.
Government Foresight Summit
23 – 25 September 2019 | Le Méridien Dubai Hotel & Conference Centre

One of several new conferences for MFME in 2019, the Government Foresight Summit debuted at Le Méridien Dubai Hotel & Conference Centre, welcoming futurists, digital transformation specialists and foresight strategists to share best practices for ensuring future organisational readiness.
The summit was organised in collaboration with the UAE Ministry of Education, hosting more than 20 expert speakers and attracting more than 100 delegates, all of whom delved into the future and what all public and private sector leaders need to do to be ready for it – or as ready as they can be!
Destination X Infrastructure Summit
14 October 2019 | Sofitel Downtown Dubai

More than 80 delegates and 16 speakers attended the one-day Destination X Infrastructure Summit at the Sofitel Downtown in Dubai, supported by the Ras Al Khaimah Tourism Development Authority.
Government officials, developers, financiers, hotel execs, consultants and construction professionals discussed the marketplace and ways in which various projects can boost tourism and stimulate economic agendas across the region.
The event also served as a prelude to the main big show hosted in Ras Al Khaimah in February 2020, which aims to turn the Middle East's hospitality and tourism developmental vision into reality.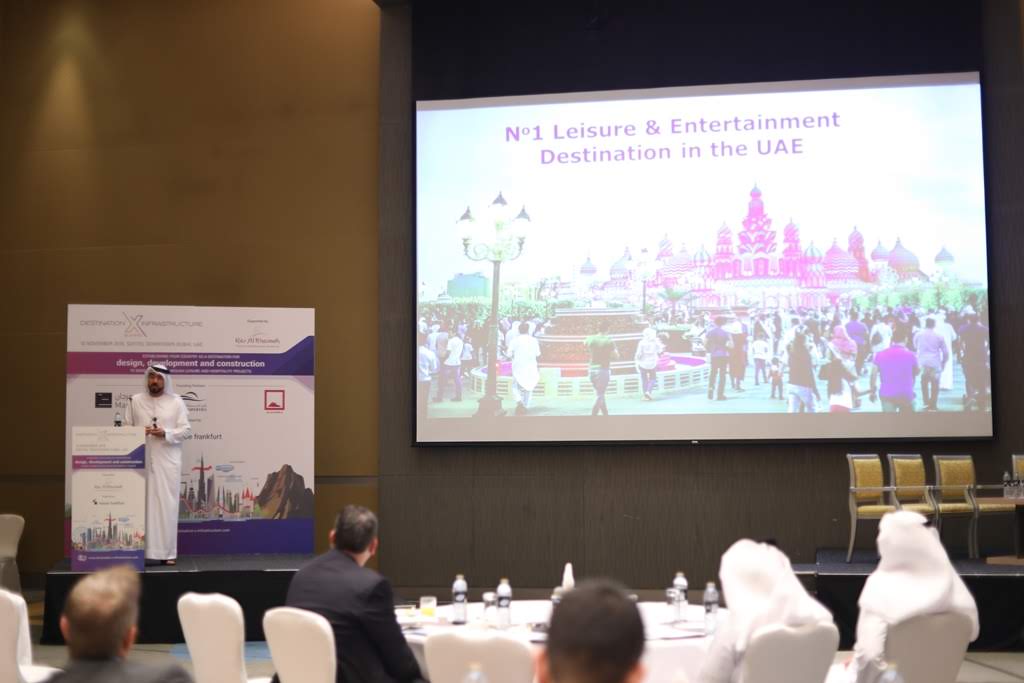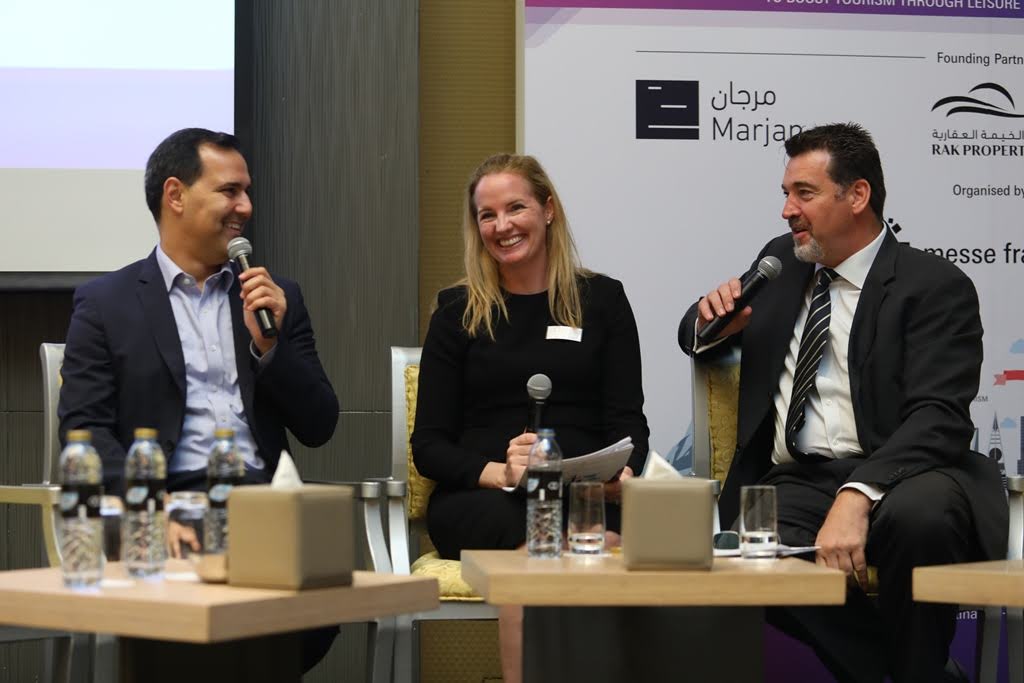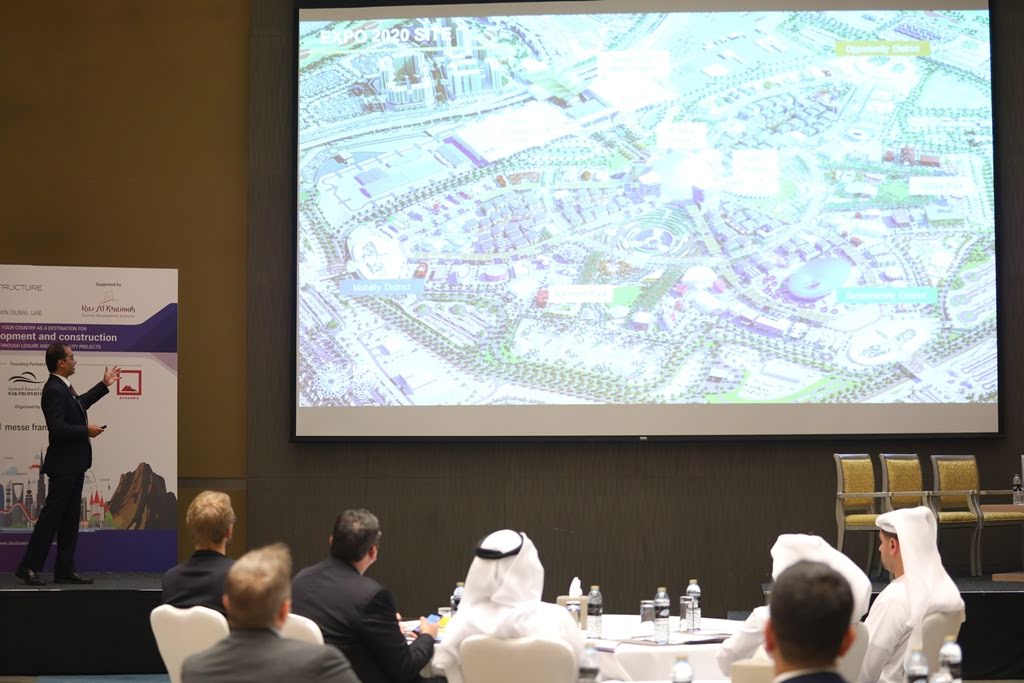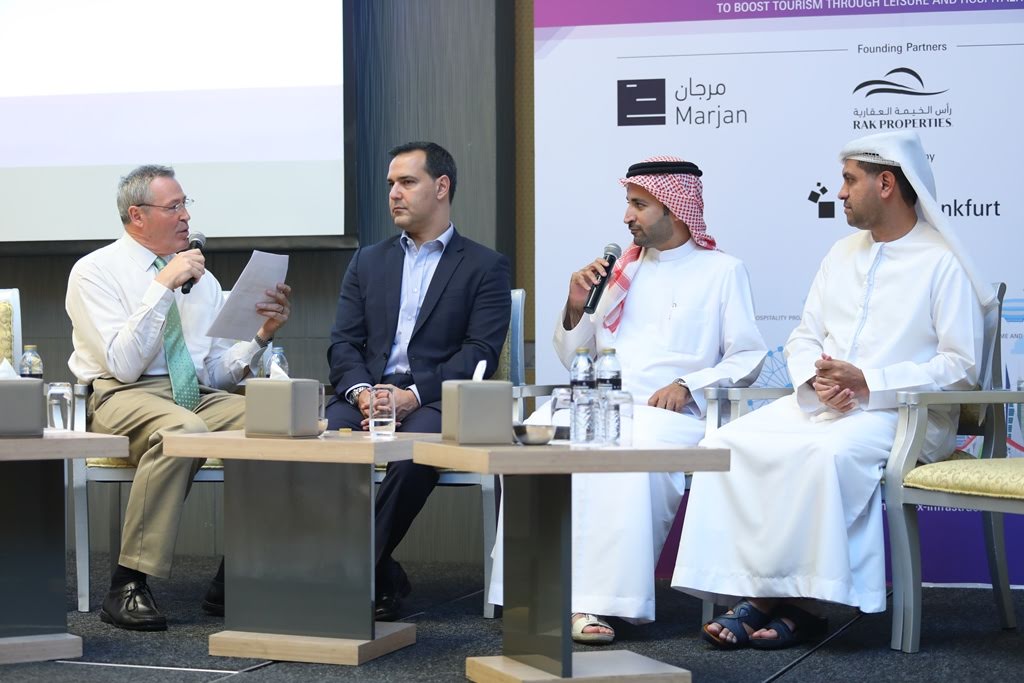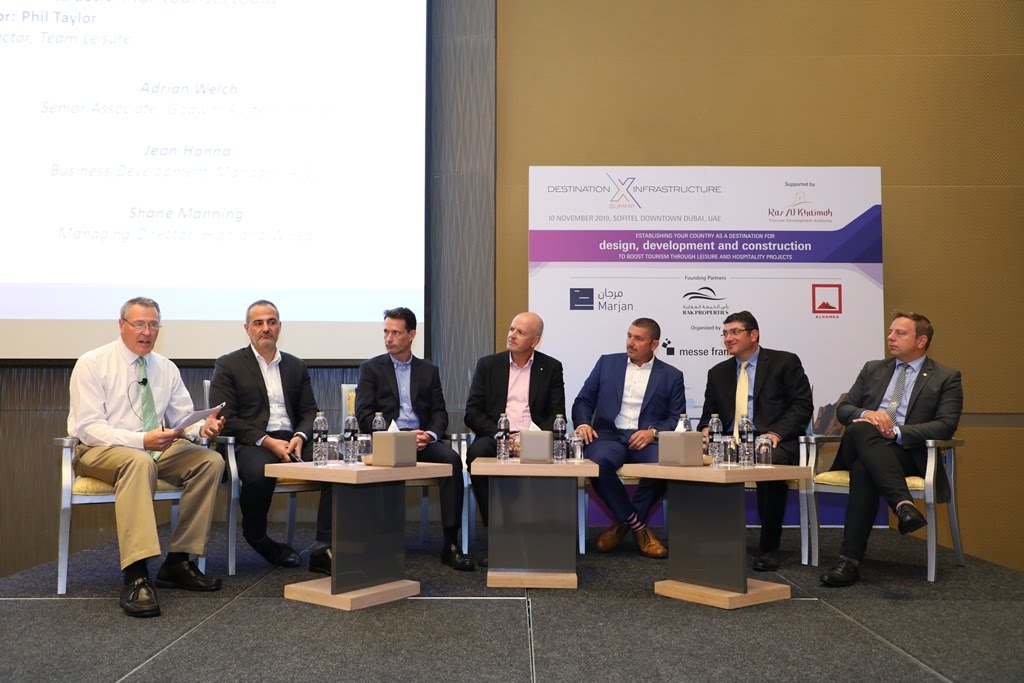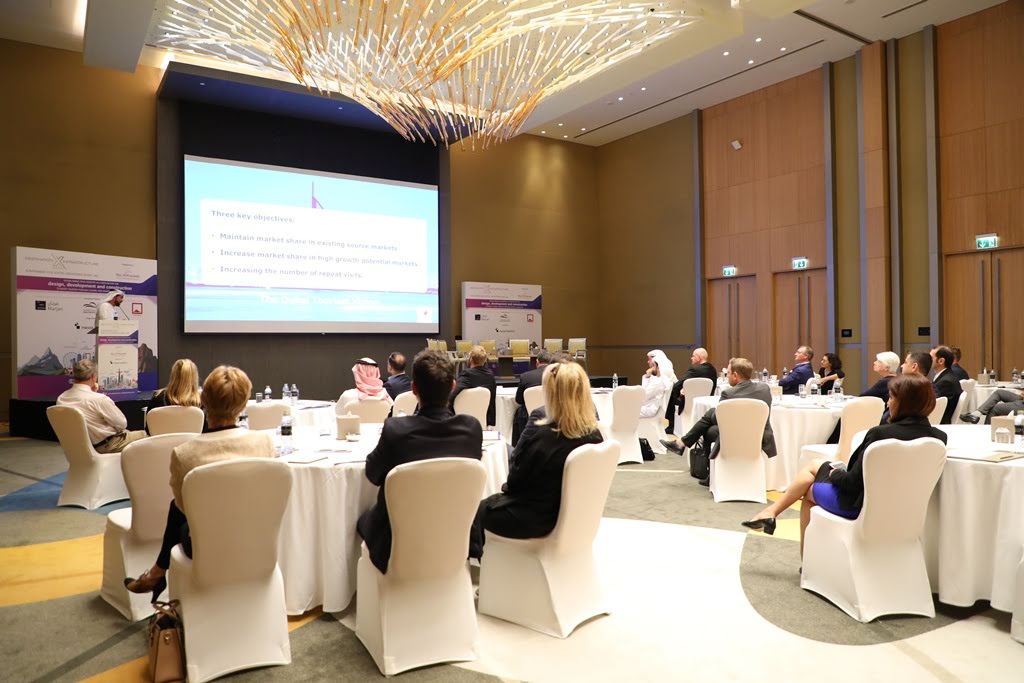 World Security Forum
4 – 5 November 2019 | Abu Dhabi

Organised with Abu Dhabi Global Market as Host Partner, the World Security Forum was another debut conference in 2019, convening a powerful assembly of senior sector leaders, policymakers and advisors to discuss regional security risks and explore the strategic skills and techniques to tackle inherent challenges.
More than 100 delegates attended keynote speeches and panel discussions delivered by a speaker line-up that included National Security Advisors, Secretaries of Defense and State, C-suite executives of major corporations, government ministers, and experts from the security, insurance, shipping, finance, legal, cyber, space security and satellite industries.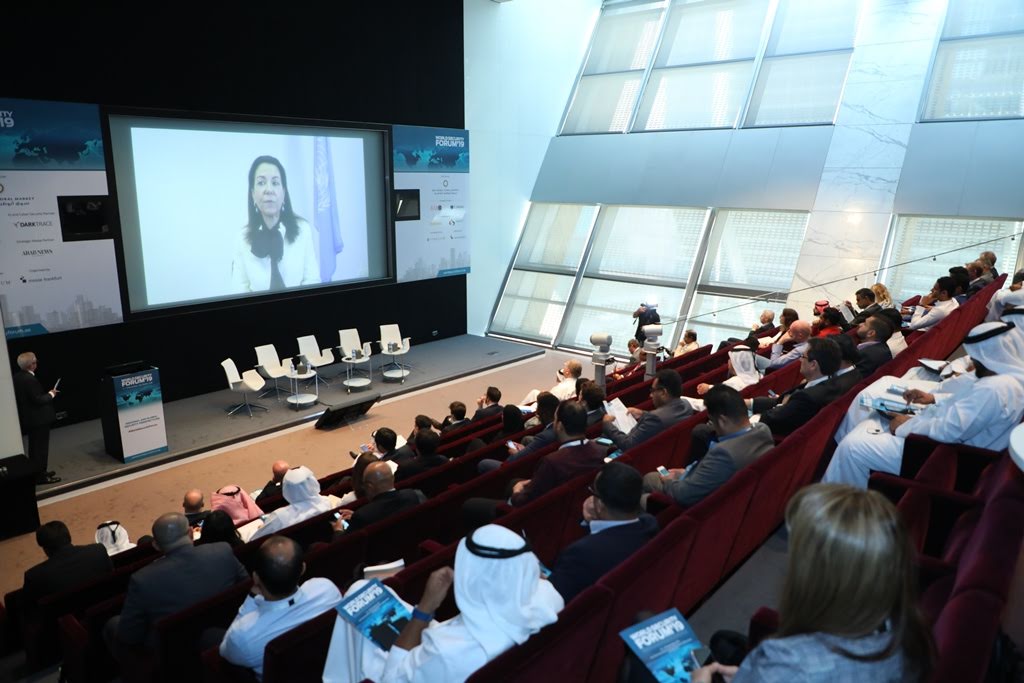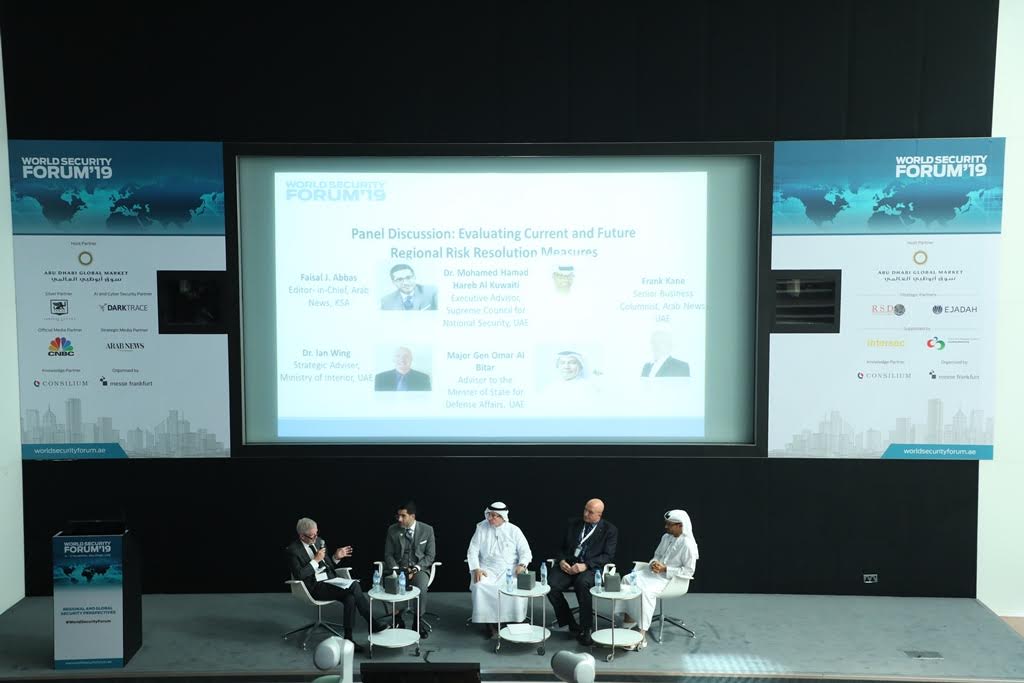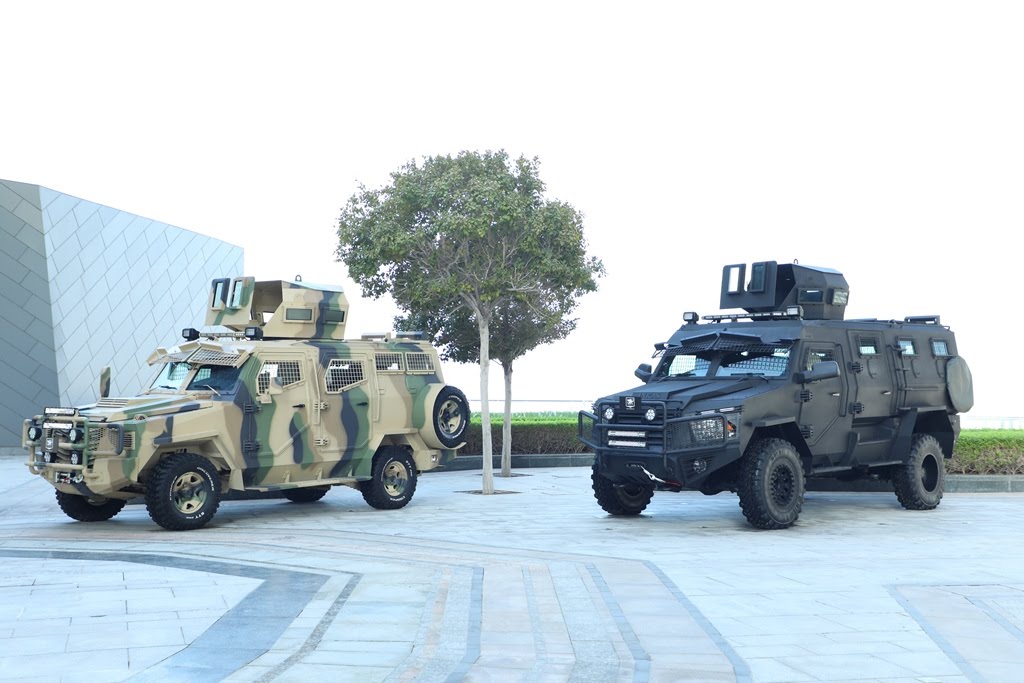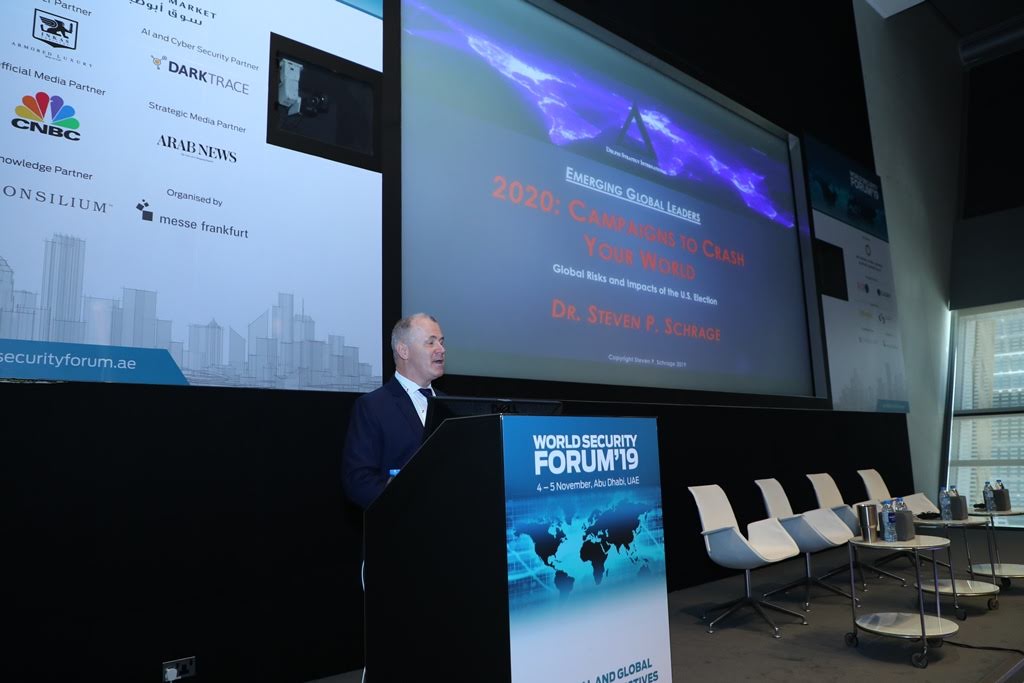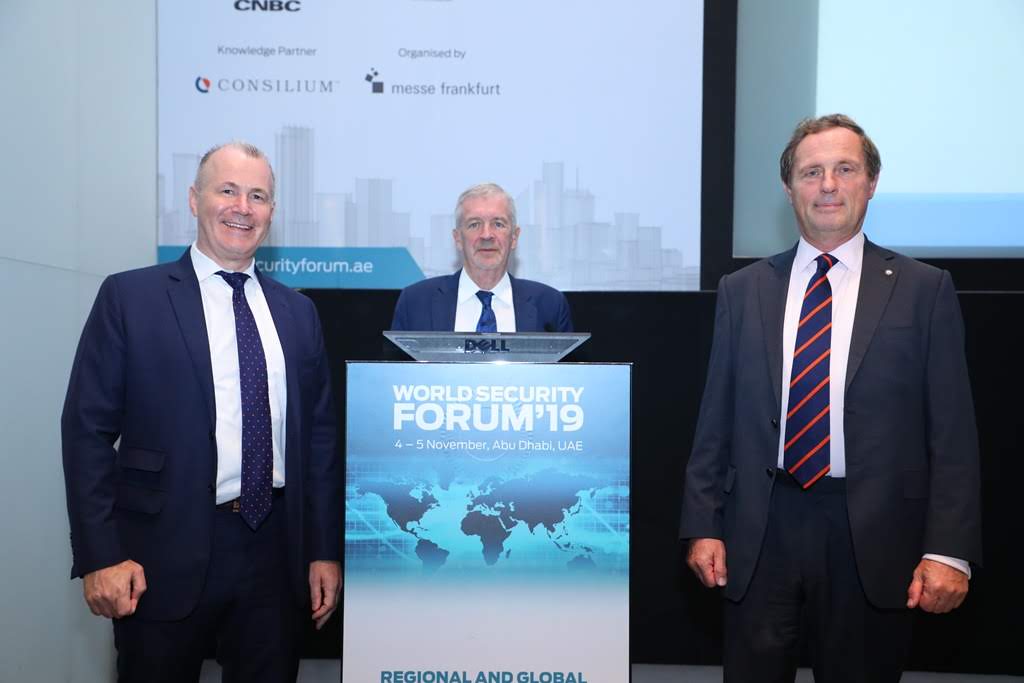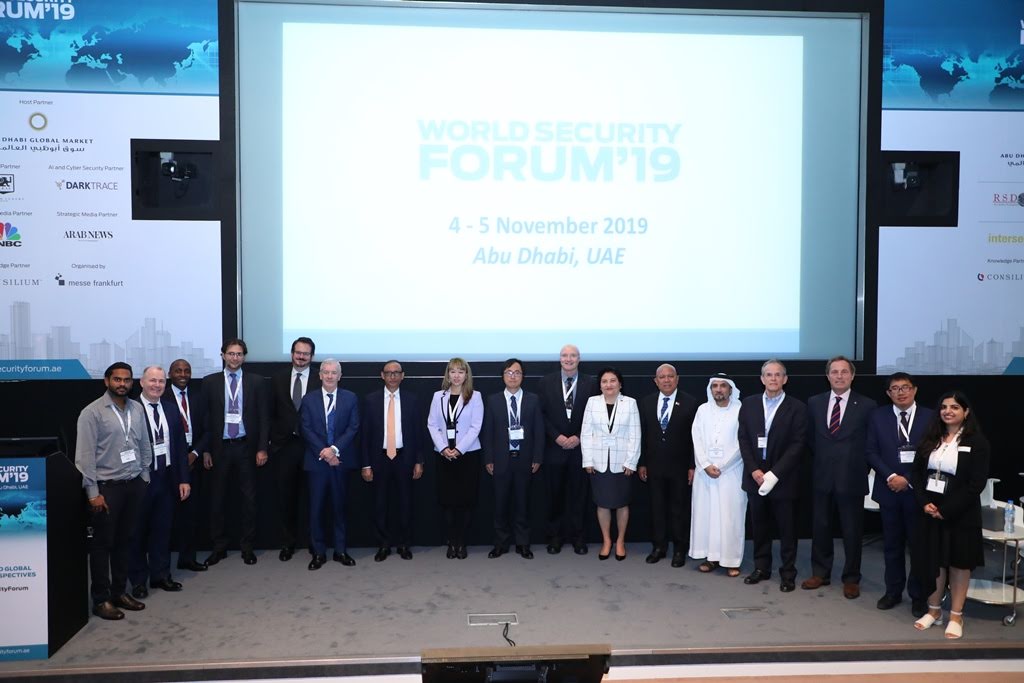 International Conference on Future Mobility
26 - 27 November 2019 | Grand Hyatt Dubai

The 5th International Conference on Future Mobility returned to Dubai this year, having made its first foray in Abu Dhabi in 2018.  As is customary, international mobility experts, regulators, standardisation bodies and government representatives outlined the way forward for a smarter, more and sustainable world centred on connected, autonomous, shared, and electric mobility.
The exhibition also stood out this year, with nearly a dozen manufacturers presenting their latest electric and hybrid vehicles.  One brand even chose the 5th ICFM to launch in the Middle East its first electric vehicle, underlining the event's growing stature as one of the region's pre-eminent show windows for CASE mobility.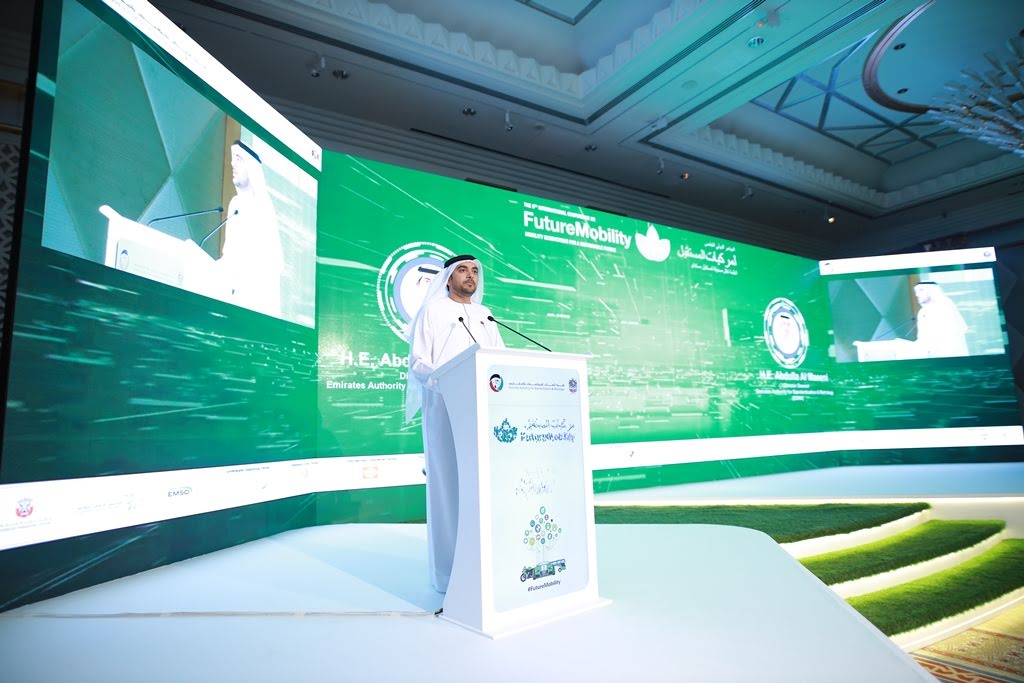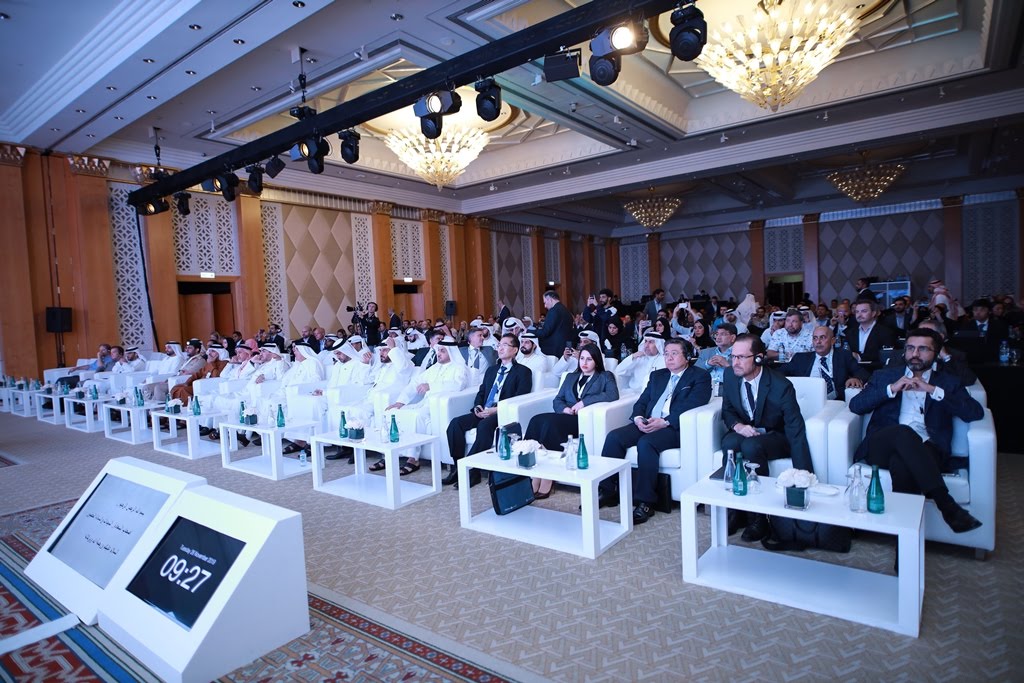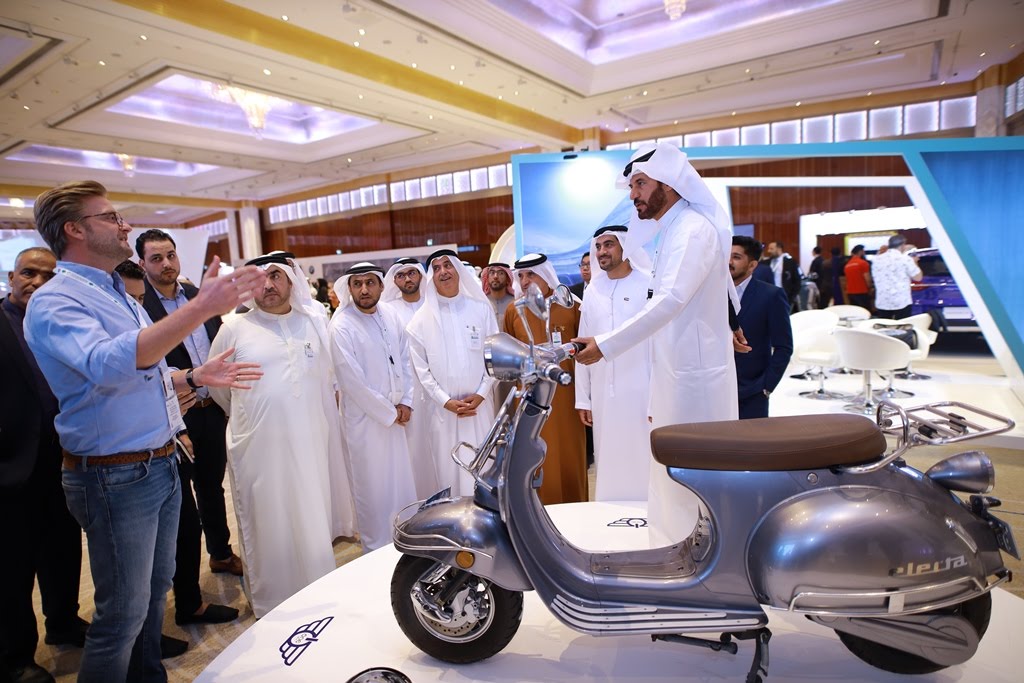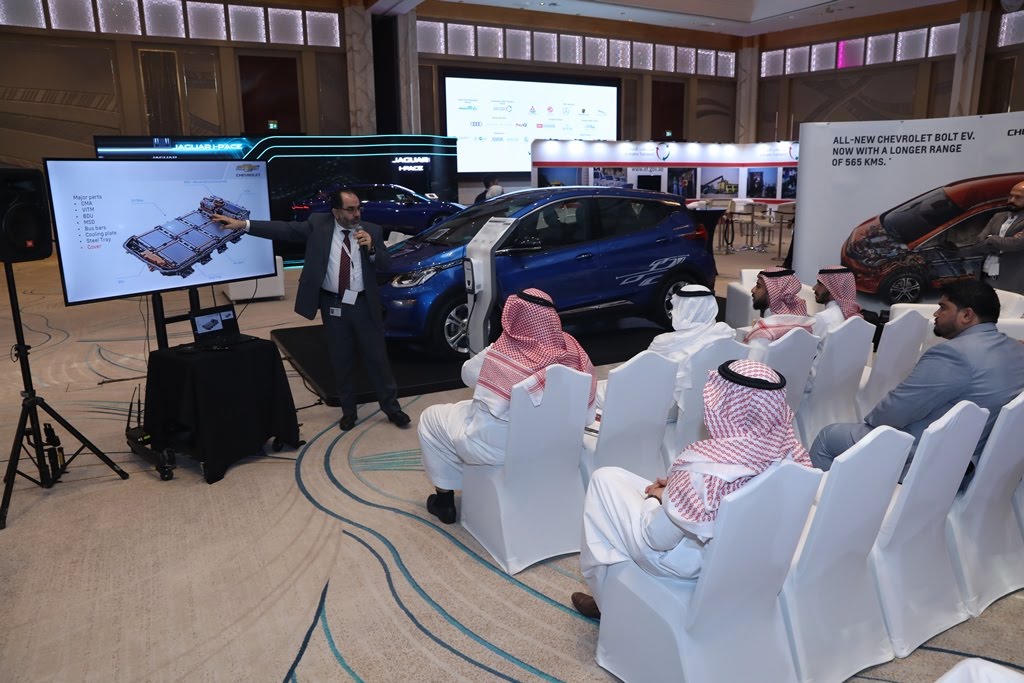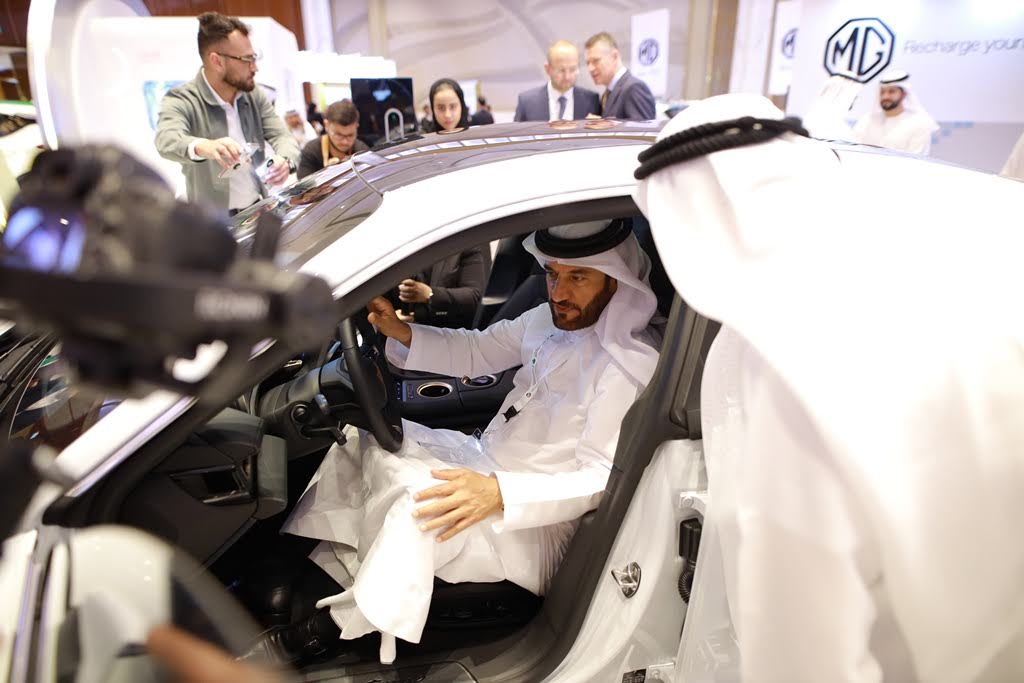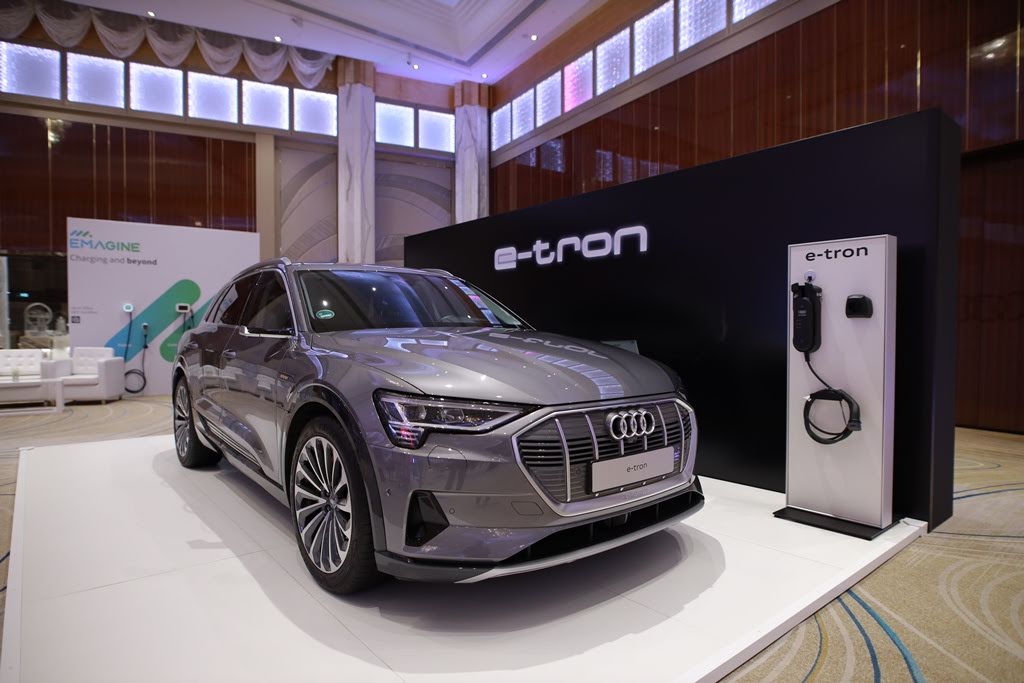 Digital Next Summit
8 - 9 December 2019 | Abu Dhabi

The brand new Digital Next Summit in Abu Dhabi wrapped up a big year for MFME's conference division.  The powerful two-day event explored the future of intelligent government services and how digital transformation is shaping the way world governments are embracing innovative technologies to achieve excellence.
Hosted by the Abu Dhabi Digital Authority, Digital Next featured over 60 speakers including ministers, high-profile government officials, international headliners and key industry players.
More than 1,000 delegates were treated to an insightful and thought provoking programme featuring keynote addresses, on-stage interviews, panel discussions and four break out tracks (GX NEXT, Cyber NEXT, Data NEXT and Technology NEXT).