The BUZZ Winter Edition 2020
Marhaba, Greetings, and welcome to the 2020 winter edition of The BUZZ.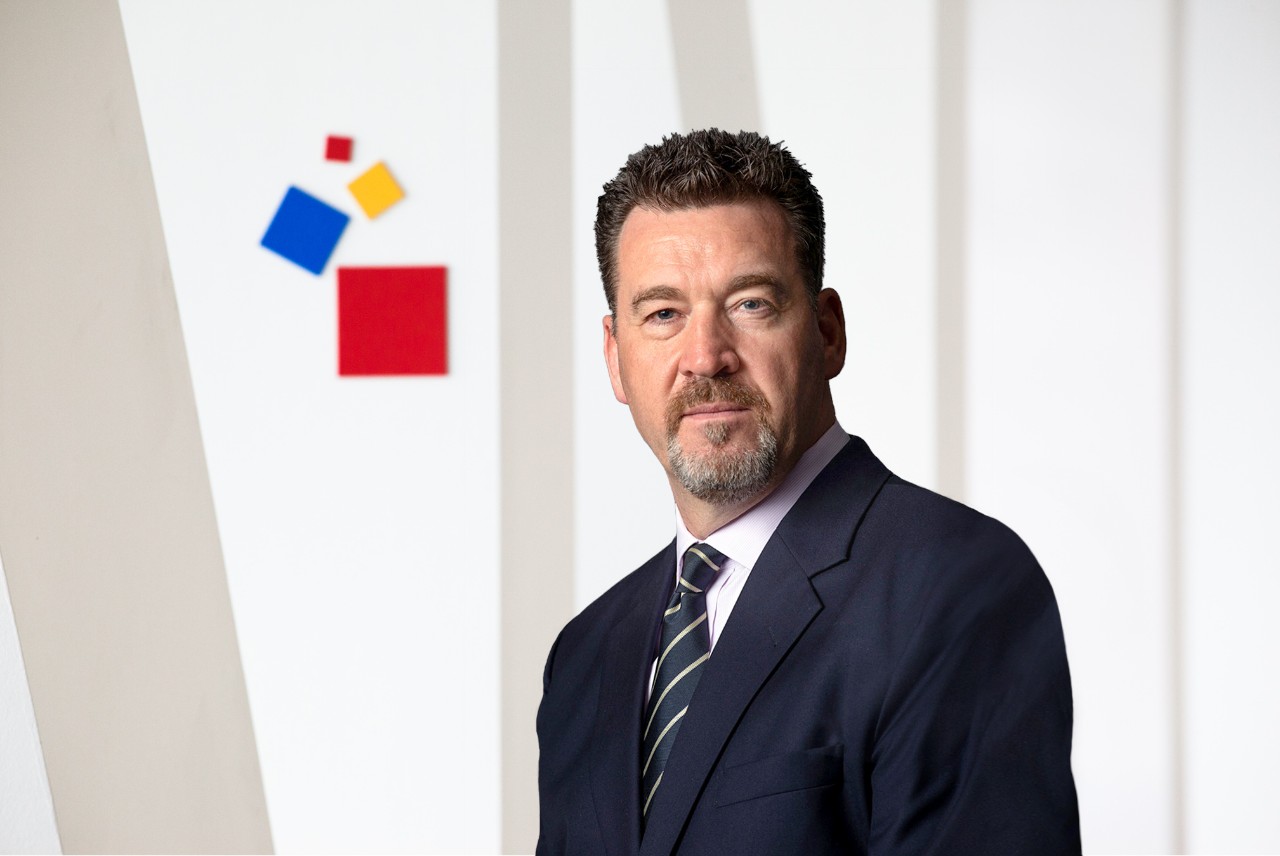 Christmas and New Year is now upon us, when we can gladly say farewell to what has been the most challenging and difficult year, not only for us as a subsidiary, but for Messe Frankfurt globally, and indeed the entire events industry.

Besides aviation and hospitality, MICE has probably felt the impact more than any other industry due to the pandemic that bought the global economy to its knees.
However, we're now seeing the green shoots of economic recovery, market confidence is returning, physical events are back in Dubai, Saudi will soon follow, and we have a full 2021-22 events calendar to look forward.
We know what a difficult year this has been, but we're delighted and very proud of the way everyone has adapted to the plethora of challenges that have been thrown your way. 

In the face of all the hurdles, each and every one of you continued to demonstrate flexibility, adaptability and above all support for your colleagues in the most trying of times.
While we couldn't host physical shows from February onwards, we pivoted to the digital world. Our MFME webinar series have so far comprised 80 webinars across 13 show brands, keeping some 17,000 online attendees engaged, educated, and informed about the latest industry trends impacting their businesses.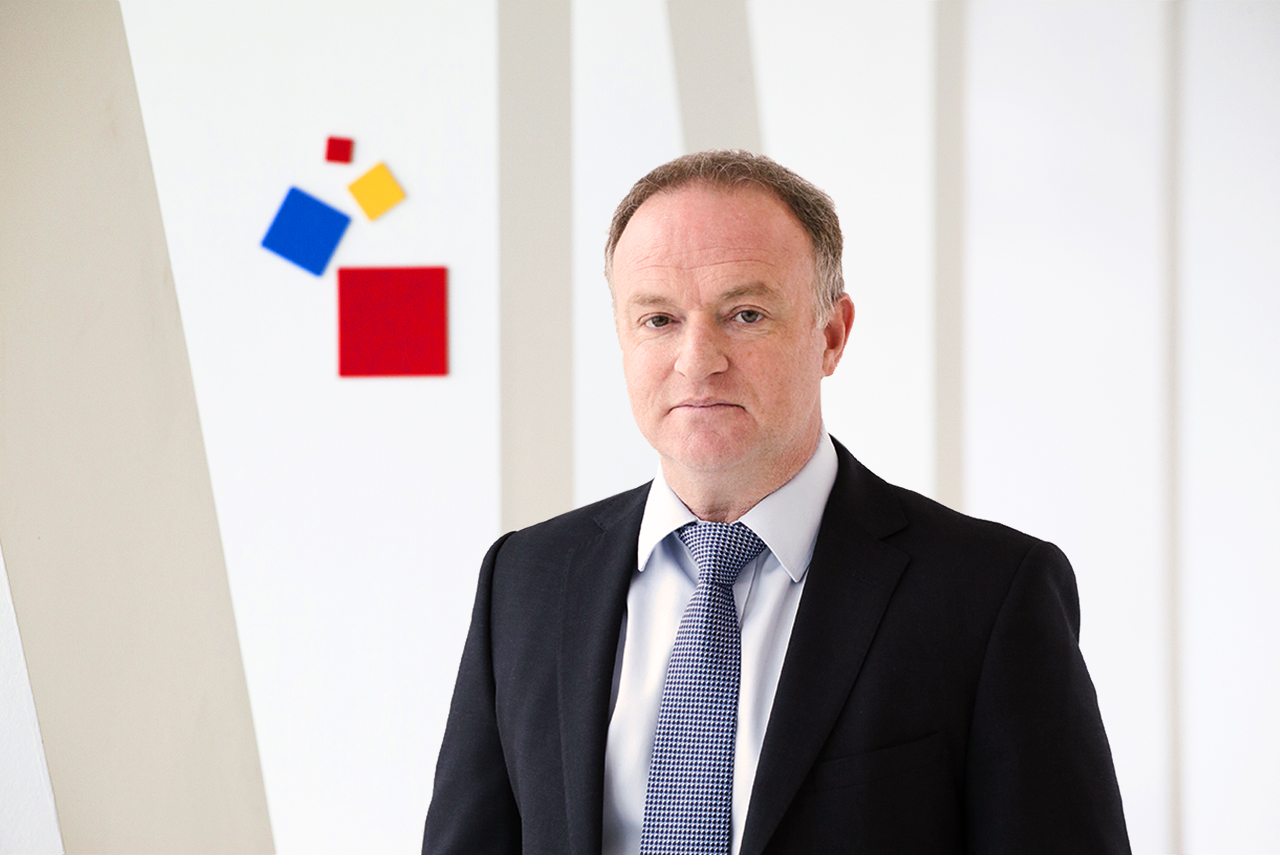 We also hosted a series of virtual exhibitions, conferences, and awards in the second half of the year, all of which were highly successful, and again demonstrated your ability to rise to the challenge and deliver impactful, meaningful, exchanges with our stakeholders.

We would like to especially acknowledge the hard work and contribution over the years of those colleagues that were let go from the MFME family this year. This was without doubt the hardest decision we had to make, but essential for the survival of our company. We ask you, as we are, to continue to reach out to them and help them in their transition. We know that with your support, new doors will open and fresh opportunities will arise. 
What 2020 has taught us, in the context of our industry, is that people still have an innate need and desire to have that one-on-one face-to-face human interaction. When it comes to creating real business encounters, there is simply no substitute for live, physical exhibitions.
Exhibitions will look different in the future, and we welcome that. We know your creativity and energy in delivering new and innovative event experiences will successfully reunite the industries we serve. There is so much to look forward to in 2021!
For now, we wish you a beautiful Christmas with friends and family. And we hope you enjoy this edition of The BUZZ, with lots of pics especially gathered over the last few weeks. 
To 2020, we bid you 'good riddens'. Now, bring back the good times in 2021!
The Executive team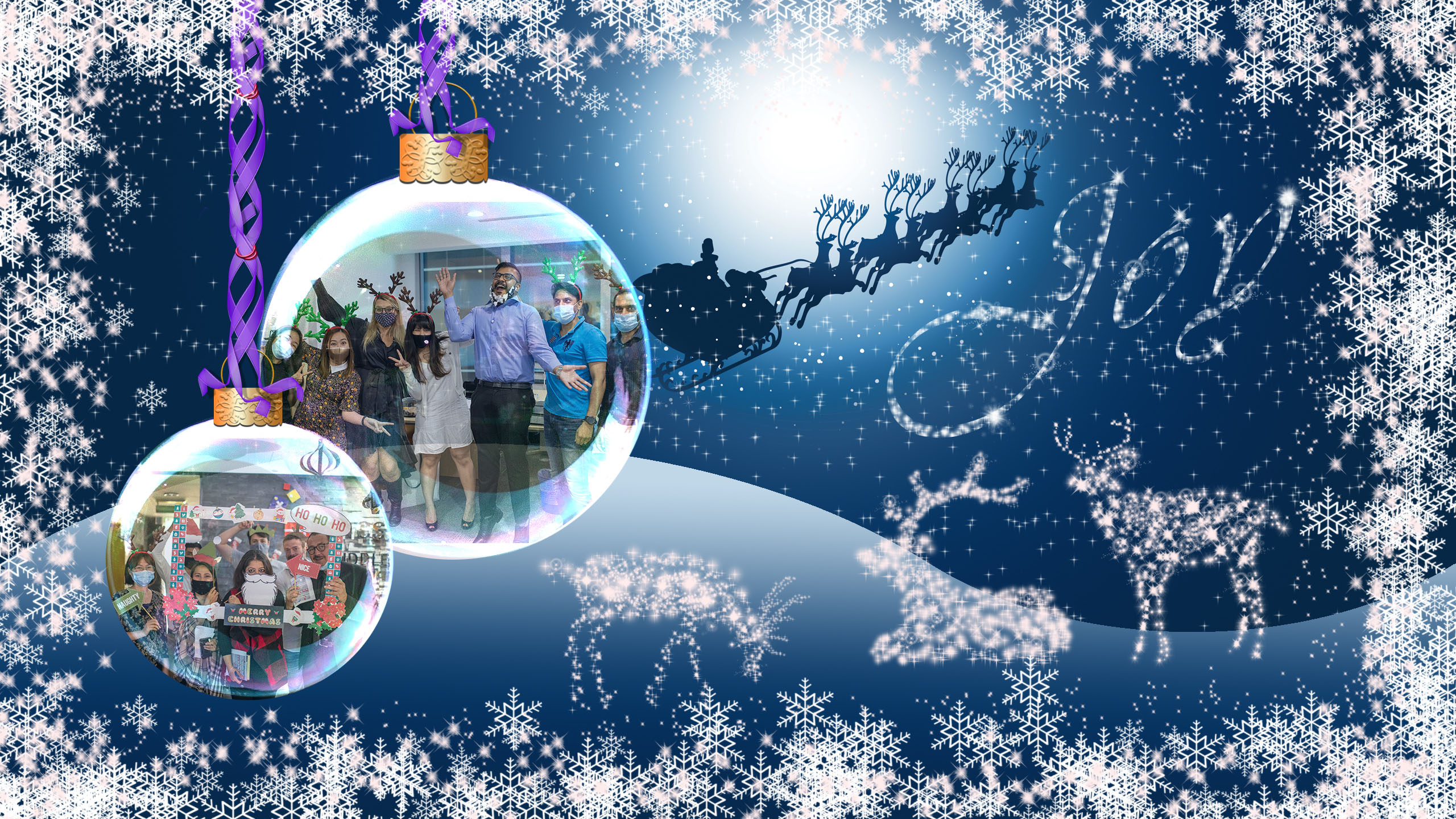 Let the festivities begin
Gingerbread and turkey, we're very very sorry - for our terrible rhyme. Please keep reading.
Read More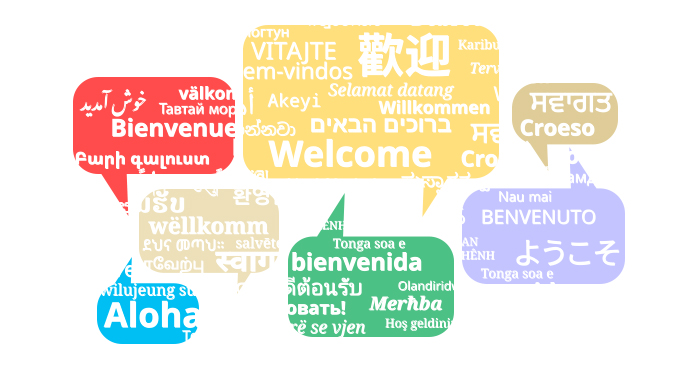 Welcome Aboard!
2020 has been a unique and eventful year in terms of departures and arrivals! We welcome the #FreshFaces here at Messe Frankfurt Middle East! To everyone else, click on the link below to help put names to the unmasked faces.  
Look who joined us this year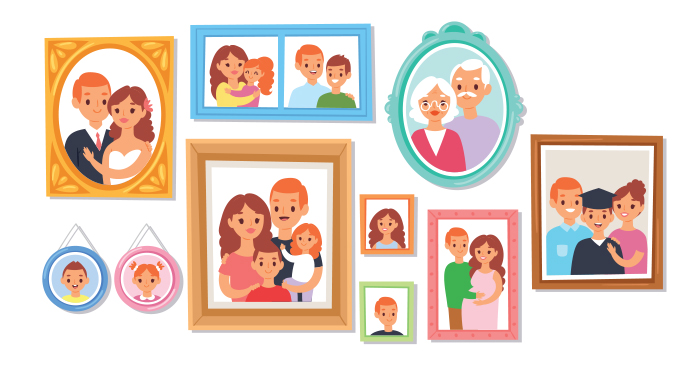 Life Milestones
There's a lot to celebrate this year, after all YOU SURVIVED A PANDEMIC 😷 But here are some more exciting milestones to celebrate with our beloved MFME colleagues 😃
Look who's about to buy the next round...of samosas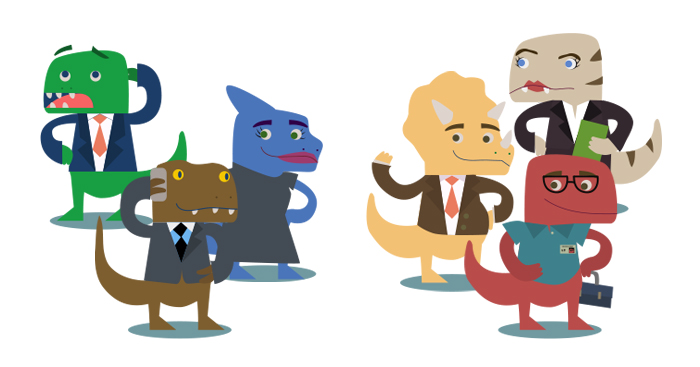 Messe Dinos
Our not very exclusive Dinos club 🦕🦖 consists of everyone who has been part of our company for 5 years and counting.  
Look who joined the latest batch!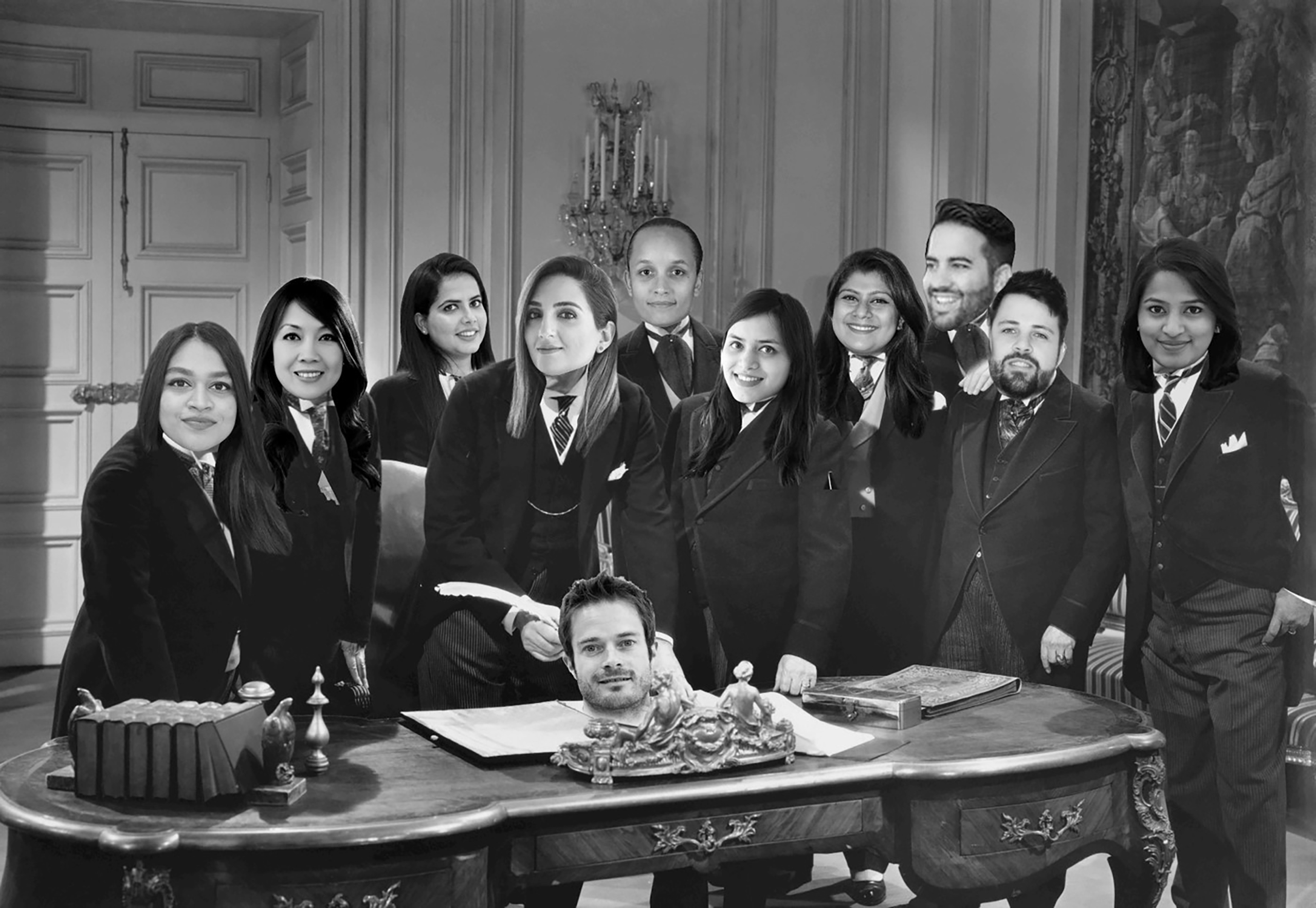 The fun and funky social committee gives you a recap of all the fun we've had together
Read More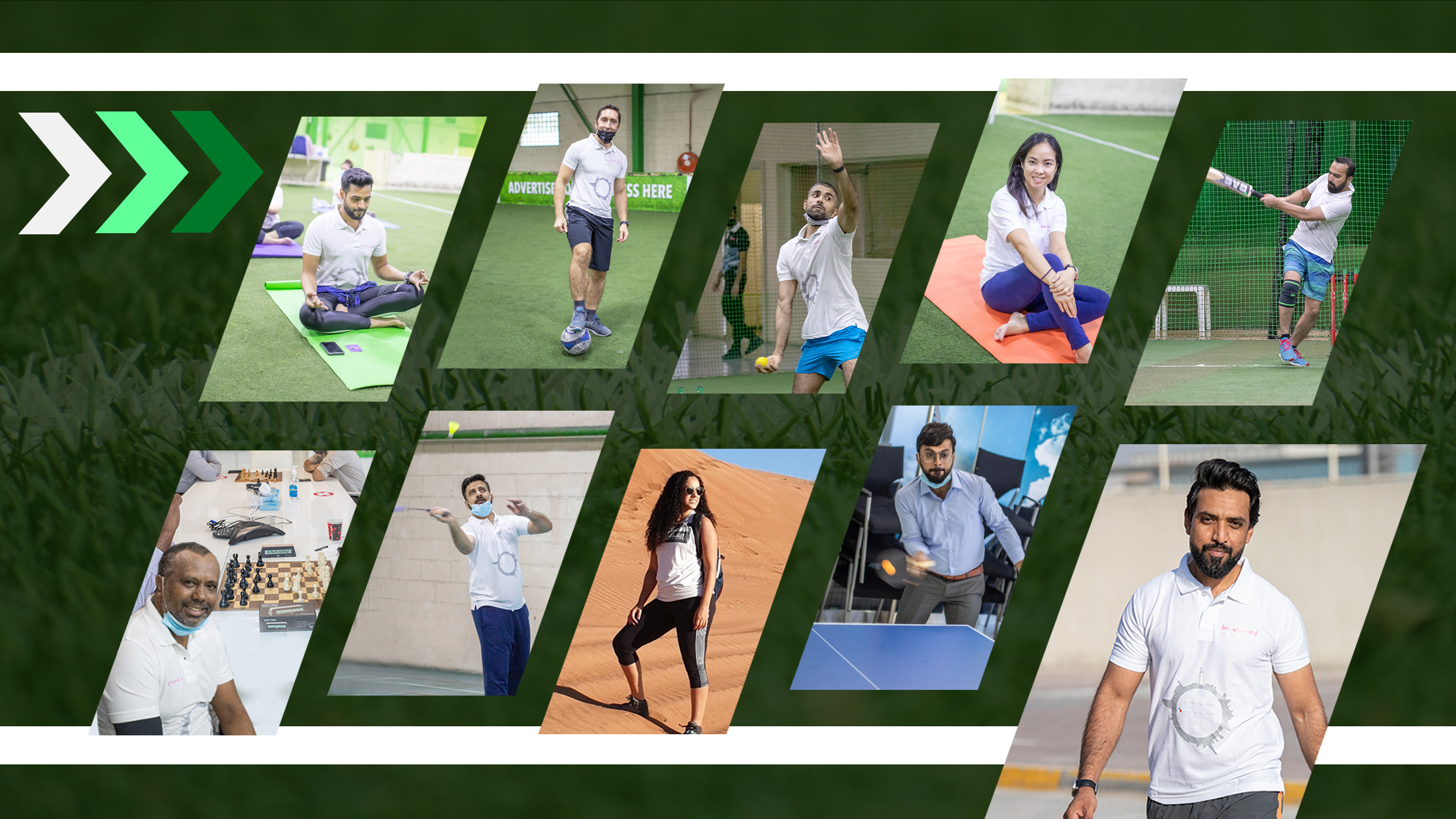 This 2020 we said goodbye to our excess calories in style. The Sports Committee gives you a glimpse of the thrilling tournaments and challenging competitions.
Read More