Intersec


19 – 21 January | Dubai World Trade Centre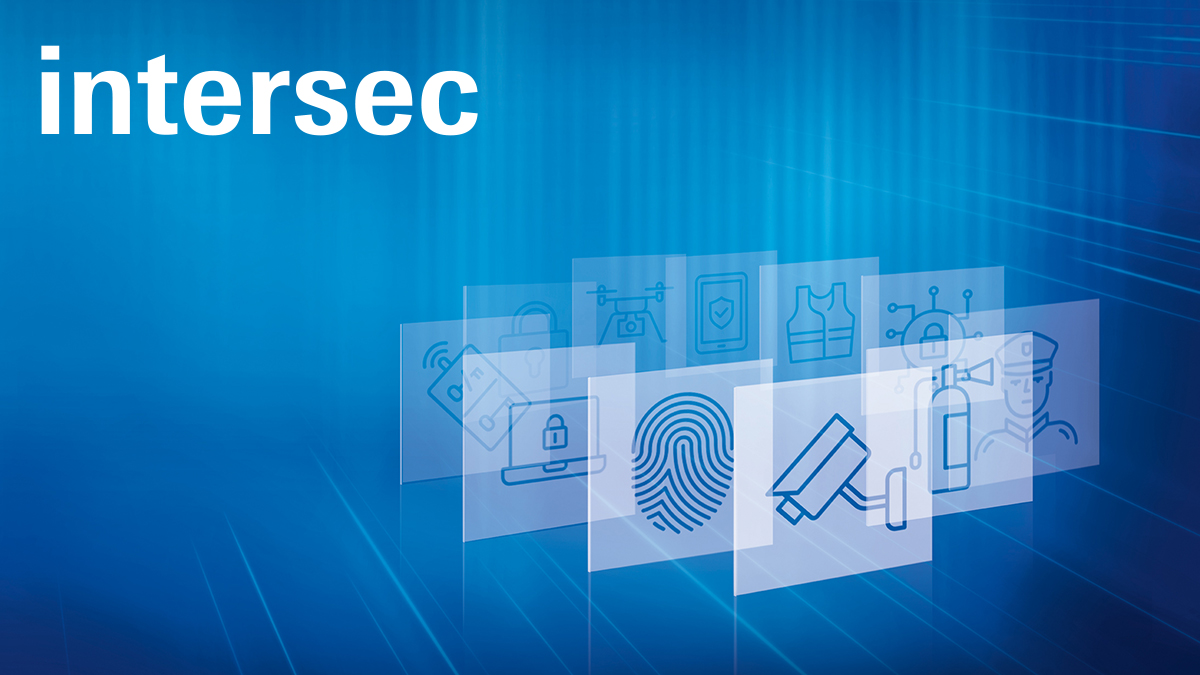 It seems so long ago, but MFME did have a physical event in Dubai before a certain virus gripped the world, bringing the global economy to its knees!
The 23rd edition of Intersec took place in January, featuring 1,100 exhibitors from 54 countries, and attracting more than 34,000 visitors from 135 countries. 
While the exhibition will return in 2022, the team is busy scheduling a series of high-level calendar of events in 2021, while continuing on with its highly popular webinar series.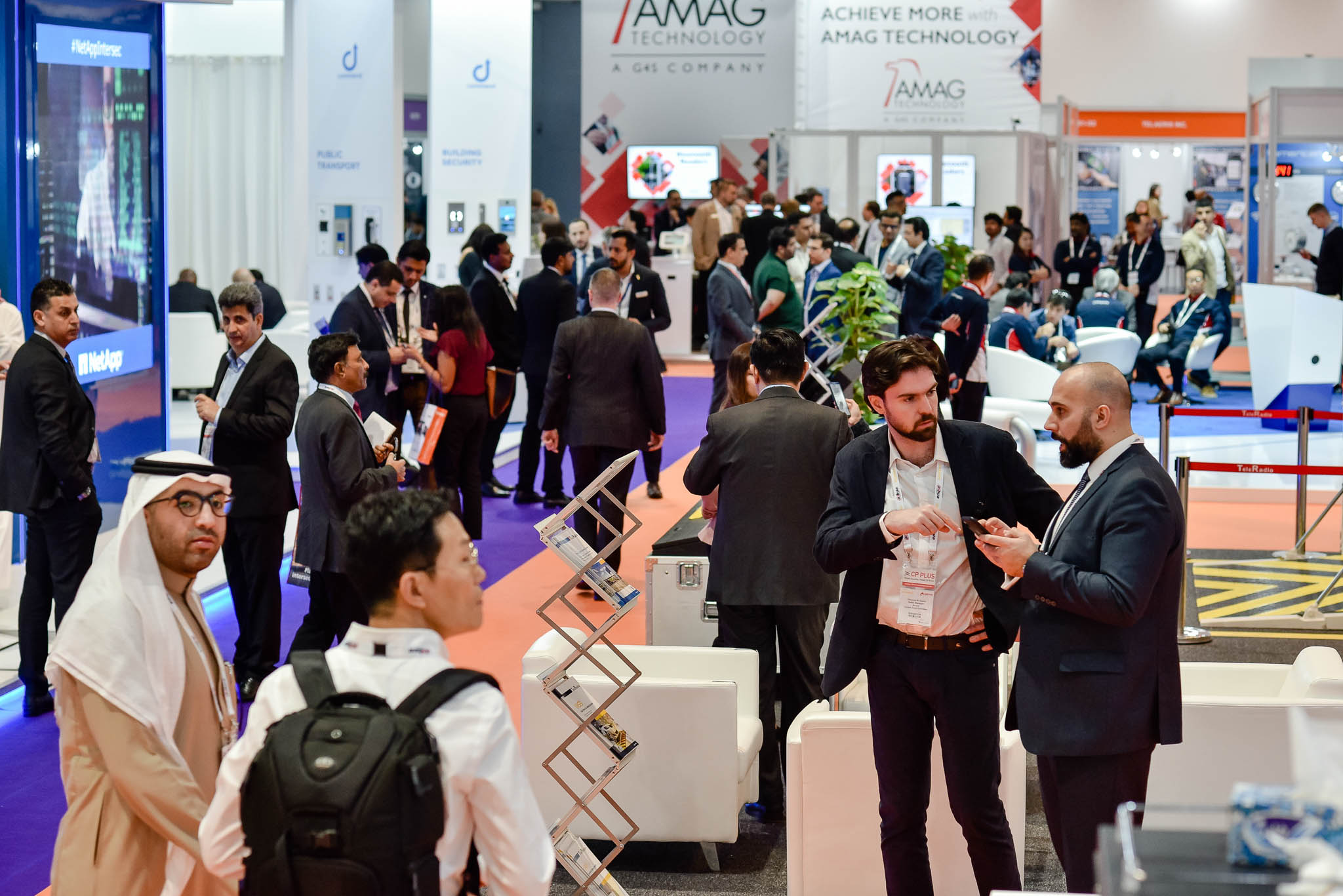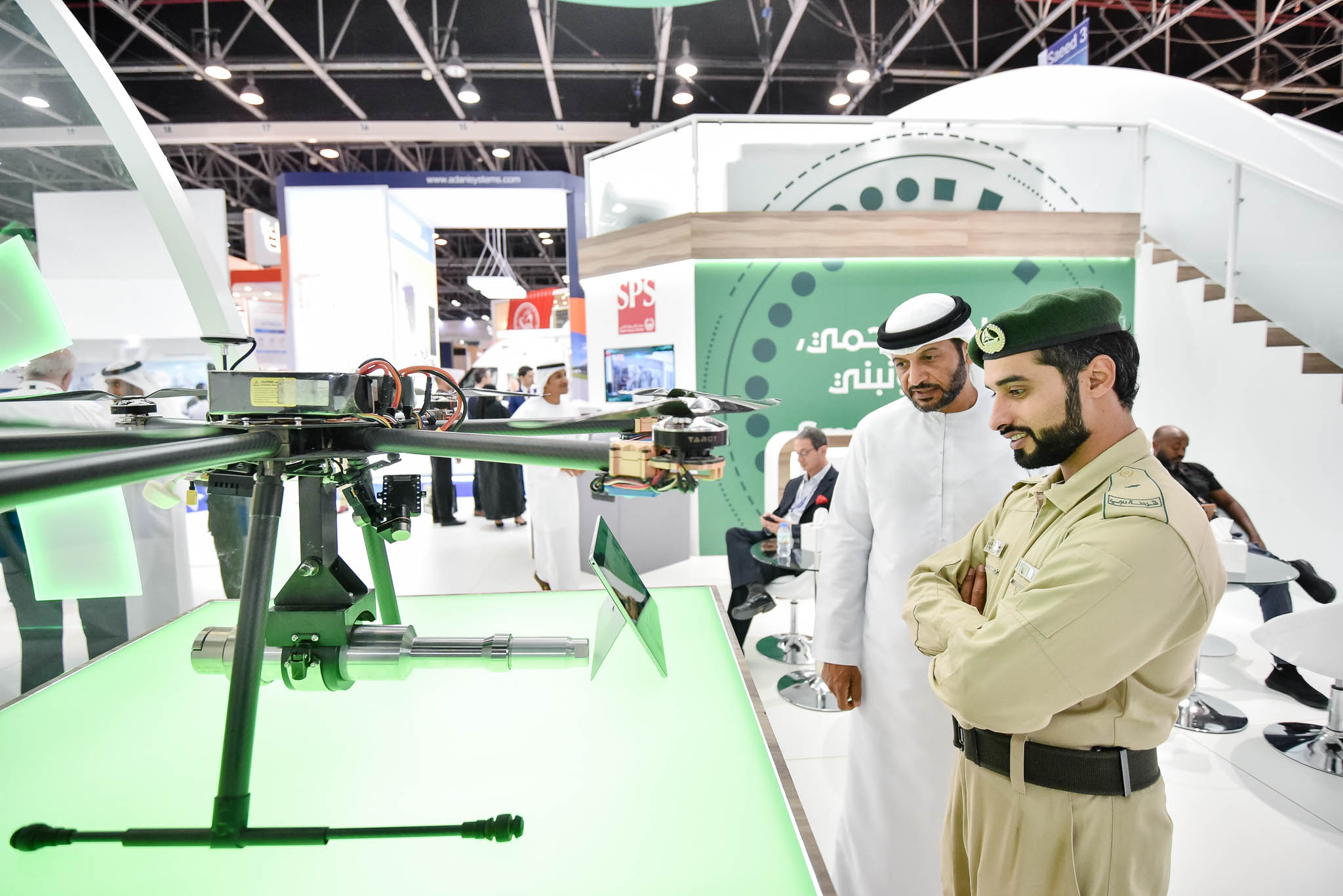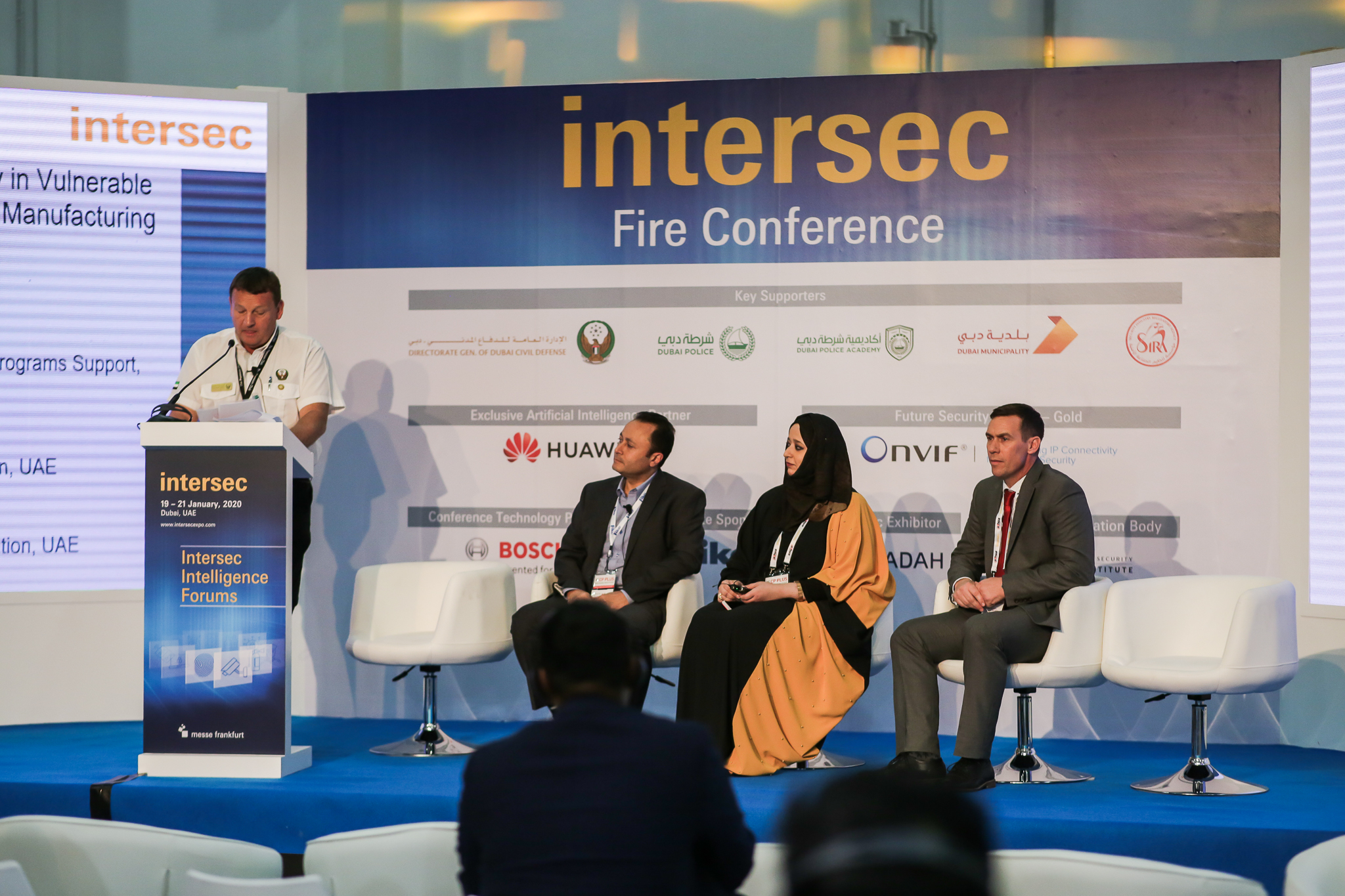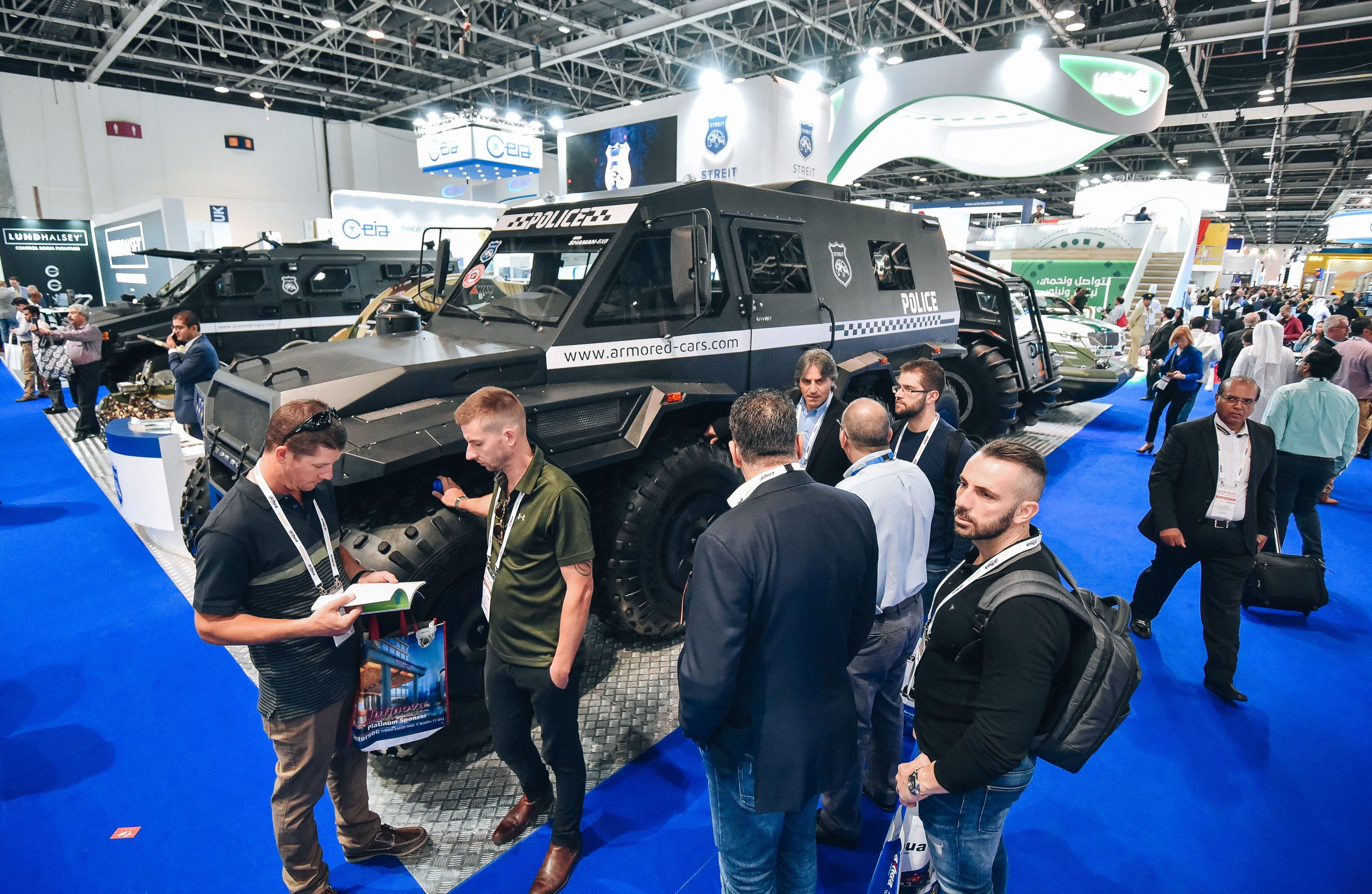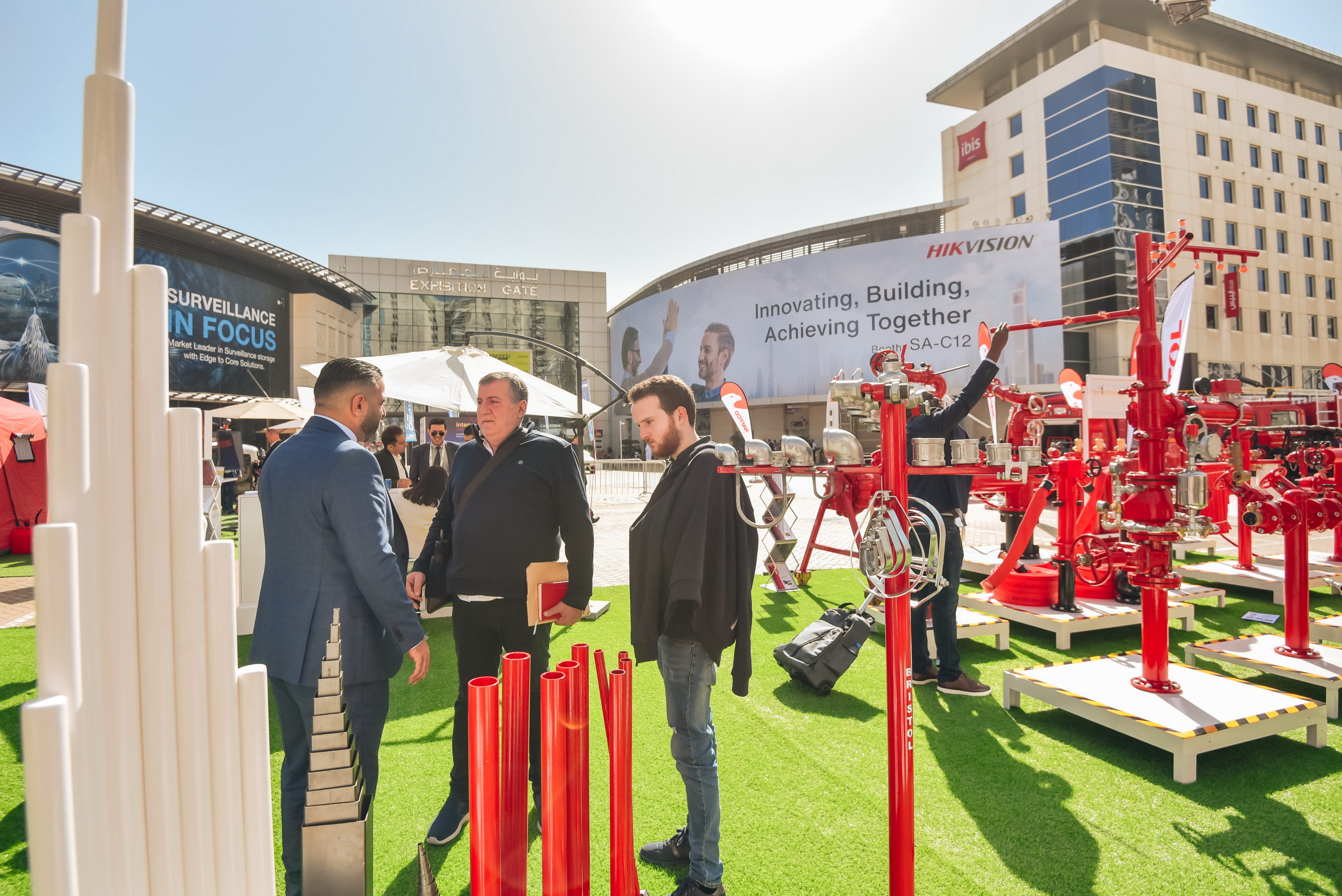 Automechanika Riyadh


24 – 26 February | Al Faisaliah Hotel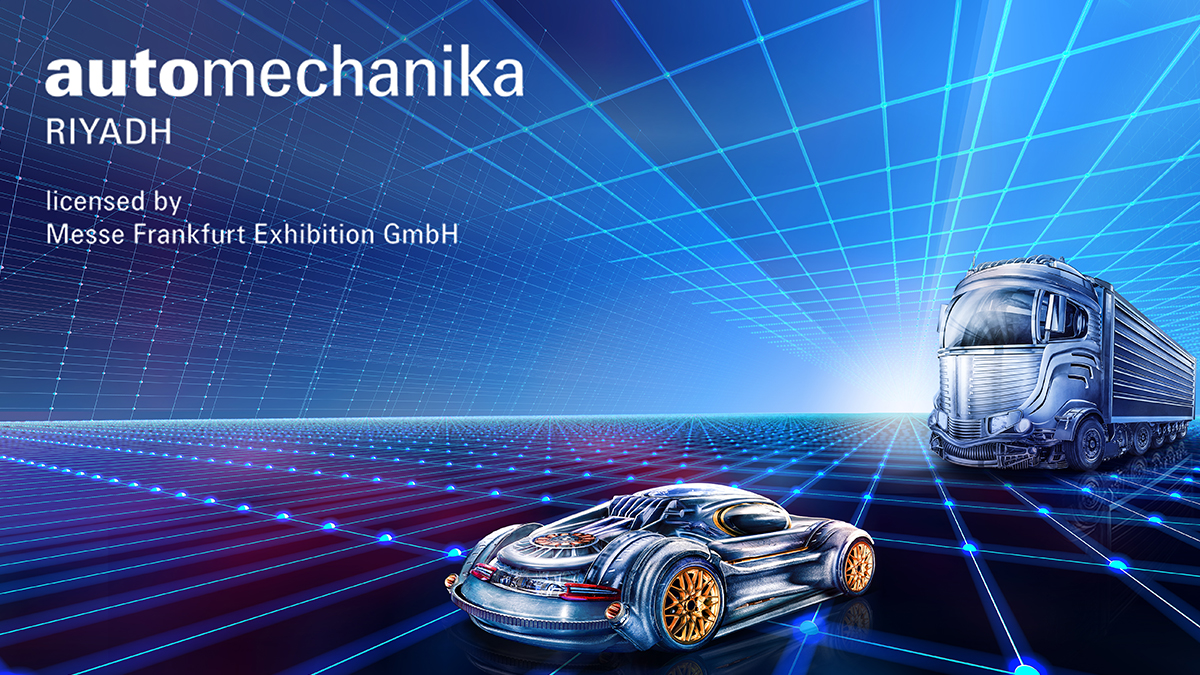 Saudi also hosted the 2nd edition of Automechanika Riyadh in the most challenging circumstances in February, just as the world was about to enter the great lockdown. 
Even so, Automechanika Riyadh connected 2,470 trade buyers with 52 exhibitors from 11 countries. The positive industry response earlier this year convinced the team to bring the show back to the Saudi Capital in October 2021, as opposed to its usual biennial status of alternating with the Automechanika Jeddah instalment.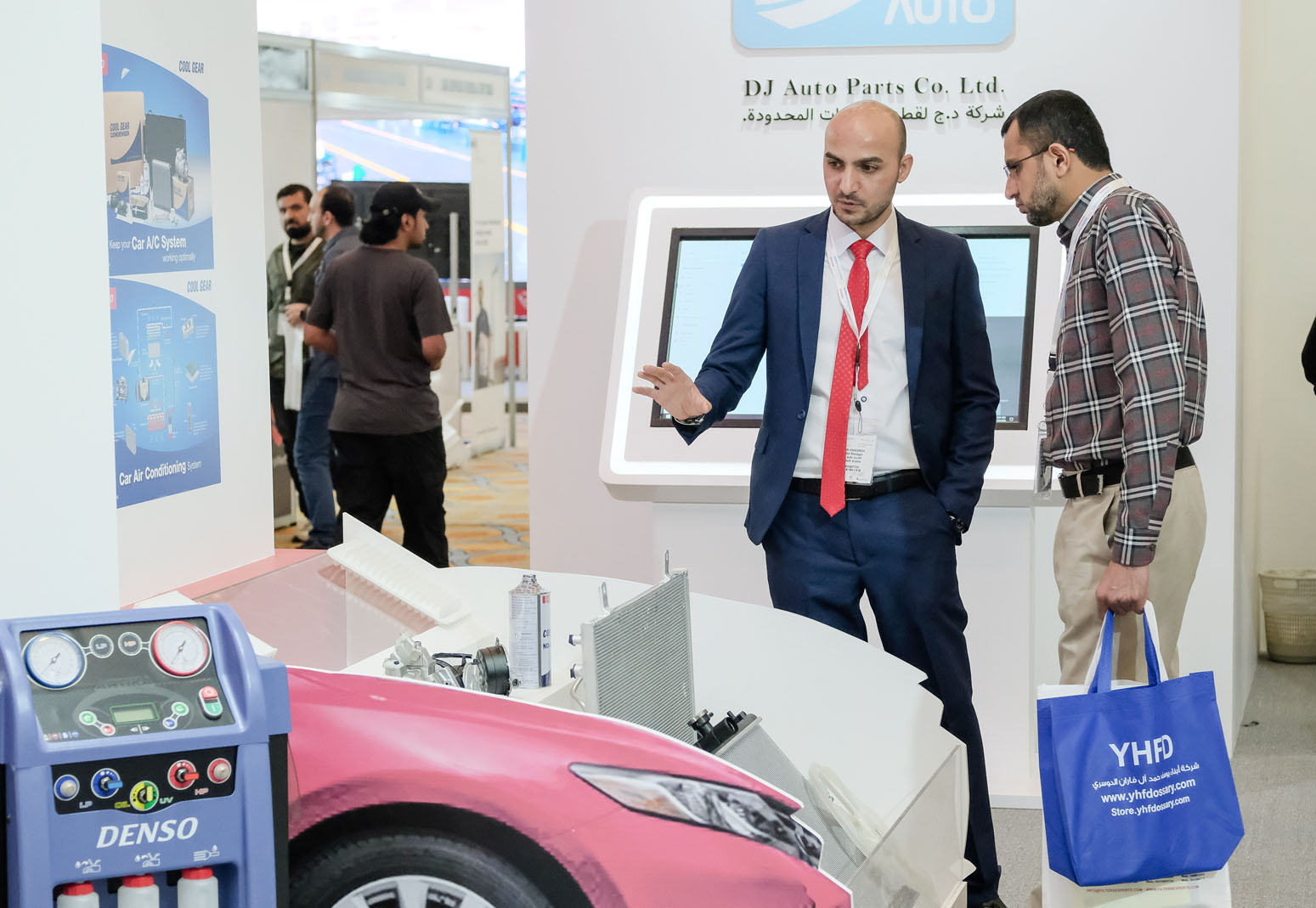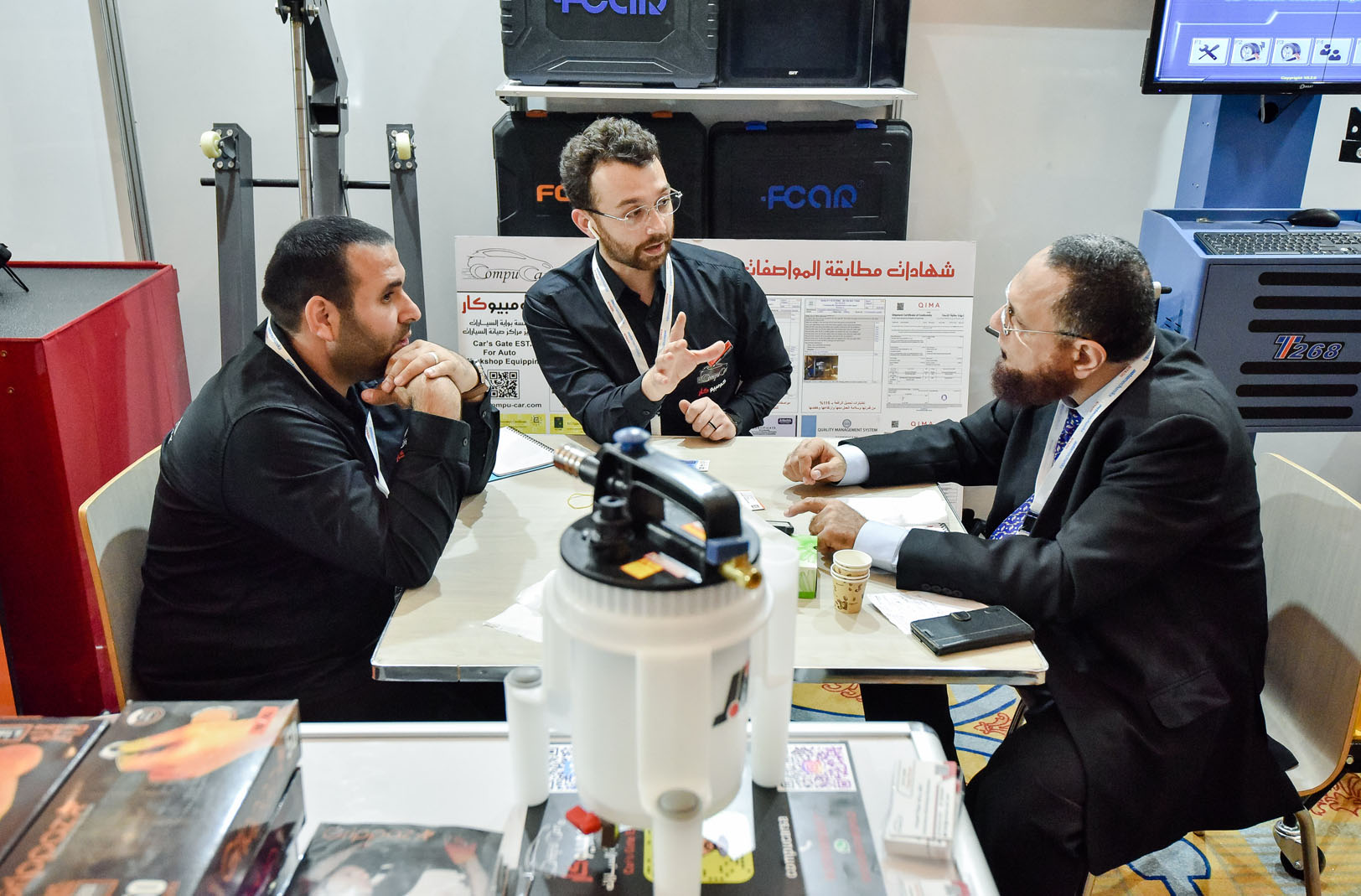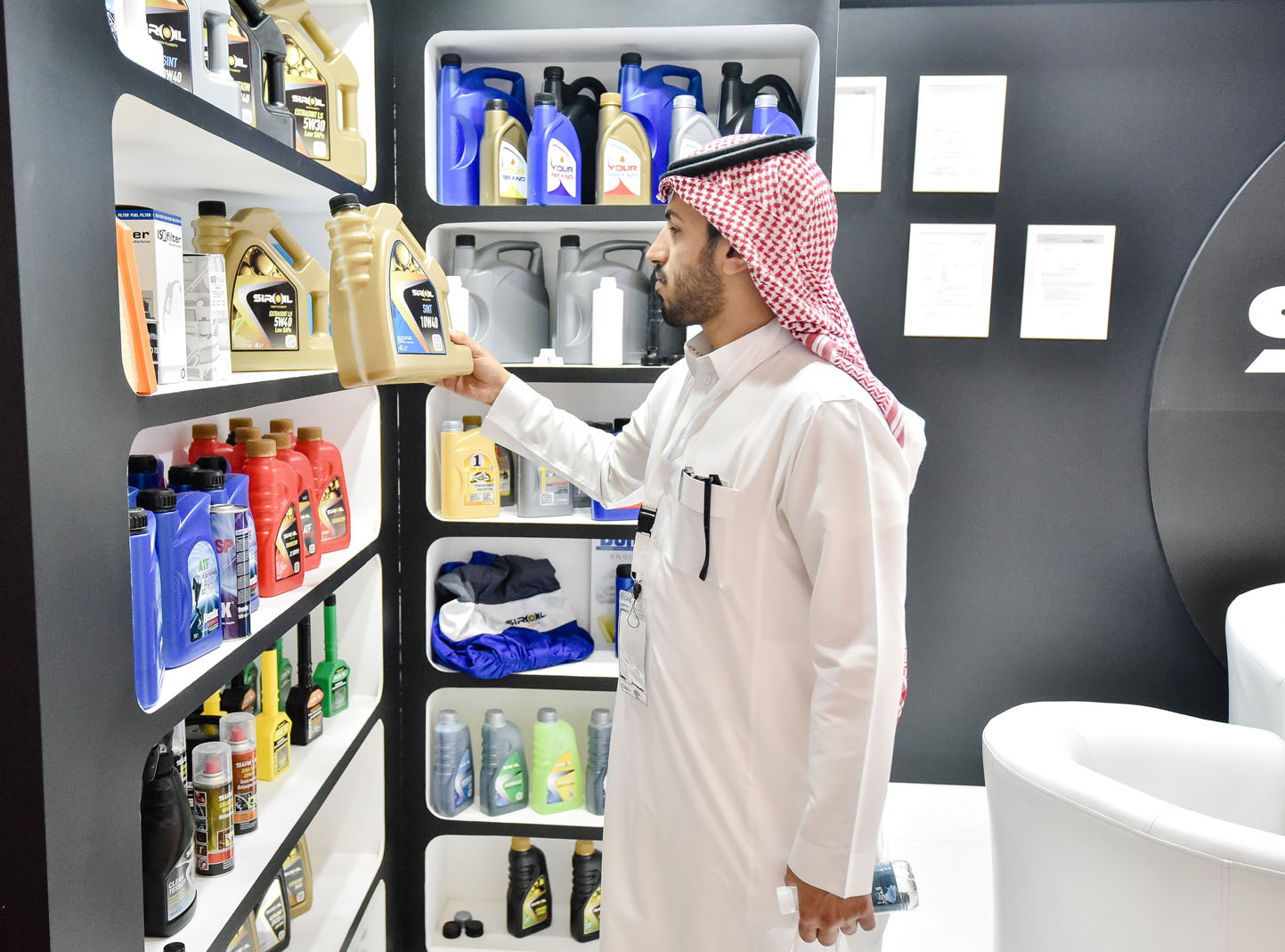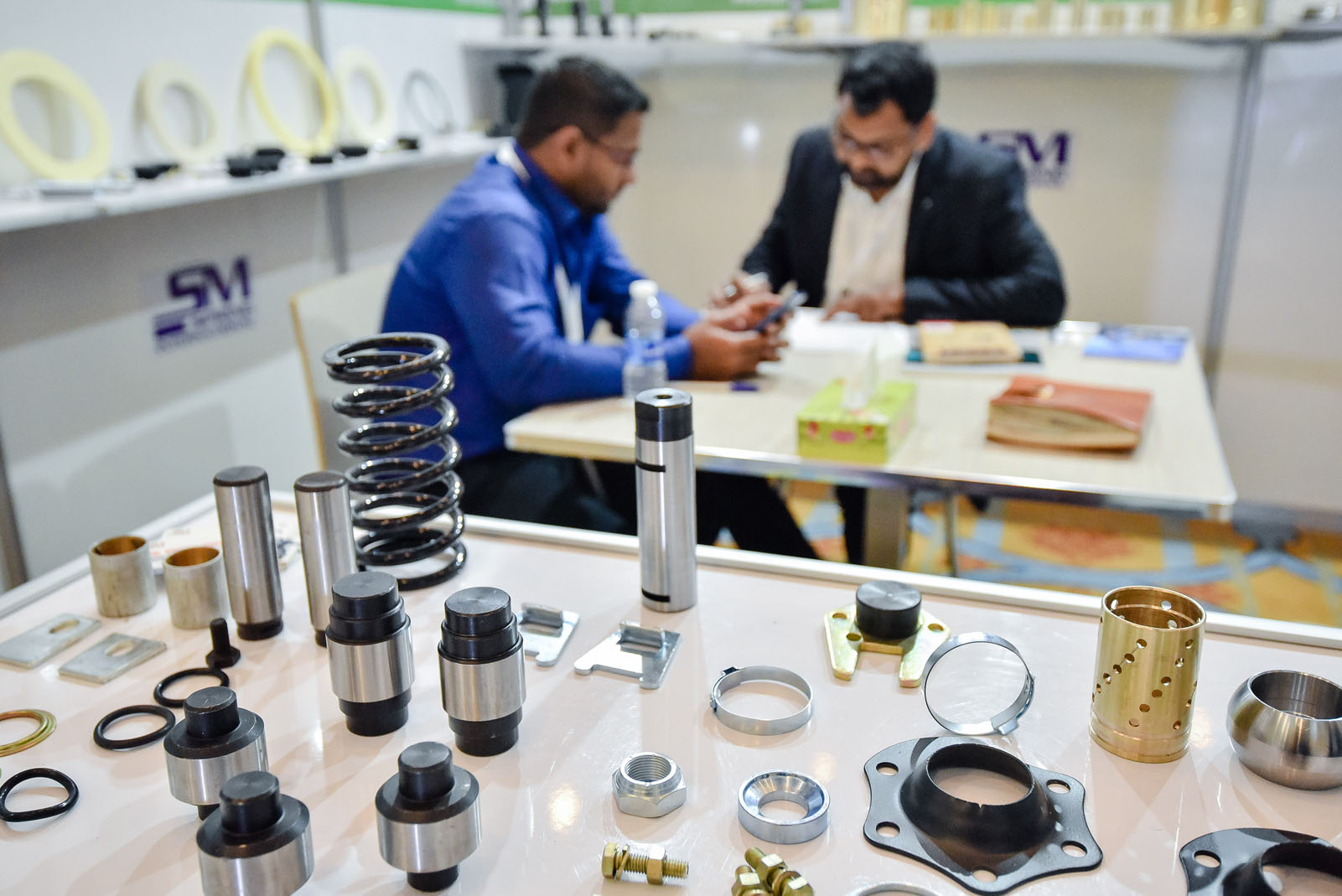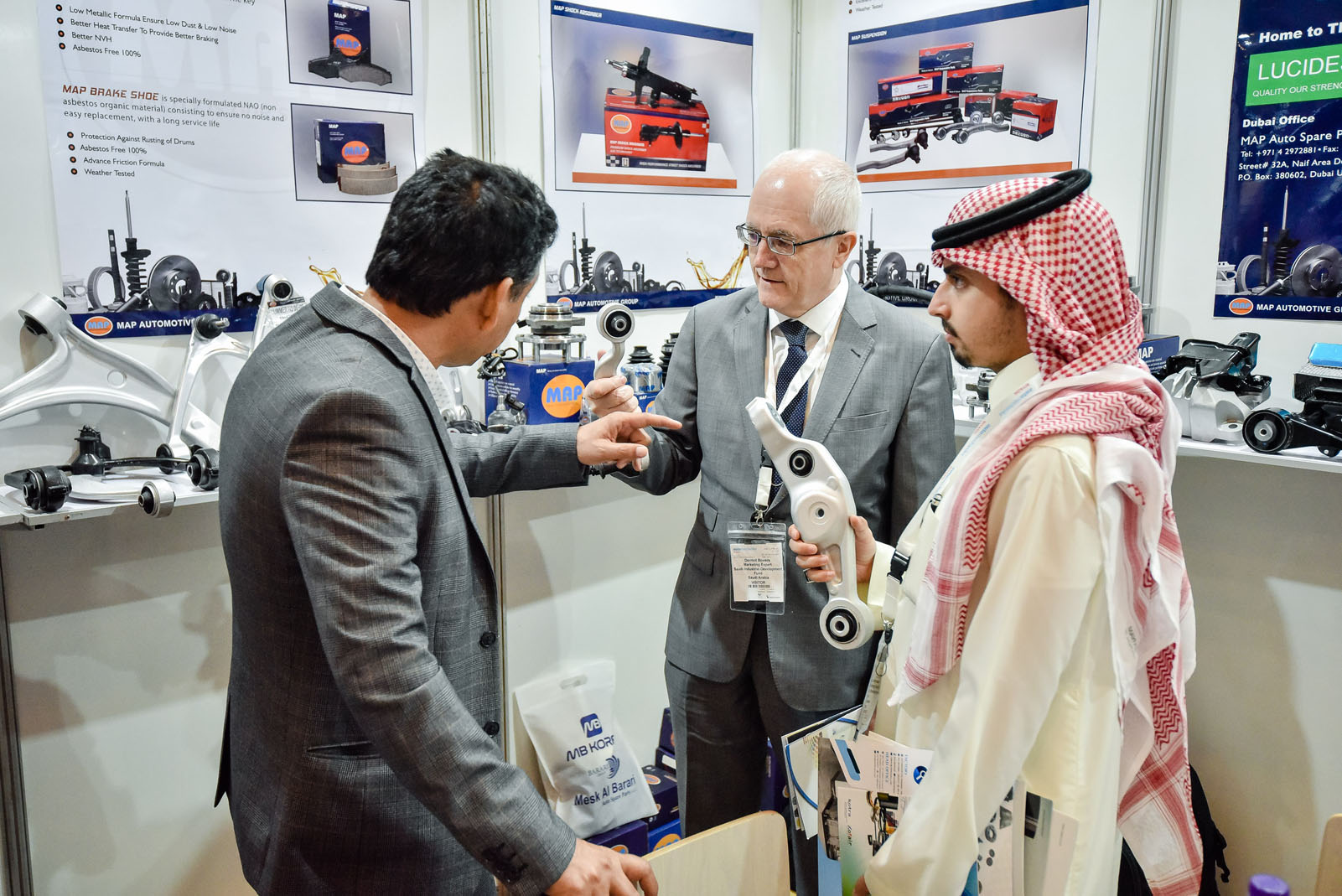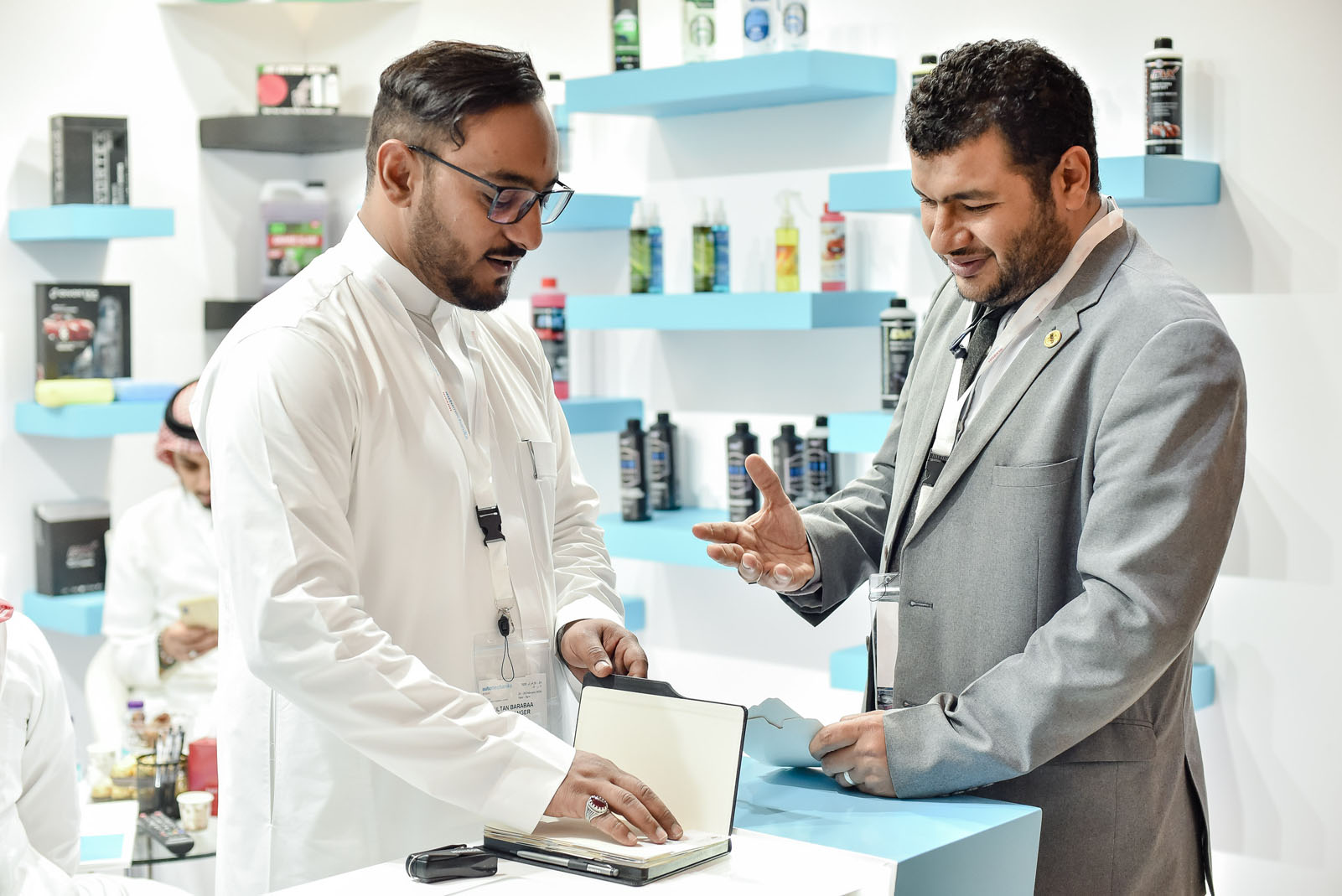 Paperworld Middle East - Virtual Fair


8 – 9 September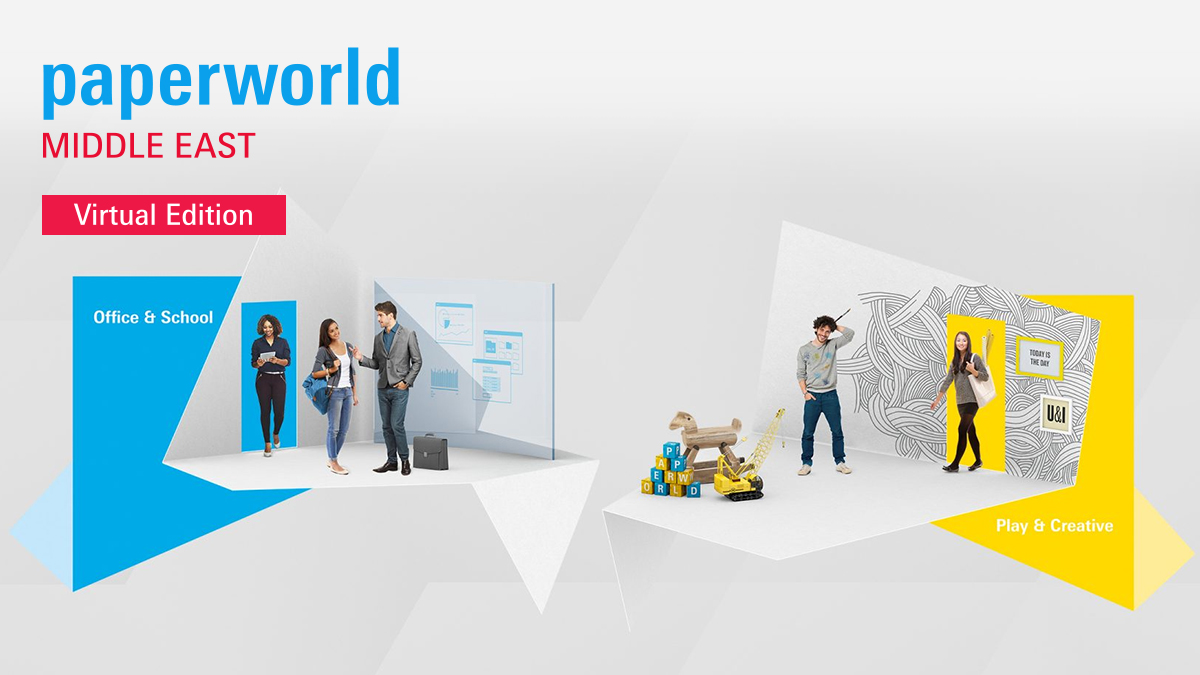 September 2020 marked an important milestone for MFME, when we launched our first fully virtual trade fair – Paperworld Middle East. The two-day digital edition hosted more than 1,300 online buyers from 100 countries and 60-plus exhibitors. 
The platform, built with a virtual entrance and hall renders, webinar and demo zones, and dedicated networking lobbies, allowed exhibitors and visitors to take part in meaningful discussions with prospective customers and clients – as well as providing an option to purchase products directly from suppliers.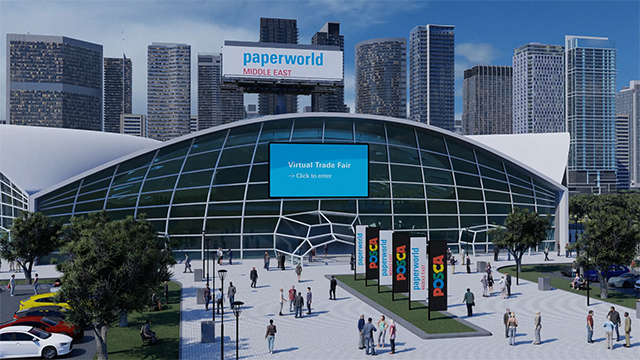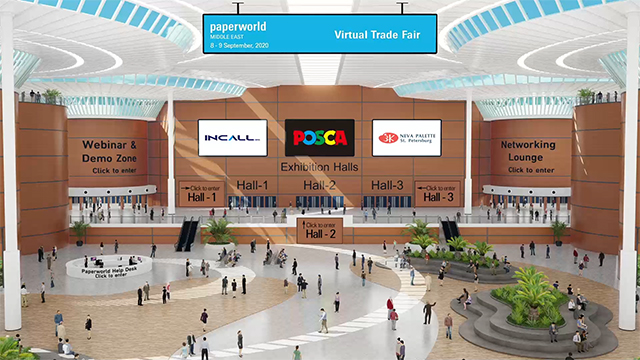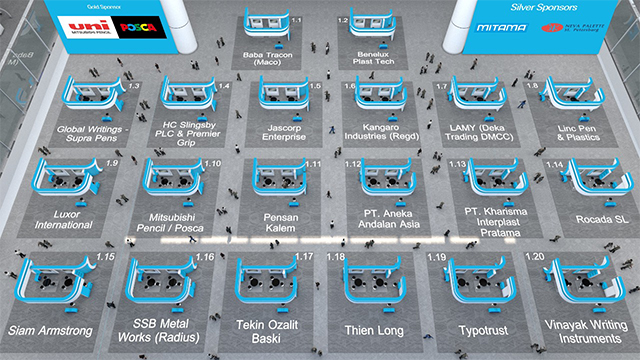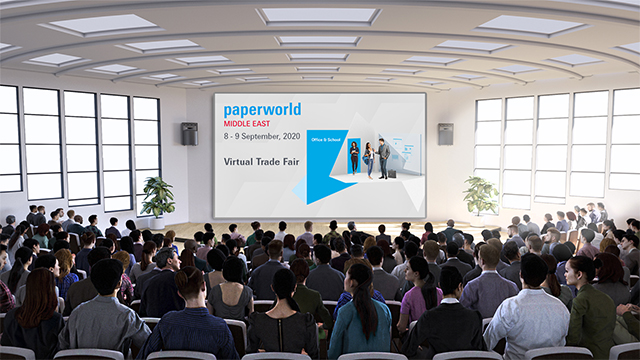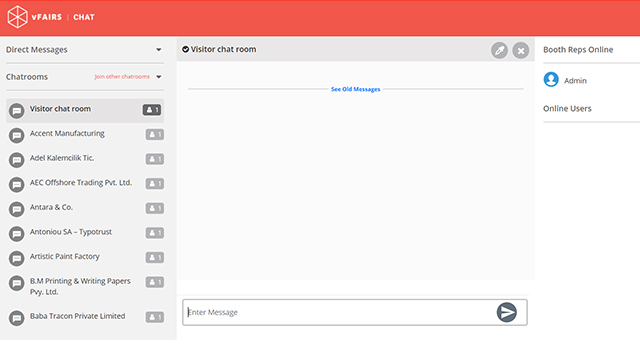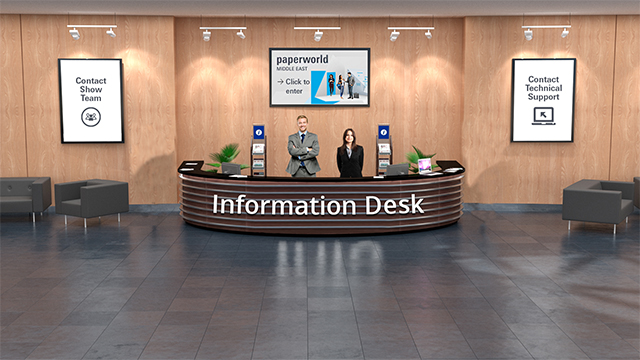 Beautyworld Middle East Awards Week - Virtual Edition
13 – 15 December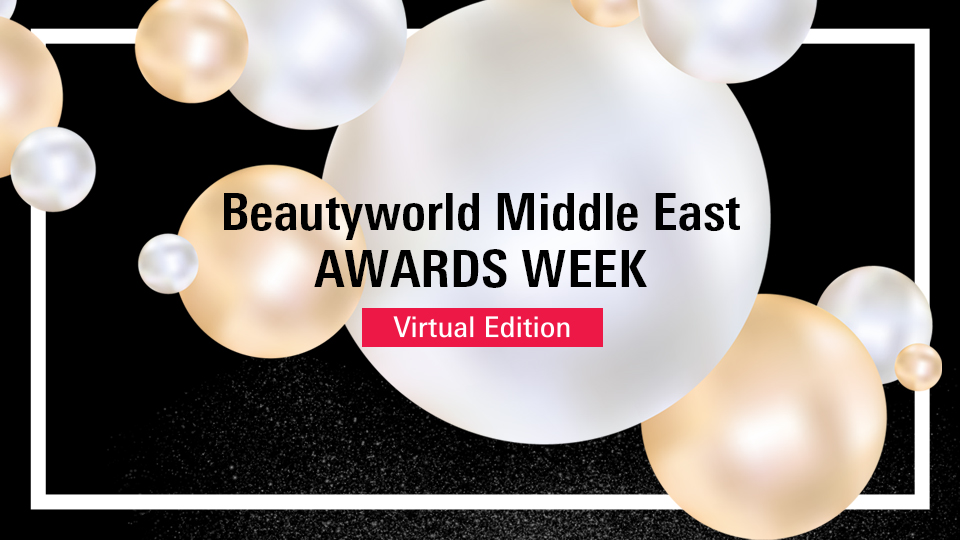 It was planned as a glittering gala dinner ceremony at the conclusion of the first day of Beautyworld Middle East this year, but like many plans in 2020, this was not possible.
So the inaugural Beautyworld Middle East Awards instead went virtual, streamed 'live' over three daily 30-45 minute videos in December, closing the year in celebration and honouring the very best in the beauty industry.
A total of 14 winners were chosen out of 66 finalists from 280 entries – an amazing result and a number that will keep on growing. We're already looking forward to the 2nd edition in person at Beautyworld Middle East in October!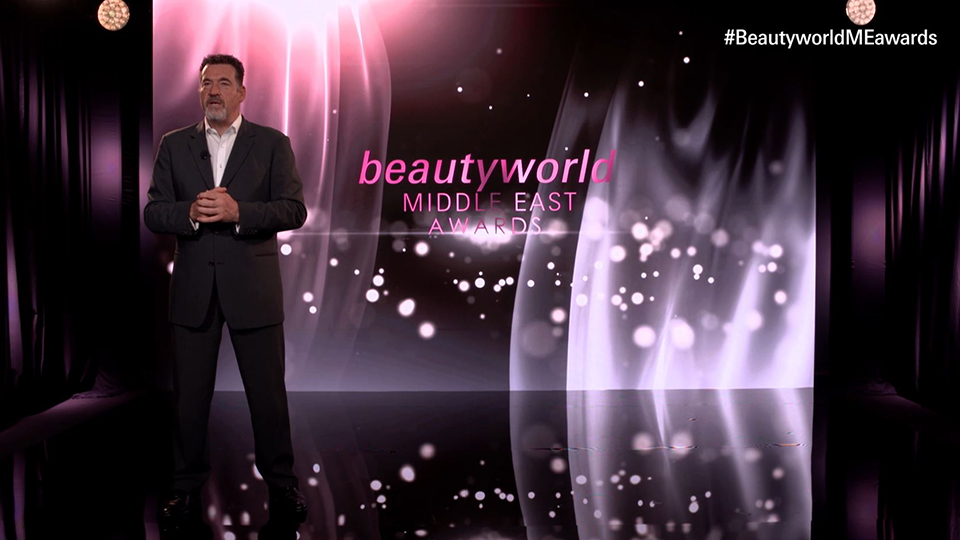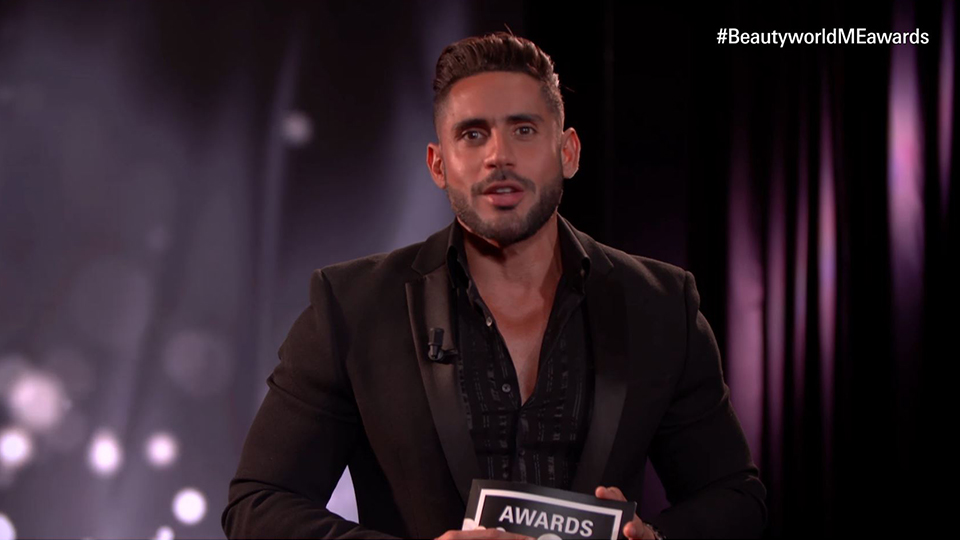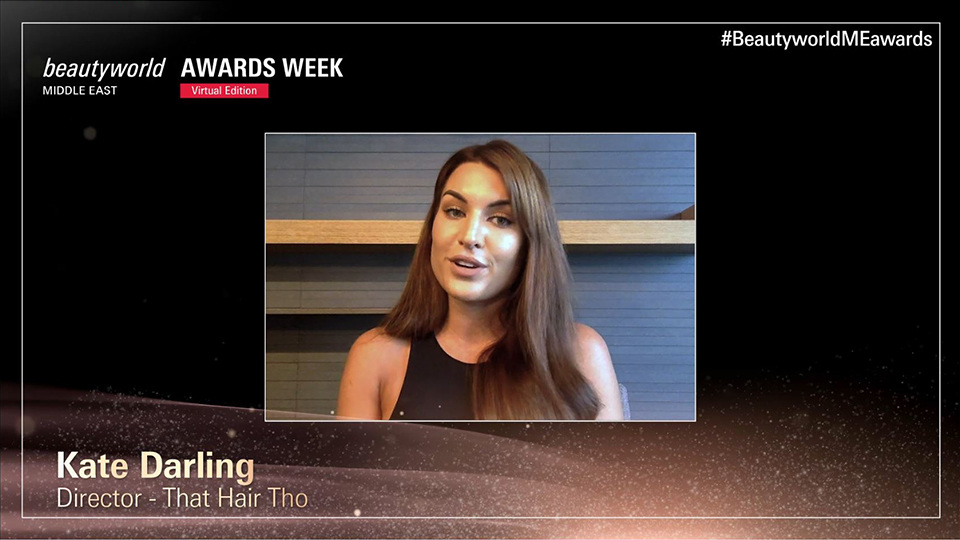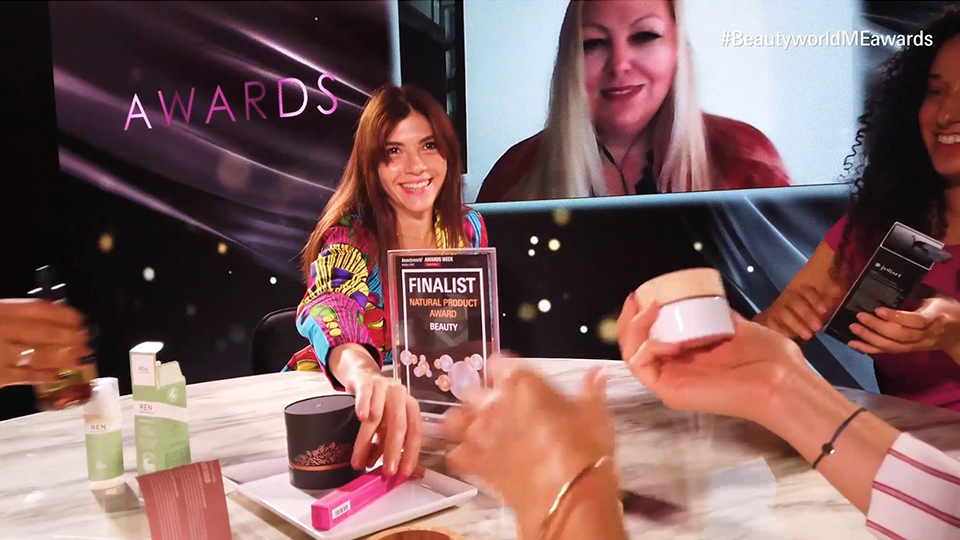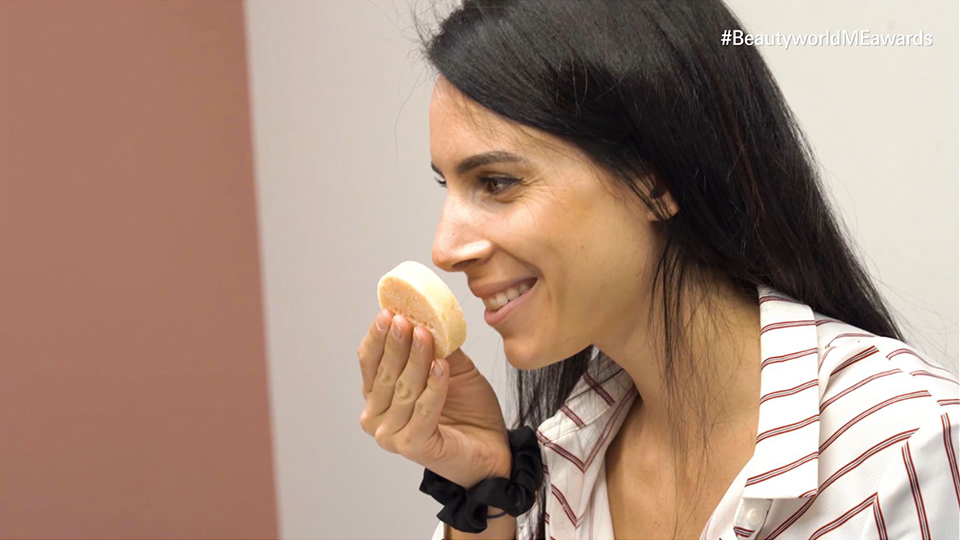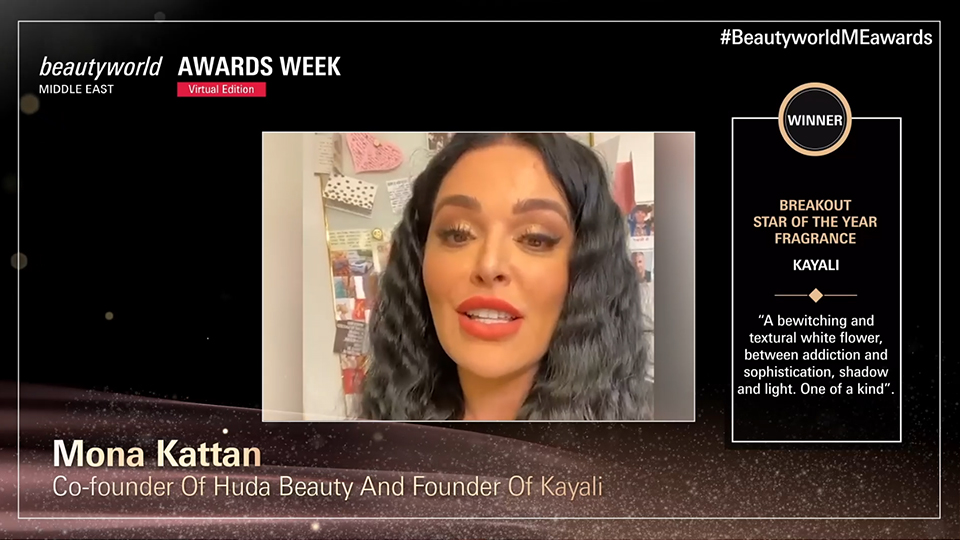 Virtual Conferences
The conference team was particularly busy in the second half of the year, organising and hosting four highly successful virtual events back-to-back in November.

The Destination X Infrastructure Summit (2 – 3 November), SPS Automation Middle East (18 – 19 November), Emergency Response Tech Forum (23 November), and Procurement Middle East (25 – 26 November), combined hosted 1,800 online delegates, 32 virtual exhibitors, and 143 regional and international expert speakers, providing ample online networking and knowledge sharing opportunities.
Destination X Infrastructure Summit - Virtual Event
2 – 3 November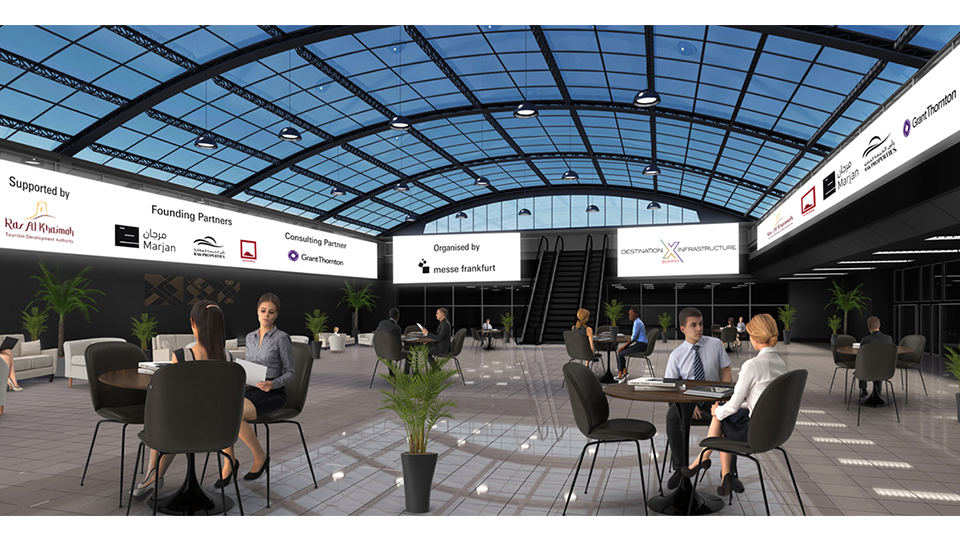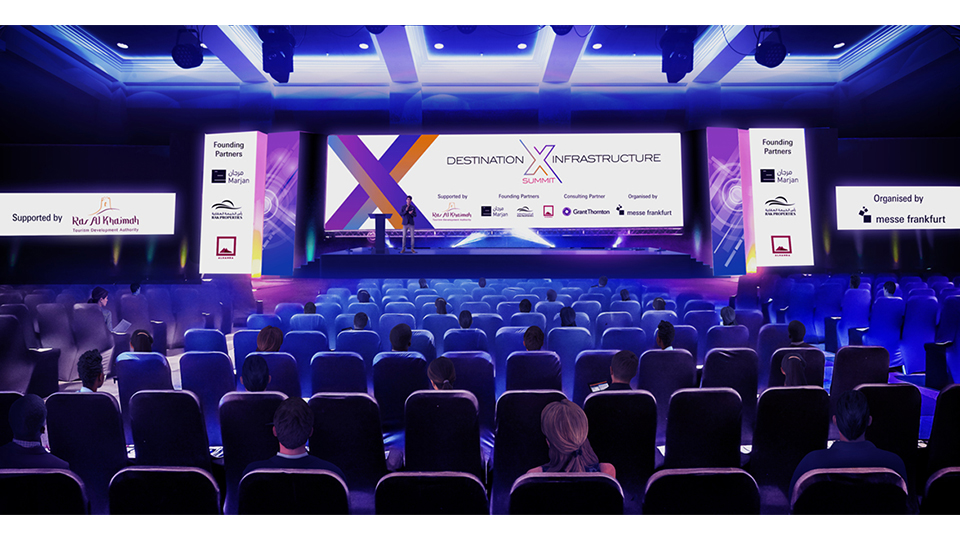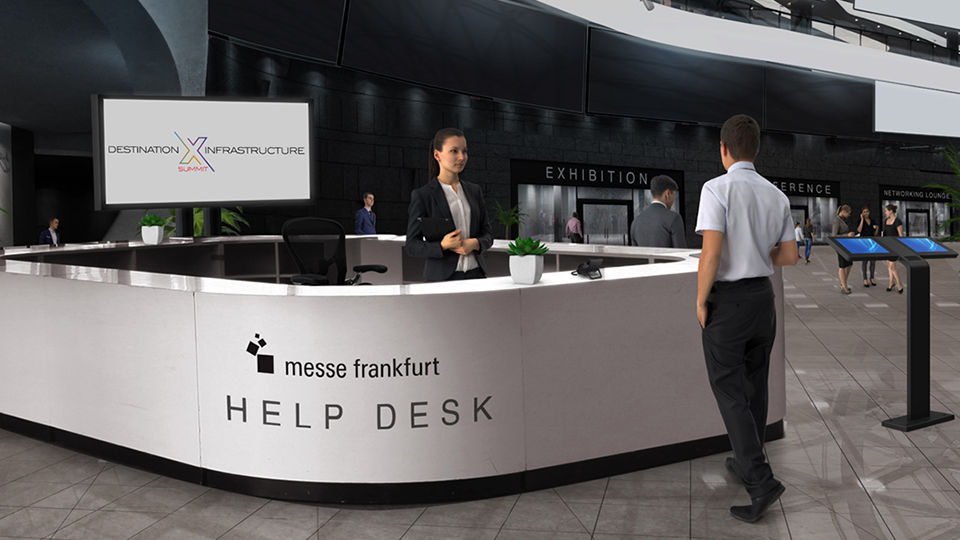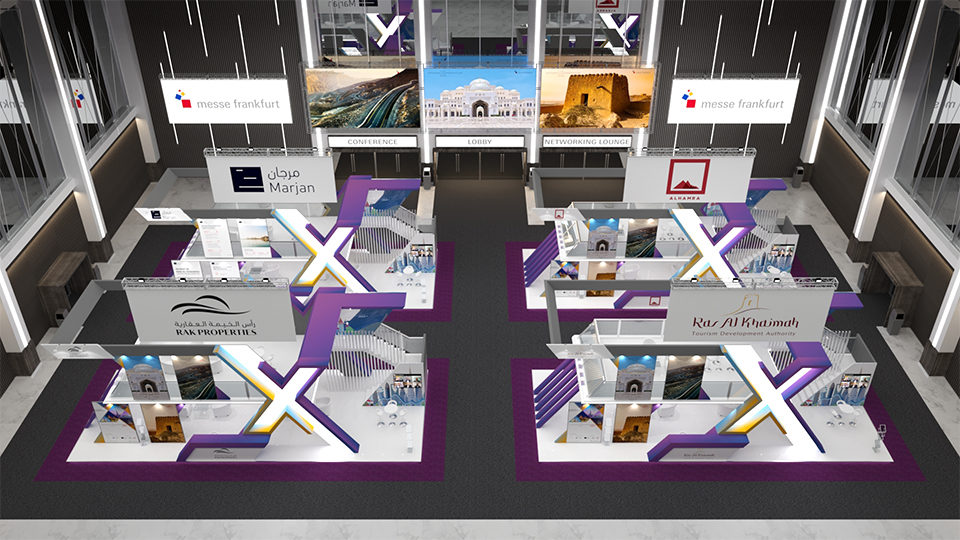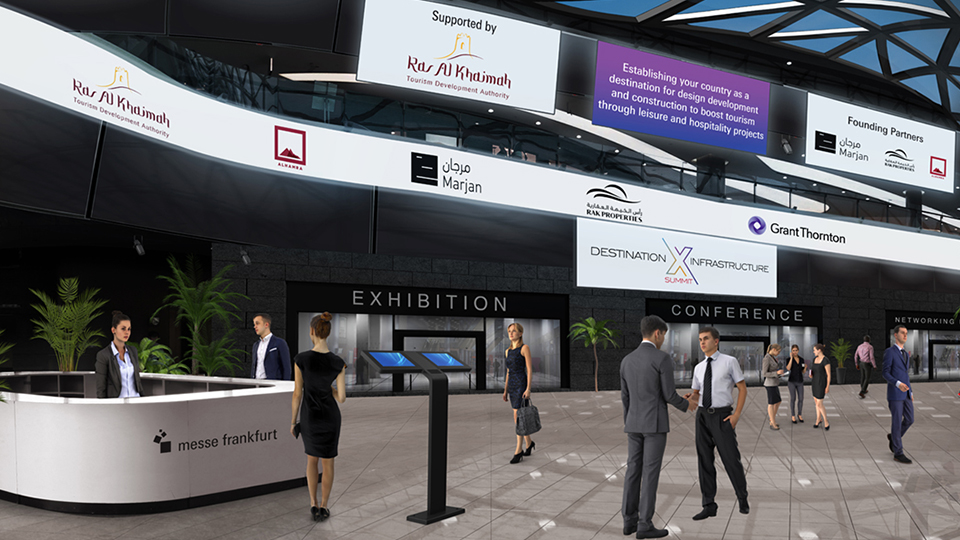 SPS Automation Middle East - Virtual Edition


18 – 19 November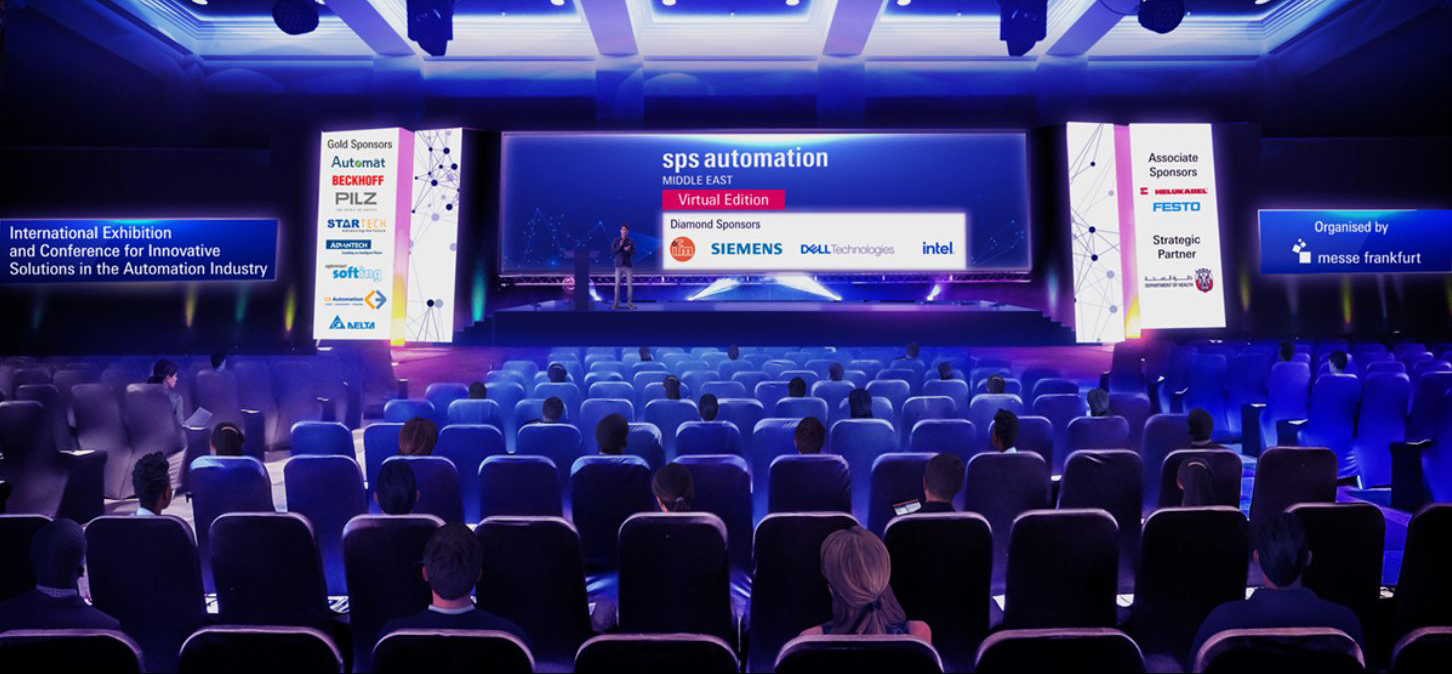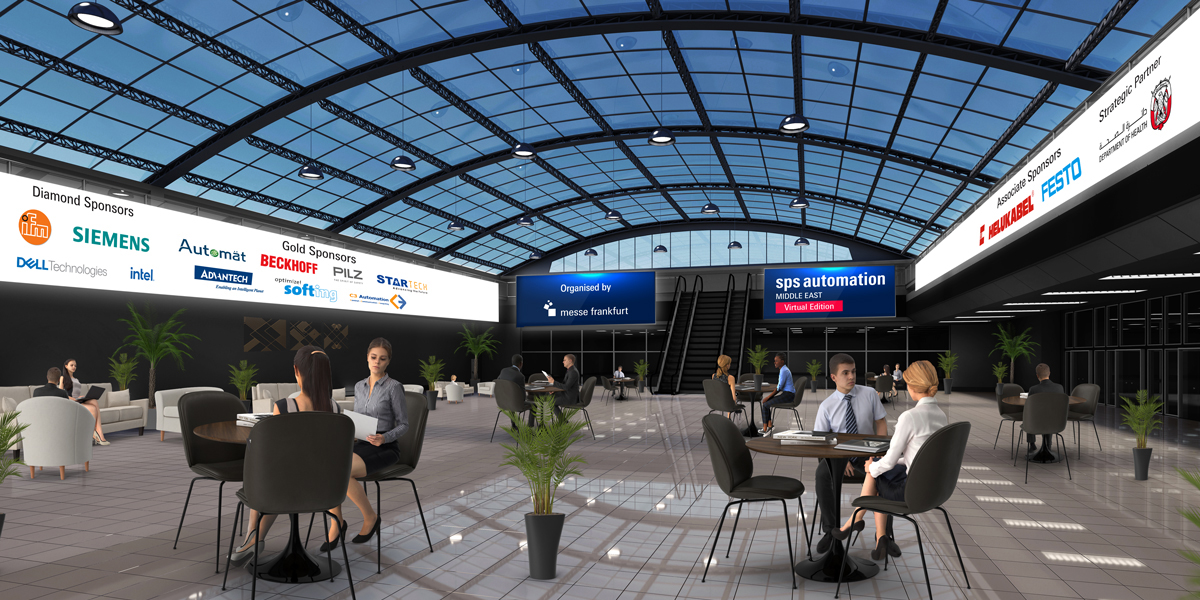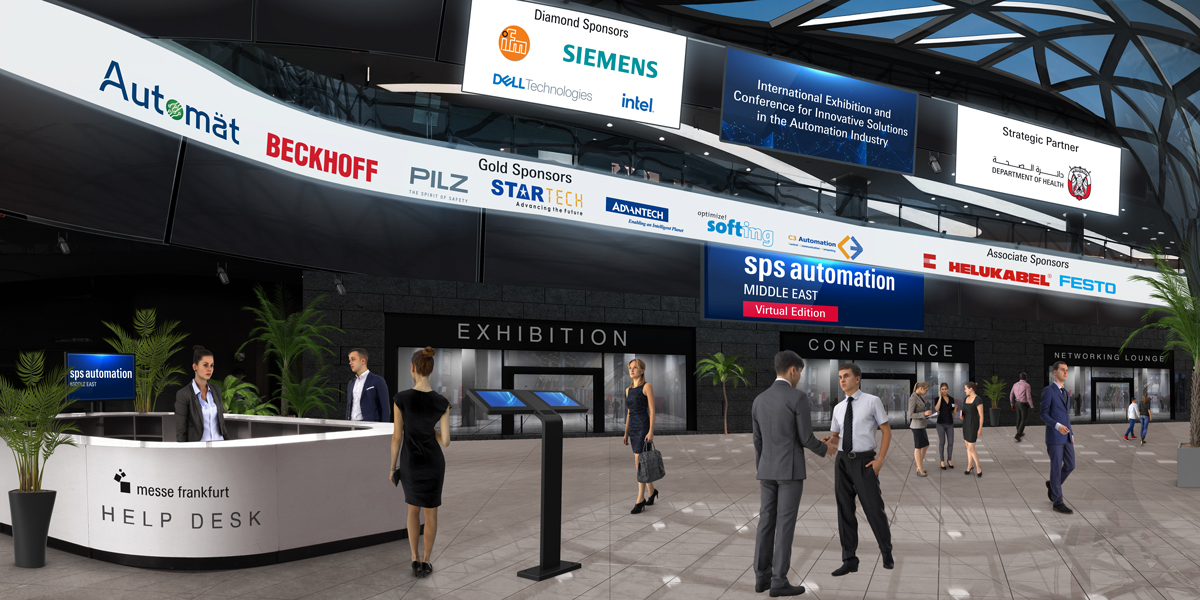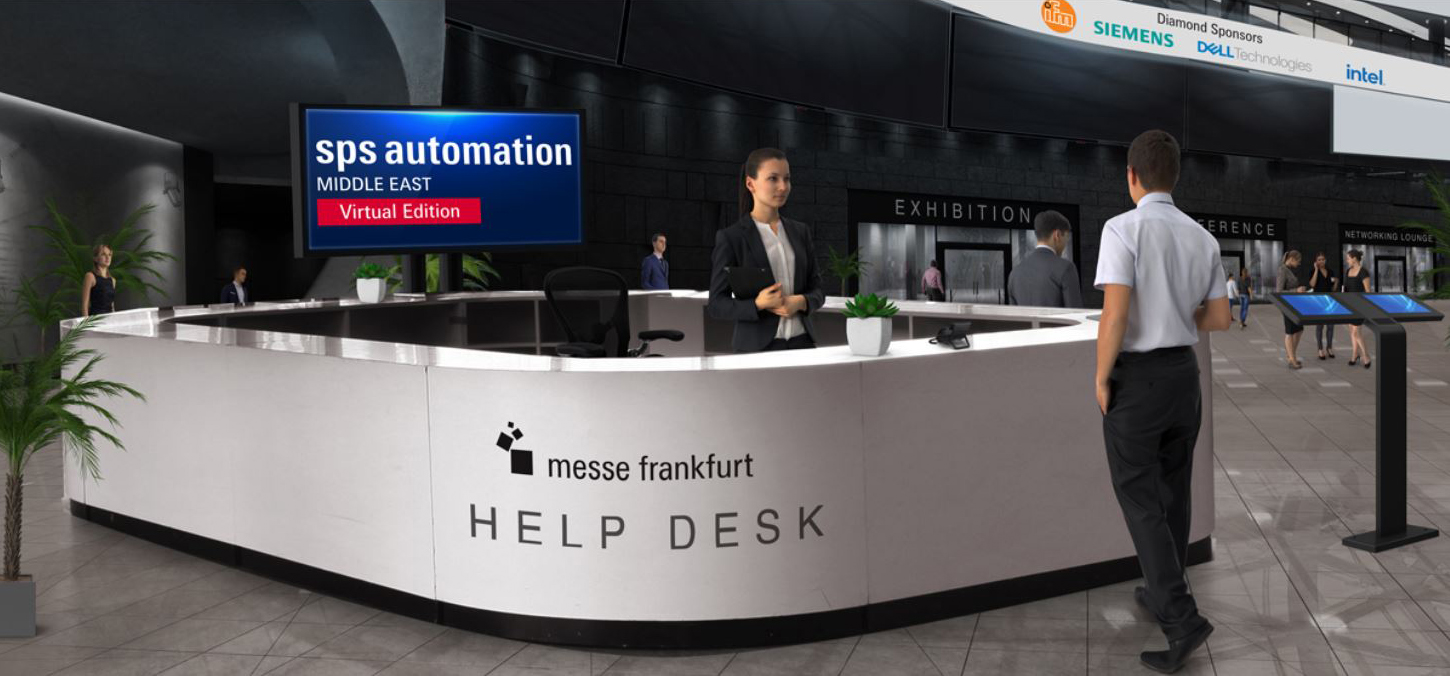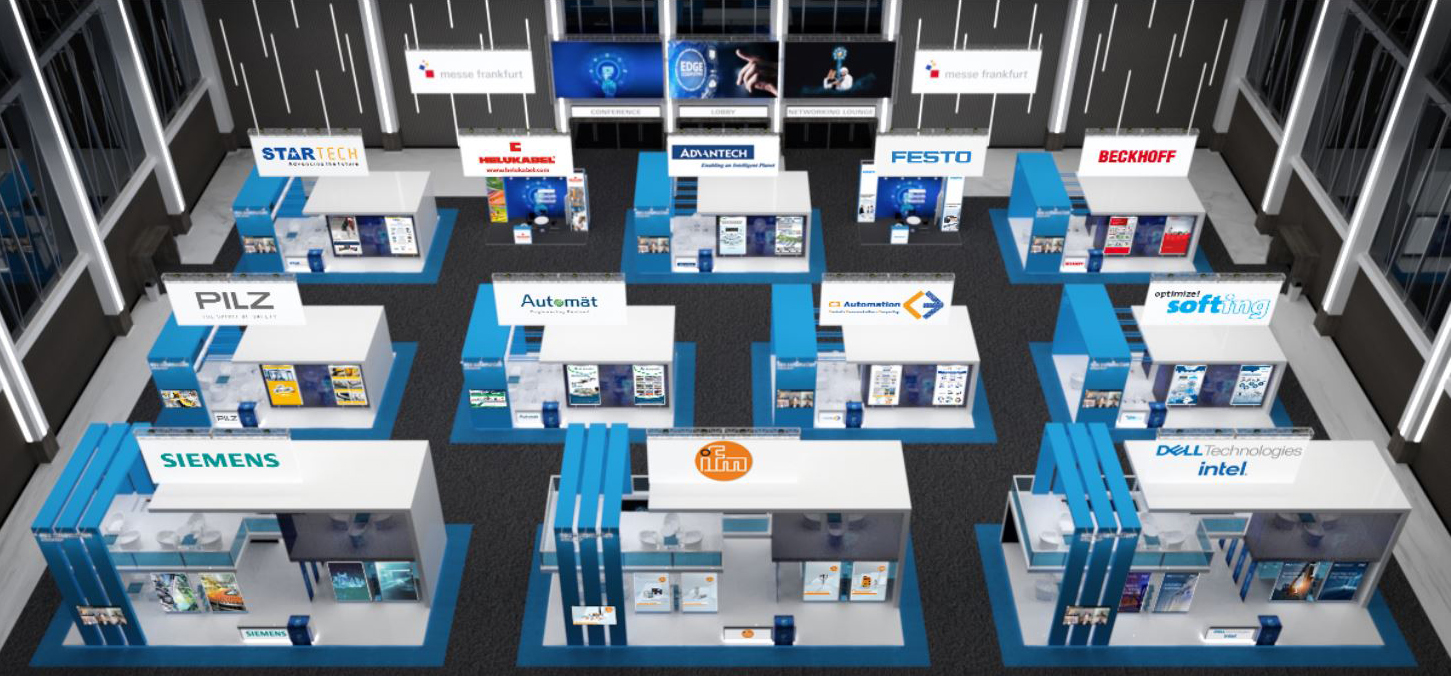 Emergency Response Tech Forum - Virtual Event
23 November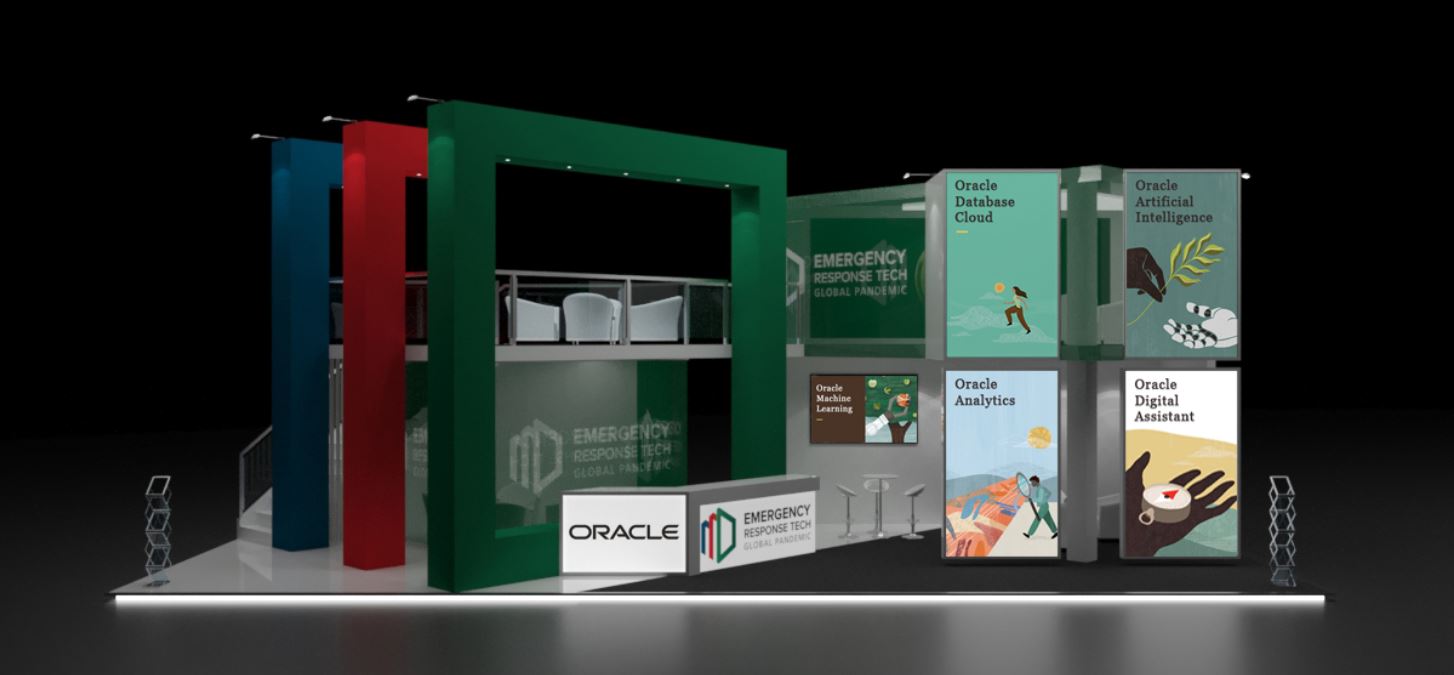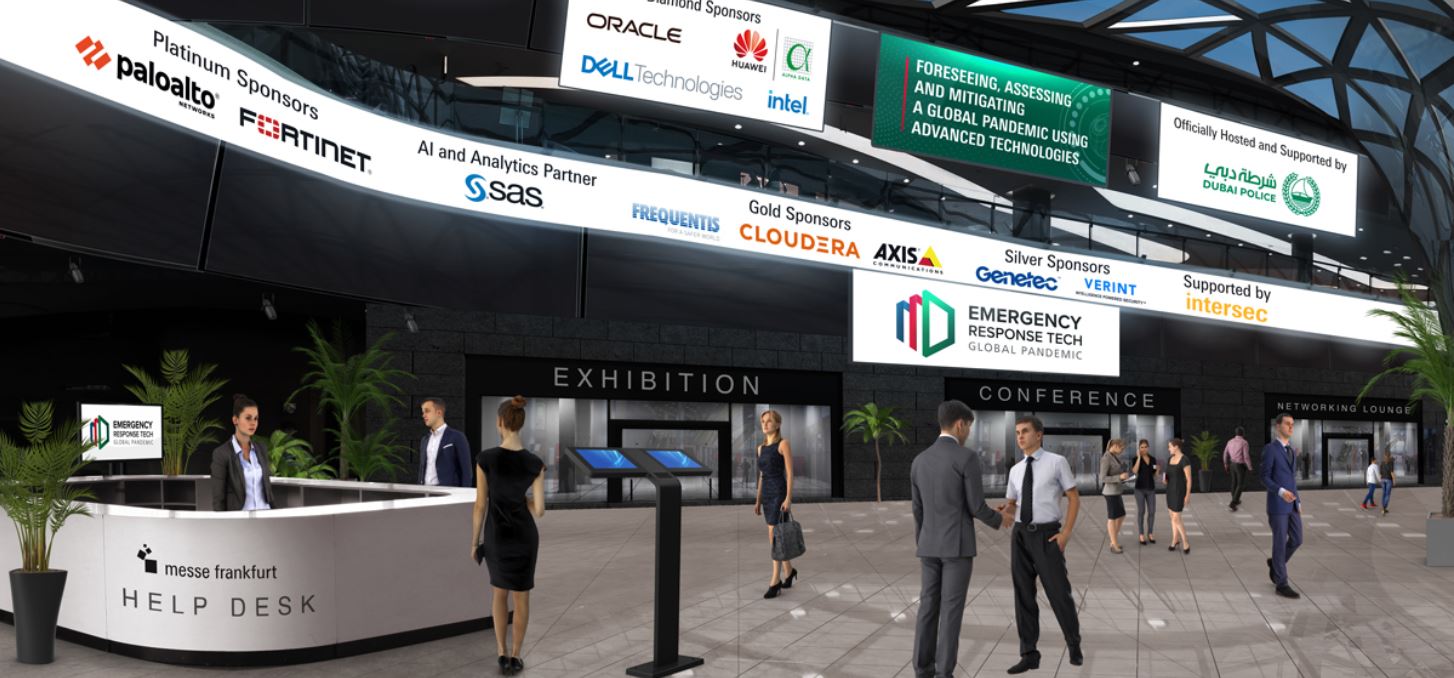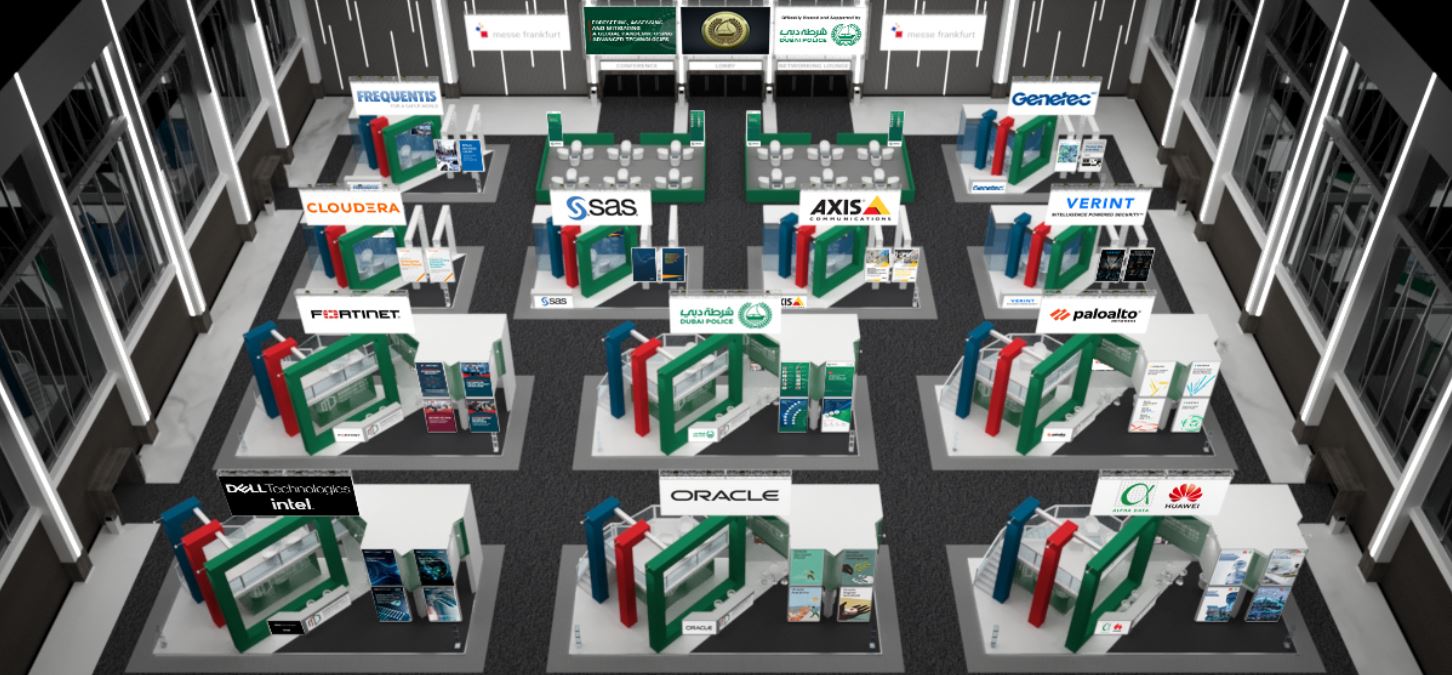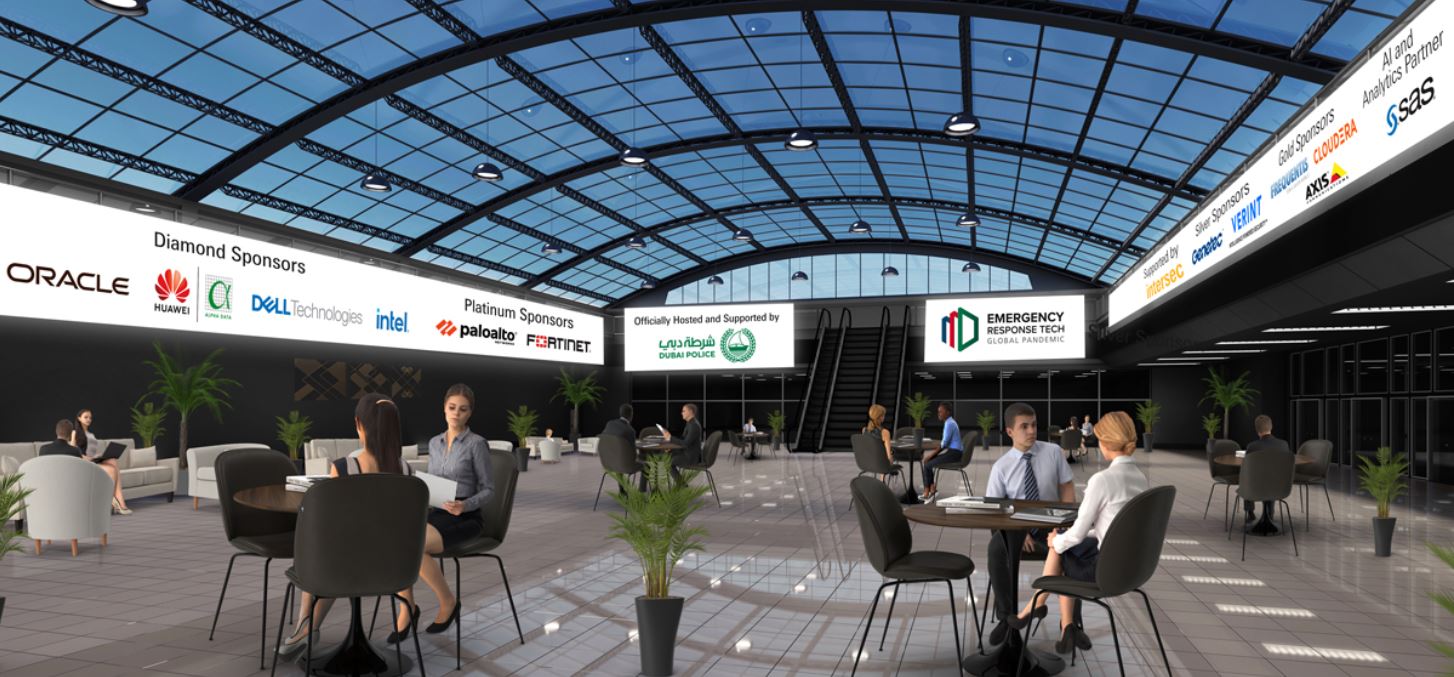 Procurement Middle East - Virtual Event
25 – 26 November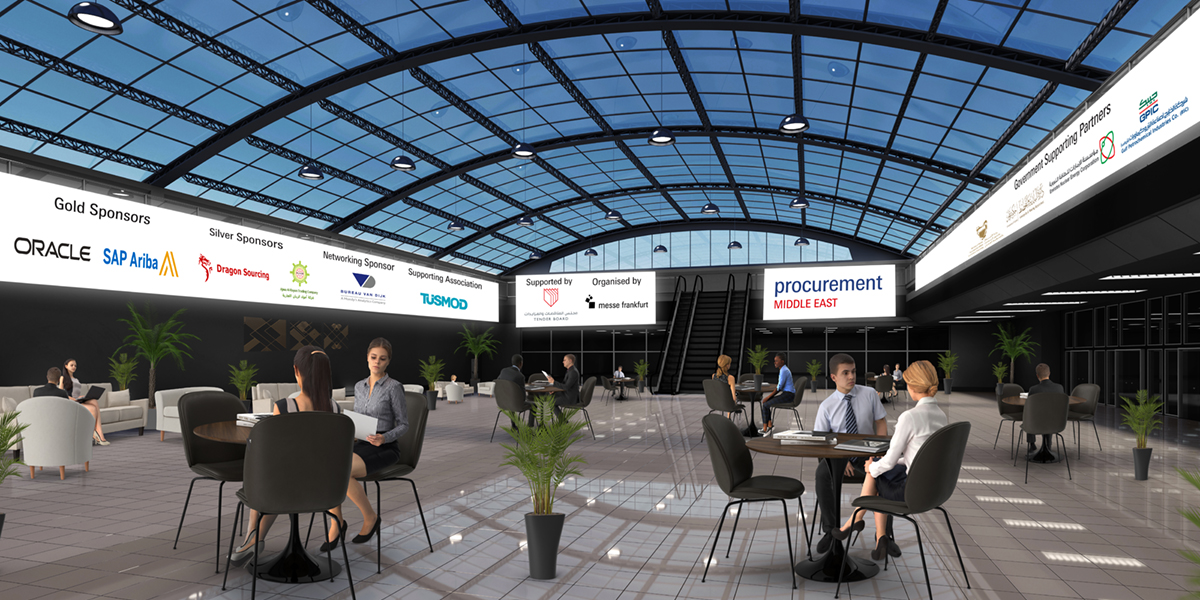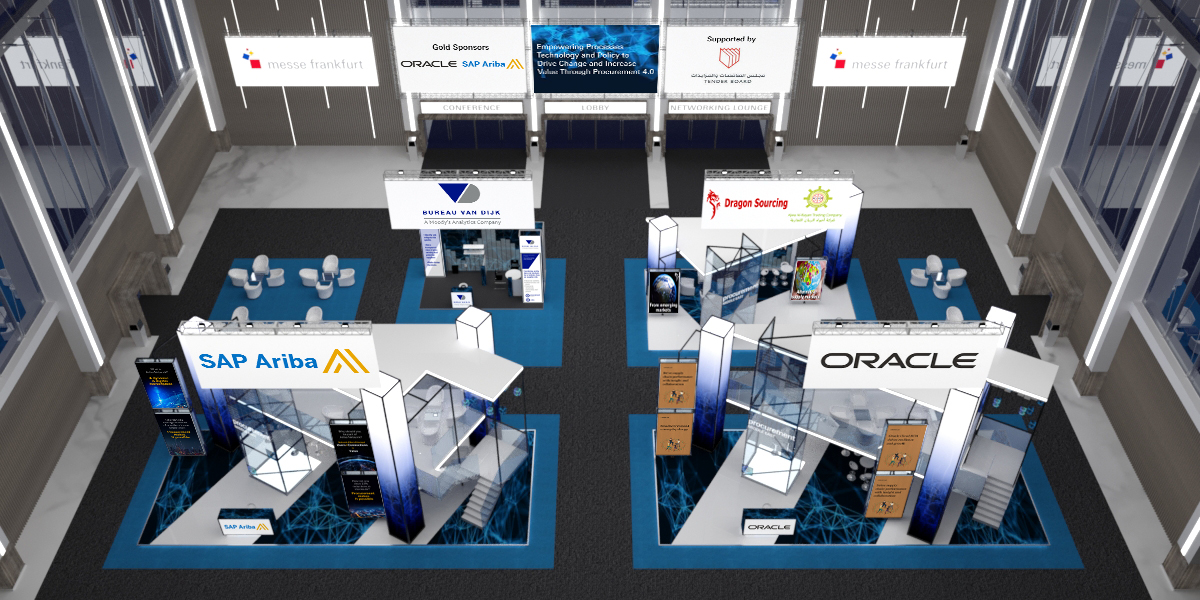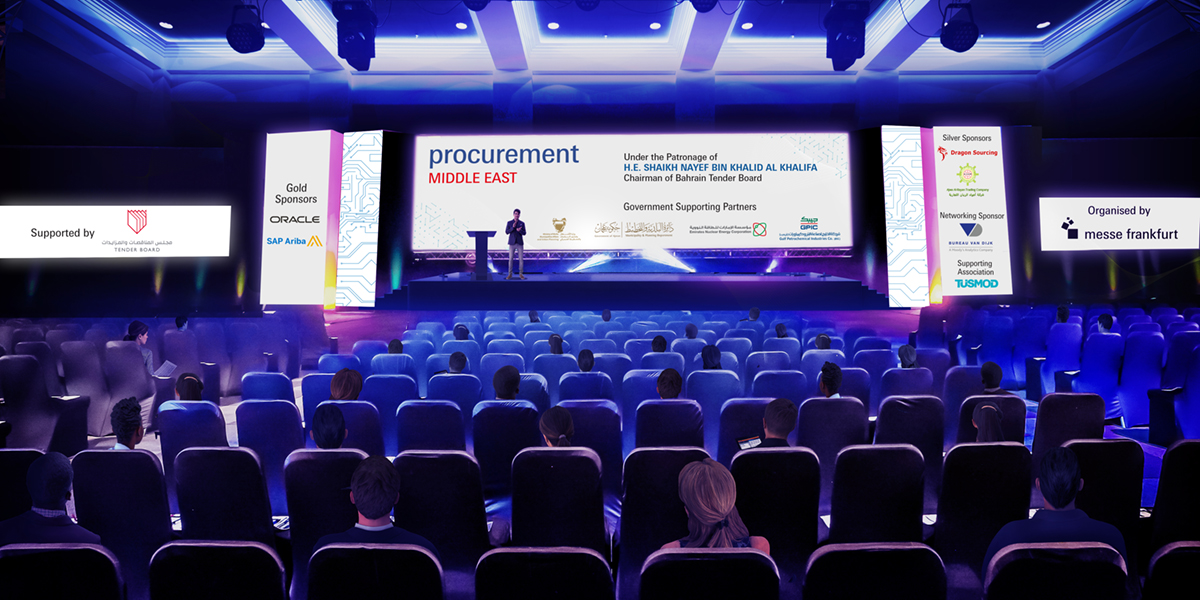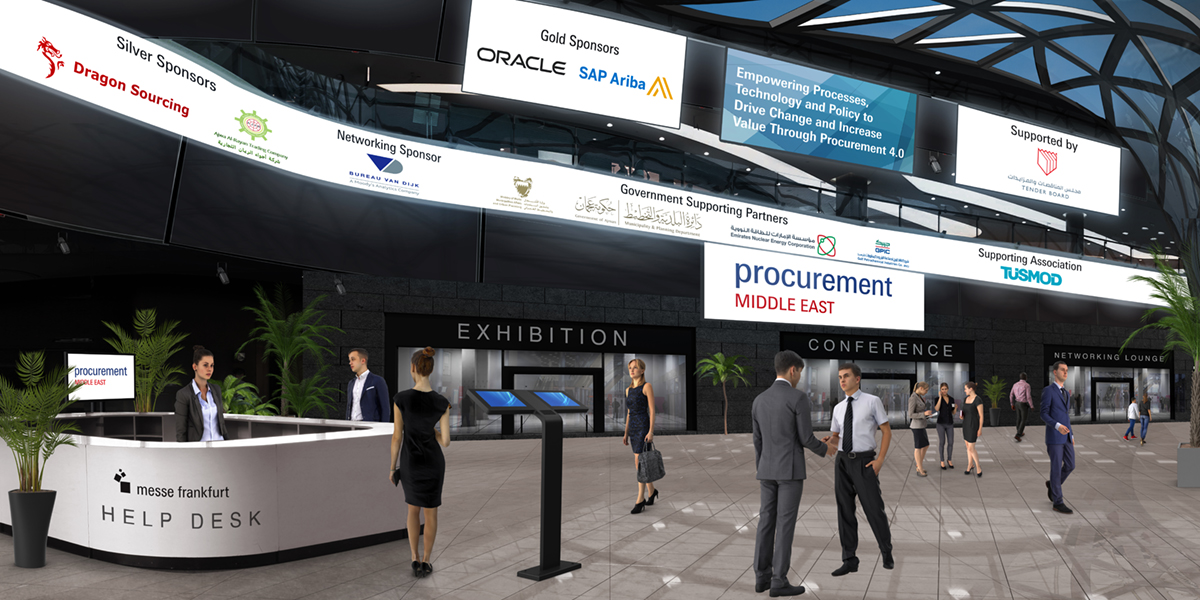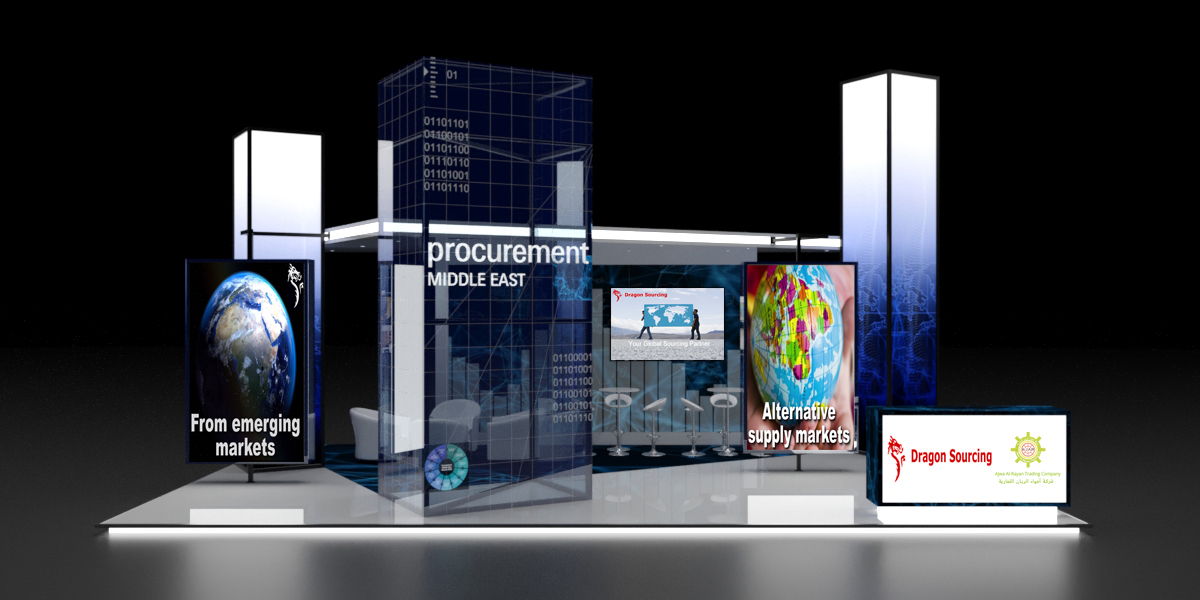 MFME Webinar series
While we weren't able to host physical events from February 2020 onwards, MFME pivoted toward the digital realm. That meant all our show brands engaged their respective stakeholders with lively, interactive webinars throughout the year. 
After extensive internal testing of several software platforms during the WFH lockdown in March-April, our first webinar launched on 4th May, and since then we've hosted 80 webinars across 13 show brands, keeping some 17,000 online attendees engaged, educated, and informed about the latest industry trends impacting their businesses.