From felicitations to celebrations and everything in between – host your event with us
We recognise that running events can be resource intensive, expensive and may not be your core competence. Messe Frankfurt Middle East produces and markets events regionally and globally on an annual basis, all of which rely on our team of highly skilled and talented staff.
We are able to provide a full range of services required for your event, from concept development to execution, leaving you to focus on your business. 
Creating incalculable business benefits and opportunities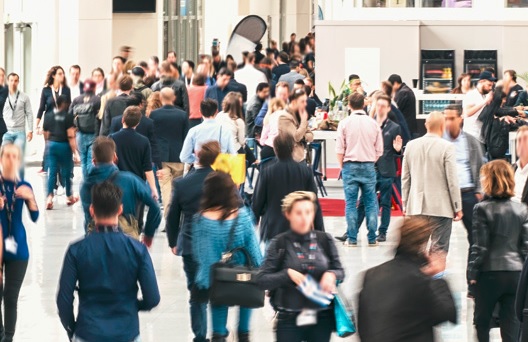 Conference production and management
Production - Content and format research
Delegate management
Speaker acquisition and management
Networking and social events
Marketing campaign conception, management and delivery
Telesales campaign
Website design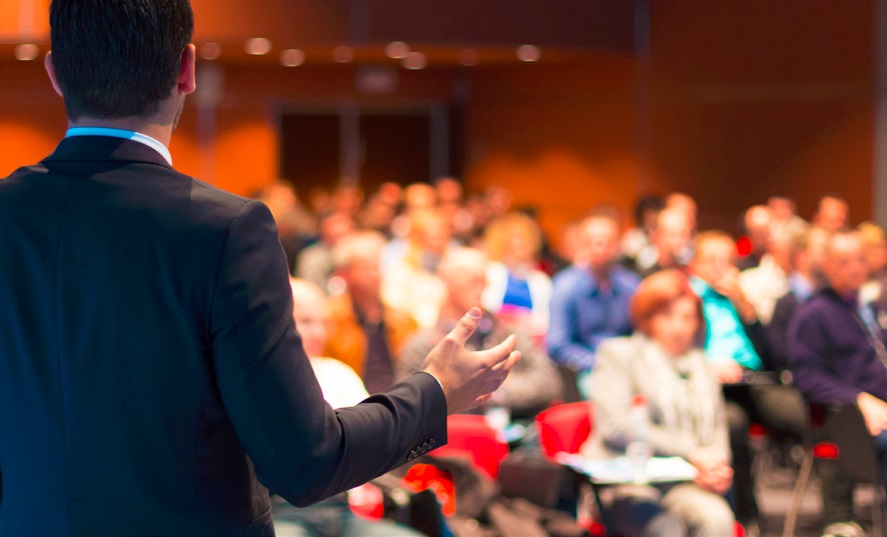 Exhibition and Sponsorship sales and management
Contractor management
Exhibition floorplan management
Database guidance and research
Registration and online payment services
Hospitality and hotel bookings
Venue Sourcing
Post event evaluation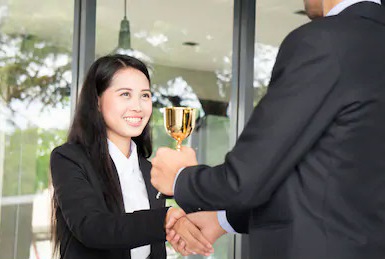 Creating a unique event 'aura' with a few smiles, cool moves and long lasting positive impressions
Whatever your event purpose, we have something to suit every taste, adding an essential fun part allowing attendees to network and enjoy at the same time, ensuring that your journey with us is as stress-free as possible.
We will create, plan and deliver events at the highest level and will develop your concept into a stunning reality.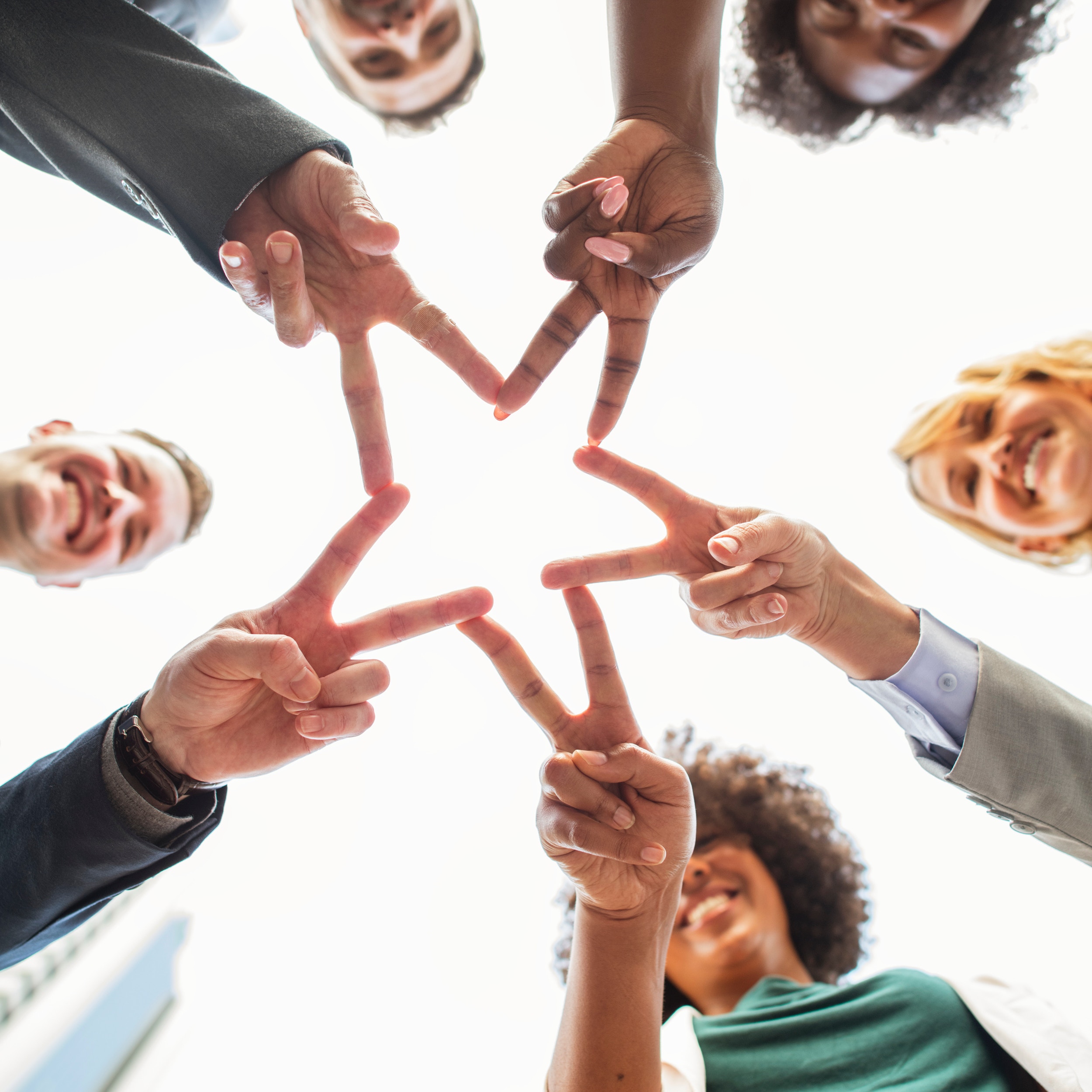 Creating unique memory moments
Team building or family days is a great way to promote staff morale and boost motivation. It aids in productivity and a better work environment which is extremely important in an increasingly competitive marketplace.
We create a memorable experiences with something for everyone. These events allow people to bond in a friendly, fun, family setting. We can help you set goals, venue source, provide vendors, schedule and execute the perfect Family or Staff Day Event.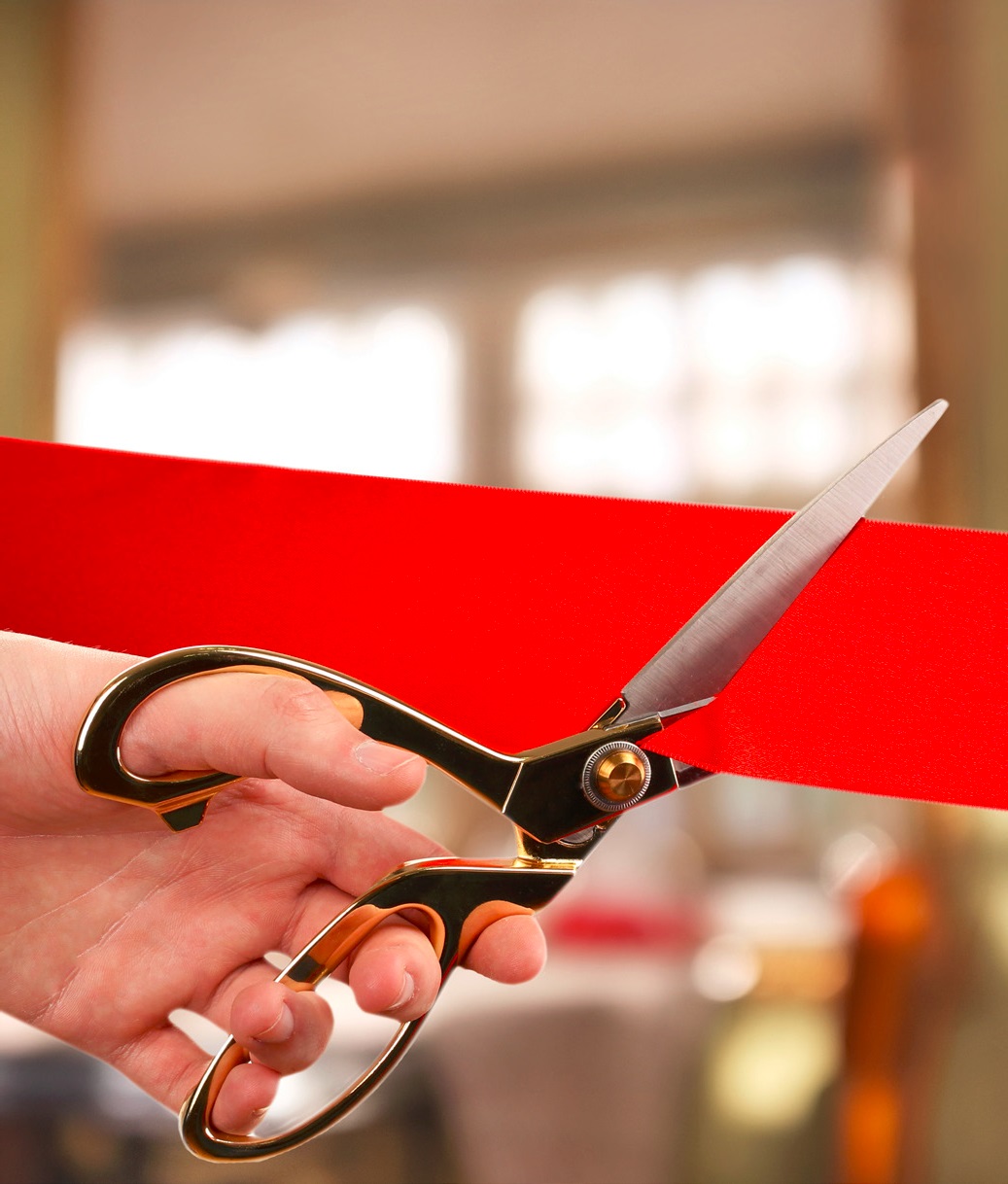 Creating your shining moment
Your big news deserves an event to match. We will create an opening or launch that presents the news with flair! We will launch to introduce your product with style and make sure that it is the star!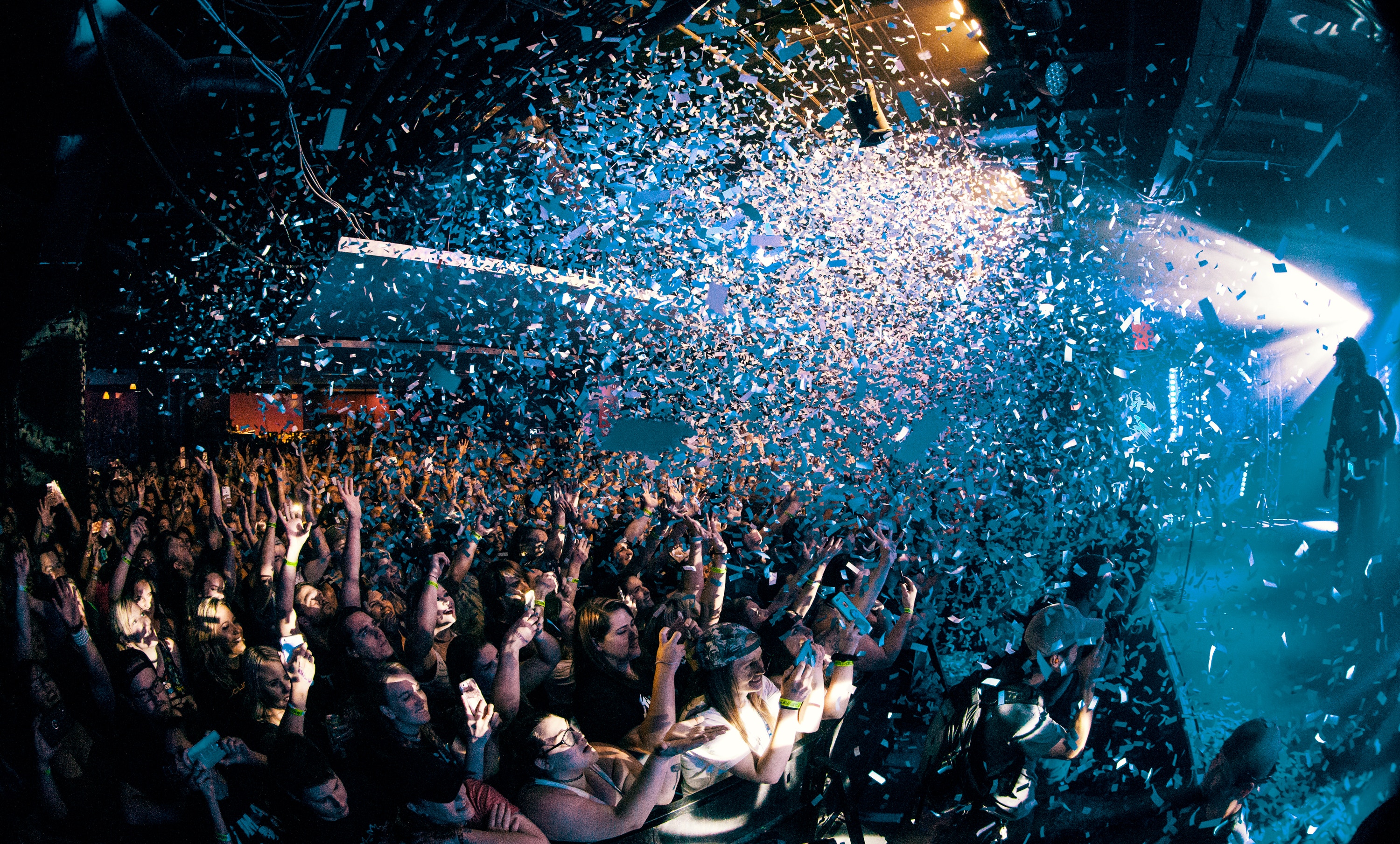 Whatever Your Event May Be…
We'll help plan and organize your event too! We're event specialists committed to helping you achieve your perfect event!
It's all about you!
By understanding your needs, whether your event is a large conference, workshop, launch or gala, whether it is held on campus or at any remote location, we are your perfect partner to get the job done. We will work alongside your team regularly communicating throughout the process remaining completely transparent. Our aim is to make your vision a reality with a strong commitment to exceed your expectations.

Whatever you need, we will work with you to achieve it, whether for the entire event management or specific elements in line with your requirements and we will never, ever forget that this is YOUR event!